'Ms. Marvel' Brings Back a Common MCU Trope That Reveals the Future of the Series
Episode 1 of 'Ms. Marvel' brings back a longstanding Marvel tradition: the post credits scene. We explain its relevance in the greater MCU.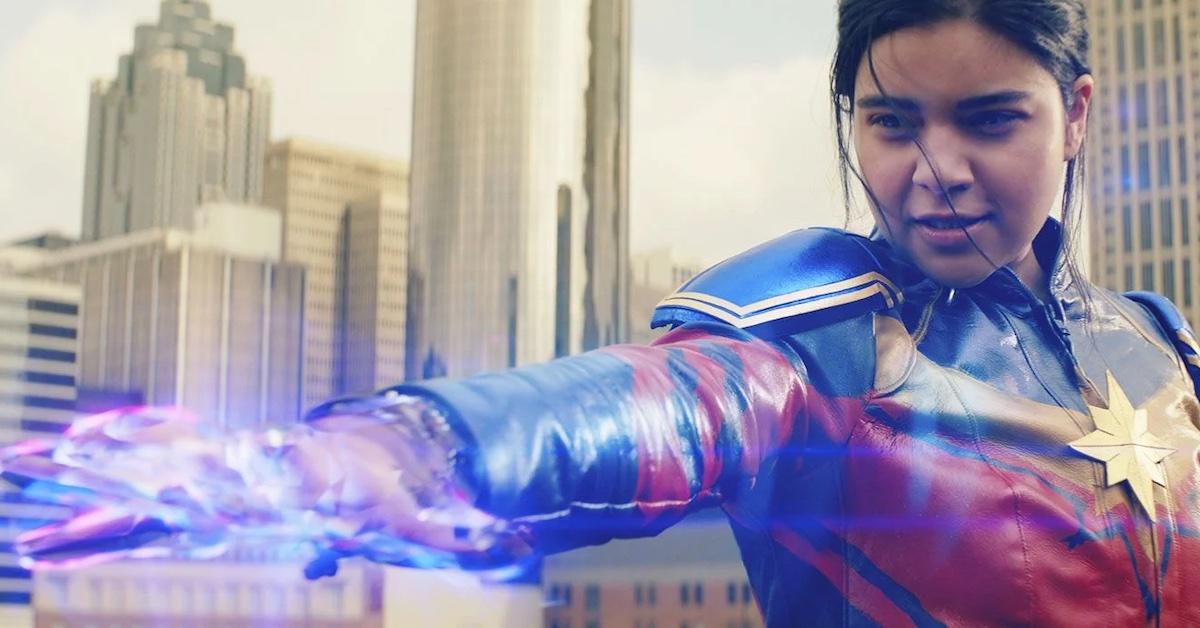 Spoiler alert: This article contains spoilers for Ms. Marvel Episode 1.
From the get go, Ms. Marvel is not like other MCU television shows. Ms. Marvel leans into its home on Disney Plus, embracing protagonist Kamala Khan (Iman Vellani)'s youthful energy. Between the filming style, the high school antics, and the animation, this series is paving the way towards a potential Young Avengers project. However, Ms. Marvel calls back to the MCU in a big way with its use of the post-credits scene.
Article continues below advertisement
So far in the Marvel television series, very few have actually utilized the post-credits scene beyond a single episode, and none have actually had a post-credits scene after the premiere. Some fans even turned off the episode, not realizing that there would be a post-credits scene. So we dive into what happens during the first Ms. Marvel post-credits scene, and what it means in the context of the series.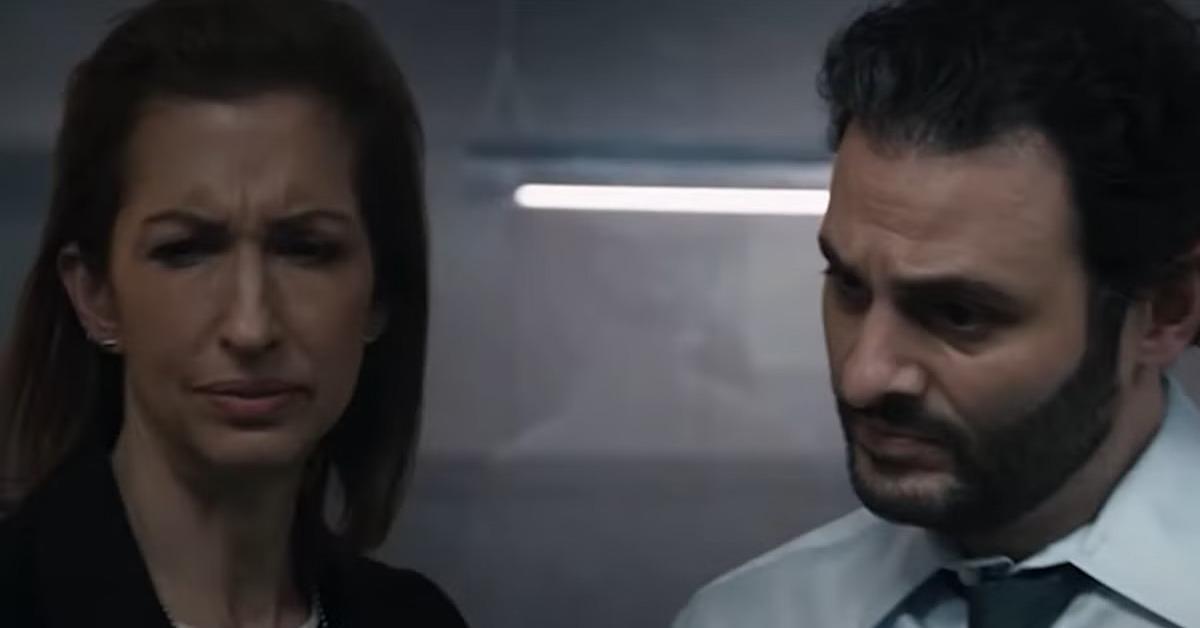 Article continues below advertisement
In the first 'Ms. Marvel' post-credits scene, Kamala goes viral with her newfound powers.
Although Kamala and Bruno escape the scene of her "crime" at AvengerCon, it's not enough to fully get her out of the mess she made. Not only does she arrive home to a very disappointed mother, but someone in the crowd also takes a video of her using her powers (for the first time). In the post-credits scene, a woman played by Alysia Reiner is watching that very video of Kamala.
Article continues below advertisement
The woman shows the video to a familiar face in the MCU — that of Agent P. Cleary, played by Arian Moayed, as she says she's "never seen powers like that." Agent Cleary responds by telling his colleague that they should "bring in" Kamala. Even if we don't necessarily remember exactly who Agent Cleary is, we can surmise that things don't look too good for Kamala.
The post-credits scene in 'Ms. Marvel' Episode 1 actually confirms some fan theories about the series.
For those who need a refresher, the last time we saw Agent Cleary was in Spider-Man: No Way Home, as he investigates Peter Parker's hand in Mysterio's death. Of course, we know that Peter is innocent, but Agent Cleary tries to pin the blame on Peter, Ned, and MJ. In Spider-Man, he works for an organization called the Department of Damage Control, which began as an offshoot of S.H.I.E.L.D. to clean up after heroes make messes.
Article continues below advertisement
But now that S.H.I.E.L.D. is dissolved, the DoDC is seemingly claiming more power when it comes to their control of heroes. Not only that, but in the credits, Alysia is credited as a character named Agent Sadie Deever.
Many fan theories posited that Agent Deever leads an organization called N.I.C.E., which is dedicated to capturing and imprisoning high-powered individuals. The theory, as shared by semi-reliable Marvel leaker MyTimetoShineHello, proposes that Agent Deever is one of the villains in Ms. Marvel.
Article continues below advertisement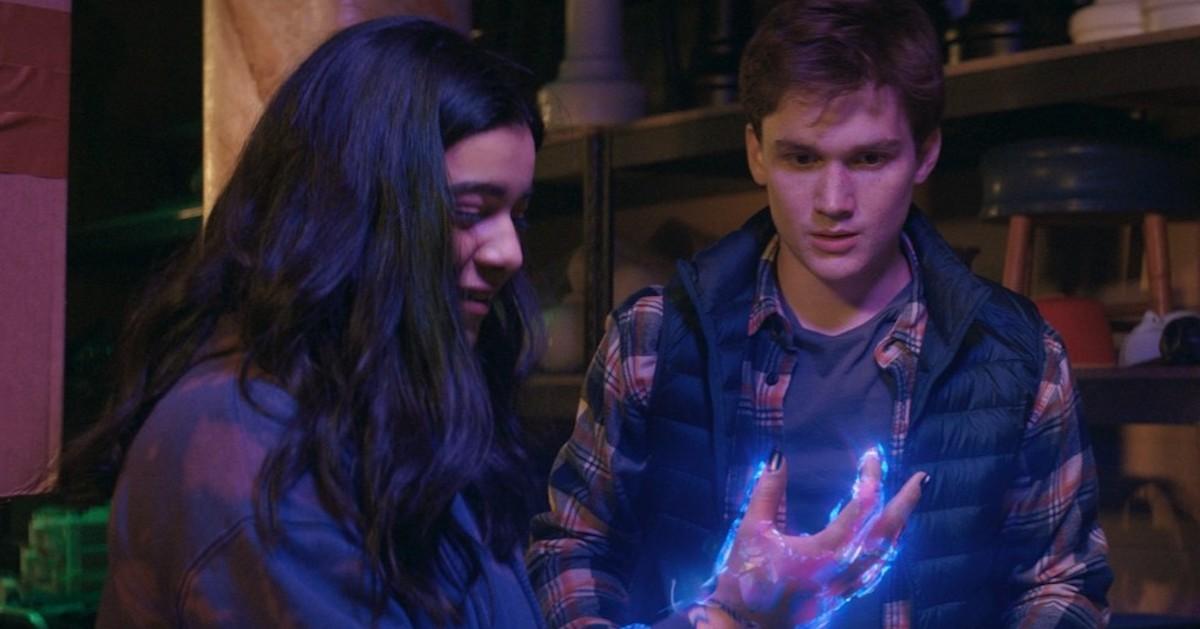 The fact that she's introduced through this sinister post-credits scene seems to imply that the theory is true. On the other hand, the MCU television series have had a habit of hiding who the main villain is behind the curtain, and we expect Ms. Marvel to do something similar with its big bad villain. So while Agents Cleary and Deever may cause some trouble for Kamala, we believe that there's still a greater threat out there.
The next episode of Ms. Marvel drops on June 15 on Disney Plus.