Who Plays Hard-Working Lawyer Todd Spodek's Wife in Netflix's 'Inventing Anna'?
Netflix's 'Inventing Anna' gives viewers a peek into the lives of Anna "Delvey" Sorokin's lawyer, Todd Spodek, and his wife, Margaret. So, who's the actress playing Margaret?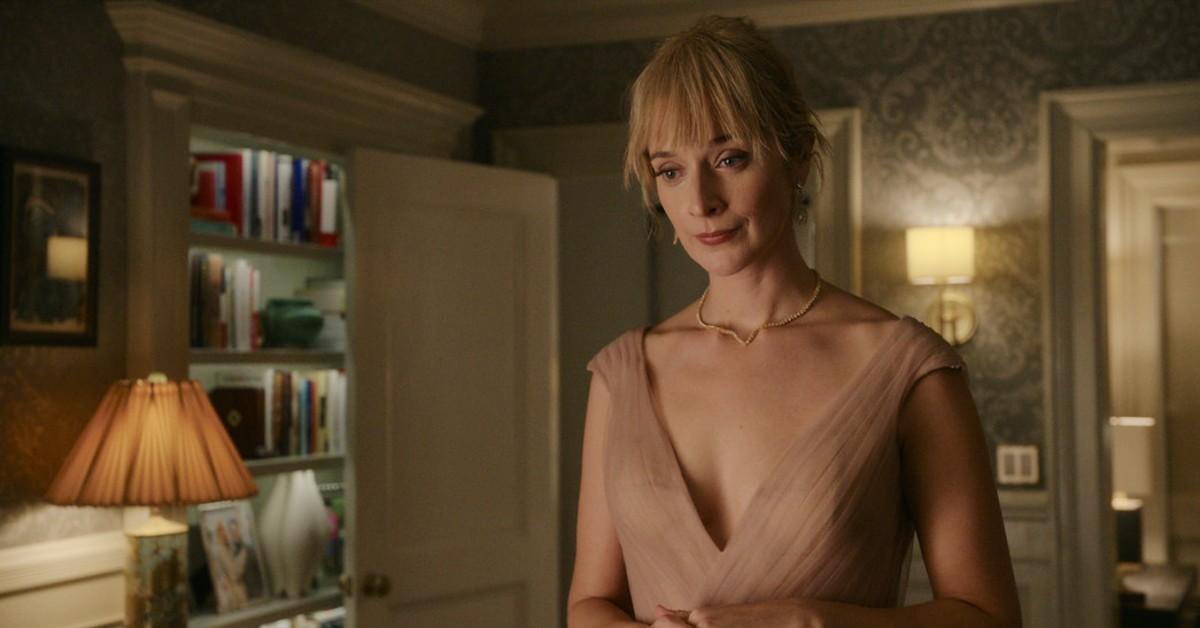 She may be materialistic and as shallow as a kiddie pool, but Anna "Delvey" Sorokin — the fake German heiress and con artist who took the world (or, at least NYC) by storm in an infamous fraud scandal — is no dummy. Created by the Shonda Rhimes, Netflix's new limited series Inventing Anna follows career-driven Manhattan Magazine journalist Vivian Kent (Anna Chlumsky) as she tries to nail an interview with the notorious Anna Delvey (Julia Garner), who's awaiting trial at the Rikers Island jail complex.
Article continues below advertisement
Considering the uber-persuasive Anna scammed New York City's hotels, restaurants, banks, and its elite inner circle out of hundreds of thousands of dollars, Vivian wants to be the one to break the story to the world. She knows it's a big one. But she's just one character we see get entangled in Anna's drama. Another is Anna's well-meaning defense lawyer, Todd Spodek (Arian Moayed).
Though the series is based on a viral New York Magazine article about the scammer, the show makes it clear that not every element of Inventing Anna is pure fact. "This story is completely true, except for the parts that are totally made up," the series states. While Vivian Kent isn't a real person (she's based on New York magazine writer Jessica Pressler), Anna's real lawyer is in fact named Todd Spodek. Viewers get a peek into Todd and his wife's lives. So, who is Todd's wife, Margaret, and who plays her in the show?
Article continues below advertisement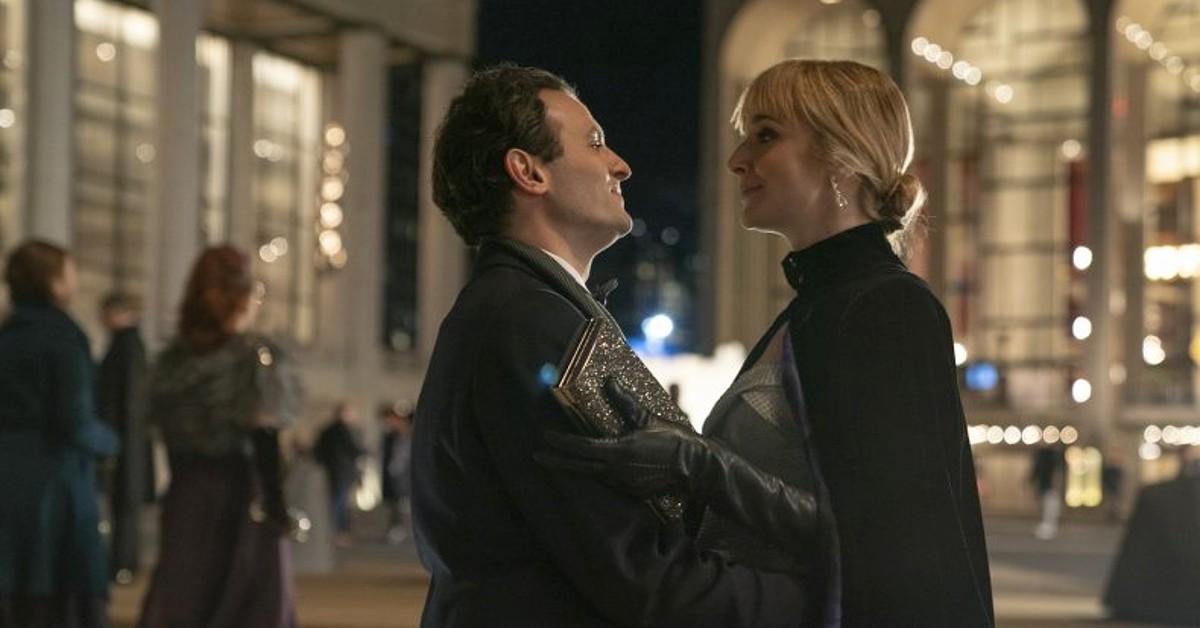 Todd Spodek's wife, Margarert, is played by actress Caitlin FitzGerald.
Caitlin FitzGerald's Margaret is also lawyer, one who works at her father's firm. She grew up wealthy, while Todd grew up in a working-class family, working gigs to help his mother out with rent. It's clear from Margaret and Todd's conversations that their opposite upbringings often influence their points of view. "You work at a big firm, and I work in a WeWork. My last big client was a woman who claimed she was the love child of a president," Todd tells his wife, clearly feeling defeated.
Article continues below advertisement
We get the feeling that because Margaret grew up more privileged, she doesn't always understand Todd's increasing obsession with the Anna Delvey case. Though he's an honest person who seems to want the best for Anna, Todd really doesn't want the now-famed con artist to take the plea deal she's been offered. When she decides not to take the deal, Todd is given a real chance to prove himself as a talented lawyer.
Margaret is by no means a bad wife, however. In fact, it's Todd who misses a family vacation to work on the Anna Delvey case, which puts a nasty wedge between him and Margaret. Considering the massive amount of financial documents, international banking statements, and discovery, the Anna Delvey case is wildly inundating for Todd Spodek.
Article continues below advertisement
According to The Cinemaholic, Todd's real wife is a woman named Victoria Spodek, who's been a New York State–registered attorney for approximately 15 years. It's believed that Todd, Victoria, and their children currently reside in Brooklyn, N.Y.
Where else have we seen Caitlin FitzGerald?
Fans of the fabulous satirical dramedy Succession surely noticed that both Caitlin FitzGerald and Arian Moayed — who play husband and wife in Inventing Anna — are veterans of the Emmy-winning HBO series.
Caitlin has also starred in Showtime's period drama Masters of Sex, HBO Max's pandemic-themed drama Station Eleven, and Starz's short-lived adaptation of Sweetbitter.
All nine episodes of Inventing Anna are currently streaming on Netflix.