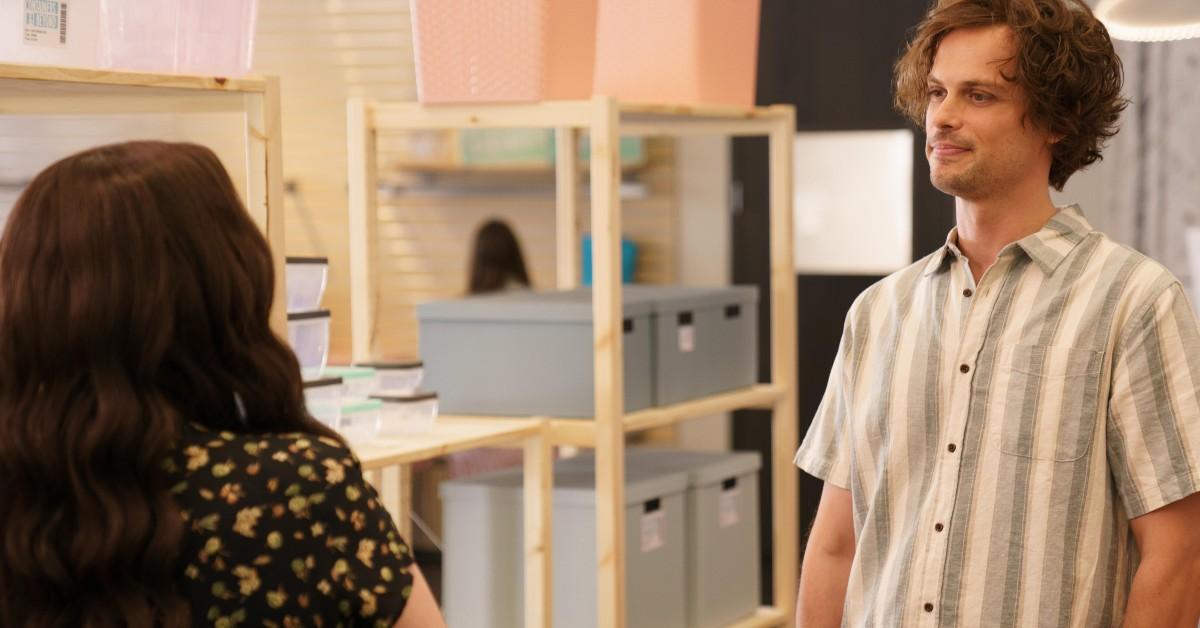 Does Jules Finally Get Together With Wes the Veterinarian in 'Dollface' Season 2?
Spoiler alert: This article contains spoilers for Hulu's Dollface Seasons 1 and 2.
Was Wes the veterinarian (Matthew Gray Gubler) just a rebound dream for Jules Wiley (Kat Dennings) or something more in Dollface? Wes was the first guy Jules found herself genuinely attracted to after her boyfriend Jeremy dumped her in Season 1.
Article continues below advertisement
However, Jules struggled to allow herself to open up to Wes, out of fear of getting hurt again. By the time she finally called Wes in the Season 1 finale, ready to start something new, it was too late. Jules heard a woman's voice when Wes answered her call, so she immediately attempted to seal up her feelings for the pet vet.
So do Wes and Jules finally manage to get together in Season 2?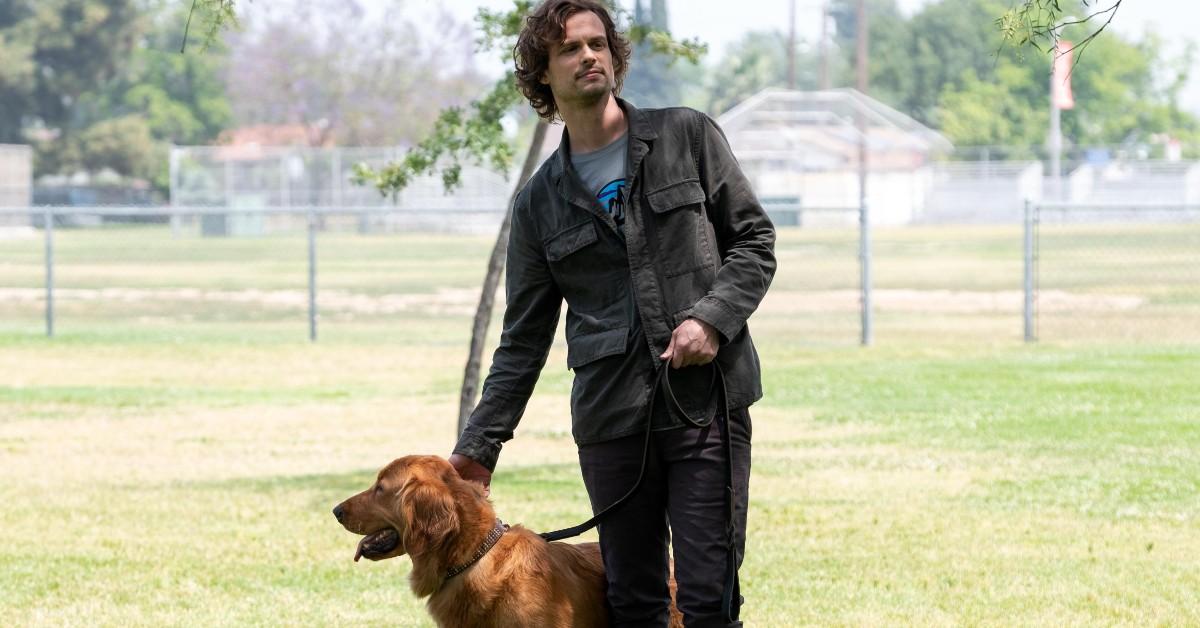 Article continues below advertisement
Jules and Wes do reunite in Season 2. However, there's one snag. Wes's ex of one month, Lucy, is currently living with him. Jules demands to know if things are truly over between Wes and Lucy before she even thinks of kissing him. Wes swears that things are over with Lucy, but he's trying to be nice and help Lucy recuperate from a broken arm.
Sexually frustrated Jules eventually breaks her own no-intimacy-with-Wes-until-Lucy-moves-out pact. Even though she sleeps with Wes, Jules finds her (normal) frustration with him growing exponentially. Every time Jules tries to schedule a date with Wes, he has to back out because he's helping Lucy. Tired of waiting around for Wes, Jules decides to spontaneously ask out an Australian musician named Fender (Luke Cook) for a date.
Article continues below advertisement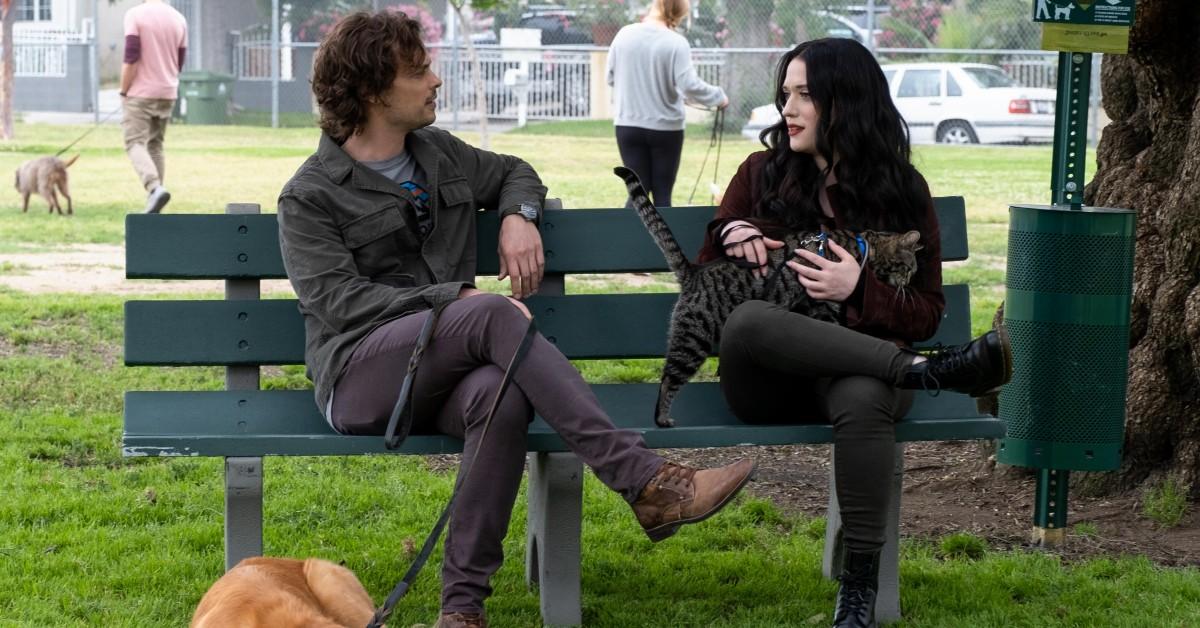 Initially Jules was using Fender to make Wes jealous. However, the more Wes blows her off to help Lucy, the more Jules realizes that "hot guitar guy" (as she nicknames him to her friends) is a far more viable boyfriend option. However, she keeps trying to make things work with Wes. He promises Jules that he'll dump Lucy after taking her to Arizona. However, Wes stalls yet again, informing Jules that he's staying with Lucy to help her mom in a crisis.
Article continues below advertisement
So does Jules choose Fender or Wes?
Jules finally acknowledges on Co-Depedence Day that Wes's co-dependence with his ex isn't good for her. She did genuinely want things to work out with him, but they both acknowledge that the timing just never seems right. Finally admitting to Madison (Brenda Song) that she was sorta back with Wes also helps Jules realize how futile their semi-relationship was. Madison tells her it didn't feel good when she was the other woman. She wouldn't want Jules to feel that way either.
In the Dollface love triangle game, it's Fender who ultimately wins Jules' heart. (Or at least, the promise of actually going home together after a date.) Fender turned out to be more than a generic hot guitar guy. He definitely proves that he genuinely cares about Jules and gives her the space she needs when she's trying to get over Wes for good. Jules finally lets go of the past in the Season 2 finale and embraces future possibilities with Fender.
You can stream Seasons 1 and 2 of Dollface on Hulu.