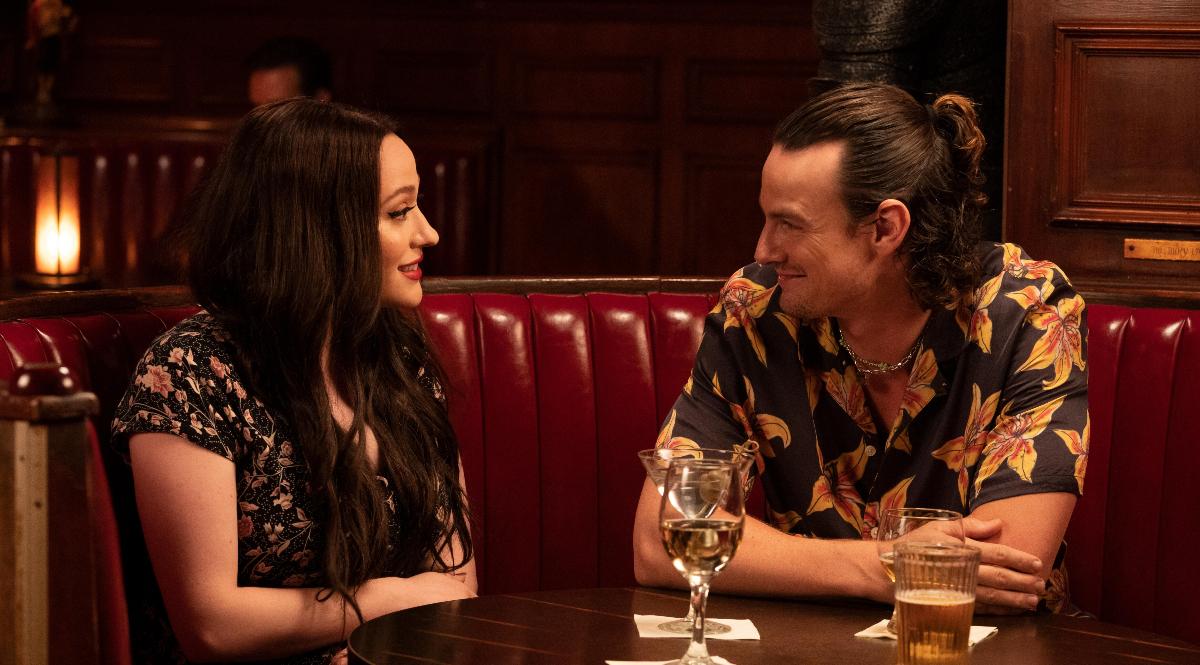 We Definitely Recognize the Devilishly Handsome New Guy on 'Dollface'!
Rejoice because 'Dollface' is back for Season 2, and with it some new faces. One in particular has us asking who plays Fender on 'Dollface'?
In the world of Hulu's Dollface, nothing is as it seems. Kat Dennings plays Jules Wiley, a woman who was suddenly dumped by her boyfriend of five years while at brunch. Way to ruin bacon, dude. In a fit of despair and desperation, she attempts to reconnect with her two best friends from college, played by Shay Mitchell (You) and Brenda Song (Station 19).
Article continues below advertisement
What makes this show so wonderful, apart from the casting, is the fantasy scenes that occur throughout. In order to process her breakup, and life in general, Jules slips in and out of her imagination. In one episode, a Wizard of Oz-inspired sequence occurs at the Women's March and it's glorious. Now that Season 2 is finally here, we're ready to dive back in and reconnect with our girls. We're also super pumped about some fresh faces. Who plays the new guy Fender?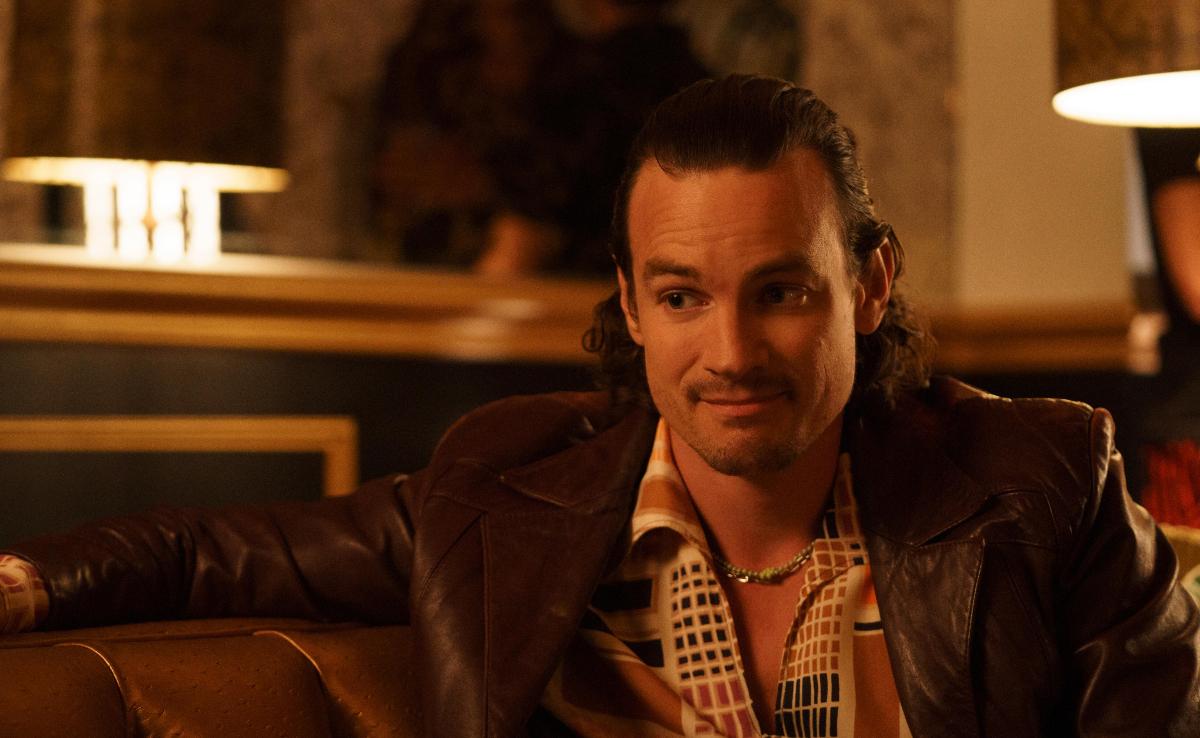 Article continues below advertisement
Who plays Fender on 'Dollface'?
Who can resist a musician, especially a musician with a sexy Australian accent? Jules certainly can't, and she won't in Season 2. Played by Sydney-born actor Luke Cook, the aptly named Fender swoops in and sweeps Jules off her feet.
Fans of The Chilling Adventures of Sabrina will absolutely remember Luke as Lucifer Morningstar, aka The Devil. In fact, people couldn't get enough of him and his penchant for not wearing a shirt. If that's what hell is like, we're packing our bags.
It seems as if Luke can't get enough of that Archie Comics Extended Universe because he also had a recurring role on the now canceled Katy Keene, which starred Lucy Hale (Pretty Little Liars) as the titular character. Luke played Guy LaMontagne, a fashion designer who rose to fame by stealing from his assistants.
Article continues below advertisement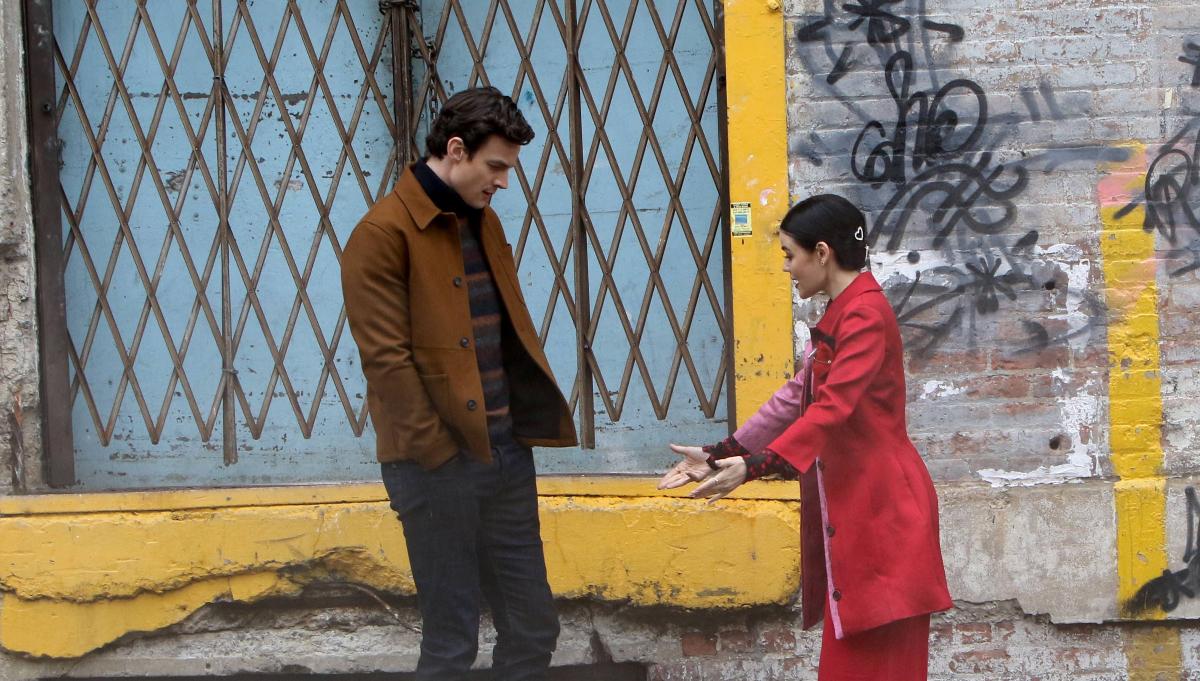 We're beginning to see a pattern here when it comes to the types of parts Luke gravitates toward. He popped up in Season 4 of The CW's Dynasty reboot as Kirby's ex-boyfriend Oliver Knoble. Like Luke, Oliver is Australian but that's where the similarities end as Oliver is a photographer who came back into town under the guise of doing a shoot, but really had ulterior motives. Luke must really like the bad guy roles, which maybe doesn't bode well for Fender.
Article continues below advertisement
Luke is actually delightful off-screen.
Stop what you're doing right now. OK, keep reading this then stop what you're doing and go to Luke's Instagram. What you will find is a treasure trove of nonstop hilarity. He does some incredible character work, and if you're wondering if wigs are ever involved, wonder no more. Luke frequently appears to borrow from his wife's closet (stylist Kara Cook) to elevate his performances. If we had to pick a fave, it's any video where he's playing an air instrument.
Unlike Lucifer, Luke uses his platform for good. In January 2021, he raised $10,666 for the Aminata Maternal Foundation who, according to their website, "strengthen the infrastructure of the maternal healthcare system in Sierra Leone through a midwifery training programme." (And here's the kicker, Luke raised the money by selling pictures of his feet!)
Catch Luke in all his glory on Season 2 of Dollface, which is currently streaming in full on Hulu.