Would 'Dynasty' Really Kill off [SPOILER]?
The Season 4 finale of 'Dynasty' saw Fallon Carrington's life hanging by a thread. Does Fallon die in 'Dynasty'? Is Elizabeth Gillies leaving the show?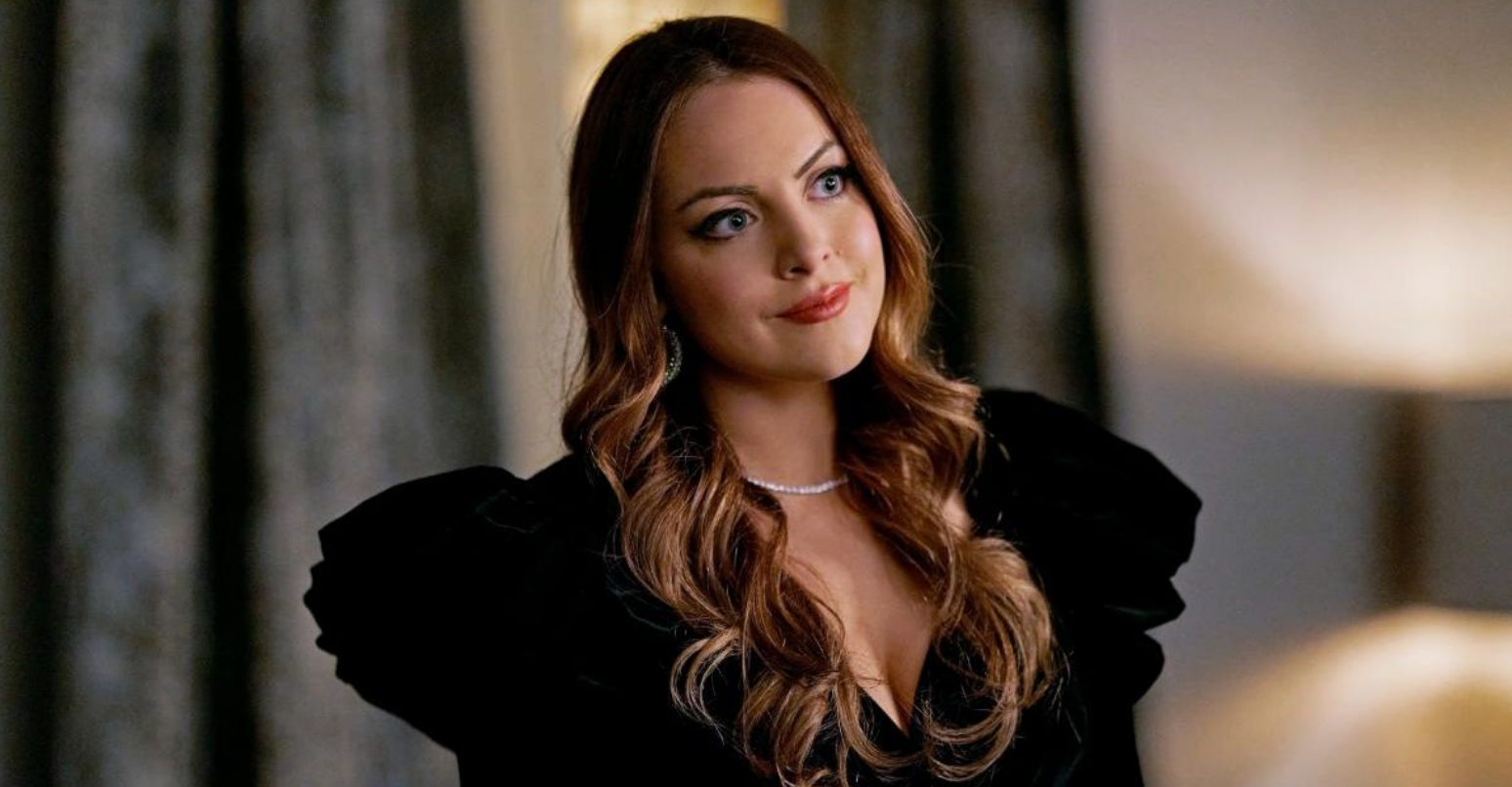 Spoiler Alert: This article contains spoilers on the Season 4 finale of Dynasty.
Season 4 of Dynasty literally ended with a bang — but would the primetime soap really kill off Fallon Carrington (Elizabeth Gillies)? Throughout Season 4, it was apparent to viewers that Fallon's assistant Eva (Kara Royster) was after her husband, Liam (Adam Huber), but he caught on a little too late.
Article continues below advertisement
But, hey, he figured it out eventually, and it seemed that the two might get their happily ever after — until Eva shot Fallon and left her bleeding out. So, is Fallon dead on Dynasty? Let's take a look at whether or not we'll see Elizabeth Gillies in Season 5.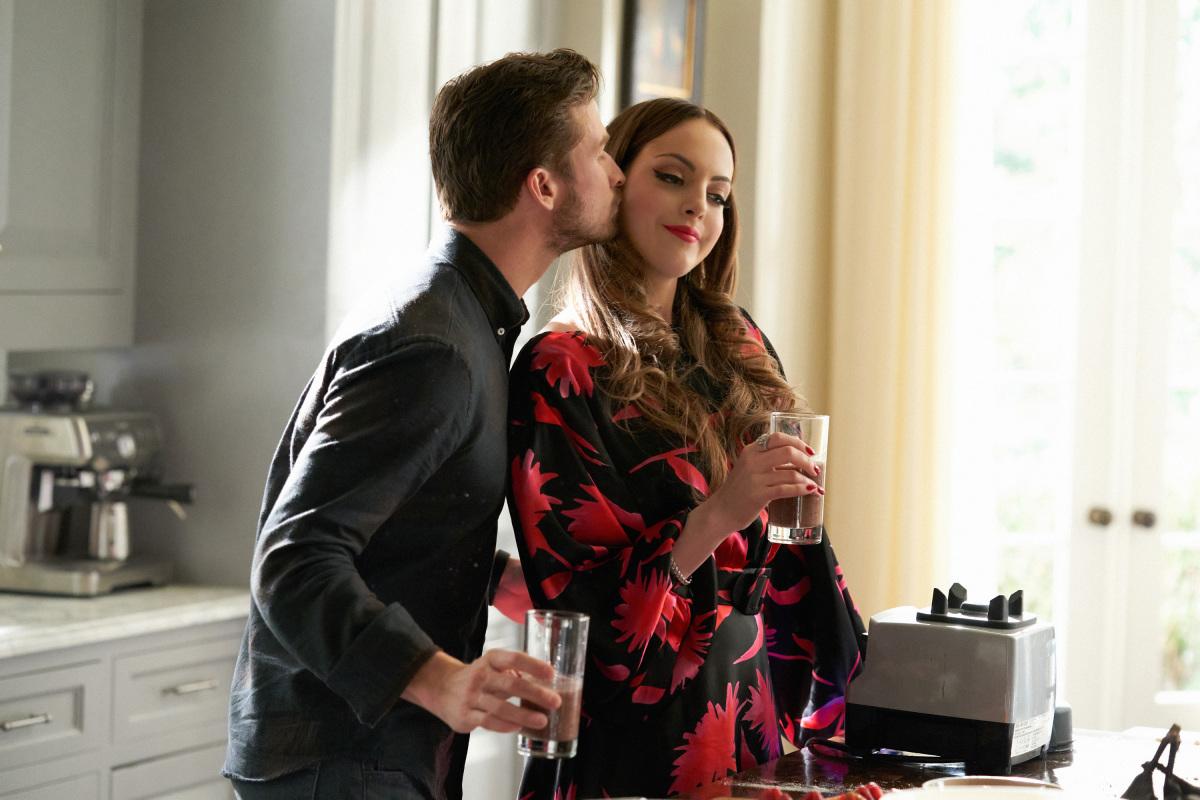 Article continues below advertisement
Does Fallon die in 'Dynasty'?
So far, showrunners haven't addressed whether or not Fallon will survive. Fallon is missing in the official Season 5 promo, but fans don't think that's an indication that she's dead. Some viewers also believe that both Blake (Grant Snow) and Liam are talking to Fallon in a hospital bed in the promo, which seems likely.
Of course, no one wants to spoil the surprise, so we won't know for sure if Eva killed Fallon until the Season 5 premiere. But if Fallon is in a hospital bed, it's possible the show may continue to tease whether or not she'll be OK even beyond the premiere.
Article continues below advertisement
So we're anticipating a little more frustration from fans, considering that Season 5's two-hour premiere event is only a teaser of what's to come. And we won't be seeing the Carringtons anymore in 2021 after that. In fact, we won't see the Carringtons again until Episode 3 airs on Friday, March 11, 2022, at 9 p.m. EST.
Article continues below advertisement
Is Elizabeth Gillies leaving 'Dynasty'?
The good news is that Elizabeth hasn't said anything about intending to leave the show. Showrunners have also not announced that Elizabeth will be departing. This may be because they want to leave her death a surprise, but we doubt it. Although death isn't exactly uncommon on Dynasty, many fans believe that Elizabeth is an actress the show couldn't afford to lose.
Plus, Fallon's newfound sister gave us a hint that her story isn't over yet. In December 2021, Eliza Bennett, aka Amanda Carrington, told Observer about the bond she formed with Elizabeth and what she hopes to see happen between Amanda and Fallon in Season 5.
Article continues below advertisement
"The scenes I did with Liz last [season], it was fun watching them air because so many people were loving Amanda and Fallon's relationship," she said. "I think Fallon needs a female family member that she has a lot of respect for and is as fiery as her, but also encourages her to loosen up a bit, which I Amanda did. I hope the next season we see a little bit more of that, but I have no idea!"
She also teased that she's eager to take the stage with Elizabeth. Like her onscreen sister, Eliza is a talented singer, and Elizabeth has been asking for the two of them to do a song together. If Elizabeth wasn't in Season 5, would she be making such requests?
We certainly hope that Season 5 will feature Eliza and Elizabeth gracing us with their lovely voices.
You can catch the two-hour Season 5 premiere of Dynasty on Monday, Dec. 20 at 8 p.m. EST.