Is Steven Carrington Finally Coming Back to 'Dynasty'?
Fans of CW soap opera reboot 'Dynasty' have been clamoring for Steven Carrington to come back after he was written off in Season 2. Is he returning?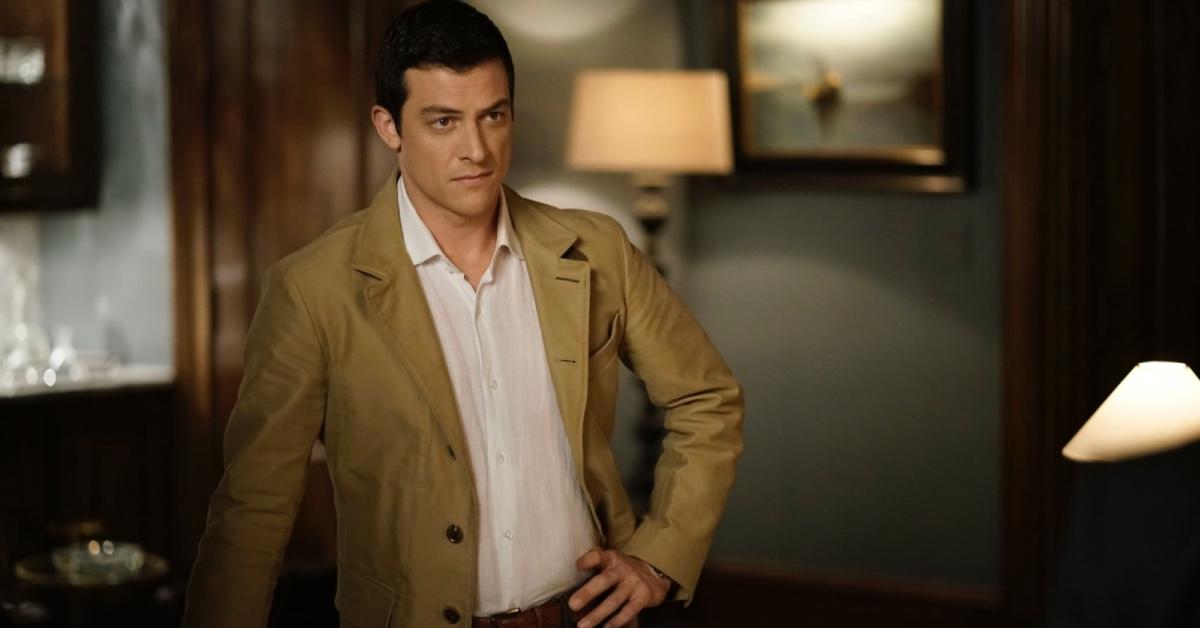 Like most soap operas, Dynasty has its fair share of twists, turns, and surprise endings. The show, which is currently in its fourth season, has had long-lost twins, surgical face-swaps, and more than one Cristal. Fan-favorite character Steven Carrington was written off the soap during Season 2 without much explanation, and fans are clamoring for his return.
So, will Steven Carrington come back for Season 4? Here's everything we know so far.
Article continues below advertisement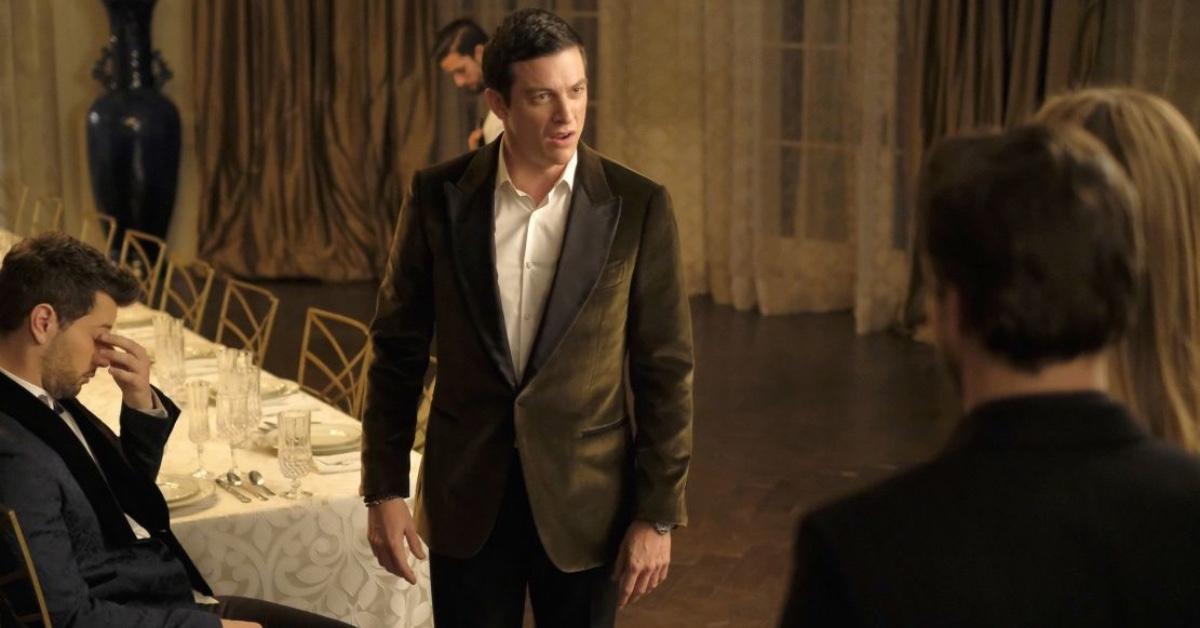 Former head writer Paula Sabbaga teased Steven's possible return in Season 4.
In an Instagram post on May 24, 2019, Dynasty head writer Paula Sabbaga announced that Season 2 was wrapping up, and Steven's story arc was finished for now. However, her caption did imply that Steven would make a triumphant return to introduce a political storyline in Season 4. Steven's character had already expressed political leanings regarding environmental activism on the show, so his return to actually run for office makes sense.
Article continues below advertisement
"Dynasty Season 2 finale airs TONIGHT!!! Co-written by @tvfife and yours truly, this one is a BIG one," Paula's caption read. "We finally pay off every single loose end from the past two seasons!!! ...Except Steven's political career. We're saving that one for Season 4."
Hopeful fans have held on to Paula's promise for years.
Article continues below advertisement
Unfortunately, there has been no further word on whether or not Steven will make a grand return from his stay in the psychiatric hospital. The focus of the season is primarily around Alexis and Liam's big wedding, but there could be more surprises in store.
After all, this is Dynasty — something new and scandalous is always right around the corner.
Article continues below advertisement
Fans are wondering why actor James Mackay, who played Steven, left 'Dynasty.'
In an Instagram post of his own, actor James Mackay, who played Steven, wrote, "All new #Dynasty tonight, but, yep, sorry to say without yours truly. While Steven had a choice to leave, unfortunately I didn't. There's a lot of decisions involved in making television, and sometimes they just don't go your way and you have to live with it. So for now, all love and on we go. Hope you all enjoy the show. J xx"
Article continues below advertisement
The implication that James was fired from the show — and didn't choose to leave it on his own terms — has left fans questioning why, especially since his character Steven's relationship with Sam was the romantic soul of the show. In Season 3, Sam and Steven got a divorce off-screen while Steven was locked up in an insane asylum after the conniving and long-lost Carrington Adam returned to stir up trouble.
James doesn't spend much time on social media, but most of his fans have commented at least once on each of his Instagram posts about how much they want him to return!
Season 4 finished filming and will premiere in 2021, and the show has already been renewed for a Season 5. So if he doesn't return for Season 4, there is still a chance for a Steven cameo in Season 5.
New episodes of Dynasty air Fridays on The CW at 9 p.m. EST.