'CAOS': Here's Who Sabrina Spellman Could End up With in the Finale
Who does Sabrina Spellman end up with in 'Chilling Adventures of Sabrina'? The teen witch has three potential suitors: Harvey, Nick, and Caliban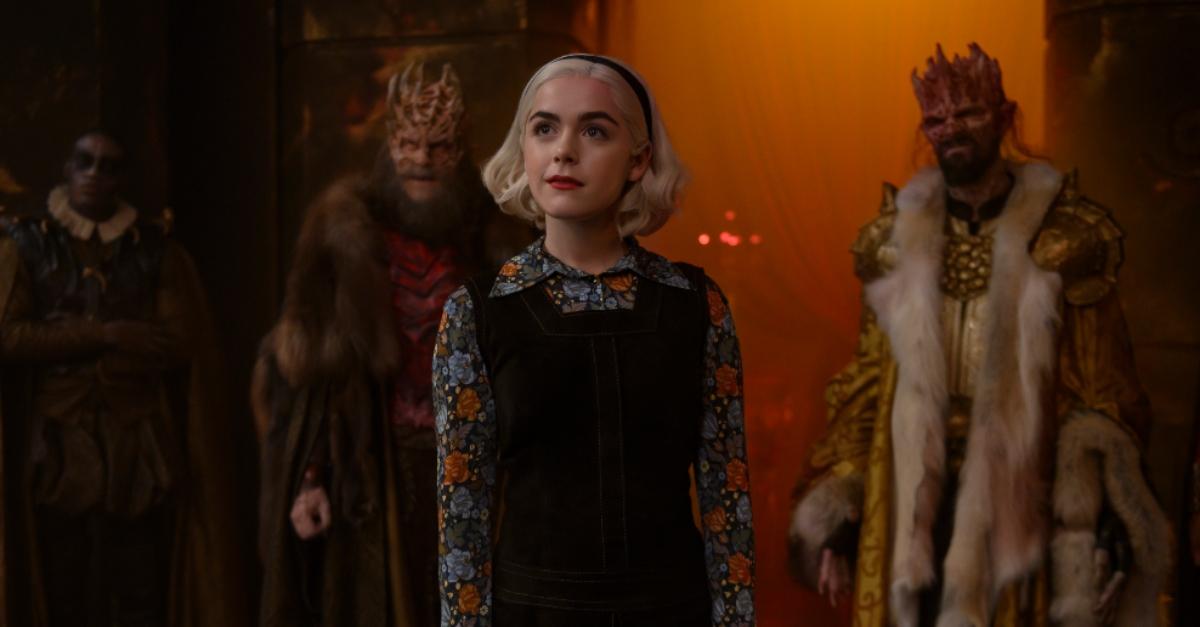 Aside from juggling between being the designated "Queen of Hell" and a high school witch living in the mortal world (part-time), Sabrina Spellman (Kiernan Shipka) is just a normal 16-year-old girl who is also navigating the treacherous world of teen love.
Article continues below advertisement
If you've binge-watched the Netflix series Chilling Adventures of Sabrina, you are aware that the icy blonde Greendale resident has three potential suitors. And, fans (including us) are wondering just who Ms. Spellman will choose to be with in the end. Keep reading to find out more!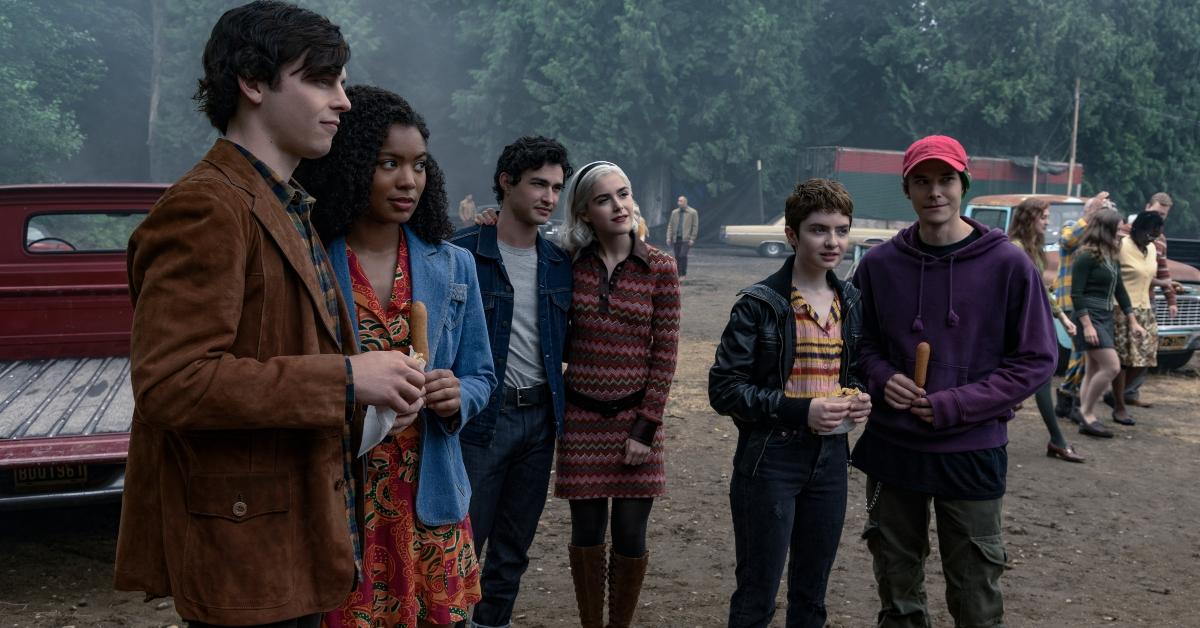 Article continues below advertisement
Who does Sabrina Spellman end up with in 'Chilling Adventures of Sabrina'?
The fourth installment will mark the end of the comic-book-based Netflix series. Throughout CAOS, Sabrina has dated a few guys but ultimately ends up single at the end of Season 3. To recap, Brina was dating mortal teen boy Harvey Kinkle (Ross Lynch), but the two eventually broke it off after he learned that she was a witch and sort of resurrected his dead brother, which ended horribly.
Though they eventually repaired their friendship, Harvey and Brina did not get back together. Instead, Harvey started dating his former girlfriend's best friend Rosalind (Jaz Sinclair). While Sabrina was OK with Harvey moving on with her high school bestie, Season 3 hinted that Harvey may still have feelings for Sabrina.
Article continues below advertisement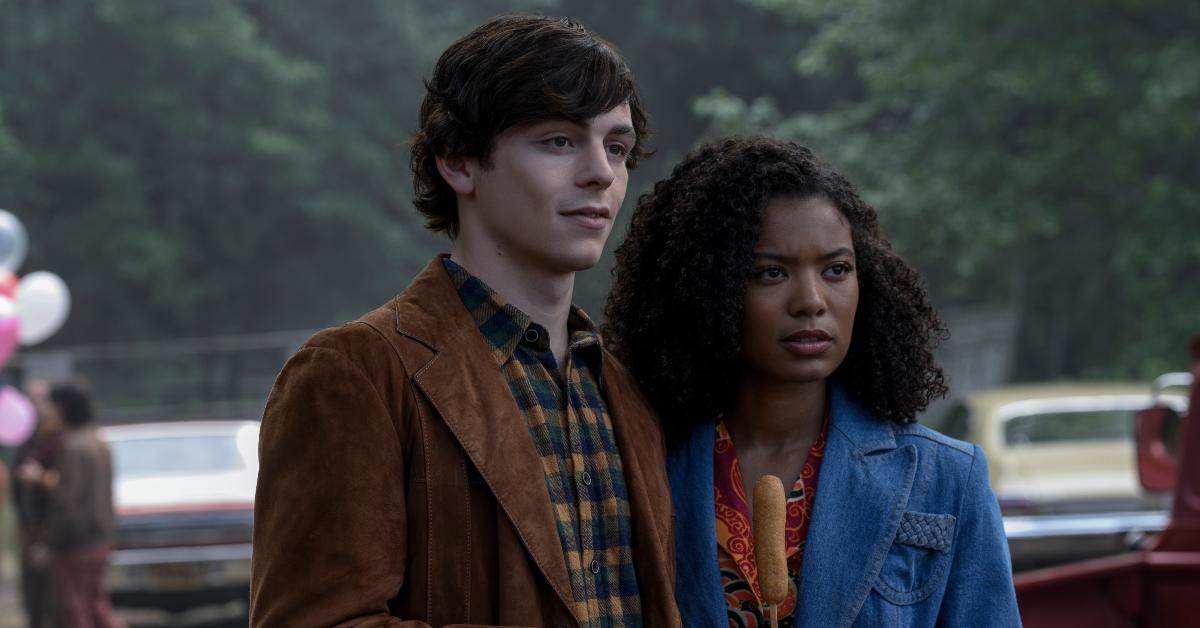 When Rosalind was turned to stone, Harvey attempted to perform a spell, which would free Ros from the confines of her cement prison. The spell called on Aphrodite (the ancient Greek goddess of love) for help, but the goddess' magic would only work if Ros was Harvey's one true love. And... it didn't work. Cue Harvey and Sabrina fans screaming!
Article continues below advertisement
But will Sabrina get back together with Nick?
Let's face it, one side of Sabrina certainly loves the bad boy type. After breaking things off with Harvey, Sabrina got together with warlock Nicholas Scratch (Gavin Leatherwood). She was totally in love with the Academy of the Unseen Arts student. Plus, he even gave up his life in Season 2 to save Sabrina by capturing her father, Lucifer (Luke Cook), inside of his body.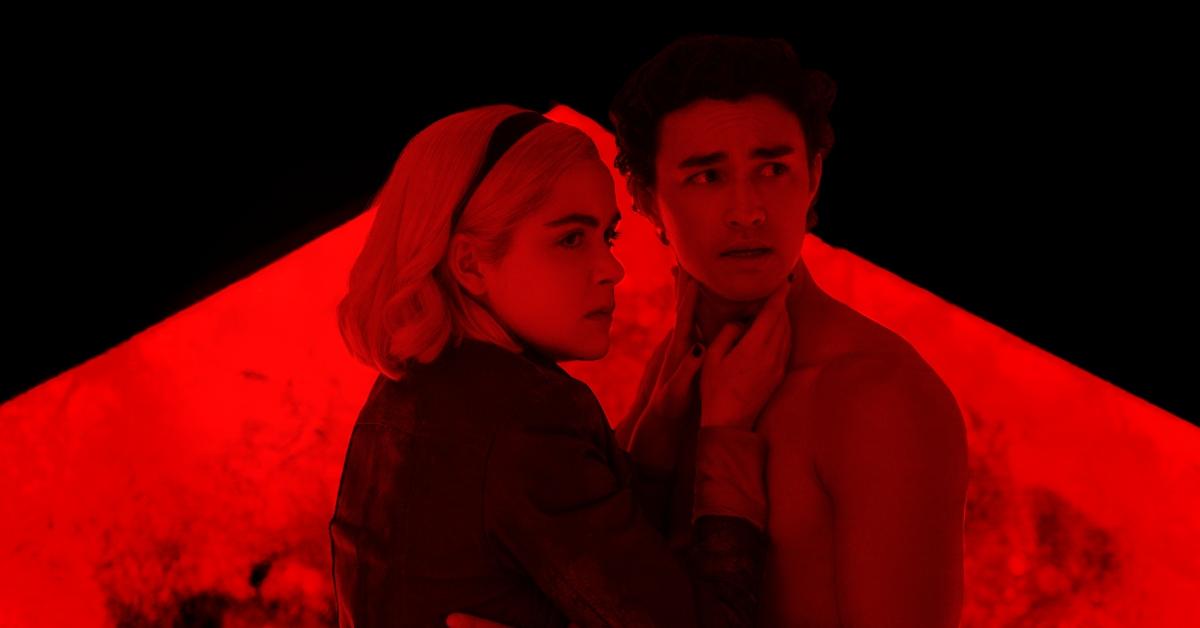 Article continues below advertisement
Though Sabrina eventually went to Hell to save her boyfriend and separated Nick and Lucifer's connection, the teen warlock suffered from a form of PTSD and coped by cheating on Sabrina and drinking. When she eventually realized what was happening, she ended their relationship. But could Sabrina eventually find her way back to the magical teen? They do have a lot in common!
Does Sabrina Spellman have feelings for Caliban?
Though an unlikely suitor, CAOS fans couldn't help but notice Sabrina and Caliban (Sam Corlett) flirting during their tense exchanges. While Caliban did attempt to overthrow the young witch, steal her throne, and trap her for all of eternity in a granite wall, the pair do have a bit of chemistry.
Article continues below advertisement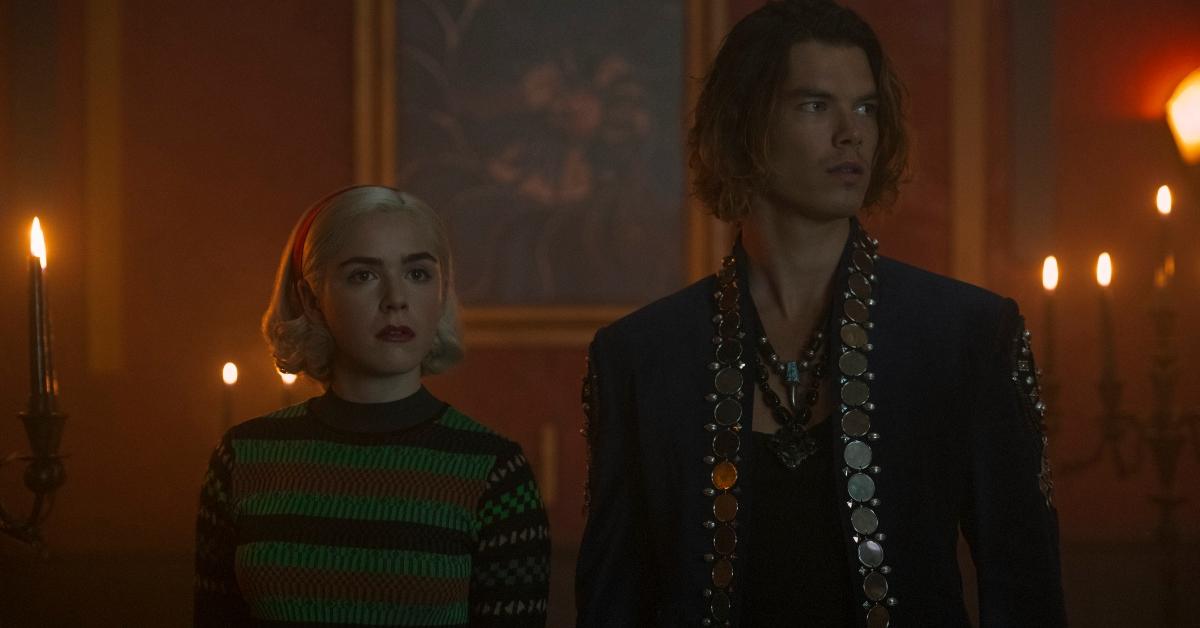 And now that Sabrina has split herself into two people — one version is ruling Hell while the other is being a "normal" teen girl in Greendale — will the reigning queen eventually free the clay man and start a relationship? Well, it appears he somehow escapes!
Overall, we certainly wouldn't expect anything less from a spunky, rule-breaking teen witch.
Chilling Adventures of Sabrina Part 4 will air on Dec. 31 on Netflix.