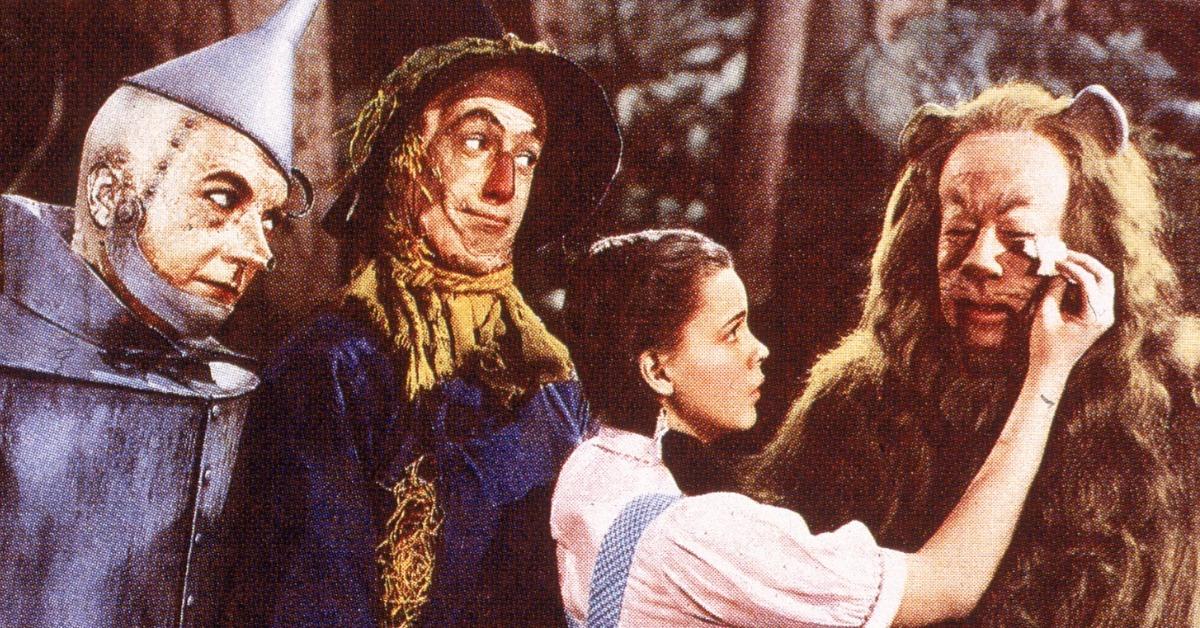 Google's 'The Wizard of Oz' Trick Transports Your Computer Back in Time
Google has been known to include quite a few different Easter eggs on its platform over the years, including one trick related to 'The Wizard of Oz.'
Aside from serving as the premier search engine for, well, pretty much the entire internet, Google has plenty of other tricks up its sleeves. The process of using the Google platform is pretty much as straightforward as could possibly be, but every once in a while the company decides to add a little pizazz to it.
Article continues below advertisement
These additions often come in the form of hidden Easter eggs on the platform that users can discover by navigating through it or searching a particular phrase. Google has done this on plenty of occasions to commemorate a variety of things, but one of the coolest in recent memory had to have been the Wizard of Oz-related trick.
So, what exactly is the trick, and how does one go about accessing it? Keep reading to find out!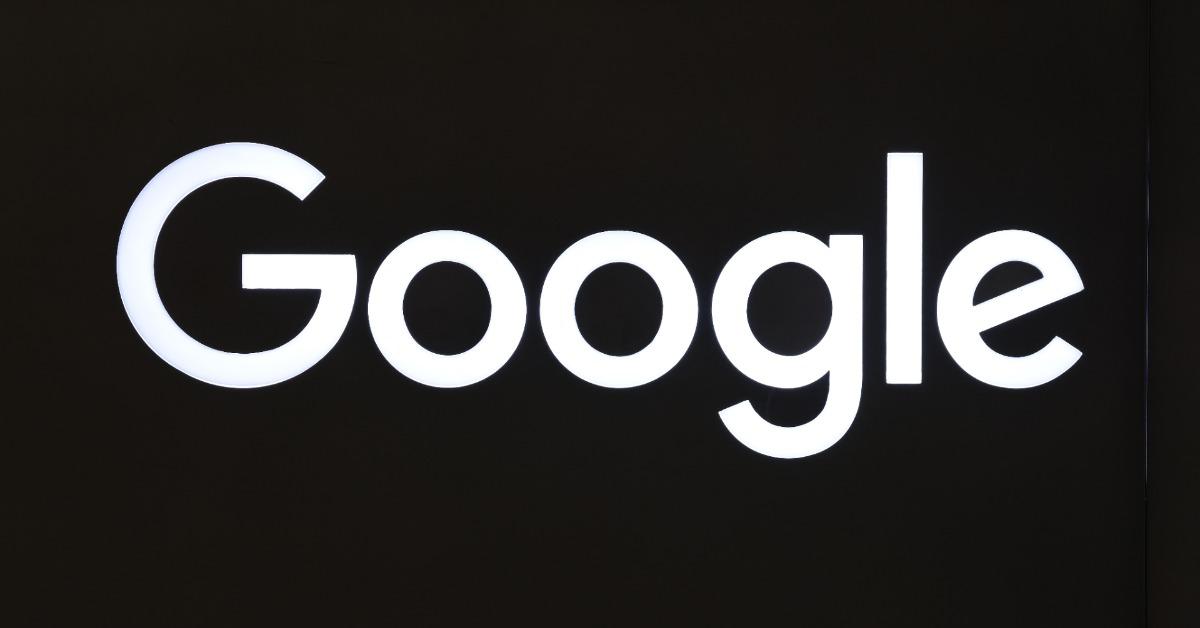 Article continues below advertisement
What is Google's 'Wizard of Oz' trick?
Thanks to the 2020 addition of Google's Wizard of Oz trick, all of your searching related to the hit 1939 film should end up being a bit more fun. It taking only a few clicks from a user to transport their screen back to the black-and-white age, much like the early scenes in the film.
To navigate to the fun addition, simply either type "Wizard of Oz Google trick" into the Google engine and click on the first search result that comes up, or just click on this link here, which will redirect you to elgoog.im, a platform that keeps a backlog of all of the cool stuff that Google has done over the years, even if the company removes it from their main servers.
Article continues below advertisement
Once you do either of the above options, a pair of Dorothy's famous sparkling ruby red slippers should appear on the screen. They're not just for show, however, as clicking on them quite literally transforms the entire screen. Once clicked, the slippers sparkle and begin to click, while a mesmerizing repetition of Dorothy's signature line "there's no place like home" plays in the background. As that fades, the screen begins spinning, and users are brought to a sepia-tinted black-and-white version of Google.
Article continues below advertisement
Don't worry, your screen won't be sepia forever! There's still a way back to technicolor.
Now that the Google screen is in true 1939 fashion, it's time to return back to the modern day. All that's required is a simple one-click prompt. This time, Dorothy's ruby red slippers have been replaced by an image of a tornado (seen above). To revert the screen back to normal, simply click on the tornado.
When clicked, the tornado will spit out an image of Dorothy's Kansas home, which will rotate and grow bigger, accompanied by ominous music from the film as well as Dorothy calling out for "Auntie Em."
After the screen spins, Google is reverted to full color, signifying the user's teleportation to Oz and its bright technicolor world.
Check out this fun Google addition today, and you too can take Dorothy's wild ride from the comfort of your own home!