The Costume Designer for Season 2 of 'Dollface' Served Us Stylish, Sustainable Looks
The new costume designer for 'Dollface' Season 2 had a game-plan in mind for the fashion: Less Prada, more affordable finds for each leading lady.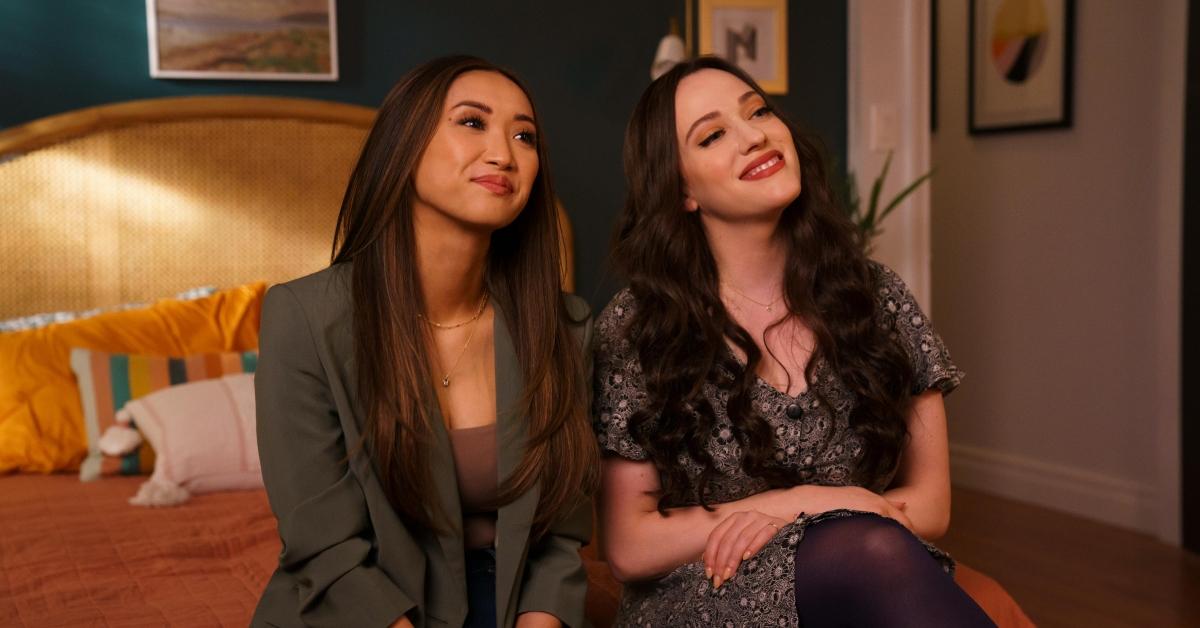 Warning: The following article contains minor spoilers for Season 2 of Dollface on Hulu.
Much like another series that celebrates the power of female friendship and individuality (Sex and the City), the Hulu series Dollface does so in a big way through fashion. The four main ladies — Jules Wiley (Kat Dennings), Madison Maxwell (Brenda Song), Izzy Levine (Esther Povitsky), and Stella Cole (Shay Mitchell) — all have their own unique sense of style that serves as a reflection of their character and how they fit into the group.
Article continues below advertisement
As some viewers may have noted, the styles of the four leading ladies have changed a bit since the first season. While Ernesto Martinez served as the costume designer for Season 1 in 2019, designer Melissa Walker took over the role for Season 2. Melissa's work has previously been seen on another Hulu series, Pen15, as well as the films Marriage Story and Malcolm and Marie.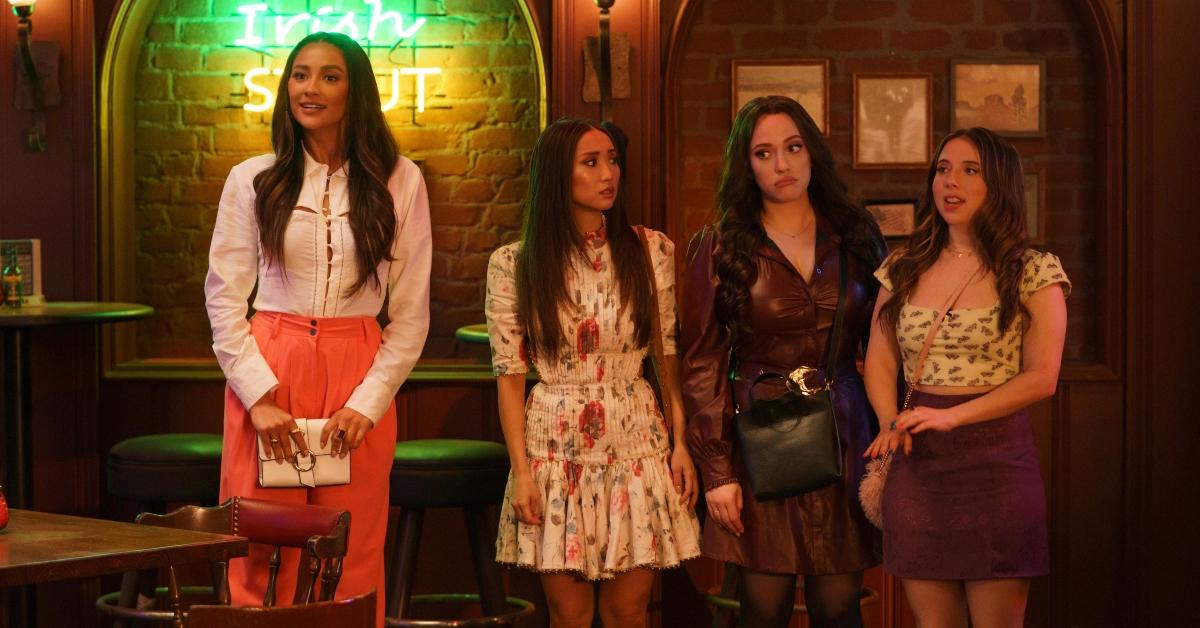 Article continues below advertisement
Melissa Walker explains her inspiration for the fashion on 'Dollface.'
Melissa told Women's Wear Daily that she intentionally toned down the high-fashion looks from Season 1 in order to reflect the ladies' status in a post-pandemic world. "This season is redefining fashion for them... We tried to add a little more maturity to [the wardrobe] and we wanted it to be a bit more curated and thoughtful, but in a way that expands on where they are at this point in the season," she explained. She says she sought out more budget friendly designers for Dollface Season 2, as opposed to the big-name brands like Chanel and Balenciaga that were worn in the first season.
Less Prada doesn't mean less confidence.
Article continues below advertisement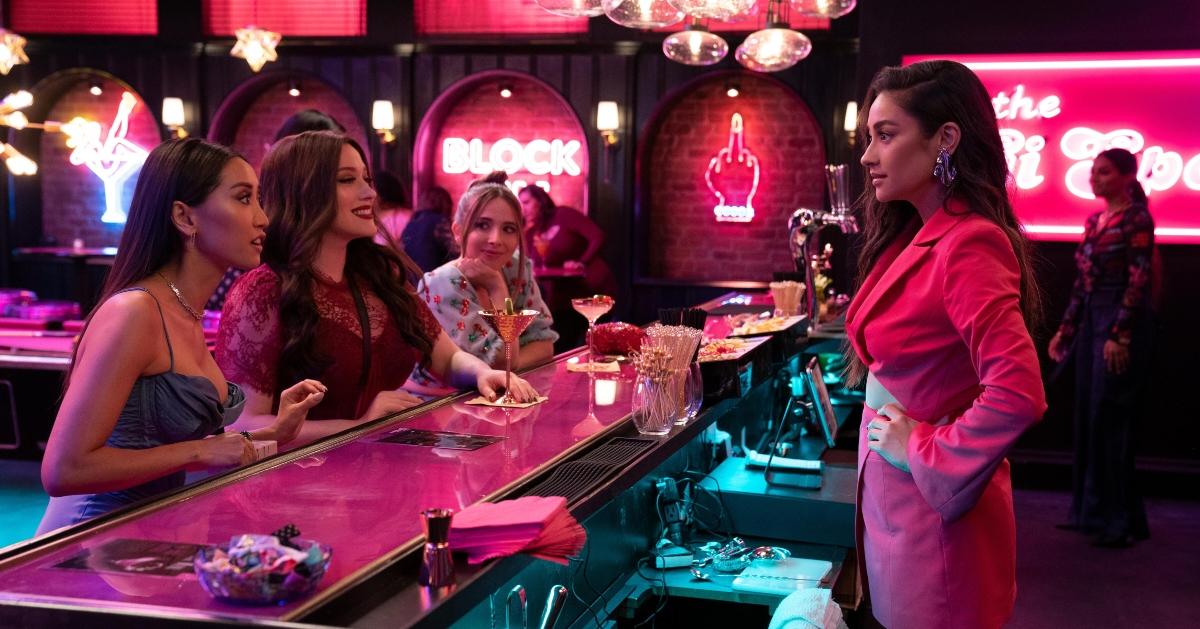 In the same Women's Wear Daily interview, Melissa emphasized that she wanted the costume design choices for Dollface to reflect how much each lady had changed since Season 1. For example, as Shay Mitchell's Stella starts to take herself more seriously and go to business school, her previous party-girl style gets toned down. And as Jules becomes more confident and begins to discover who she truly is, her wardrobe becomes more confident as well.
"We tried to really dive into each individual character, create their own story, color palette, and types of fabrics they wear," she said. "We separated them a little, while also keeping them in this friend group and having it be believable."
All episodes of Dollface Season 2 are currently streaming on Hulu, so you can catch all of the fabulous fashion in one fell swoop!