Fans Are Eager for 'Dollface' Season 3, but When Will It Happen? Hulu Hasn't Renewed Yet
After the conclusion of 'Dollface' Season 2, fans are eager for Season 3. Here's everything we know about what's to come in a potential next season.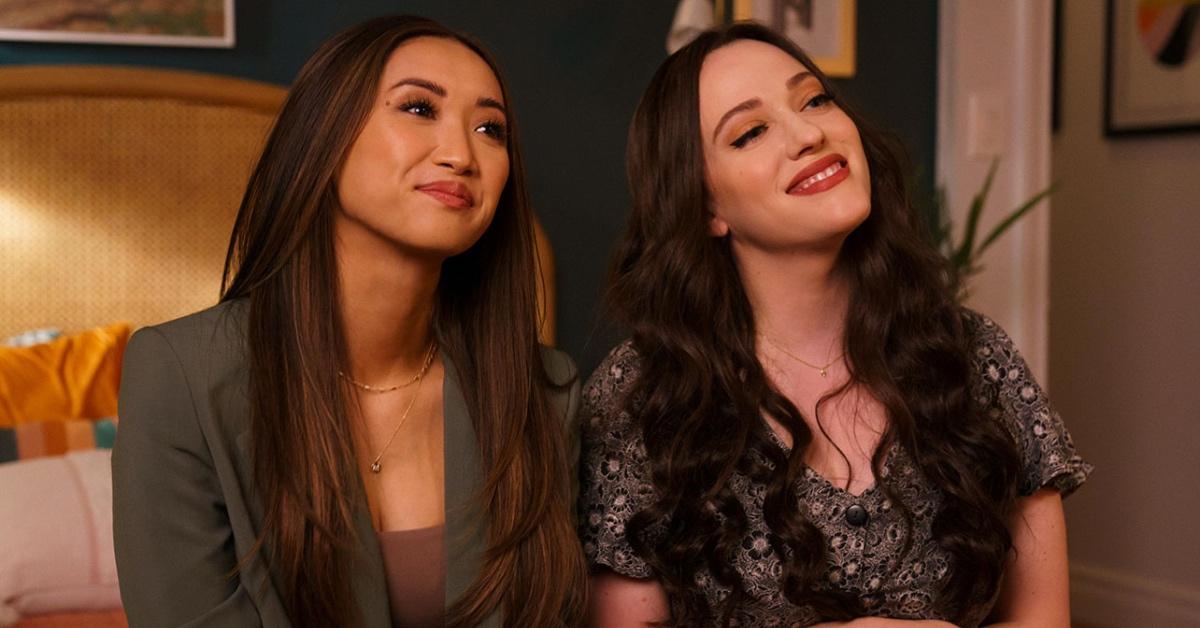 For anyone looking for the next twenty-something sitcom to start streaming, look no further than Hulu's Dollface. The show, which is based on the experiences of its creator, Jordan Weiss, follows Jules Wiley, a web designer who is suddenly dumped by her boyfriend of five years. Jules then utilizes her powerful imagination to re-kindle her female friendships and restart her life.
Article continues below advertisement
The show, which recently released its second season, already has fans curious about a Season 3. So, what do we know about Dollface Season 3 so far? Let's discuss.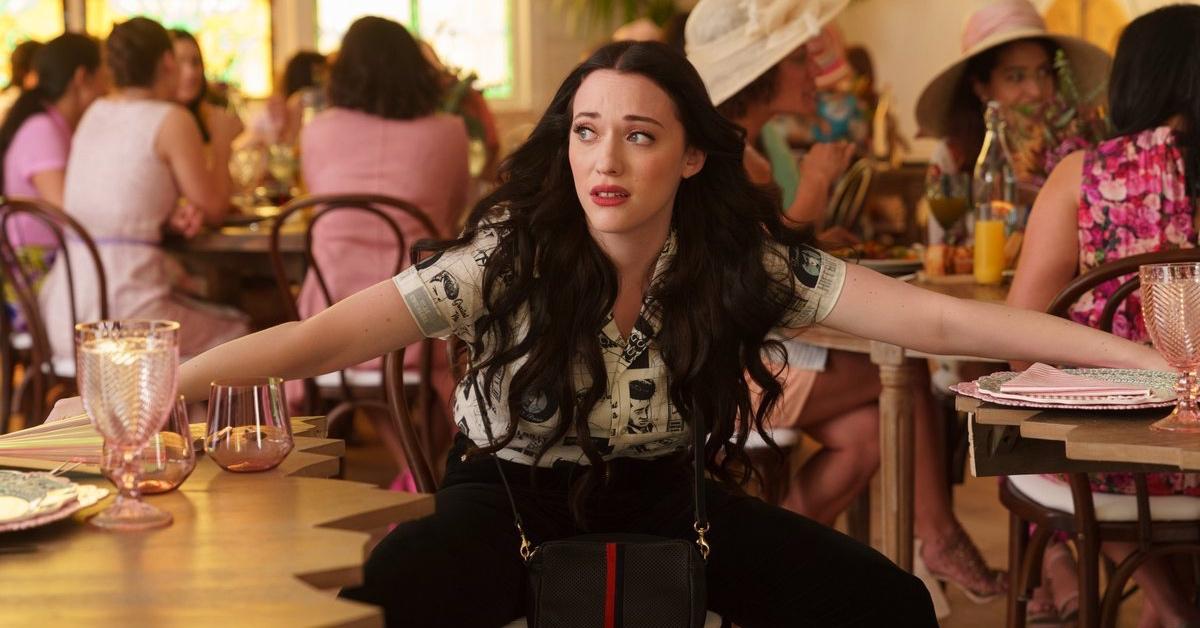 Article continues below advertisement
Here's everything we know about 'Dollface' Season 3.
During the first season of Dollface, audiences watched as Jules picked up the pieces of the female friendships she'd left behind when she and her ex-boyfriend were together. Now, Jules has a tight-knit squad of besties to help one another through all of life's little tragedies. PR expert Madison (Brenda Song), hedonistic Stella (Shay Mitchell), and co-worker Izzy (Esther Povitsky) have all banded together and, as of Season 2, have been navigating the global pandemic.
Now that the girls have worked on both their romantic and professional lives, continued to navigate the coronavirus pandemic, and come to terms with their 30th birthdays, many fans are asking: what's next? Hulu was quick to renew the show for Season 2, and Deadline announced the show would return only two months after it first aired.
Article continues below advertisement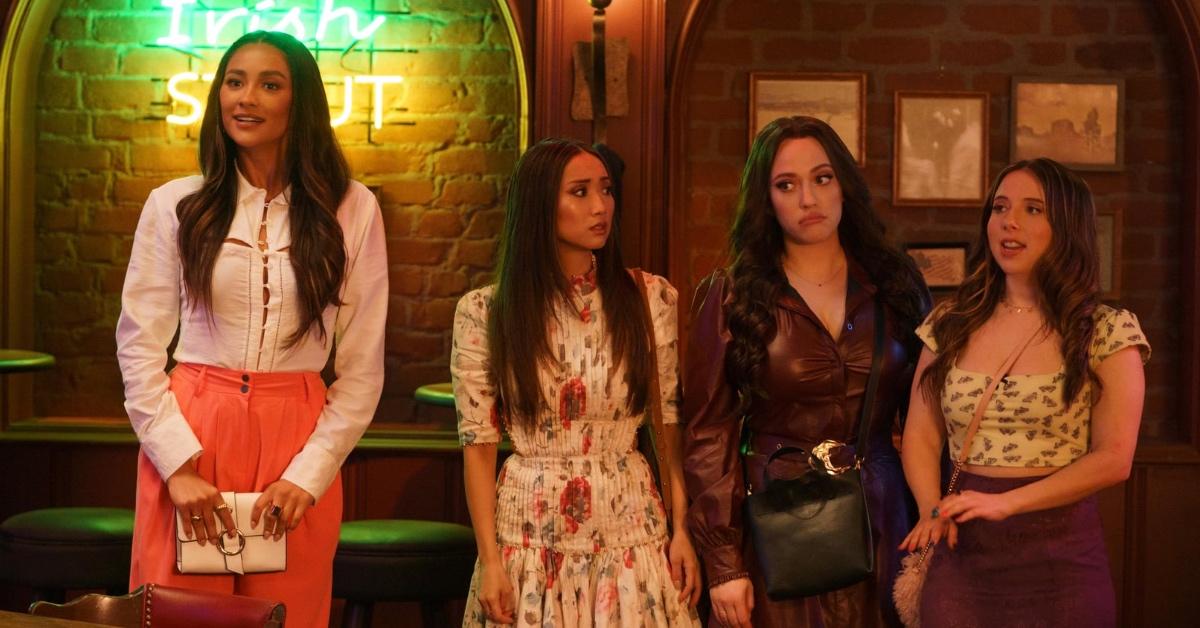 Craig Erwich, President of ABC Entertainment and Hulu Originals, also told Deadline in 2021 that Dollface was one of Hulu's top shows for 2019, a clear sign that the show deserves a Season 3. Unfortunately, Hulu has not announced a renewal yet, but if the ratings continue to be as strong as they have been, all signs point to a renewal in April or May. Thus, any future seasons could be expected to air in 2023.
Article continues below advertisement
Actress Brenda Song spoke to ScreenRant and emphasized that the growth and learning the girls do during Season 2 of the show could easily become a throughline for any potential Season 3 plots. "The fun of Season 2 is that all the girls come into this element," Song said. "It's so exciting to see Stella and Izzy and Madison in this world with [Jules]. Instead of it just being Jules living out her anxiety, it's now all the girls living out their anxieties," she said.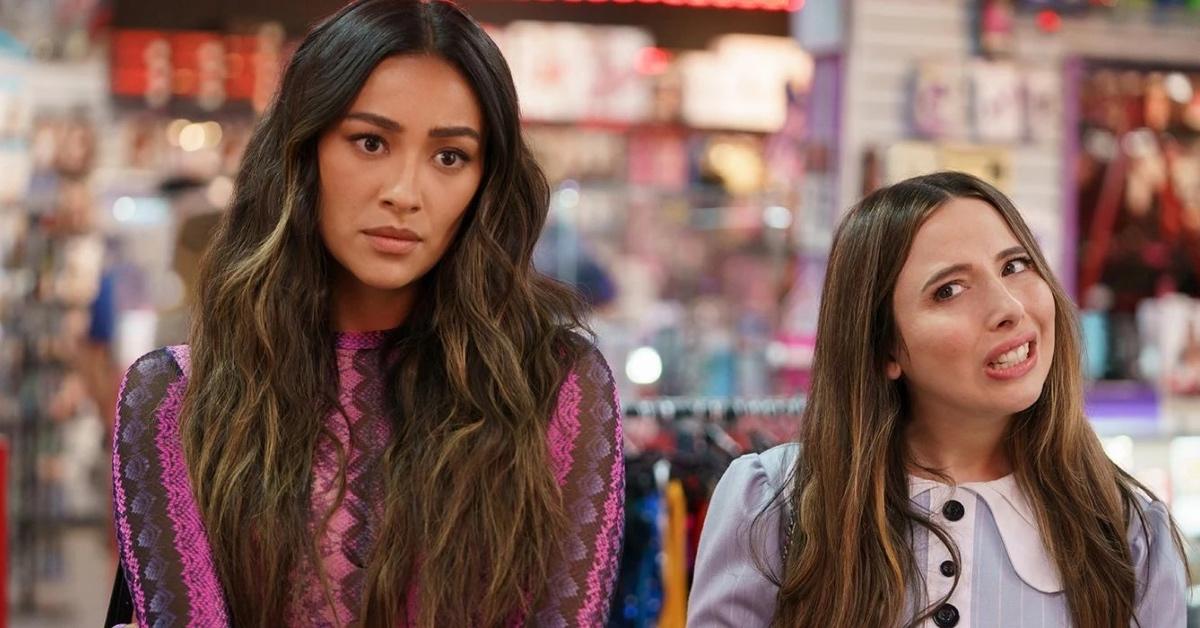 Article continues below advertisement
Although it sounds like Dollface fans don't have much reassurance, rest assured, it sounds like the show is well-beloved by Hulu, and signs look good for a renewal. We hope that any potential Season 3 will have as many sparkling guest stars as Seasons 1 and 2, which featured everyone from producer Margot Robbie to Brenda Song's real-life fiancé, Macaulay Culkin.
Seasons 1 and 2 of Dollface are currently streaming on Hulu.