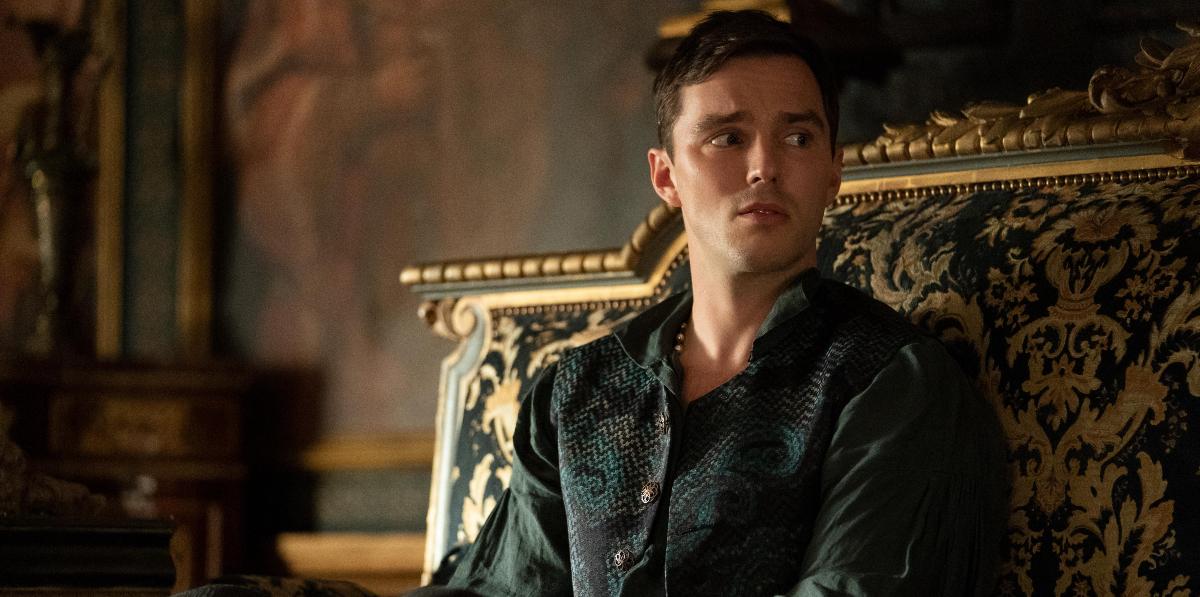 Huzzah, 'The Great' Is Back and Thankfully Remains Exceedingly Lavish and Wild
Spoiler Alert: This article contains spoilers for Season 2 of The Great.
We honestly care very little about how historically accurate The Great is. The source material is mostly Catherine's own memoir and the recollections of the men who followed her, so we'll take that with a truck of salt. The bones of the series are true, and what lies between is just plain fun. However, one aspect of history is irrefutable — Peter is not long for this world, but will we see him die in The Great? Or will the show take a few more liberties.
Article continues below advertisement
Does Peter die in 'The Great'?
According to the show's timeline, Peter should be dead roughly eight days after the coup, which we see the beginning of at the end of Season 1. Catherine (played by Elle Fanning in The Great) knew Peter had to go when she realized he was unfit to rule, a mere six months after he became emperor. However, some believe that Catherine was afraid Peter was about to divorce her in order to marry his mistress, Elizabeth Vorontsova. Somehow, overthrowing him was far less messy than a divorce.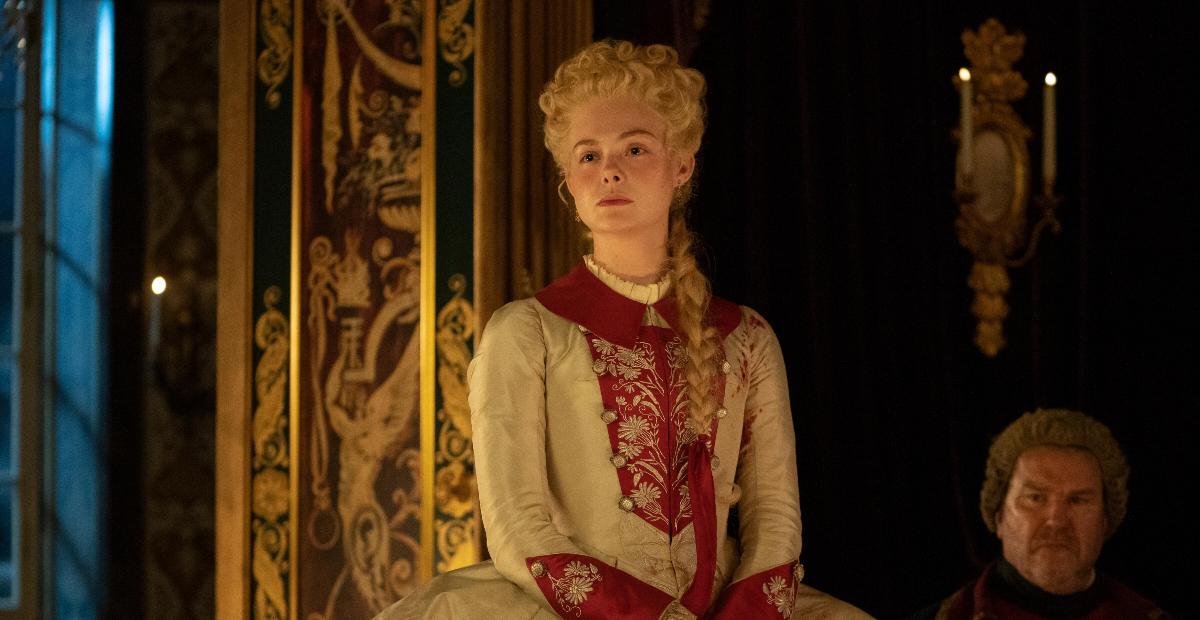 Article continues below advertisement
It looks like The Great is going to stretch out Peter's life a bit more, presumably because Nicholas Hoult is so wonderfully charming as Peter. The real Peter, not so much. Season 2 begins months after the coup, which means the show isn't going to remain faithful to history, but that's just how we like it. In the show, Peter is on the run, but the real Peter was exiled to Rophsa, where again, he died eight days later.
Peter has never wanted for anything and is a spoiled member of the royal family. His time as an escapee doesn't last very long. Starving and desperate, he returns to Catherine, where he hands over his crown for a roasted ham. From this point on, he lives as a kept man while Catherine's paranoia grows. Currently pregnant, she knows she is safe until the baby is born, but what happens after?
Article continues below advertisement
Did Catherine the Great kill her husband?
Rumors on rumors swirl around the death of Peter III. After being sent to Ropsha, Peter died suddenly, which is clearly very convenient. Officially, his cause of death was listed as severe hemorrhoids and an apoplexy stroke. More than a few historians think he was murdered by Alexei Orlov, who was the brother of Catherine's lover, Grigory.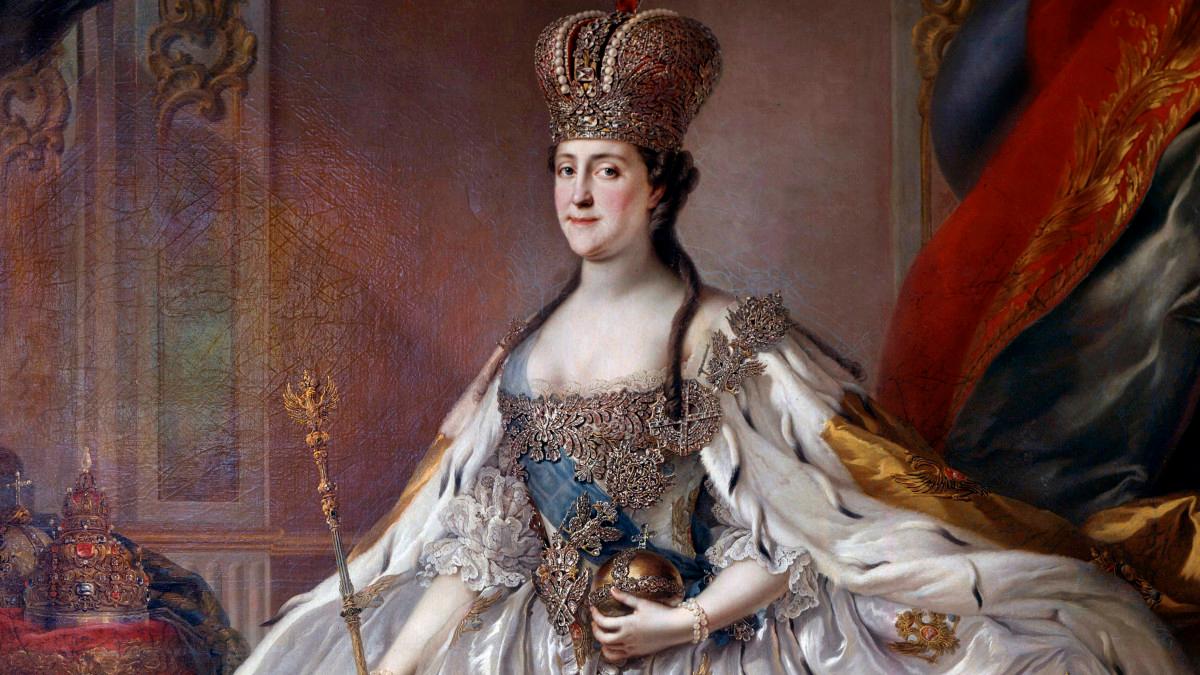 Article continues below advertisement
It has also been suggested that Peter committed suicide, though there is very little evidence to back that up. From what we know about Peter, it's entirely possible that the last theory is the real deal. It suggests that he died from injuries sustained during a drunken fight with a bodyguard at Ropsha. That death fits the profile of the unhinged ruler that we knew and loathed, for the six months he reigned over Russia.
Regardless of what really happened, the show is going in a different direction, therefore Googling the facts won't be very useful. It's probably best to just sit back and drink in the sumptuous decor, breathtaking clothes, sarcastic barbs, and a woman doing what women do best, ruling over a man.
Season 2 of The Great is currently streaming on Hulu.