Who Is Nicholas Hoult Dating? A Look at the 'Renfield' Star's Personal Life
Who is 'Renfield' and 'The Great' actor Nicholas Hoult dating? What's his relationship history like? Does he have kids? Let's get into it!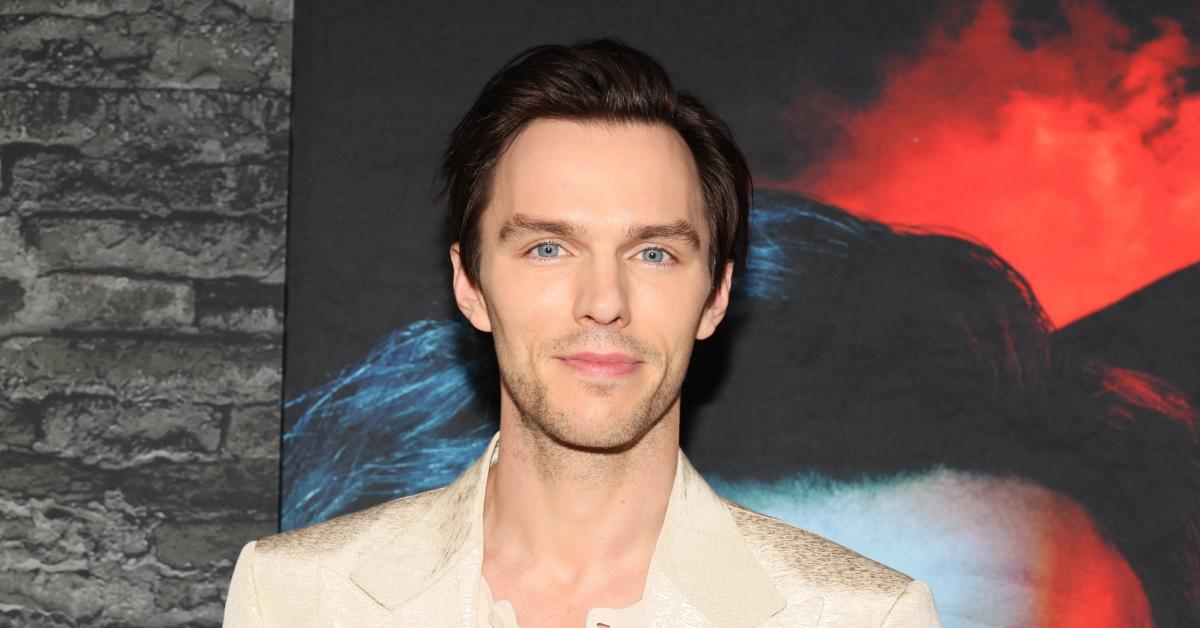 From the little boy in About a Boy to a dad with a boy of his own, Nicholas Hoult has grown up alongside all of us.
The Renfield star likes to keep things low-key when it comes to all things personal. Aside from a somewhat high-profile relationship with now-ex Jennifer Lawrence, Nicholas's love life has been pretty under the radar over the years.
Article continues below advertisement
So, who is The Great's leading man dating now? And what's that about being a dad with a boy of his own?
Let's get into it!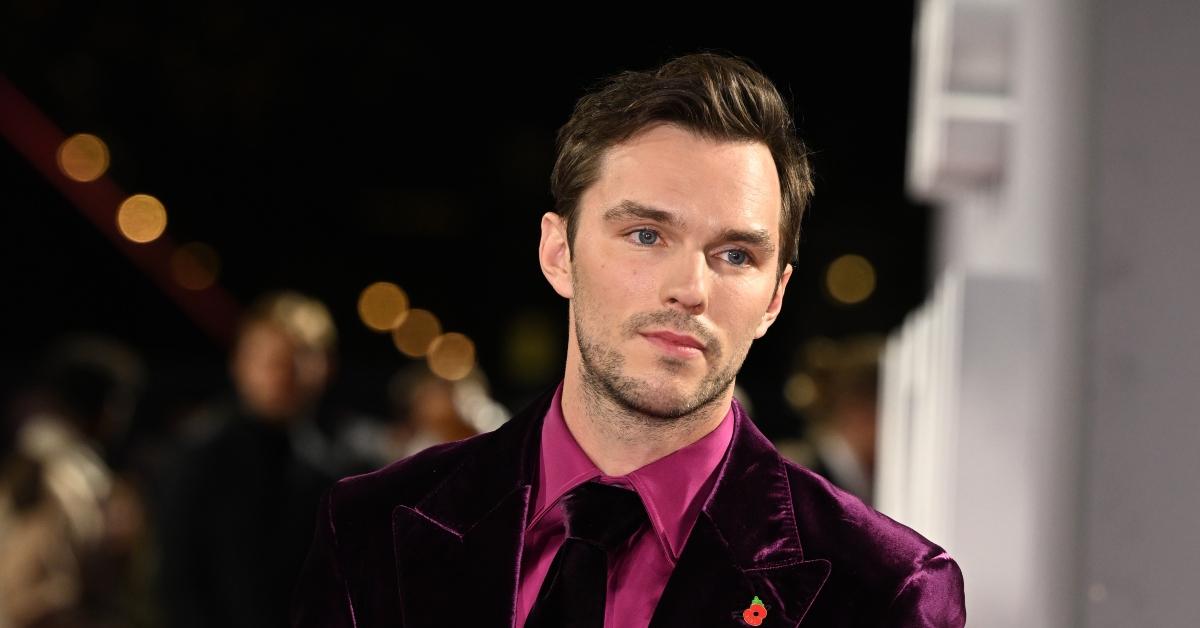 Article continues below advertisement
Who is Nicholas Hoult dating?
Nicholas is currently dating model Bryana Holly, with whom he's been linked since March 2017.
He pops up occasionally on her Instagram feed, but the couple are pretty much the definition of low-key.
Article continues below advertisement
Southern California native Bryana, who is signed to Wilhelmina Models, seems intentional about what she posts — preferring to keep it mostly work-based — but a beautiful post she shared on Jan. 1 gives a very sweet and telling glimpse at who she is.
In a throwback photo of a worksheet she filled out as a child, she answered the question "If I were granted three wishes, I'd wish for ..." with this answer: "Eternal happiness for my family."
Speaking of family ...
Article continues below advertisement
Does Nicholas Hoult have kids?
Nicholas and Bryana share a son named Joaquin together. Joaquin was born in 2018, and while not much is known about the youngster, you can see some pics of him (with his face blocked) on his proud mama's Instagram page now and then.
The year following Joaquin's birth, Bryana explained her decision to mostly keep her family off her social media pages.
Article continues below advertisement
"Some of the things I consider the most meaningful and precious parts of my life I have refrained from posting on social media. I've felt uncomfortable with the idea of sharing to millions of complete strangers and letting it exist who knows where on the web forever," she wrote alongside a throwback pic of her pregnant.
She continued: "I see so many parents posting relatable, sweet, funny, and inspiring content — mothers who share their beautiful families, stories, and day-to-day lives. I believe every parent knows what's best for themselves and their family. It is everyone's own choice what they are happy and comfortable sharing. Thank you for respecting mine."
Article continues below advertisement
She went on to thank the "village" of family and friends who have been their support system and concluded with: "Being a mom is truly the most magical and greatest love I've ever experienced. To all the mothers out there, I have so much love and appreciation for you."
Article continues below advertisement
As for Nicholas, he opened up about fatherhood in 2020 on The Late Late Show.
"I'm loving it," he said about fatherhood. "It's mad. It's a learning curve, isn't it? There's a lot to take in. But overall, it's like that time again, it brings back a lot of memories of your childhood. It makes you play again — which I'm really enjoying, particularly with this time now with everything shut down and not having to work I'm kind of just playing trains all day. Yeah, it's great."
Who are Nicholas Hoult's exes?
Before Bryana, Nicholas's most publicized relationship was with Jennifer Lawrence. The two met on the set of X-Men: First Class in 2010 and began dating.
Article continues below advertisement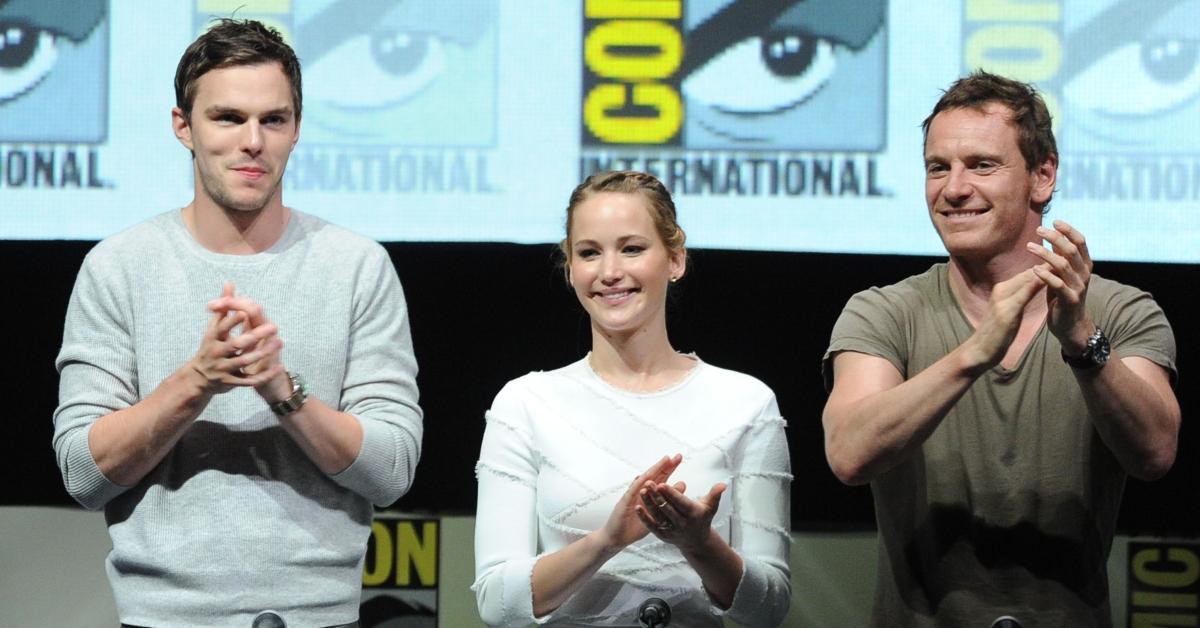 They briefly called it quits in 2013 before reuniting, but they ultimately split in 2014.
Nicholas was also linked to Tatiana Luter and Riley Keough in 2013 (during his first split from Jen) as well as Glee's Dianna Agron in 2015.