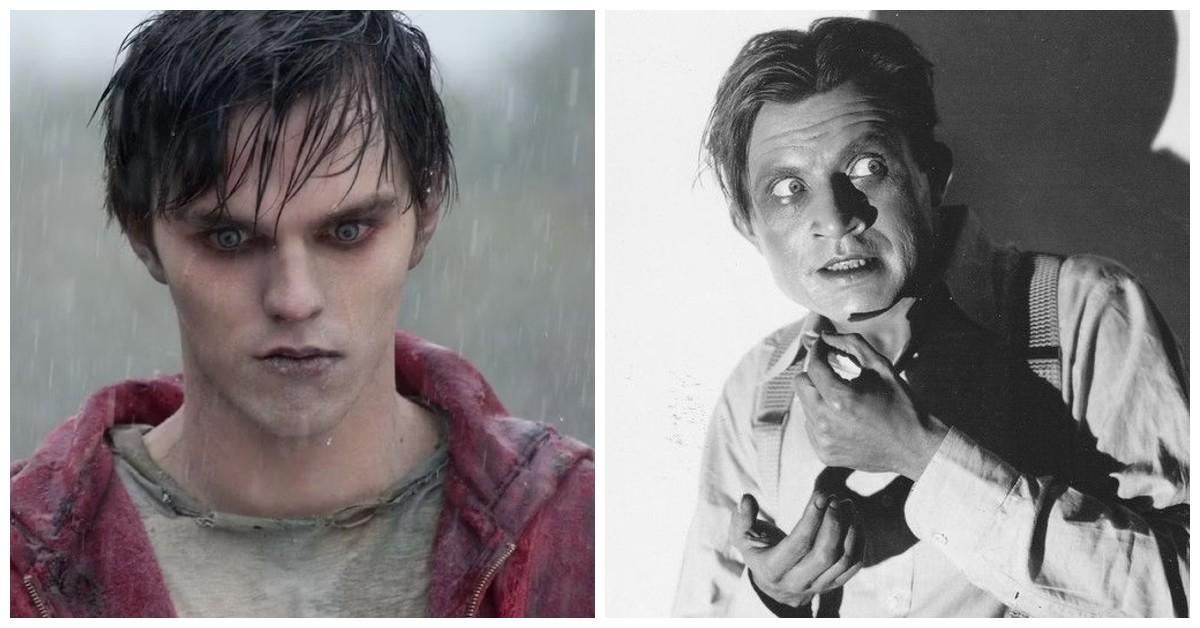 If 'Renfield' Follows Its Predecessors, It Could Be a Tragic Tale
What happens to Renfield at the end of 'Dracula'? And how do the 'Renfield' comics end? The Nicholas Hoult film has inspired us to compare.
"I vant to suck your blood!" Yes, it is Dracula season, even though it's not Halloween. Renfield is coming to theaters, and we need to know everything about Dracula's trusty servant. The film itself stars Nicholas Hoult as Renfield alongside Nicolas Cage as Dracula, so the horror-comedy has all the makings of a big hit.
Article continues below advertisement
Although the story of Bram Stoker's Dracula has been told for over a century, we're ready for a modernized version from Renfield's perspective. However, we have some questions about the classic story because it's hard to remember the plot of every classic novel. What happens to Renfield at the end of Dracula? And how do the Renfield comics end?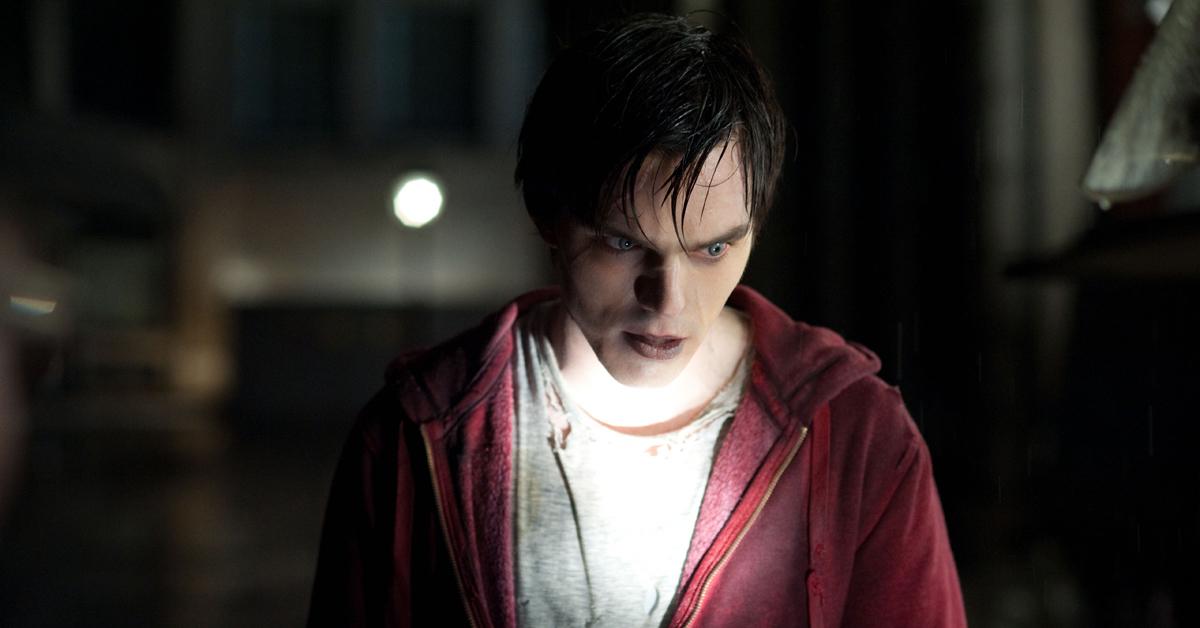 Article continues below advertisement
What happens to Renfield at the end of 'Dracula'? He meets a tragic fate.
While there are many comedic adaptations of Dracula, the story is actually quite tragic, especially Renfield's role. R. M. Renfield lives in an asylum, where he's overseen by Dr. John Seward. Throughout the novel, Dracula takes hold of Renfield by bringing him insects to eat.
Renfield truly believes that he needs to eat living creatures to capture their life force for himself. Dracula follows both Dracula and Renfield as they descend into the inner recesses of vampirism.
Dracula is, of course, an actual vampire, who continues to do more and more evil, whereas Renfield progresses from insects to spiders to birds to eventually human blood. But Renfield's journey is shown through a psychological lens rather than a fantastical one.
Article continues below advertisement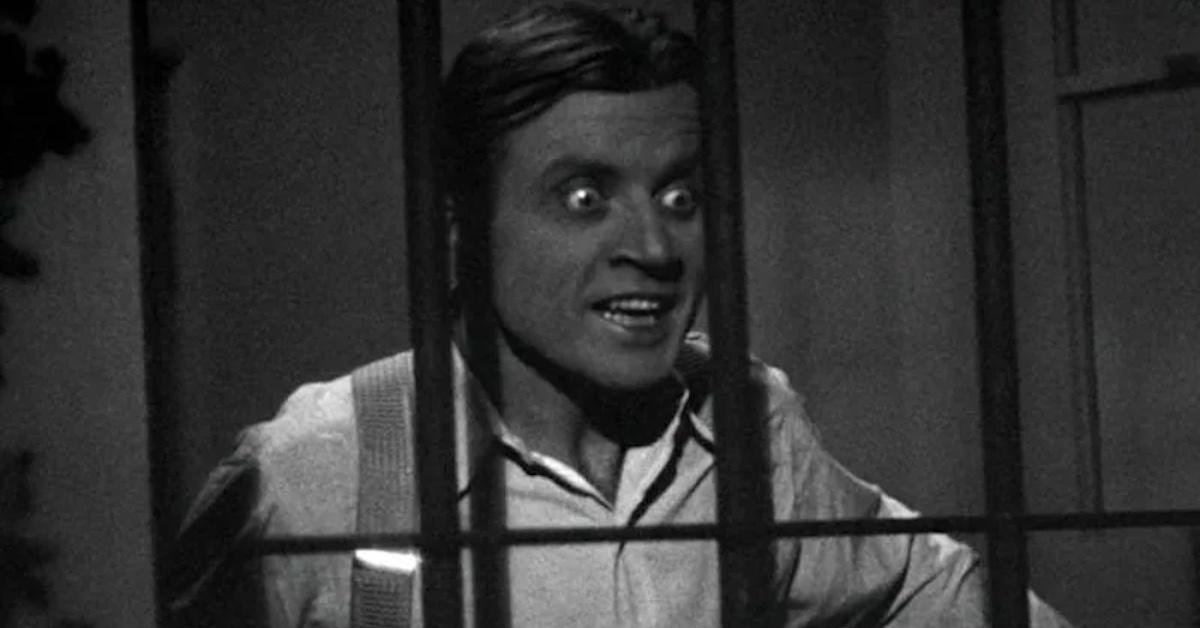 At the end of Dracula, Renfield has a moment of clarity in which he tries to save the lovely Mina Harker from Dracula's bloodlust. He fights off Dracula and ends up severely injured while Dracula chases after Mina. The vampire hunters can help Renfield survive the initial injury, but when they go off to save Mina, Renfield meets his fate.
Article continues below advertisement
"Dr. Seward told us that when he and Dr. Van Helsing had gone down to the room below they had found Renfield lying on the floor, all in a heap," Bram Stoker writes. "His face was all bruised and crushed in, and the bones of the neck were broken." After Dracula flees the hunters, he kills Renfield for betraying him.
Do the 'Renfield' comics end the same way as the original novel?
Gary Reed and Galen Showman's 2006 graphic novel Renfield, was initially released as a set of five different comic books. The comics tell the story of Dracula from Renfield's perspective, not dissimilar to the upcoming film. It only makes sense, then, that we would compare the film to the comics, even though the comic books have not been as widely read as the original novel.
Article continues below advertisement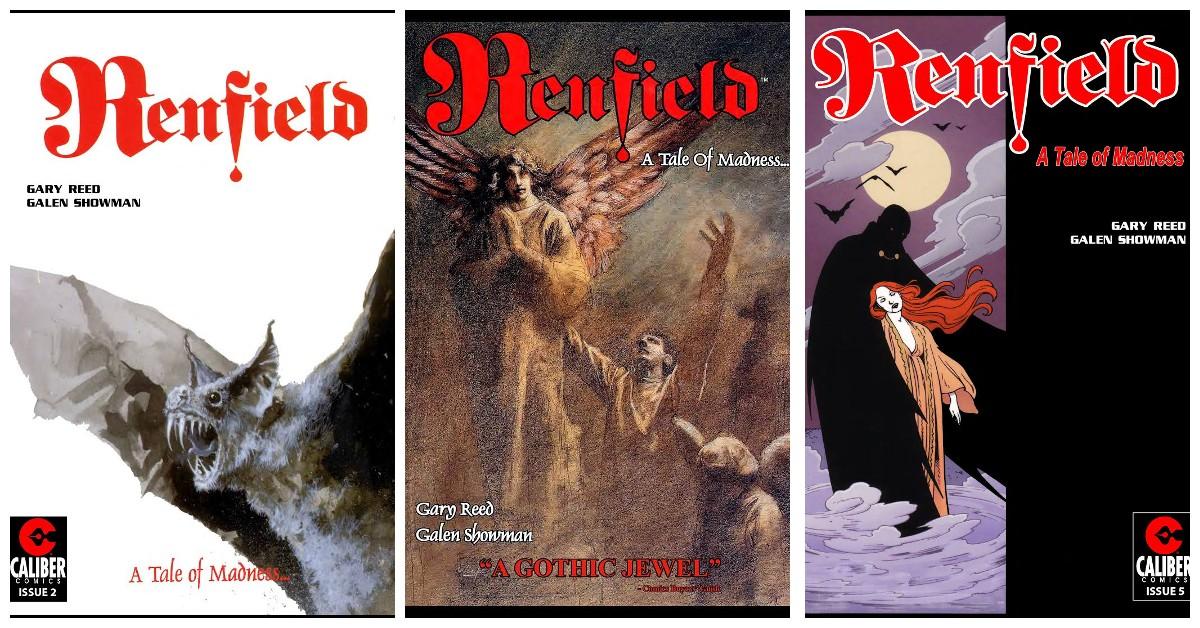 The official Renfield website explains, "This story explores not only the relationship of Dracula and Renfield but the torment that Renfield felt as a man possessed by almost demonic forces. Impassioned with the zeal of a religious fanatic, Renfield struggles to grasp the overwhelming need to serve the darkness against his humanity. Staying true to the original story in chronological order and events, the comic storyline focuses primarily prior to Dracula's actual arrival in England."
Article continues below advertisement
In the graphic novel, Renfield sees the visions of Jonathan Harker as he struggles to reconcile being trapped in madness. But the comics also explore Renfield's love for Mina, who then marries Jonathan. To him, Mina represents humanity, which explains how he finds his way back to compassion in Dracula. But because the Renfield comics are very particular to not change the story of Dracula, Renfield's fate is sadly the same.
Will the tragic R.M. Renfield be able to change his fate in modern-day New Orleans? Only time will tell.
Watch and find out when Renfield comes to theaters on April 14.