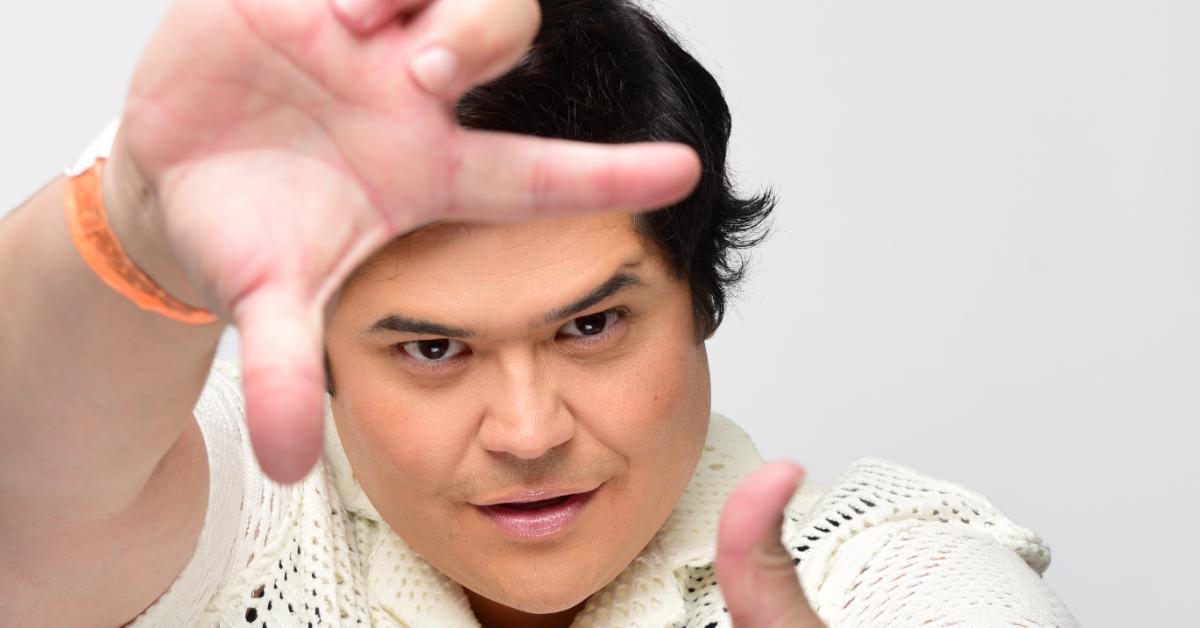 'What We Do in the Shadows' Star Harvey Guillén Says Guillermo "Could Destroy" Nandor (EXCLUSIVE)
In terms of mockumentary-style shows, What We Do in the Shadows truly hits the sweet spot of being part-vampire nostalgia trip and part-bellyaching laughter. The FX comedy series has been entertaining fans since 2019 and throughout those hilarious years, Harvey Guillén, (aka Guillermo de la Cruz) has been at the heart of it all.
Article continues below advertisement
Indeed, Nandor's familiar-turned-bodyguard-turned-best man-turned-who-knows-what's-next is about as integral to What We Do in the Shadows as a star could be. In the midst of its acclaimed fourth season airing on television, Harvey sat down with Distractify to talk about what it's like taking part in everyone's favorite vampire comedy and what's next for his podcast, Behind the Shadows.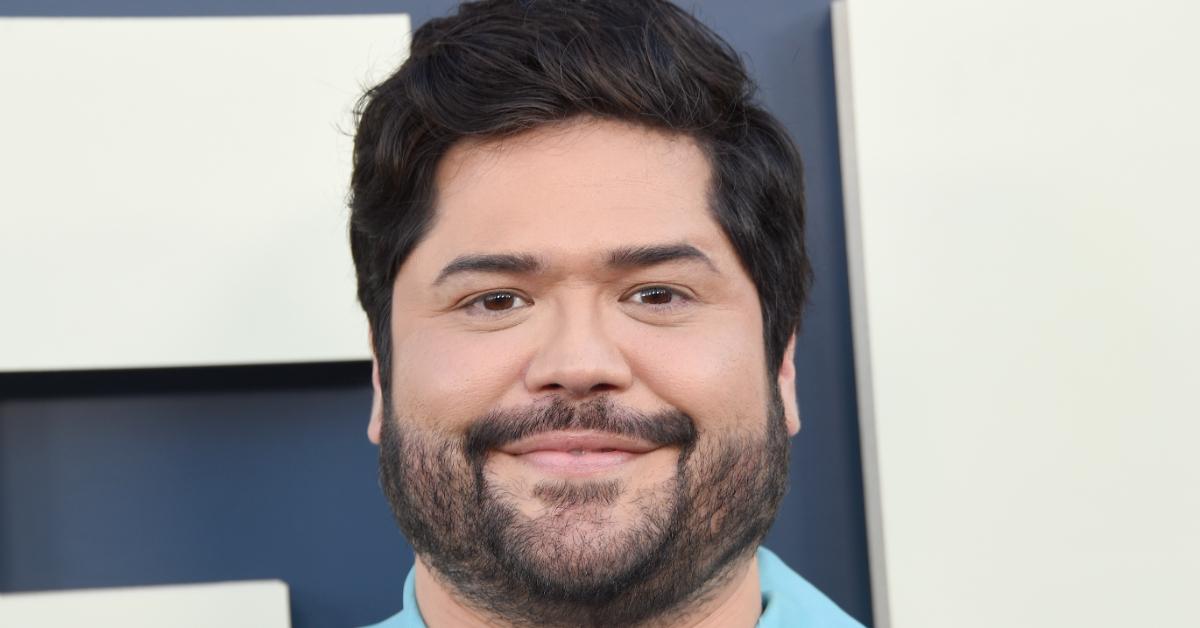 Article continues below advertisement
Harvey Guillén wants fans to know that Guillermo de la Cruz is not to be underestimated.
Guillermo may be the more mild-mannered individual living in the vampires' Staten Island mansion, but as Harvey puts it, "He does have the power and he's overpowered Nandor, at this point, twice. He could destroy him."
After Guillermo discovers that he is related to Abraham Van Helsing, the famous vampire hunter who first appeared in Bram Stoker's Dracula novel, the dynamic changes between him and his roommates completely.
"I think it has gotten to the point where he's put his foot down a couple of times, you know, even last season where he's like, 'The only reason you're alive is because I let you live,' you know? And I think it's because he got pushed to his limit," Harvey told Distractify, teasing Guillermo's true power.
Article continues below advertisement
However, Harvey also maintains that Guillermo does love Nandor, Nadja (Natasia Demetriou), Laszlo (Matt Berry), and Colin Robinson (Mark Proksch). "At the end of the day, this household is his chosen family. He's devoted 13 years of his life to housemates that are a-holes, housemates that are unkind, but they also have some moments when they're sweet. Those are the moments when they show their love language in a different way. It's kind of what makes every family, right? Nobody is perfect," he says.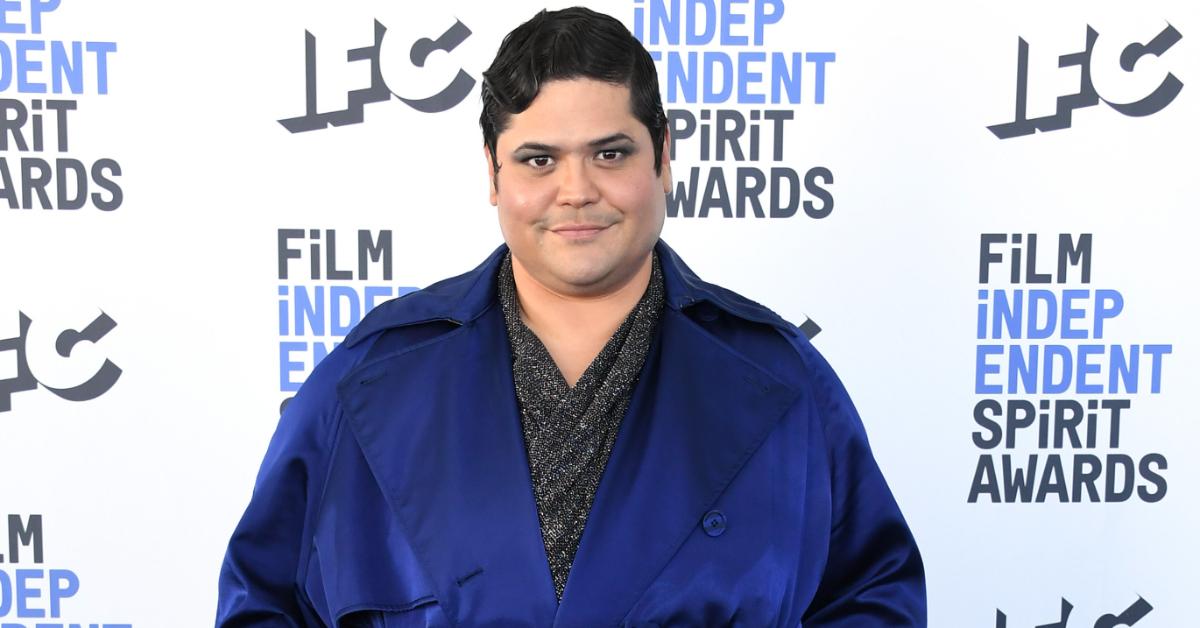 Article continues below advertisement
Even when he has to attempt to raise baby Colin Robinson alongside Laszlo, Harvey says that Guillermo stays true to who he is.
"I think with Guillermo, he's more of the nurturer and more maternal of the two," Harvey explains. "They're co-parenting I feel at this point, sometimes good cop, bad cop. Like in many households, that's kind of a dynamic and it just kind of showing what takes over: nurture versus nature or vice versa. I think Guillermo is going to keep leading with maternal instincts."
Harvey Guillén's work on the 'Behind the Shadows' podcast gives fans a truly unfiltered look at the show.
Where many television shows leave their fans asking countless questions beyond what is covered in their episodes, Harvey's Behind the Shadows podcast gives viewers a chance to hear what it's like working on their favorite show from the cast and crew themselves.
According to the actor, Behind the Shadows is "for those fans who really are diehard, who want to dive into something deeper or just hear more about the show that they may not get enough of."
Article continues below advertisement
Harvey has tapped the likes of director Tig Fong and actors Fred Armisen, Anoop Desai, and Kristen Schaal to take part in the podcast, and each episode is even juicier than the last.
"It takes a village to make an episode happen, from the creative team to the cameras to costumes and music and hair and all of those people that we never get to see on the episode because they're behind the cameras. So with the show, we'd like to bring those people on and talk about them," Harvey explained.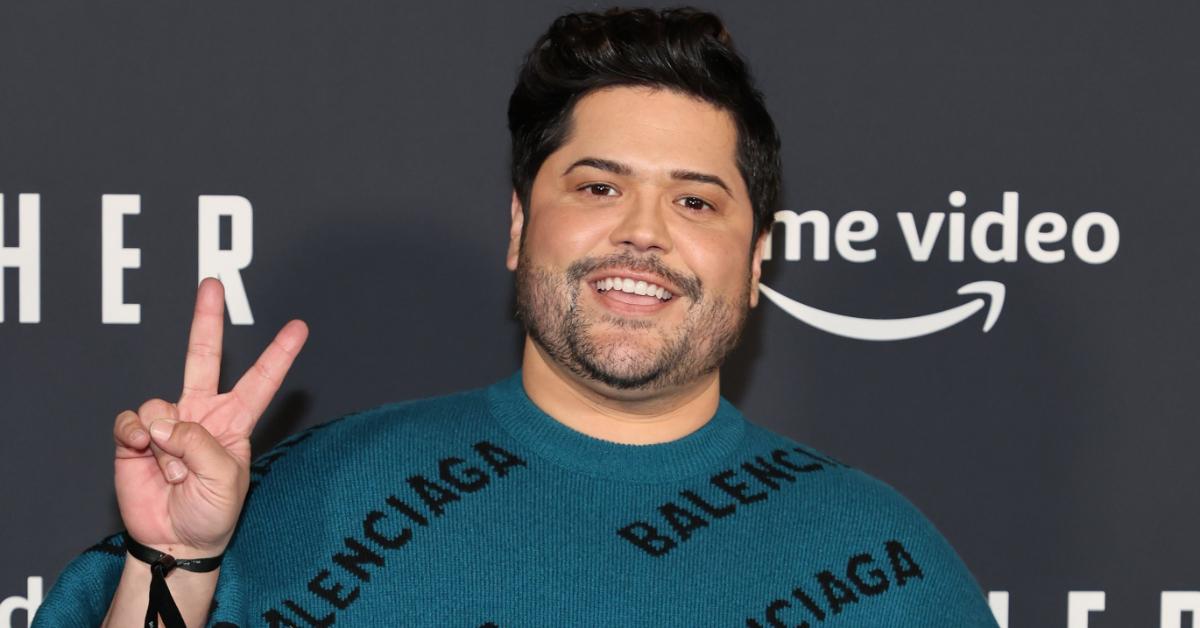 Article continues below advertisement
Harvey exclusively revealed to 'Distractify' that Mark Proksch will be appearing on 'Behind the Shadows.'
Get ready, What We Do in the Shadows and Behind the Shadows fans! Harvey exclusively teased to Distractify that he's bringing Colin Robinson himself on the podcast soon!
"We have Mark [Proksch] this season. You heard it here first because it hasn't been announced yet, but we have Mark coming on," the star revealed to us.
Elaborating on what the forthcoming podcast episode with Mark will consist of, Harvey said that "We have him get into the inside of like what it was like to play that character shown through toddler[hood], adolescence, and teenage [years]. So it is fun to hear that from him. You have to tune in for sure."
No date has been set for the episode to drop yet, but fans can always check Harvey's Instagram for more details as time goes on.
When asked if he foresees a Behind the Shadows episode with a panel of all of the show's stars, Harvey also teased "we do have potential for future panels like that coming up for the rest of the year."
Be sure to tune into What We Do in the Shadows, airing Tuesdays at 9 p.m. EST on FX, as well as Behind the Shadows, streaming on Apple Podcasts.