Who Does English Comedian Matt Berry Play in 'The Book of Boba Fett'? The Answer Is Droid-Ful
English comedian, actor, and musician Matt Berry has a surprise role in Episode 1 of 'The Book of Boba Fett.' Who does he play in the series?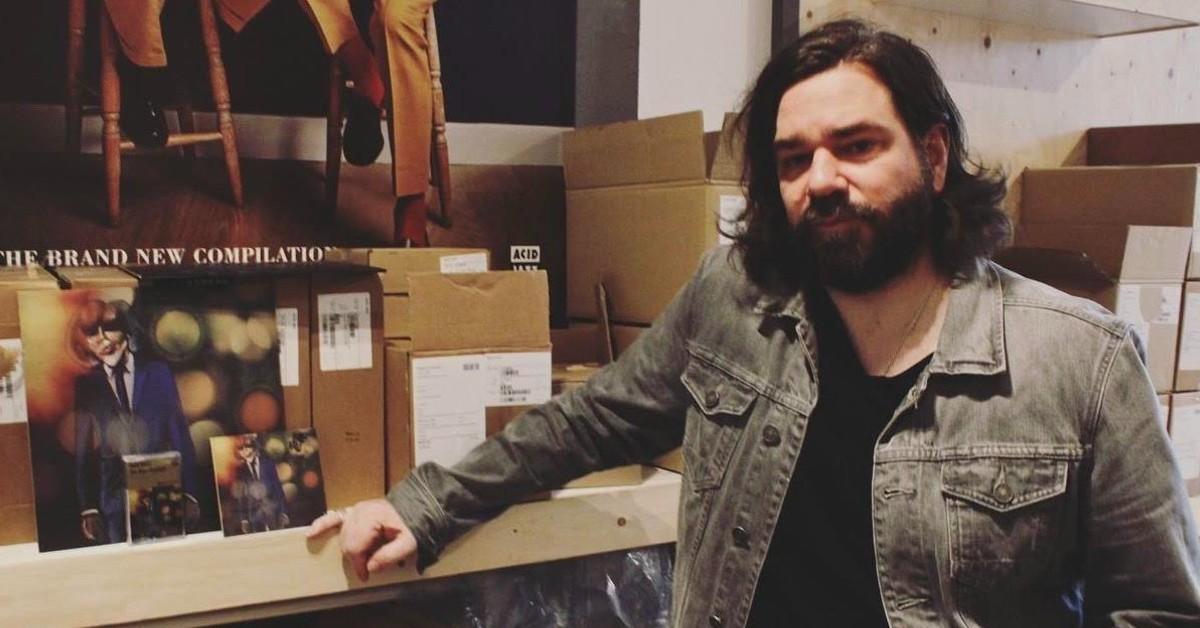 Who does English comedian and actor Matt Berry play in Disney Plus's new show The Book of Boba Fett? Matt is best known for his roles in series like What We Do in the Shadows, The Mighty Boosh, The IT Crowd, and more. He is also an accomplished musician, having released nine studio albums.
Article continues below advertisement
Matt did play a character in Chapter 1 of The Book of Boba Fett, "Stranger in a Strange Land." However, if you're trying to remember seeing the actor's face in the episode, you'd be out of luck. Matt was in the episode, but he didn't appear as a human.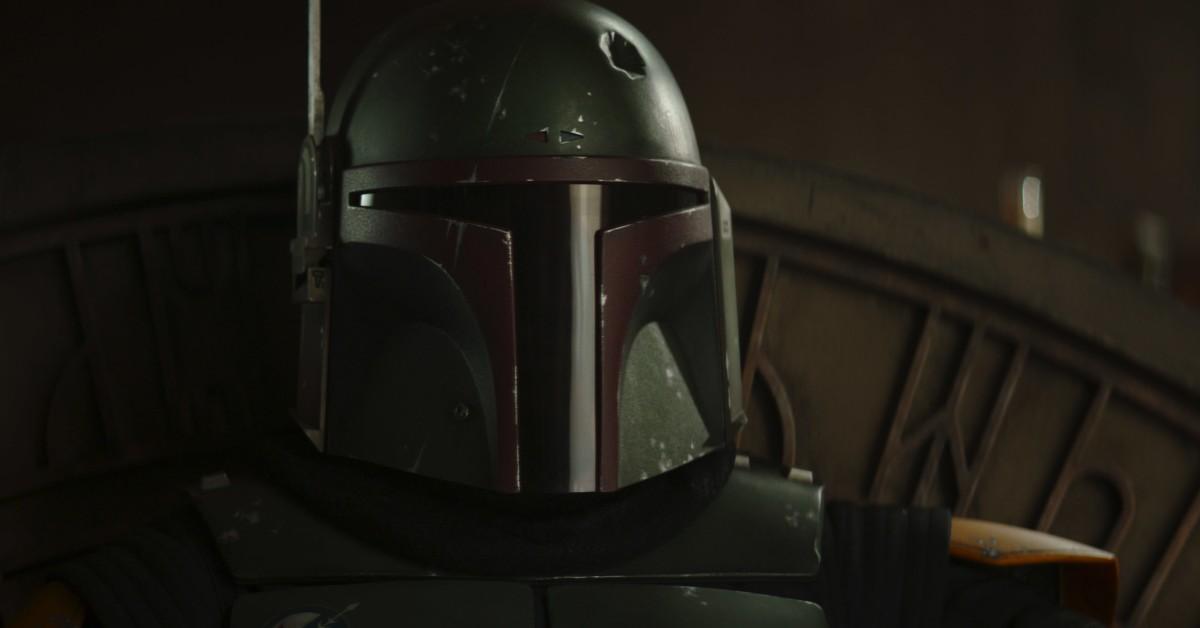 Article continues below advertisement
What did Matt Berry play in 'The Book of Boba Fett,' then? A Tusken Raider?
Matt actually plays a droid that has been seen before in Return of the Jedi (although Matt didn't voice the droid in that film obviously). The droid that Matt voices is known as droid 8D8. Boba Fett (Temuera Morrison) ends up relying on the former torture droid to help him run Jabba the Hutt's former operations in Tatooine. However, 8D8 isn't a protocol droid like C-3P0, for example, so he is not able to serve as a translator for Boba.
There is some debate over whether Matt's droid character is the same droid from Return of the Jedi, or a different droid but the same model. Decider argued that Matt's droid model is actually UK2-B. On the opposing side of the droid debate is Inverse. They believe that Matt's droid is in fact the 8D8 model because the show's captions identify him as 8D8. For the sake of simplicity, we will be calling Matt's droid 8D8.
Article continues below advertisement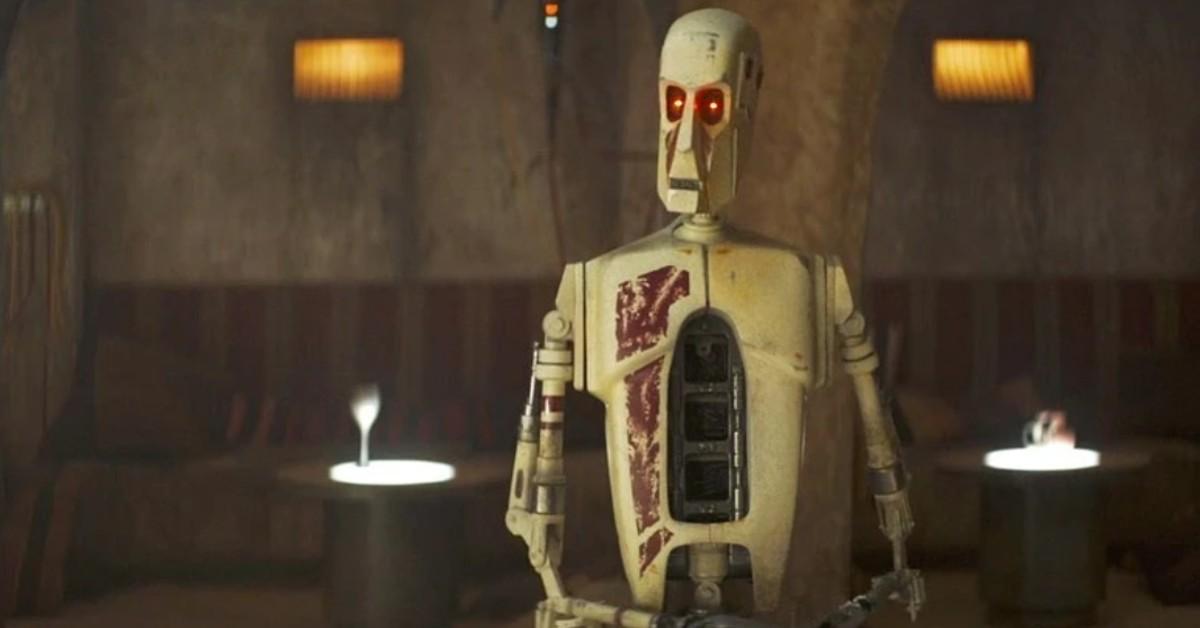 Regardless of the great droid debate, the bigger question is, will Matt Berry be in more episodes?
Given that Matt voices a droid, it seems entirely plausible that 8D8 will return for future episodes of The Book of Boba Fett. The first episode dropped on Dec. 29, 2021. New episodes will be released weekly until the season finale on Feb. 9, 2022.
Article continues below advertisement
However, it could be possible that Boba ends up firing 8D8 in a future episode. Why do we theorize that, you ask? Well, 8D8 is programmed as a torture droid. Boba makes it clear that he wants to be a just leader, and the two spar over the effectiveness of torture in one scene of The Book of Boba Fett. Could Boba figure out a way to reprogram 8D8 in the future, like Cassian Andor did with his former Imperial droid K-2SO in the Star Wars film Rogue One? It depends on if Boba will even want to.
Regardless of what the future holds for Matt's droid, we think his voiceover work in Episode 1 of The Book of Boba Fett provided a nice touch of comic relief, particularly in contrast to Boba's stoic nature. There are six more episodes left of The Book of Boba Fett to enjoy, droid or no droid.
The Book of Boba Fett drops new episodes Wednesday on Disney Plus.