Jennifer Lawrence Admits That Politics Have Caused a Rift Between Herself and Her Parents
Jennifer Lawrence admits that the 2016 presidential election created a rift with her parents. Here's what she said about their relationship.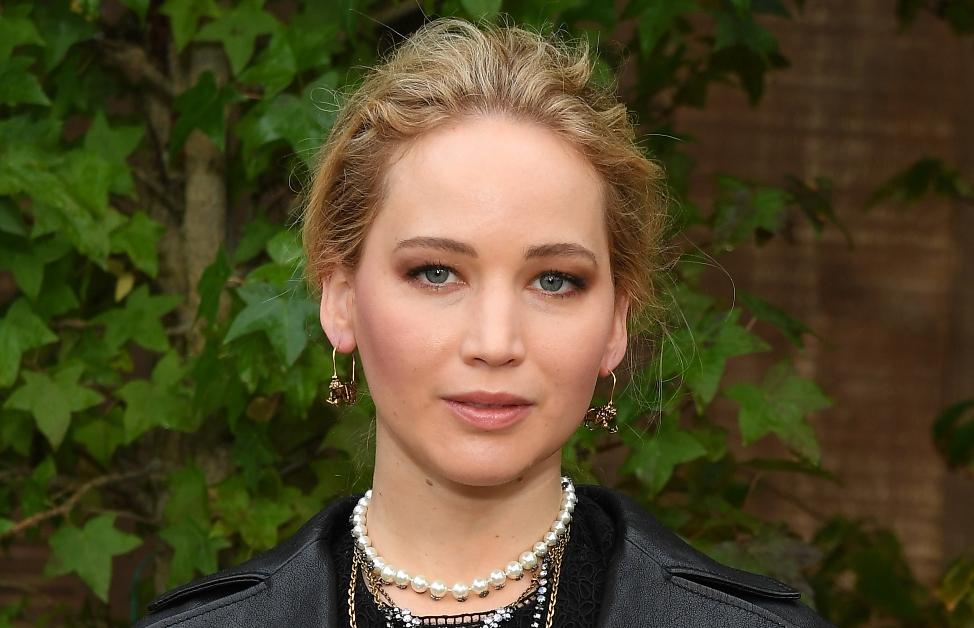 Donald Trump, Roe v. Wade, and women's rights have caused a rift between Jennifer Lawrence and her parents.
In a recent interview with Vogue, in which she shared details about her new movie Causeway and her 1-year-old son Cy, the conversation repeatedly drifted back to politics. Jennifer revealed that Donald Trump's election victory in 2016 was the launching point for familial discord.
Article continues below advertisement
Jennifer told the outlet that she's spent the last five years trying to forgive her family and to understand their right-leaning stance on government policy. She admitted that she's tried to rationalize their views by saying, "It's different. The information they are getting is different. Their life is different."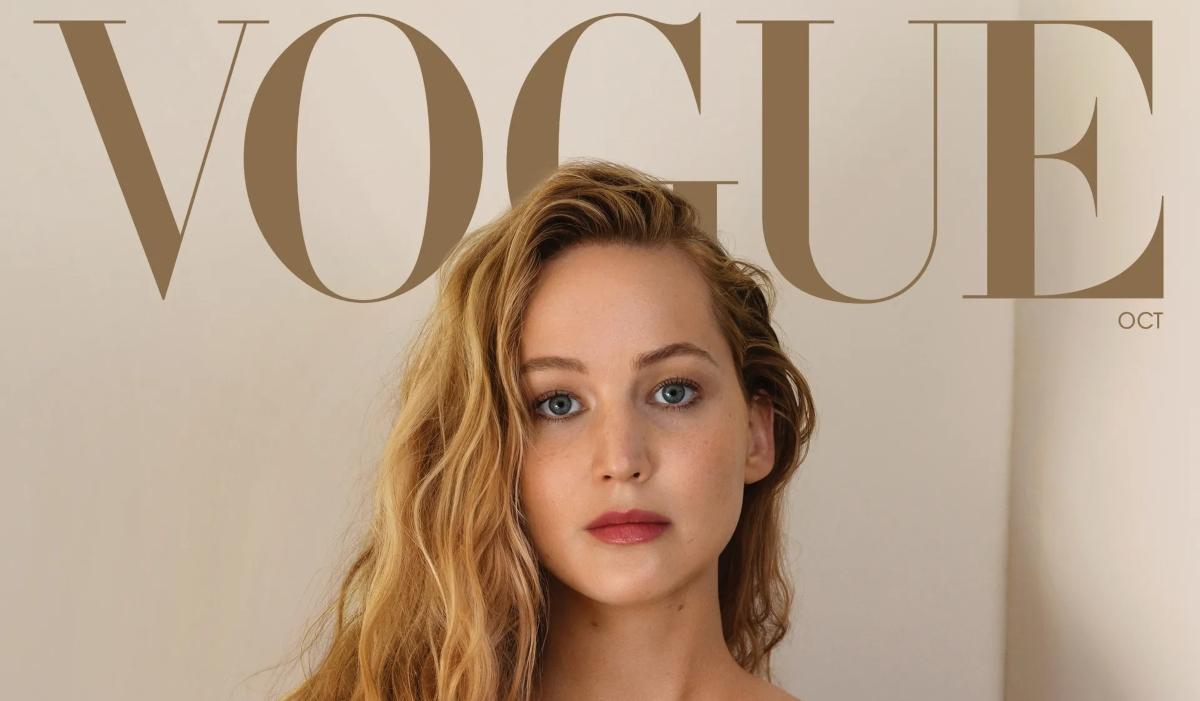 Article continues below advertisement
Tina Fey and '30 Rock' changed Jennifer Lawrence's political point of view.
Growing up in Louisville, Kentucky with a staunchly Republican family, Jennifer went with the flow, but her views changed at the age of 16 after watching an episode of NBC's 30 Rock starring Tina Fey as Liz Lemon.
While not completely in Hillary Clinton's camp, Jennifer admits the election broke her heart "because America had the choice between a woman and a dangerous, dangerous jar of mayonnaise. And they were like, well, we can't have a woman. Let's go with the jar of mayonnaise."
In the interview, Jennifer also expressed her outrage about carbon emissions, gun laws, and male politicians grandstanding over their opinions on the female body.
Article continues below advertisement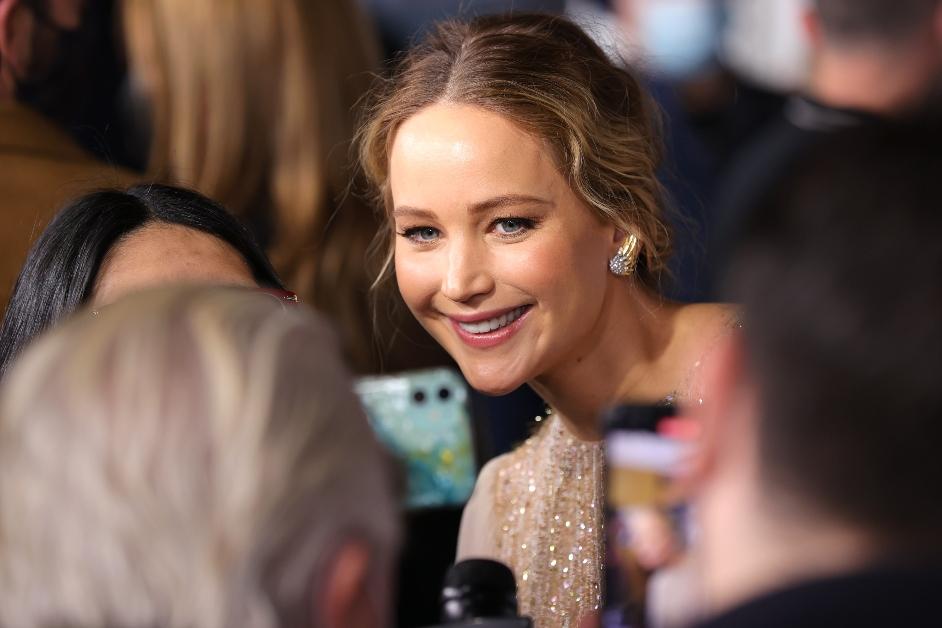 "It's too personal to a female's existence to watch white men debate over uteruses when they, from the bottom of their hearts, can't find a clitoris," she said.
But she's also disappointed in what she sees as a lackluster response from Democrats and feels the two-party system is a failure.
Article continues below advertisement
Jennifer Lawrence can't get her parents' different politics opinions.
Last year, following the birth of her son, Jennifer sought to build back a bridge with her family. But when the Supreme Court overturned Roe v. Wade in June and Kentucky's trigger laws took effect, the chasm widened.
"I just worked so hard in the last five years to forgive my dad and my family and try to understand," she said. "I've tried to get over it and I really can't. I can't."
Jennifer Lawrence says "politics are killing people."
During the same interview, she admitted that after becoming pregnant in her early 20s, her plan was to have an abortion — but instead she miscarried.
In October 2021, Jennifer attended a rally for abortion justice in Washington D.C. with fellow actress and close friend Amy Schumer.
"I'm sorry I'm just unleashing, but I can't f--k with people who aren't political anymore," she said. "You live in the United States of America. You have to be political. It's too dire. Politics are killing people."