Emma Kenney's Love Life Is Different From That of the Character She Plays on 'Shameless'
Emma Kenney isn't the young kid we once knew during the earlier seasons of 'Shameless.' She's grown up, and people are curious about who she's dating.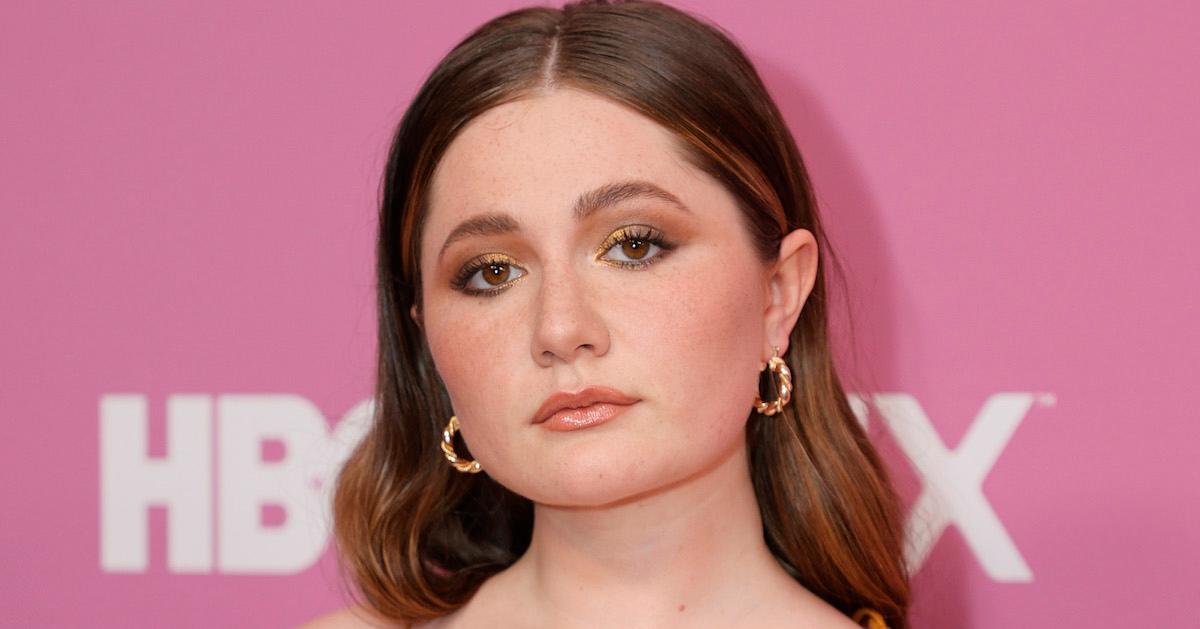 For the first several seasons of Shameless, Emmy Rossum was the female character viewers were paying attention to. She played the oldest sister in the family, taking care of her younger siblings and always trying to make ends meet with what little she had. Unfortunately, Emmy decided to leave the show entirely.
Article continues below advertisement
That's partially why the final season of Shameless truly became Emma Kenney's time to shine. She has played the role of Debbie Gallagher from 2011 to 2021, and we pretty much watched her grow up on television! Now it's time to find out if she's dating anybody.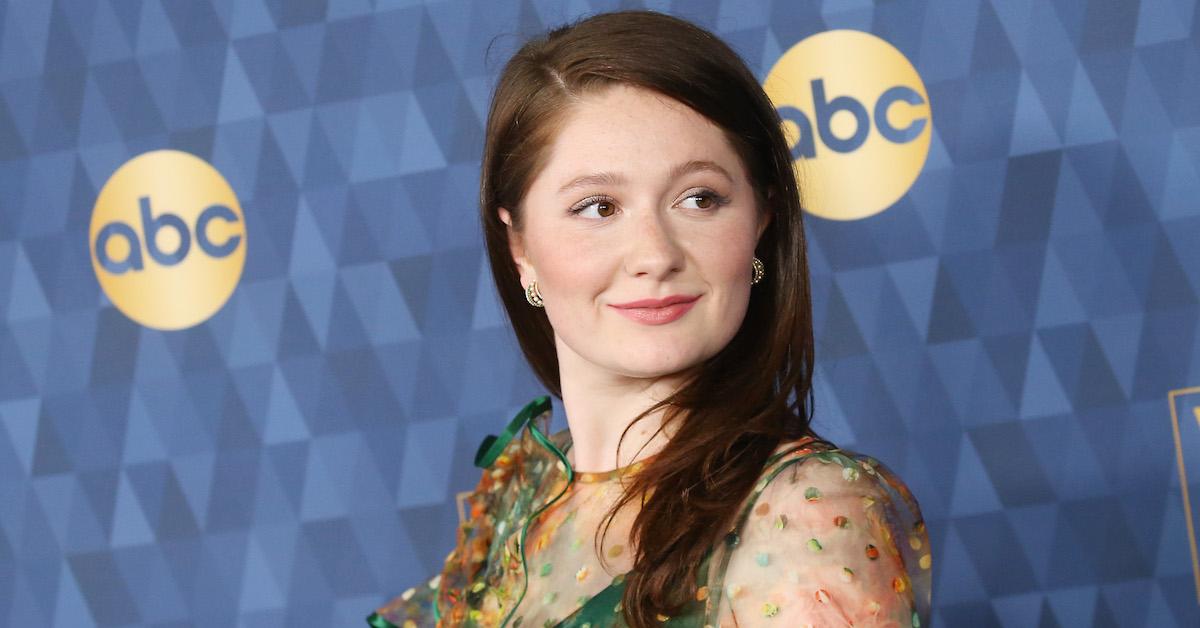 Article continues below advertisement
Is Emma Kenney dating anyone?
It seems that Emma Kenny has been focusing on her work at this time because according to Dating Celebs, she's totally single. The final season of Shameless was recently added to Netflix, and she was busy filming leading up to its premiere. She also stars on The Conners as Darlene's daughter, Harris.
So needless to say, she's been working a lot! Now that Shameless is over and she has a little more free time, it's possible she might start dating someone new! For now, there aren't any reports about a relationship.
Article continues below advertisement
What happened between Emma Kenney and Aramis Knight?
Details about a relationship between Emma Kenney and Aramis Knight circulated from 2019 to 2020. According to Daily Mail, they were spotted out together in 2019 enjoying green juice and cigarettes together in Los Angeles. The paparazzi snapped pictures of them looking super comfortable with each other along with other mutual friends.
Article continues below advertisement
She posted a playful video in April 2020 of herself sitting back on the couch looking slightly annoyed with a caption saying, "Quarantine with your boyfriend be like …" Once upon a time, there were even some loved-up pictures of the couple posted on her social media accounts.
Article continues below advertisement
Those pics have now all been deleted. Whatever happened between these two hasn't been made public, but it's pretty obvious they're no longer a couple.
Article continues below advertisement
What about Emma Kenney's love interest on 'Shameless'?
On Shameless, Emma Kenney plays Debbie, who tends to date around quite a bit. Between Season 1 and Season 11, she was romantically (or at least emotionally) involved with about 13 people. One of Debbie's most notable romantic partners on the show is Derek Delgado, her deceased ex-boyfriend who is also the father of their daughter. As soon as he found out Debbie was pregnant, he ran for the hills!
He wasn't a supportive partner and he never handled business as a father to Frannie. Debbie was also engaged to Neil Morton temporarily before hooking up with Alexandra, Mel, Kelly, Claudia, Julie, Sandy, Calista, and her girlfriend Heidi.
It's a good thing Emma's love life isn't this complicated in real life! All the character dynamics and relationships and Shameless are pretty over the top.
Article continues below advertisement
What else does Emma Kenney have going on?
If Emma Kenney is indeed dating someone new, the world doesn't know about it. She hasn't posted any indication of that on social media and it looks like she's just focused on doing her own thing and living her best life for now.