Will There Be a 'Spider-Man' College Trilogy in the MCU? Here's What We Know so Far
Rumors of a 'Spider-Man' college trilogy coming to the MCU are afoot, but is there any truth in them? Will Tom Holland reprise his role?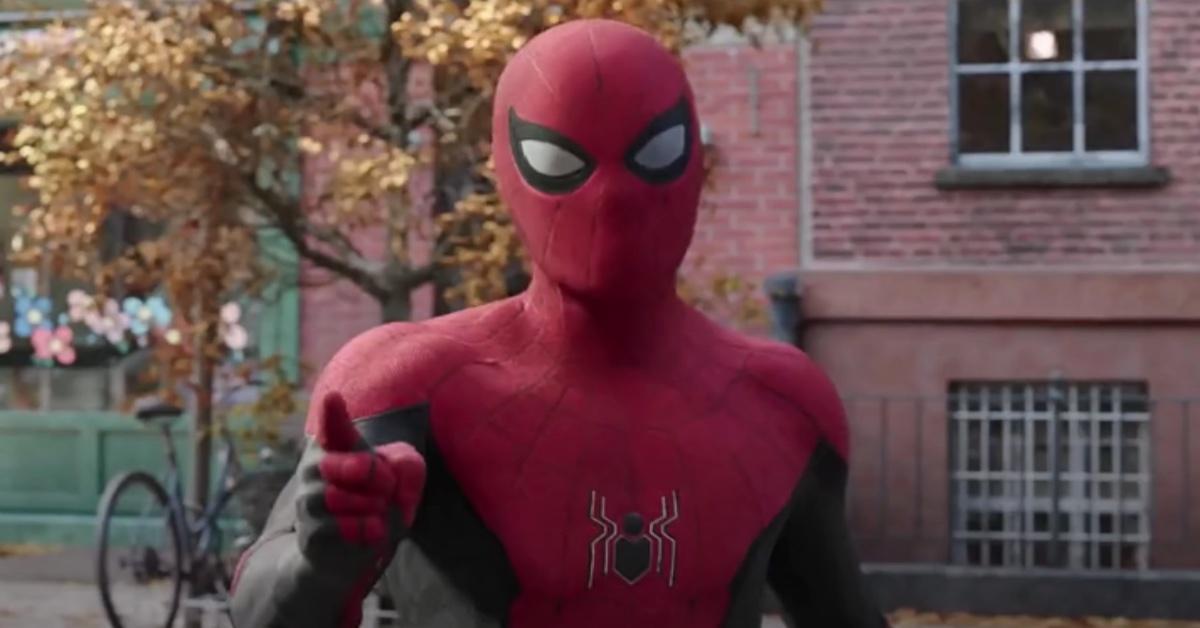 Spoiler alert: This article contains spoilers for Spider-Man: No Way Home.
While we may have thought we saw the last of Spider-Man in Spider-Man: No Way Home, rumors are afoot that Tom Holland will be reprising his role in an MCU Spider-Man college trilogy. If the "Home Trilogy" was Spider-Man's high school trilogy, then a college trilogy would be the natural next step. That is, if another trilogy is even coming. And much to our delight, it seems like it may be a possibility.
Article continues below advertisement
At the end of Spider-Man: No Way Home, in order to preserve the sanctity of the multiverse, Peter Parker ensures that everyone forgets that he is Spider-Man — even MJ and Ned, the original FOS gang. We see Peter move into a very small apartment in New York City after the tragic death of his aunt May. And although the Spider-Man franchise could be wrapped up, there's definitely still more of Tom's Spider-Man that we want to see. So will there be a college trilogy in the MCU?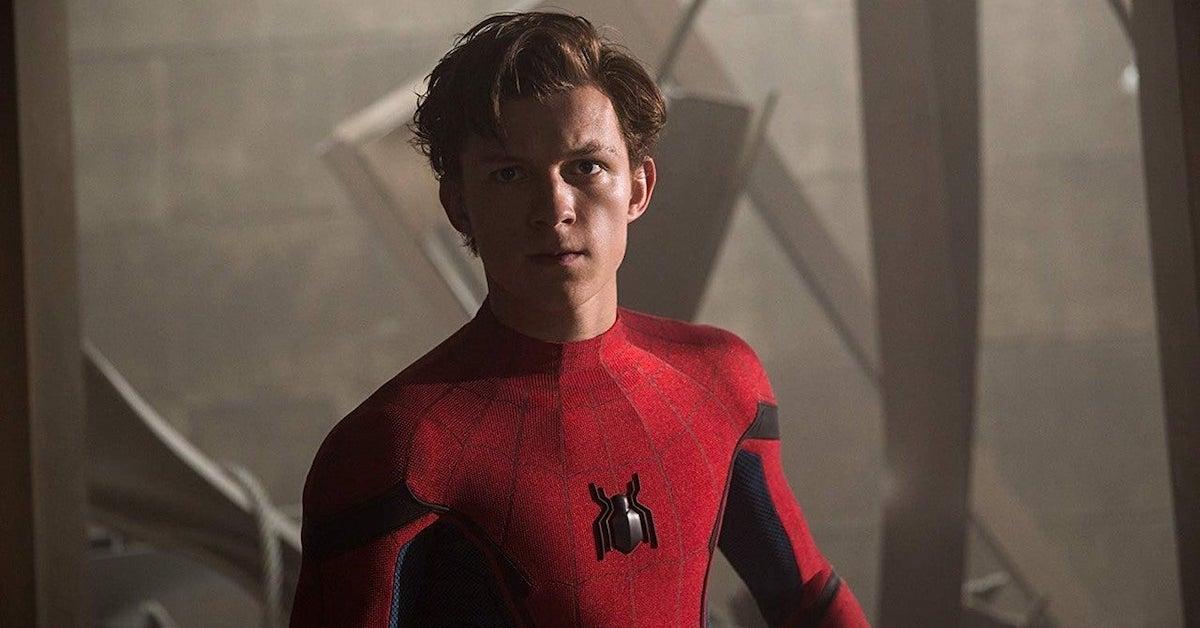 Article continues below advertisement
Producer Amy Pascal confirmed a future 'Spider-Man' trilogy in the MCU.
While many rumors have been circulating, one that can be confirmed is that there will be another Spider-Man. In speaking with Fandango about Spider-Man: No Way Home in November 2021, Spider-Man producer Amy Pascal revealed:
"This is not the last movie that we are going to make with Marvel – [this is not] the last Spider-Man movie. We are getting ready to make the next Spider-Man movie with Tom Holland and Marvel. We're thinking of this as three films, and now we're going to go onto the next three. This is not the last of our MCU movies."
Article continues below advertisement
Although Amy has teased a new trilogy, possibly just to get Marvel fans excited about more Spider-Man, sources haven't been able to confirm that Tom Holland actually has a contract for more films. However, while Tom initially hinted that he put his spidey suit away after No Way Home, he later revealed to EW in February 2022, "We've had conversations about the potential future of Spider-Man, but at the moment they are conversations. We don't know what the future looks like."
It seems very likely that there will be a new 'Spider-Man' trilogy from the MCU, but it's unclear as to who will be in it.
Because there's no confirmation, aside from Amy, that Tom will be in the upcoming Spider-Man trilogy, it's impossible to legitimize the rumors. Marvel would need to draw up new contracts with Tom Holland, and likely Zendaya as well.
As of now, part of the contract that was able to bring Disney and Sony together to create Spider-Man: No Way Home was that Tom Holland would appear at least once more as Spider-Man in another Disney/Marvel movie. Whether that's in his own movie or as part of an ensemble cast is unclear.
Article continues below advertisement
Now if the rumors are true, and there is a Spider-Man college trilogy starring Tom Holland, there are plenty other rumors to address. Will Timothée Chalamet really play Harry Osborn?
In an interview with AP Entertainment, Tom and Zendaya agreed that Timothée would be the perfect fit for Harry, but there's no confirmation that he'll actually be in the upcoming films. However, considering the fact that Timothée originally auditioned to play Peter Parker, it is a definite possibility that he could join the franchise.
Article continues below advertisement
Some fans want to see Ned become the Hobgoblin, whereas other fans don't want to see Ned and MJ return at all. But considering the fact that MJ and Peter's last conversation was rife with hints of a reconciliation, we can expect MJ to come back as the love of Peter's life. On the other hand, like in Sam Raimi's Spider-Man 3, we could meet a version of Gwen Stacy in the MCU.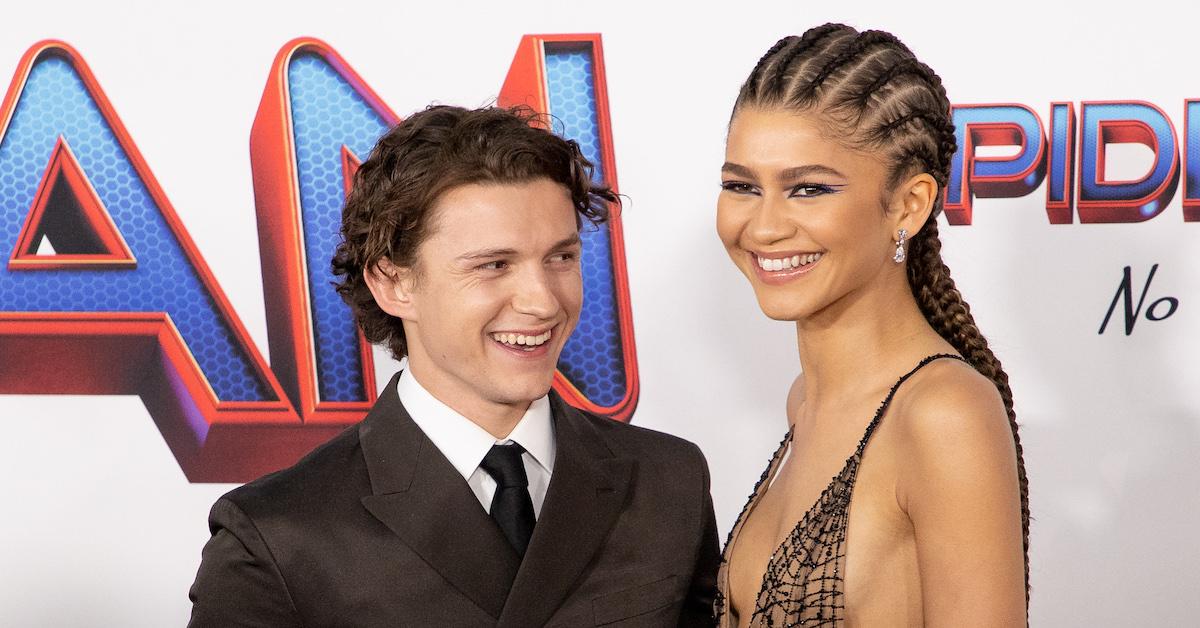 Some Redditors are even hoping that Matthew McConoughey will join the cast as Norman Osborn and Mark Hamill will take a villainous turn as Doc Ock. However, it seems more likely that Venom and Morbius will be Spider-Man villains, since they also cross over into Sony territory.
Sure, a Spider-Man college trilogy is still up in the air, web-slinging from "conversation" to rumor, but based on what Amy and Tom have said, there's a pretty good chance that we'll see more Spider-Man films in the MCU.