Yes, Kamala Might *Actually* Have the Ability to Travel Through Time in 'Ms. Marvel'
After Episode 5, it seems that one of Kamala's many powers is the ability to time travel, so we explain how her powers actually work in the MCU.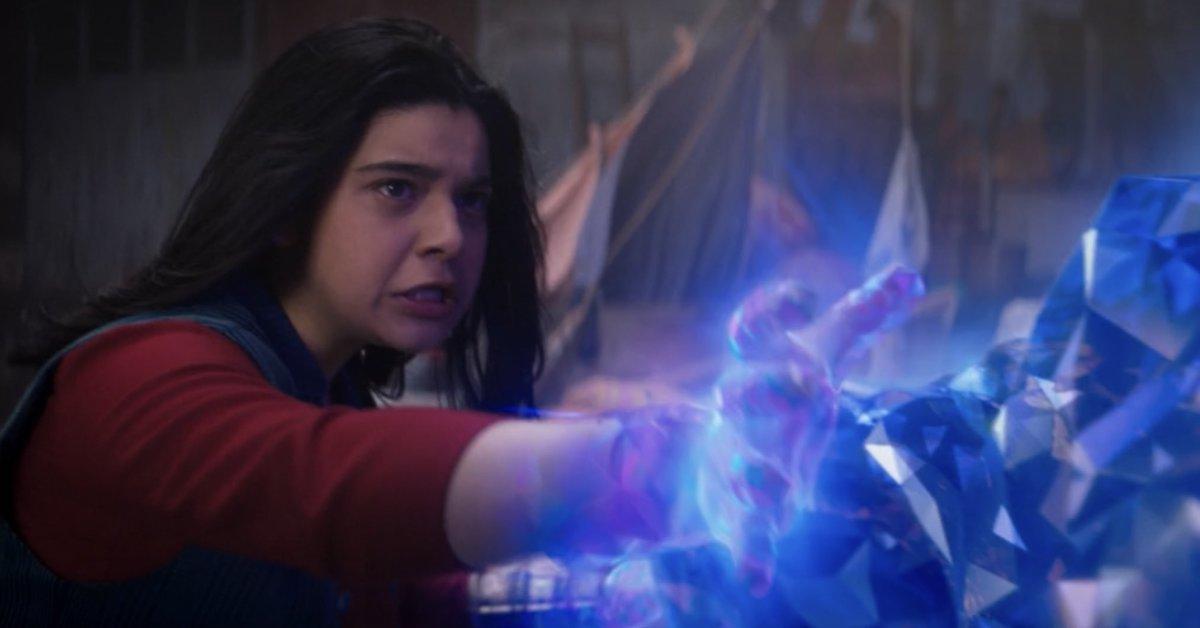 Spoiler alert: This article contains spoilers for Ms. Marvel Episode 5.
Anyone who is a Harry Potter fan knows that the most powerful magic of all is "love." This apparently is also true in the MCU. In Ms. Marvel Episode 5, we learn that Kamala Khan (Iman Vellani) has the power to travel through time … well, she can semi-travel through time. Basically, at the end of Episode 4, Kamala finds herself literally atop the final train to Karachi during the Partition of India in 1947.
Article continues below advertisement
When Najma stabs Kamala, and Kamala uses the bangle to protect herself, she is transported back through time. Does this mean that Kamala has time travel powers in the Disney Plus series? How is that different from the Marvel comic books? We take a "stab" (pun intended) at explaining Kamala's time travel powers.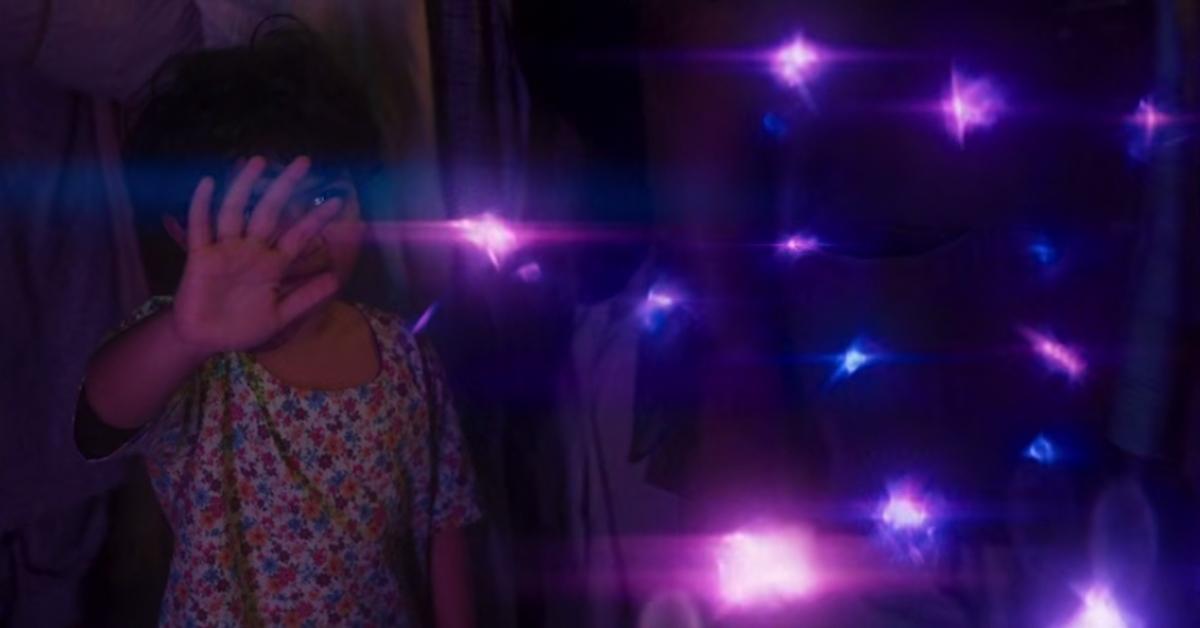 Article continues below advertisement
Kamala's connection to her family gives her time travel powers.
While many fans were at first upset with how different Kamala's powers are in the MCU from their comic book counterpart, we've come to learn that her powers are tied much more deeply to her heritage. The series goes further into how Kamala's powers have been passed down through generations of Djinn family members, and how they connect her to her roots. Her powers are unlocked by the bangle passed down from her great-grandmother Aisha.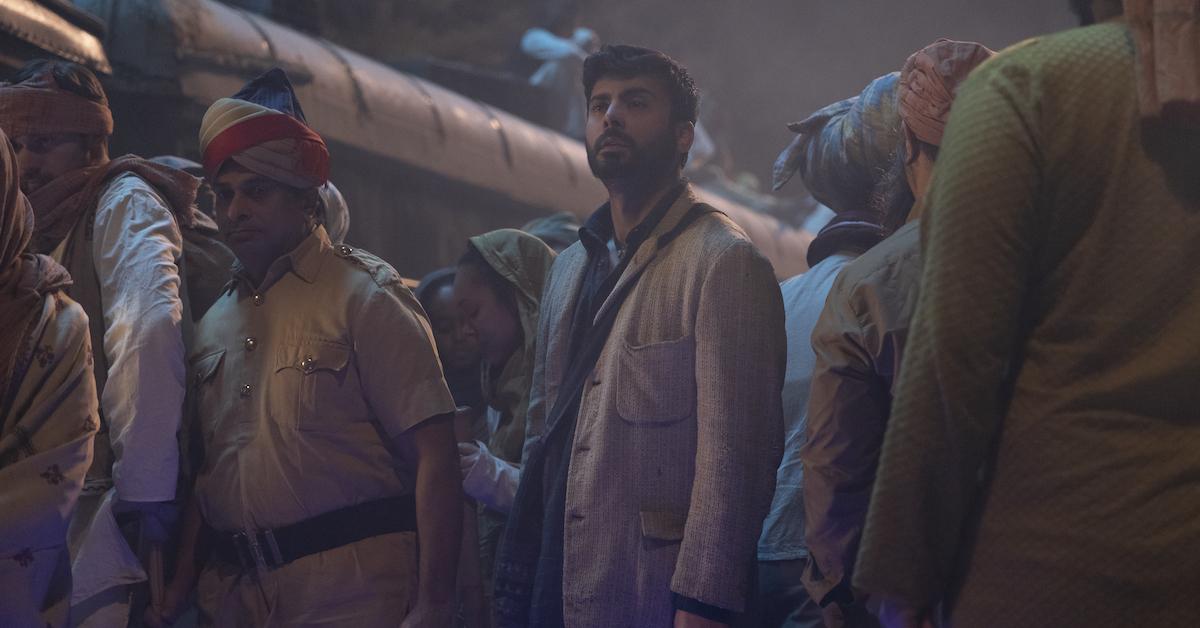 Article continues below advertisement
Like Najma, Aisha was unable to use her powers on Earth, but when she truly needed help to keep her family and Noor heritage alive, she recited the inscription on the bangle: "What you seek is seeking you." This pulled Kamala back to the Partition, who was also seeking answers from Aisha. Aisha and Kamala were seeking each other, and when Kamala needed her family's protection the most, and when her family needed her protection the most, they found each other.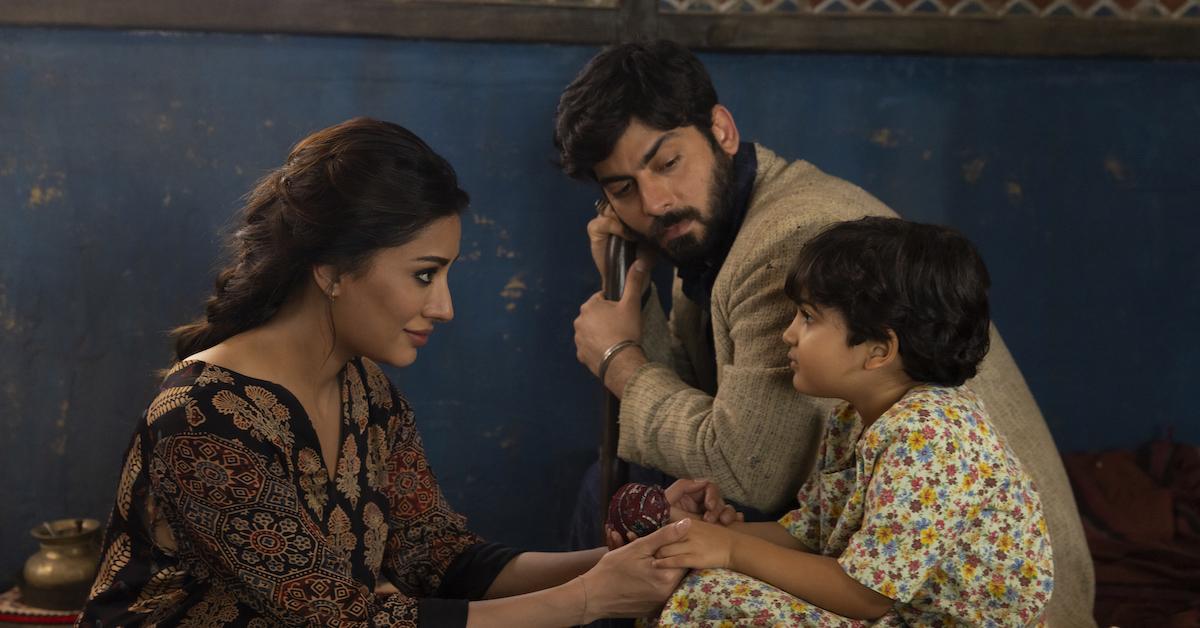 Article continues below advertisement
So, when Kamala is in danger, she goes back in time (inadvertently) to help her family who's also in danger. Kamala realizes that the stars Sana follows to guide her to her father were created by Kamala in a causal time loop. Basically, without this moment, Kamala wouldn't exist to create this moment. We love a complicated time paradox!
It's possible that Ms. Marvel's time travel powers are also tied to her energy manipulation.
It seems like the MCU's Ms. Marvel is actually pulling inspiration for Kamala's powers from the comic books, even if her powers aren't identical. In the comic books, one of Kamala's powers she has as an Inhuman is her ability to manipulate energy. Her blocks of light seem to be some sort of energy manipulation in the series. And if she can manipulate light and space, who's to say that she can't also manipulate time?
Article continues below advertisement
This fits squarely into the MCU's management of time and space, which alleges that time and space are each different dimensions. Therefore, if Kamala draws power from a separate dimension (the Noor dimension), and is able to manipulate light and space, she should surely be able to travel through time as well. As Ms. Marvel appears more throughout the MCU, we'll surely learn more about how intentionally she can control her ability to travel through time.
The Ms. Marvel Season 1 finale drops on Disney Plus on July 13.