Netflix Employees Participated in a Walkout Amidst Transphobic Controversy
Amidst a culture of transphobia and mistreatment, Netflix employees staged a walkout today with a list of demands to create a better work culture.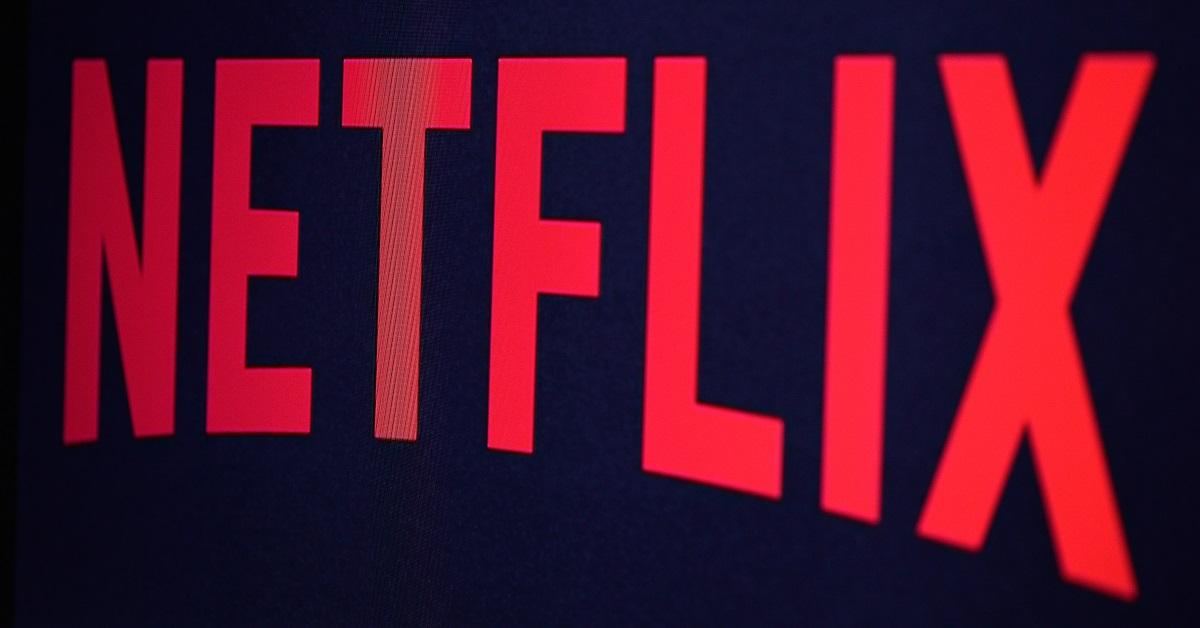 The fallout from Dave Chappelle's transphobic comedy special continues, as employees at Netflix participated in a walkout protest today on Oct. 20. Trans people and allies left the Hollywood office abruptly at 10:30 am PST.
Article continues below advertisement
Dave Chappelle's Netflix special, The Closer, began streaming on Oct. 5. In a sweeping transphobic routine, the award-winning comedian proudly described himself as "Team TERF," stating that "gender is a fact" and ridiculing the rights and identities of trans people.
Dave has received heavy criticism for his hate speech, and the troubling culture in the Netflix offices has since come to light.
The subsequent walkout was organized by Team Trans* at Netflix. The protest culminated in a rally held to "underscore the importance of responsible content offerings that prioritize the safety and dignity of all marginalized communities," organizers declared as reported by CBS.
Article continues below advertisement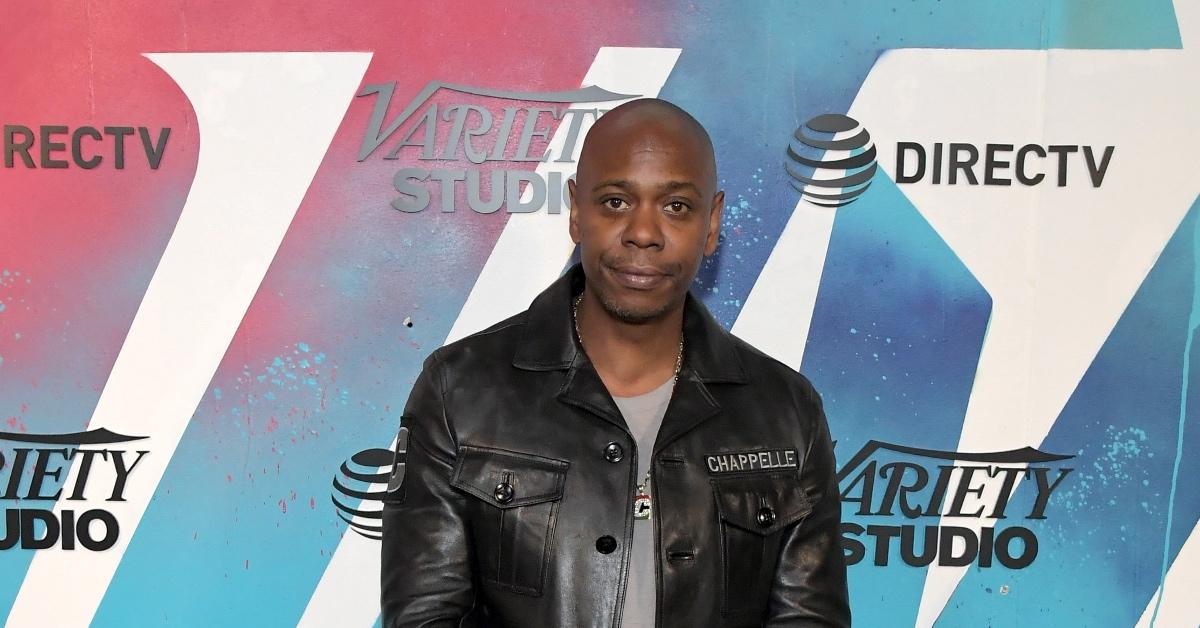 Why are Netflix employees walking out? To fight transphobia.
The walkout comes in response to employee outrage toward the Chappelle special. It has since been further fueled by several weeks of internal conflict and a seemingly transphobic work culture within Netflix.
The leader of Netflix's trans employee resource group and organizer of the walkout was fired for allegedly leaking sensitive financial data concerning The Closer.
Article continues below advertisement
"All these white people are going around talking to the press and speaking publicly on Twitter, and the only person who gets fired is the Black person who was quiet the entire time," a former Netflix employee told The Verge. "That's absurd, and just further shows that Black trans people are the ones being targeted in this conversation.
Another trans employee, Terra Field, was also temporarily suspended after posting a viral thread criticizing Netflix for streaming the special.
Article continues below advertisement

In the days leading up to the walkout, employees compiled a list of demands in a letter, which also encourages Netflix to do better in creating a safer, more accepting environment for trans people. These demands include investing in more trans creators and talent, vetting content that could be deemed harmful and hateful, and hiring more trans folks and BIPOC as content executives.
Article continues below advertisement
Trans inclusivity efforts have celebrity backing.
The efforts to create an accepting work environment at Netflix have been met with celebrity support. The writer for Dear White People recently cut ties with Netflix in response to the streaming of the special.
Hollywood actor Elliot Page and Schitt's Creek star Dan Levy both tweeted in solidarity for the walkout.
Article continues below advertisement
Prior to the walkout, Netflix co-CEO Ted Sarandos spoke to Variety about the criticism he's received in his interactions with the trans community and his intentions to do better.
"... it should be really clear that I support artistic freedom and the creators that work at Netflix," he told Variety. "I'm committed to continuing to increase representation on screen and behind the camera, and I'm always open to learn and improve on how to address these challenges."