Take It Sleazy: 'The Good Place' Ending Explained (SPOILERS!)
How did NBC's 'The Good Place' end? Here's what happened to Jason, Tahani, Eleanor and Chidi in the finale, "Whenever You're Ready."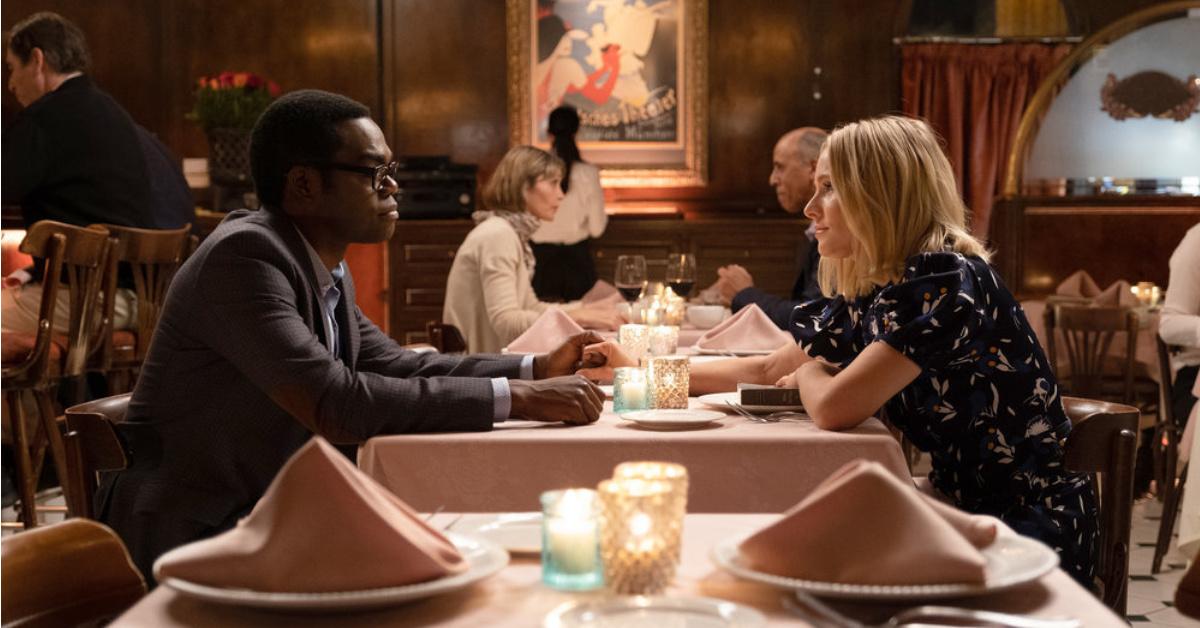 Well, folks, it's the end of an era. After four seasons, NBC's The Good Place has officially come to an end. While most fans understand that the show couldn't go on forever, it also hurts a bit to know that one of the best forking shows ever is over for good. If you're wondering about the ending of the show (and can't be bothered to watch the one-hour finale), you've come to the right place. How did The Good Place End? Read on to find out.
Article continues below advertisement
How did 'The Good Place' end?
Although the four main human characters — Eleanor, Chidi, Tahani, and Jason — spent most of the series together, they all go their separate ways in the finale. For this reason, the best way to explain the ending of The Good Place is to discuss each main character separately. Let's start with Jason.
Jason Mendoza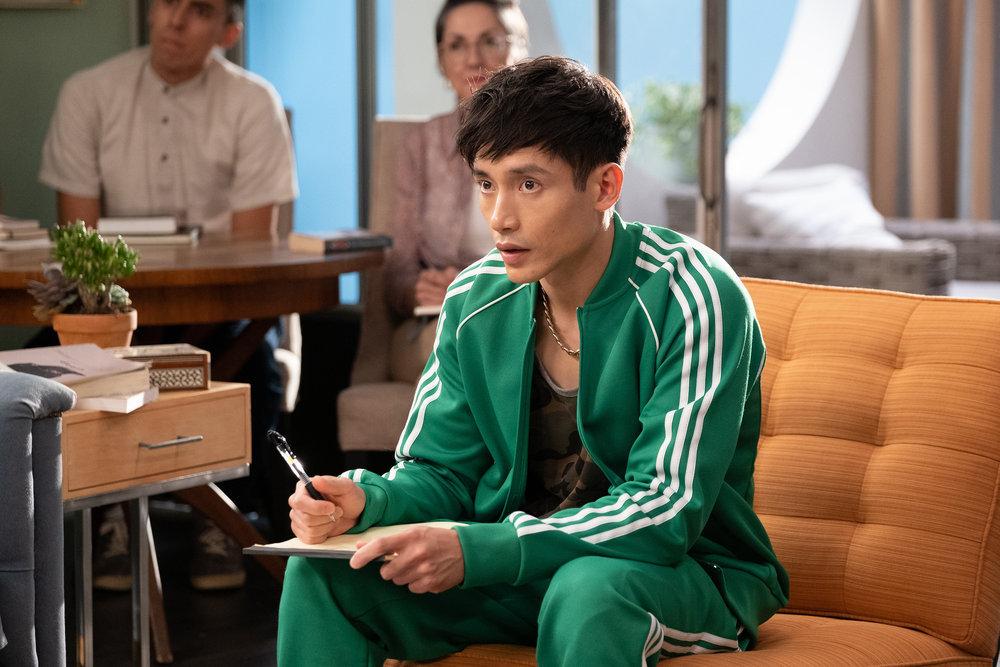 Jason chooses to spend the afterlife pretty much exactly as you would expect him to: Living in a fast-food restaurant with his not-a-girlfriend Janet and playing Madden in an actual football stadium. At one point, thousands of Jeremy Berimys after entering the (real) Good Place, Jason finally plays the perfect game of Madden. It's then that he realizes he's ready to leave.
Article continues below advertisement
Janet brings him to The Door — a simple arch made out of vines in a forest. Once he walks through it, he'll leave The Good Place and discover what happens next. (As we find out later in the episode, though, Jason actually decided to wait around in the forest for thousands of years in order to see Janet one more time.)
Tahani Al-Jamil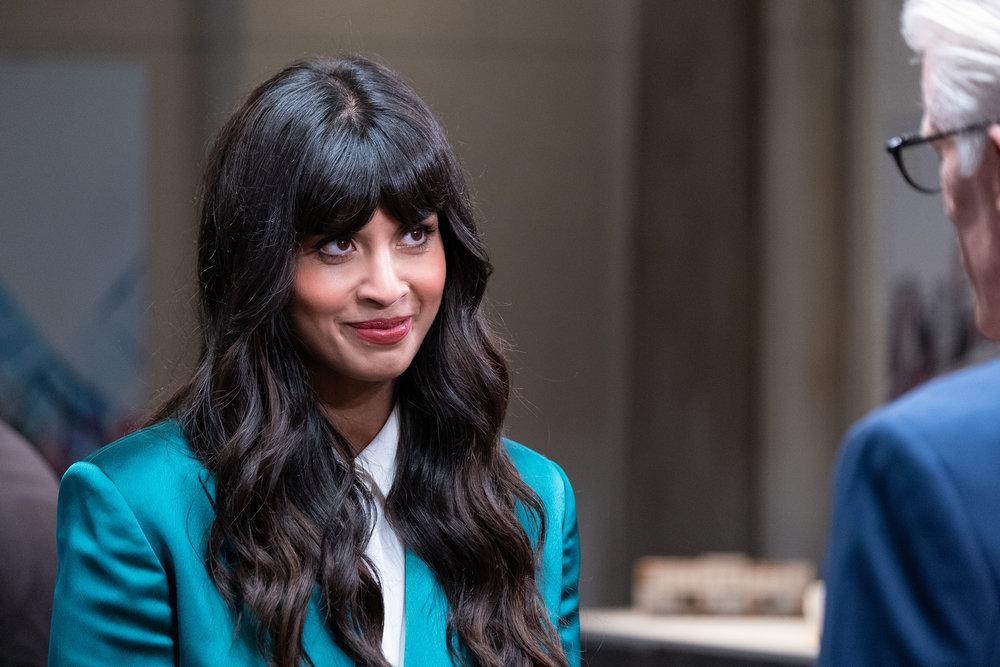 Tahani spends her afterlife crossing tasks off a huge bucket list. She learns woodworking from Nick Offerman and even manages to finish Infinite Jest (hey, it's a fictional show). Her final wish is to spend a meaningful day with her parents, but once they arrive at The Good Place, they're actually lovely people who feel bad about the way they treated their children on Earth. Tahani ends up spending thousands of meaningful days with her family until she finally decides she is ready to move on to the next step.
Article continues below advertisement
But for Tahani, that doesn't mean going through The Door. Instead, she is granted the opportunity to become an architect of The Good Place. It's the perfect ending for Tahani: The consummate party planner now gets to plan entire afterlives for people. She even gets to wear the peacock bow tie that eagle-eyed viewers will remember Michael wearing in Season 1, Episode 1.
Chidi Anagonye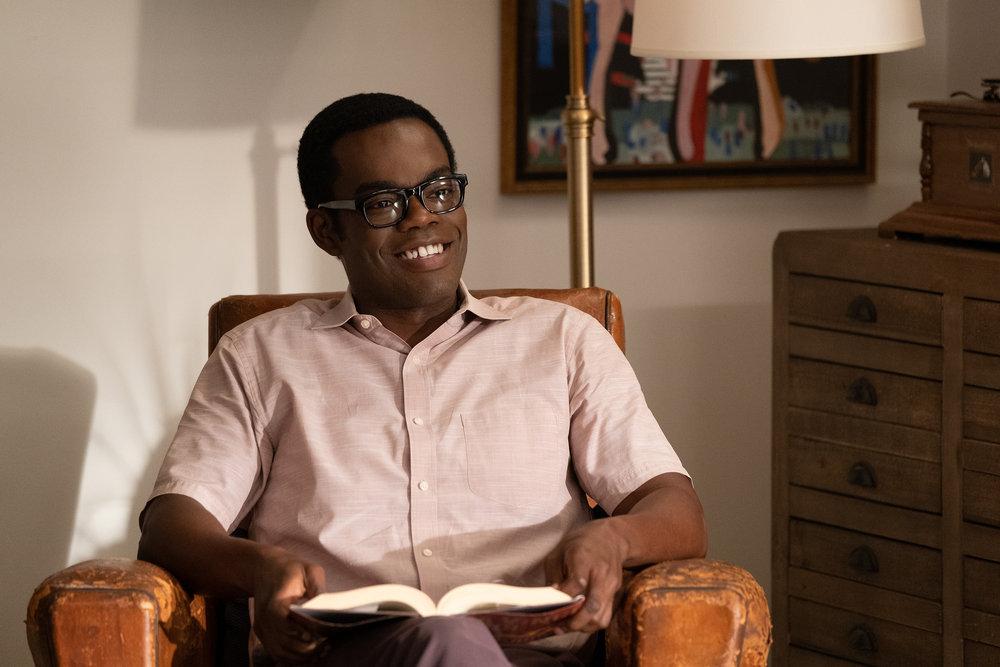 Chidi spends his afterlife exactly where you'd expect him to: At Eleanor's side. He hosts a philosophy discussion group with actual philosophers until, finally, he's ready to leave. Eleanor freaks out and tries to get him to stay with her, tempting him with trips to Ancient Greece and Paris and asking him to talk philosophy to her. Finally, she begs him to stay with her because she doesn't want to be alone. Chidi agrees.
Article continues below advertisement
But Eleanor quickly realizes that he'd only be staying for her, and she doesn't want that. She tells him it's OK for him to leave, and he does. Chidi walks through The Door, leaving Eleanor a sexy calendar to remember him by. (This is when we find out that Jason hadn't actually gone through The Door yet, but once he sees Janet, he walks through immediately after Chidi.)
Eleanor Shellstrop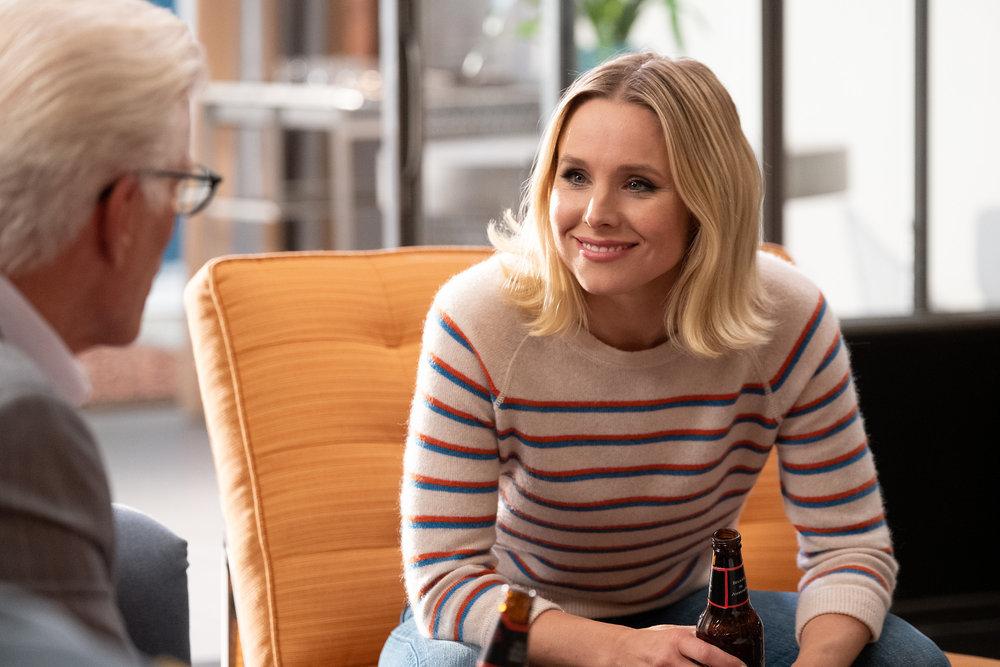 After Chidi leaves, Eleanor looks to complete her own work in The Good Place. She convinces Mindy (of The Medium Place) to go through the test (and Tahani to design said test). She also makes a deal with the Judge to let Michael have a human life — his literal dream come true. Finally, Eleanor is ready to walk through The Door, and we get to see what happens. Sort of. After walking through The Door, Eleanor appears to become a bunch of floating, glowing specks of light traveling back to Earth.
Article continues below advertisement
One such speck lands on the shoulder of a man collecting his mail. It appears to inspire him to bring some misdelivered mail to his neighbor. That neighbor just happens to be Michael (his Earth name is Michael Realman, perfectly enough). The two have a pleasant interaction (Michael is stoked about receiving junk mail), and as the man turns to leave, Michael says the final words of the series: "Take it sleazy."
Although we're very sad to see the show end, you have to admit that the ending was pretty darn perfect.