These 'The Good Place' Theories on How the Show Will End Are Pretty Forking Good
'The Good Place' theories about how the show will come to an end ahead of the upcoming series finale. The show is airing its final season.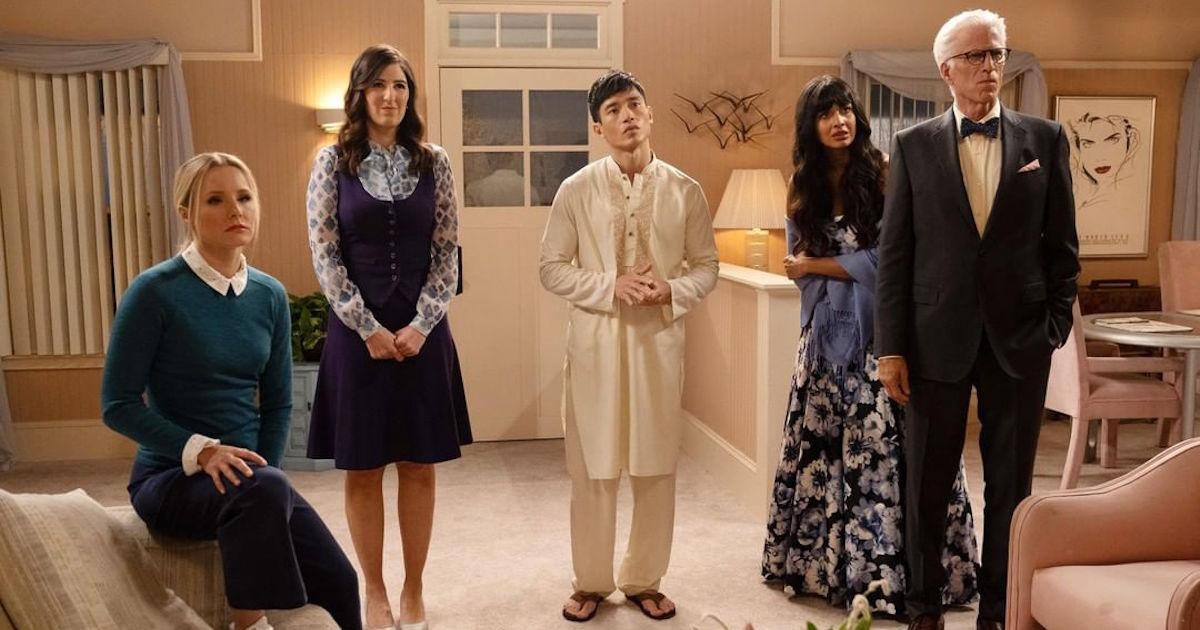 All good things must come to an end, and NBC's The Good Place is no different. The quirky hit comedy is set to wrap after Season 4, and the show's history of huge twist endings at the conclusion of each season has fans excited. The plot of the show initially was that Eleanor Shellstrop (Kristen Bell) had tragically died and was mistakenly sent to The Good Place (an ideal afterlife of sorts) even though she had bad behavior throughout her life.
Article continues below advertisement
The Season 1 finale twist was that The Good Place was actually the Bad Place, and Eleanor had actually gone where she belonged in her afterlife. Still with us? Throughout the rest of the seasons, Eleanor and her friends, Chidi, Tahani, Michael, Janet, and Jason, were eventually sent back to Earth, where they tried to lead noble lives and help others get to the Good Place upon death.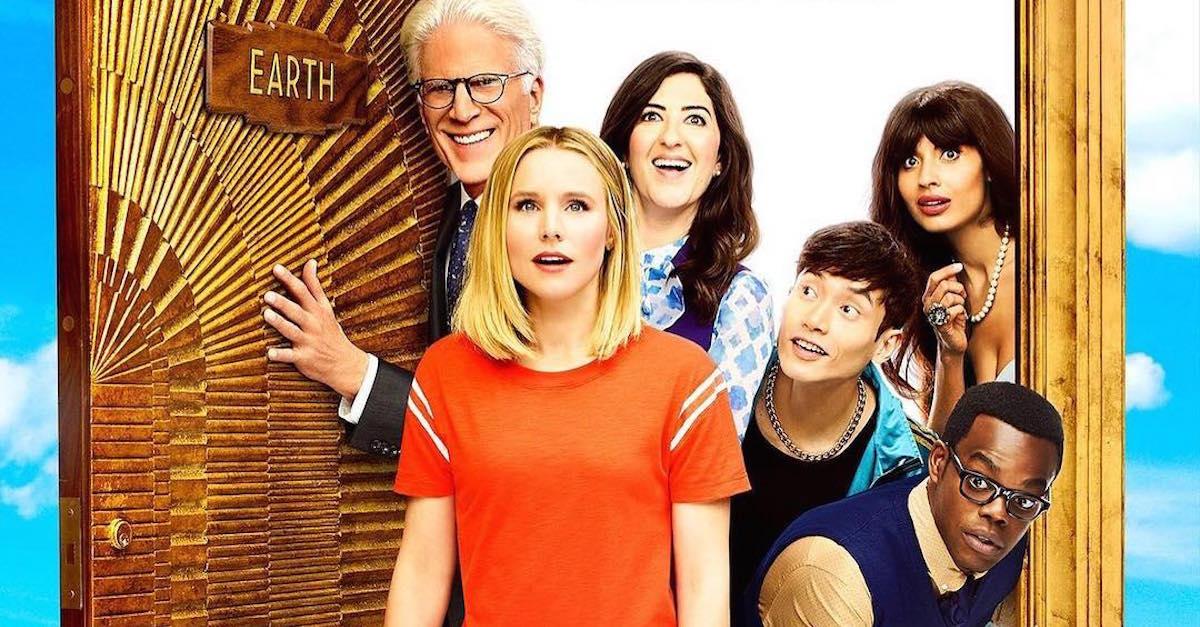 Article continues below advertisement
With the craziness of the first three seasons, how could the fourth season possibly wrap the show? Here are some of our favorite The Good Place theories ahead of the series finale.
The Good Place theories circulating are wild — including that it doesn't exist.
One major fan theory that makes a lot of sense is that The Good Place doesn't actually exist. Because nobody has gotten in, in over 500 years, it stands to reason that everyone is aiming to get to a place that is impossible to get into because it isn't real. This theory would be taking things to a much deeper level, but the twist that the show's angle has been for nothing would leave fans with dropped jaws.
Article continues below advertisement
Another piece of proof that this theory could be accurate is that nobody can seem to get into The Good Place. We're expected to believe that over several centuries, nobody has done any deed good enough to be worthy of getting in? And how can nobody figure out what it takes to get in now?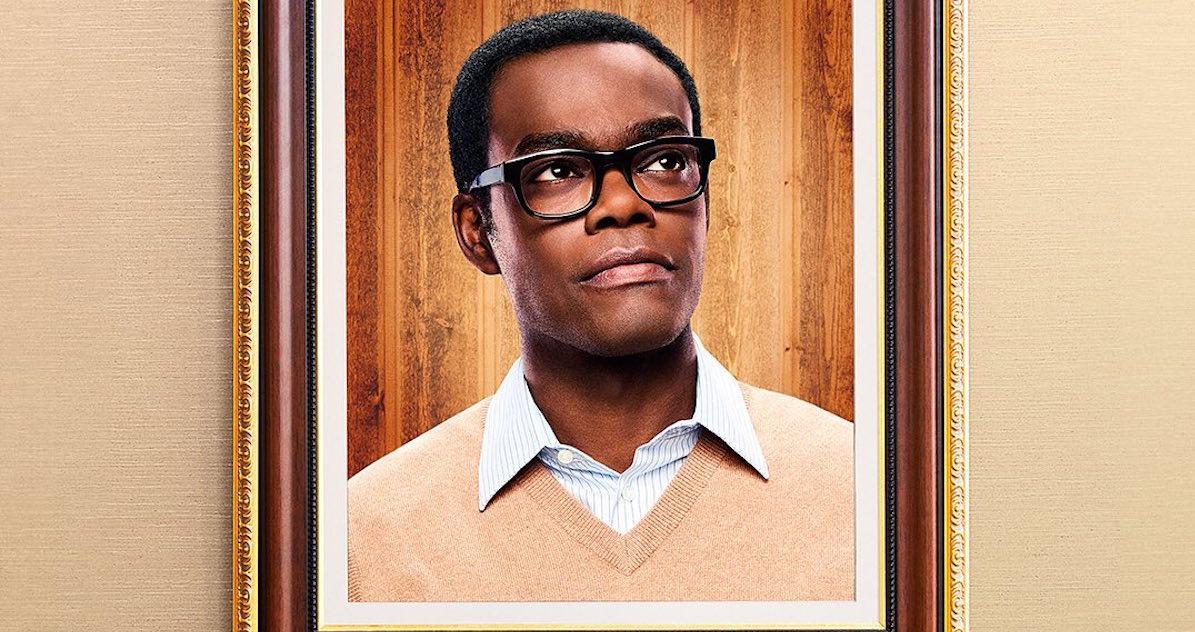 Article continues below advertisement
Chidi might possibly be a demon.
This theory would also be quite the twist because Chidi has been the show's moral compass for four seasons. His good nature and ability to put up with Eleanor's antics make him saintly in our book, and the revelation that he might really be the opposite would be shocking. According to a Reddit theory, one fan poses the idea that Chidi has been evil throughout the show.
The proof? In Season 3, when the cast was in The Bad Place, a demon mistook Chidi for a demon, even calling him "Trent." It could be possible that Chidi's real identity is a demon, and his cover was almost blown when the demon called him by his real name. It is a bit of a stretch, but it would certainly cause Eleanor to have an internal crisis, which might be the perfect catalyst to end the show.
Article continues below advertisement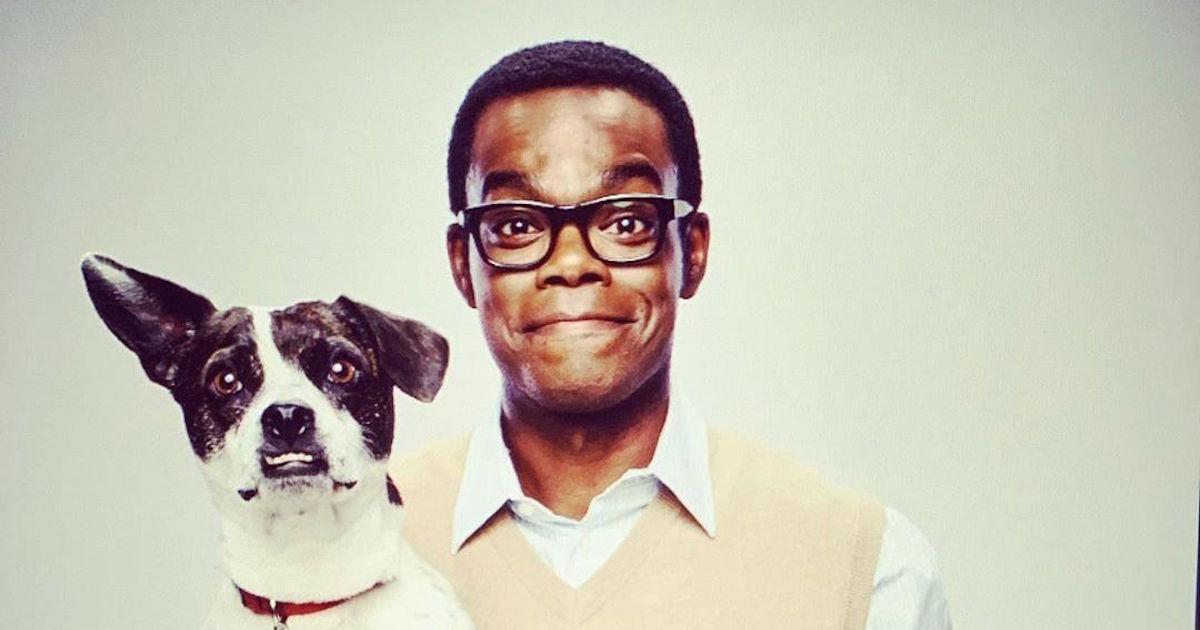 Or, Chidi is actually all-powerful.
Another conspiracy theory is that, because Chidi is the show's most moral character, he's actually been guiding the characters toward better choices because he's a godlike figure. If Chidi is a god, then he might have created a human identity to monitor people with bad pasts, in order to see if he could guide them toward a better future.
Article continues below advertisement
Chidi's philosophy background also helps with this theory, as he has a strong understanding of good and bad. But, his ex-girlfriend Simone's presence on the show starting in Season 3 added a more human element to his character's past, making this theory more unrealistic.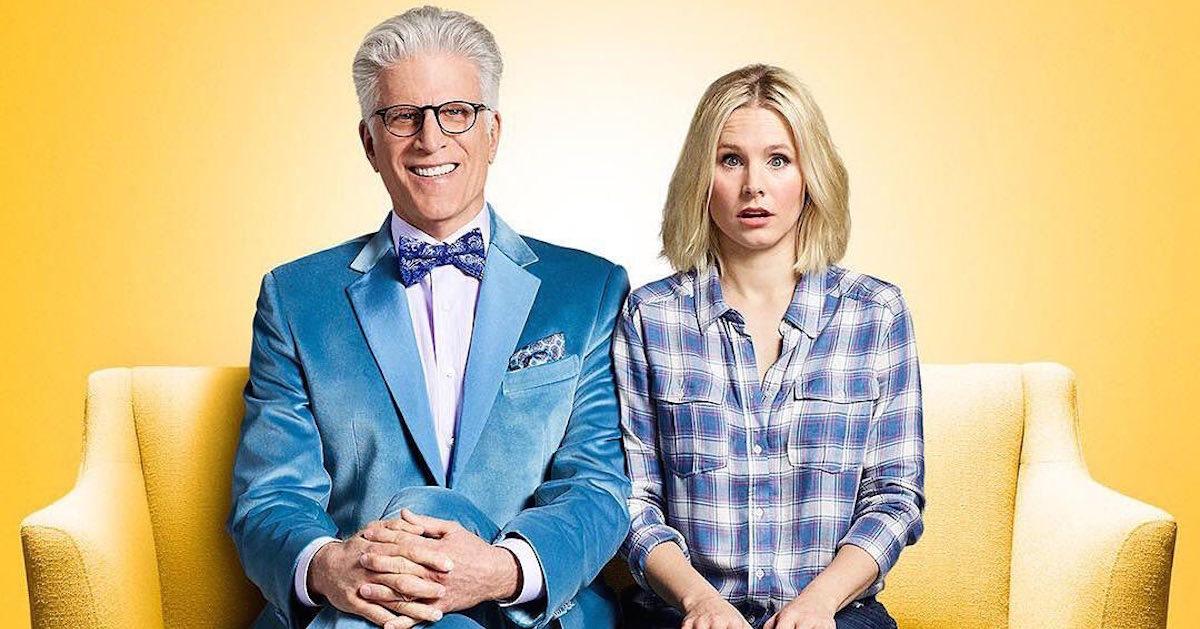 Article continues below advertisement
Michael is actually a human.
We've been told that Michael is a demon, and that's why he was so relentless with torturing The Fake Good Place people in Season 1. But, one hilarious fan theory is that Michael is actually a human, and he's been given his role as a version of his own personal hell because he was sent to The Bad Place.
This theory wouldn't be terribly groundbreaking, but it would be a funny way of wrapping up the character's ever-changing identity. If Michael is not actually a demon, then he would have a chance of getting to The Good Place (if it even really exists).
The Good Place airs on Thursdays at 9 p.m. on NBC.