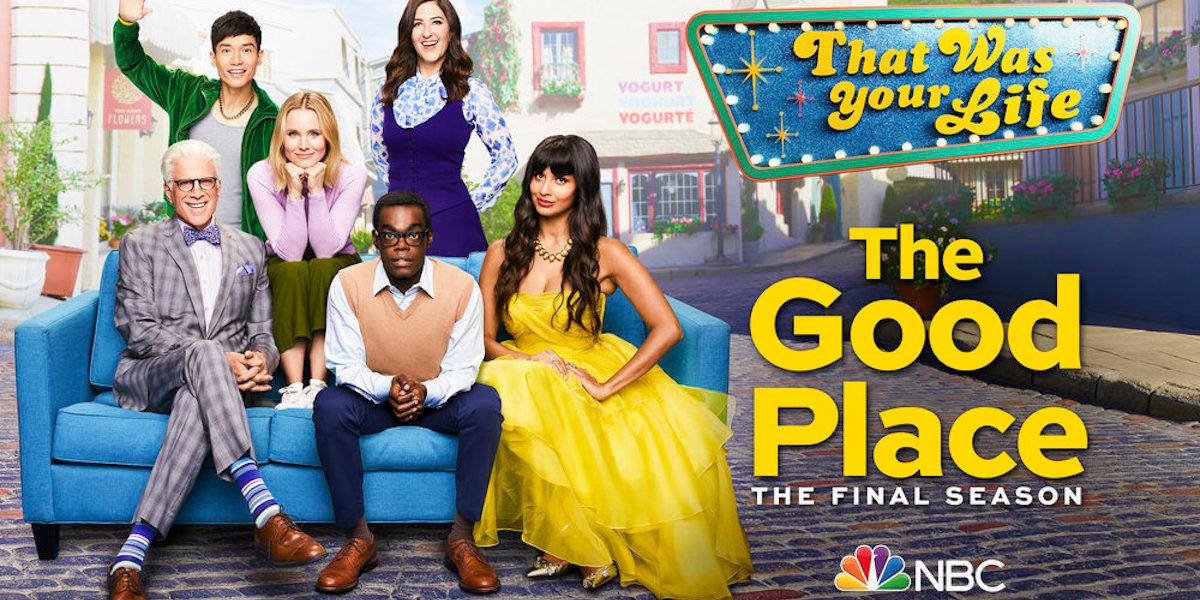 Brent Is a Brand-New Character in the Final Season of 'The Good Place'
Fans of NBC's The Good Place are quite literally overjoyed right now because the show has finally made a comeback for its fourth (and sadly its final) season.
Article continues below advertisement
In case you don't recall, Eleanor (played by Kristen Bell), Tahani (played by Jameela Jamil), Jason (played by Manny Jacinto), and Michael (played by Ted Danson) are currently in the midst of fighting the afterlife system, after noticing that nobody has scored high enough to make it to the Good Place in hundreds of years.
At the end of season three, Chidi (played by William Jackson Harper) had his mind completely erased by Michael, so it's up to the rest of the crew to defeat The Bad Place.
Michael makes a deal with Judge Gen (played by Maya Rudolph), and Shawn (played by Marc Evan Jackson), in which the gang will receive four new test subjects who are inherently bad people.
The four (not including Chidi, of course) are going to try and actually change these four into "Good Place" people. This will ultimately prove if humankind can truly improve themselves.
Article continues below advertisement
Who is Brent from The Good Place?
Brent Norwalk happens to be one of those test people, and it goes without saying he is quite a character.
Needless to say, he's a total a-----e. Chances are, however, that you've seen his face before.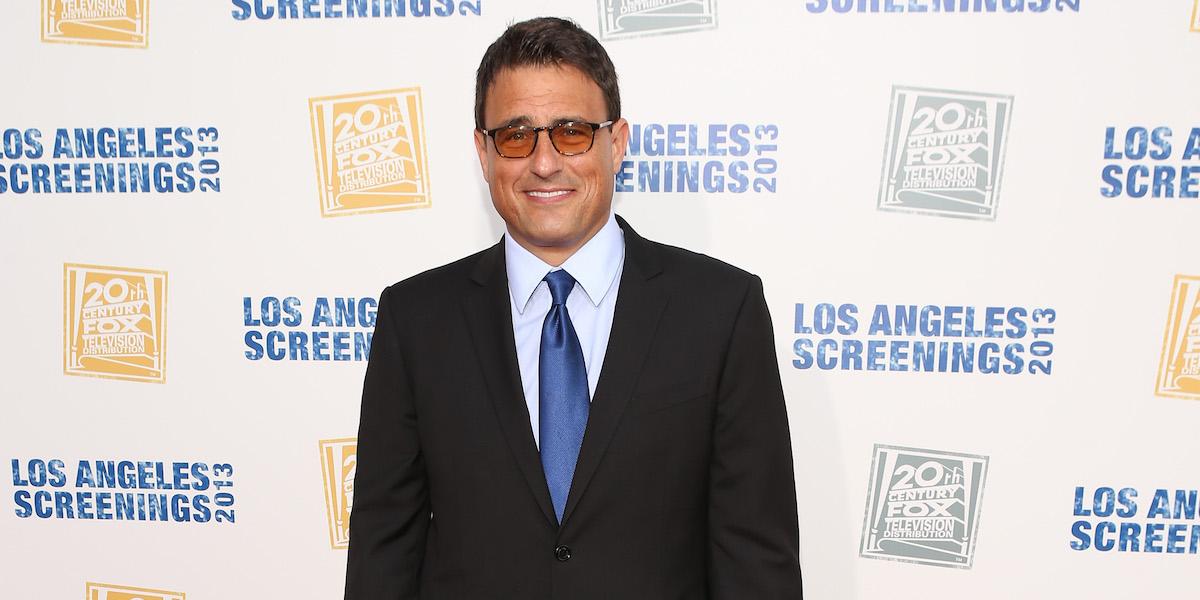 Article continues below advertisement
According to his IMDB page, the actor behind Brent Norwalk, whose name is Benjamin Koldyke, has appeared in major shows like Silicon Valley as Ben Burkhardt, and Mr. Robinson as Jimmy Hooper.
He even made his way onto How I Met Your Mother as Don, so if you've watched any of those shows, you've definitely seen the face of this new "Brent" guy many times before.
Fans are wondering if the concept of Jeremy Bearimy will return.
You may recall this concept from Season 3, which basically explains that time in the afterlife isn't fluid, and that everyone who has passed on is essentially in a time loop.
Before Chidi gets his memory wiped, he says with utmost hope they'll "get through this" and be together again. So hopefully "Jeremy Bearimy" ultimately proves to be true.
Article continues below advertisement
It seems like there's a lot to look forward to during this season of The Good Place... especially a slew of hilariously awful comments from Brent. Fans are understandably nervous for Eleanor and the gang, but this season is starting off strong, so I'm really hoping for the best.
If you're looking to catch new episodes of The Good Place, tune into NBC every Thursday at 9 p.m./ 8 p.m. CT. See you there!