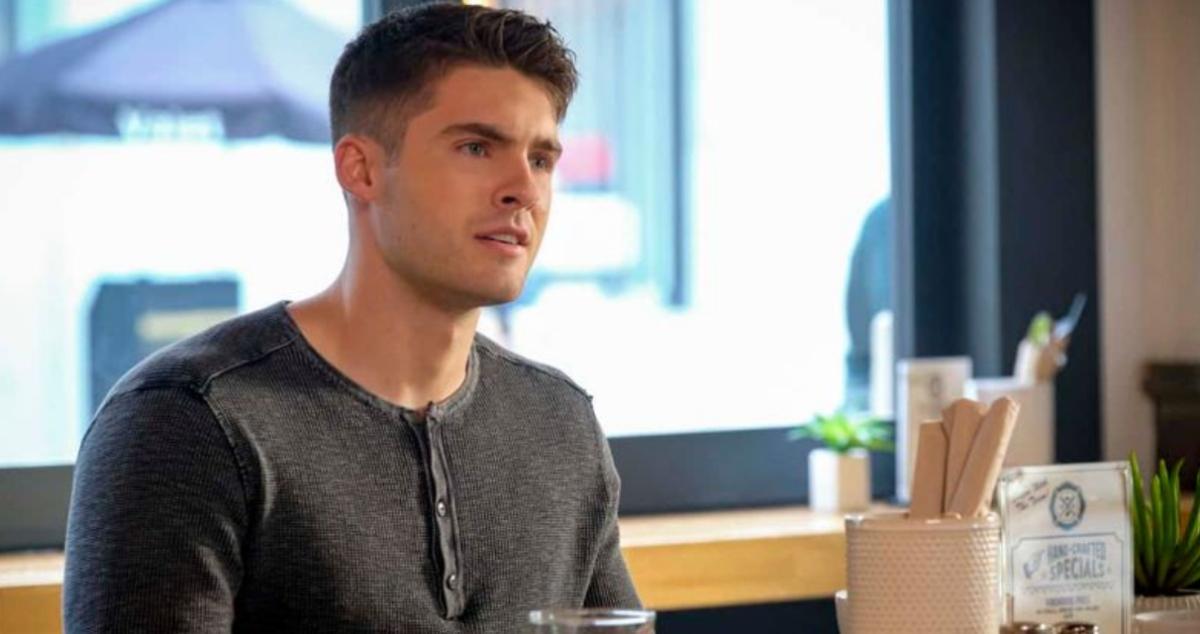 Will Asher Adams Still Attend Coastal California in Season 4 of 'All American'?
In the Season 3 finale of 'All American,' Asher Adams' dreams come crashing down when he finds out he can't play football anymore. What happened?
The CW's sports drama series All American is centered around the ups and downs of high school student Spencer James as he juggles his football career and his strained personal relationships. Since the show debuted in 2018, it has accrued a pretty strong fanbase and great acclaim for examining the glories and pressures that come with the highly competitive world of high school football.
Article continues below advertisement
The Season 3 finale was such a rollercoaster ride for a couple of characters, especially Asher Adams (Cody Christian). Asher finds out that he's getting a full-ride scholarship to his dream school, Coastal California. However, by the end of the episode, his dreams come crashing down, and fans will get to see what will happen to him now that he can't play football in college.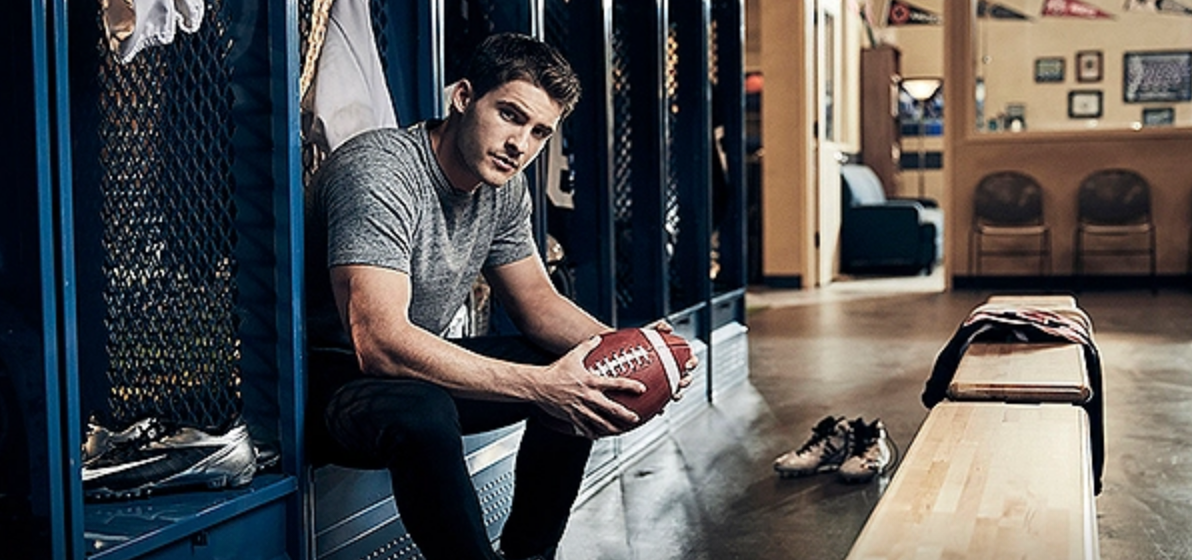 Article continues below advertisement
Asher Adams on 'All American' has a heart condition and can no longer play football.
Right before Asher is about to join the rest of his football team on the field at the state championship, his father Harold Adams (Casper Van Dien) as comes into the locker room to deliver some unfortunate news. He tells Asher that he can't play football anymore because he has cardiomyopathy, a rare heart condition. Asher is completely devastated and doesn't understand what happened.
A few days prior, Asher took a vicious hit during a full-contact practice and had to get X-rays to make sure everything was alright. The scans revealed Asher's condition, which also means that attending Coastal California and playing for their football team is no longer a reality. In a fit of rage and grief, Asher completely trashes the locker room.
Article continues below advertisement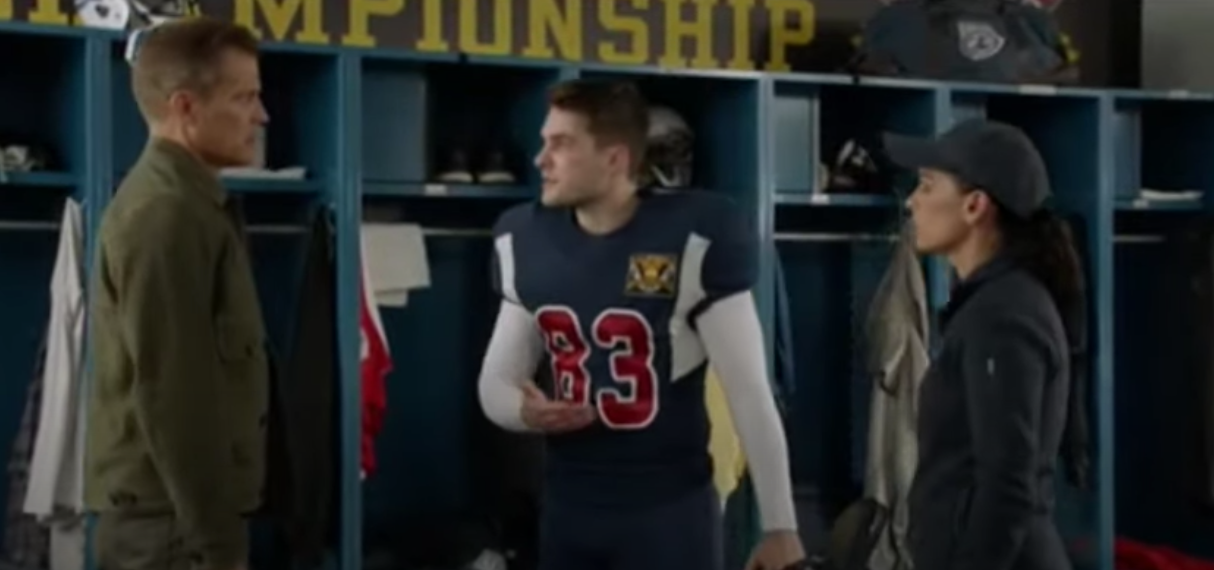 In Season 4 of All American, Asher will need to find a new purpose outside of being a football player. When it comes to what's in store for Asher's future, the showrunner of the series, Nkechi Okoro Carroll, told TVLine, "When you lose something you love, it really is a loss. We're going to see Asher go through those stages of grief. "[We'll see] what the new path is, and hope that in the process of grieving, that path doesn't get jeopardized."
Article continues below advertisement
Will Asher still attend Coastal California and take a different path in life?
Since the beginning, fans of the show haven't seen Asher do anything that's not football-related, so maybe he will still attend college and learn how to be a great coach. Maybe coaching is his true calling.
It will be interesting to see if Asher can pick himself up in Season 4 of All American and not hold on to what could have been. Hopefully, somehow he can still attend his dream school.
Season 4 of All American will premiere on Oct. 25 at 8 p.m. EST on the CW.