Want to Catch the Latest 'All American' Episodes? Here's When Season 4 Will Arrive on Netflix
'All American' is one the best football shows on The CW. When will its fourth season land on Netflix? Here's what fans of the show should know.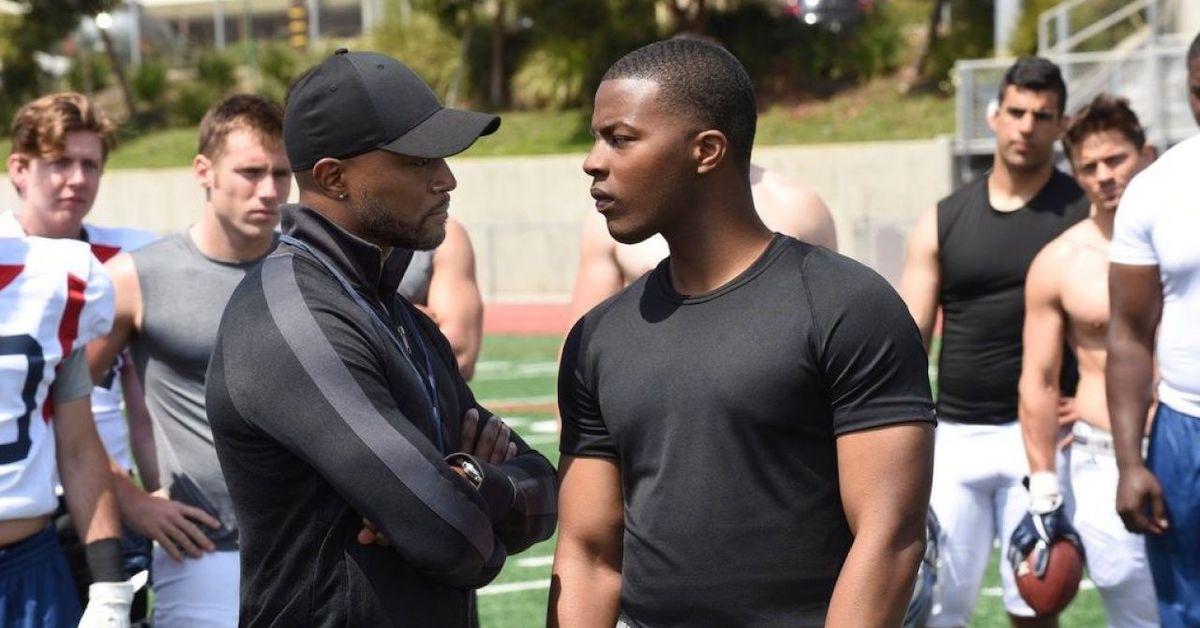 There's something so special about a show like All American. Whether viewers are into the series' relationship drama or just love seeing the passion and intensity of a high-stakes football game, All American has something for everyone.
Article continues below advertisement
It's easy to get hooked on this football-centric show because there are so many layers to each character and plotline. But these days, one of the biggest questions people have about All American is when its fourth season will land on Netflix. Here's what fans of All American should know.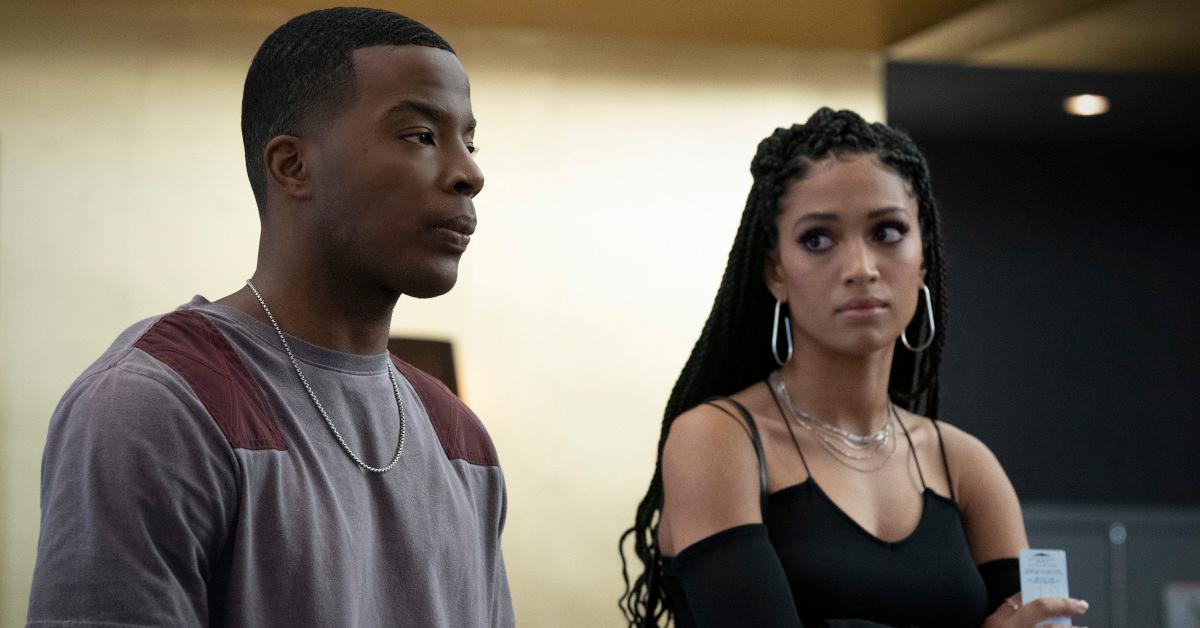 Article continues below advertisement
When will 'All American' Season 4 be on Netflix?
New episodes of All American air weekly on The CW, Mondays at 8 p.m. EST. As far as streaming all of Season 4 on Netflix goes, that's not something that will happen right away. All episodes of Season 4 have to premiere on The CW before the entire season is added to the streaming platform. Since Seasons 1, 2, and 3 of All American all had between 16 and 19 episodes, it's safe to assume that Season 4 will likely count around that number.
Given our episode estimate, Season 4 should come to an end in March 2022. About eight or nine days after the finale episode airs, Netflix will be able to add Season 4 to its streaming service. This means Season 4 of All American will be added to Netflix for your binge-watching pleasure sometime between March and May 2022 — based on our estimations.
Article continues below advertisement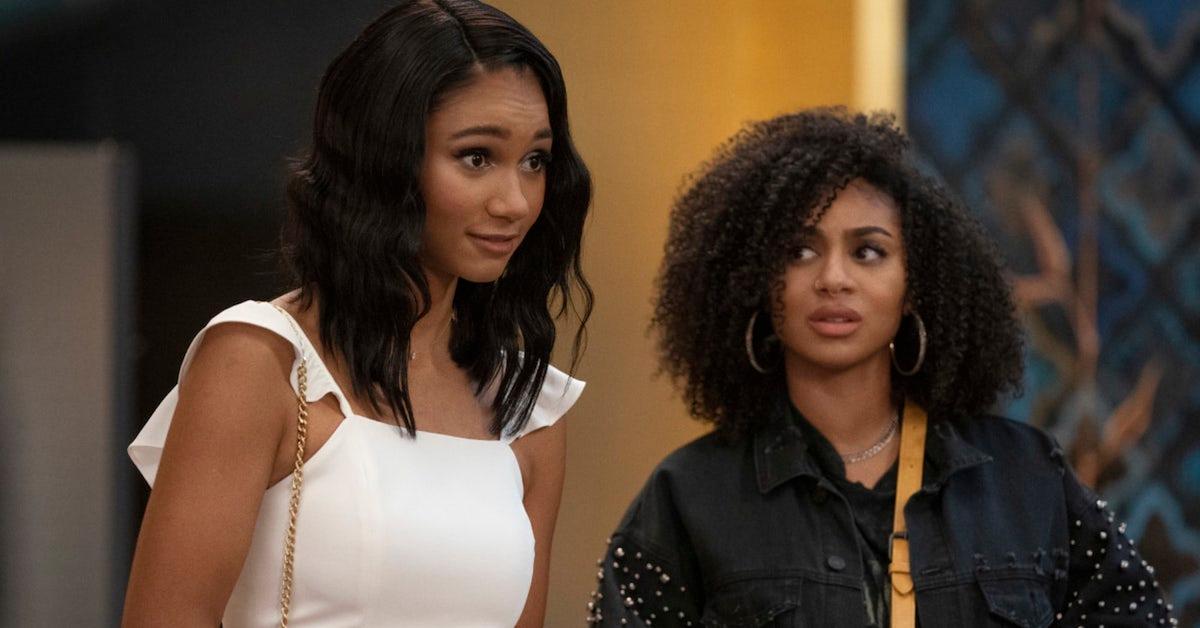 What is Season 4 of 'All American' about?
The first season of All American introduced us to some incredible characters. Daniel Ezra plays Spencer James, Samantha Logan plays Olivia Baker, and Michael Evans Behling plays Jordan Baker. Greta Onieogou plays Layla Keating, Cody Christian plays Asher Adams, and Taye Diggs plays Billy Baker. All these important names and faces from Season 1 are still around for Season 4.
Article continues below advertisement
Season 4 focuses on Spencer James, who has his eyes set on a future with the NFL. He feels calm and comfortable knowing that South Crenshaw High School has been saved from shutting down and the state championship game is behind him. He knows that attending Toledo State is the next step in his direction towards the NFL, but before he can totally focus on his future, he still needs to worry about a few major details in his senior year.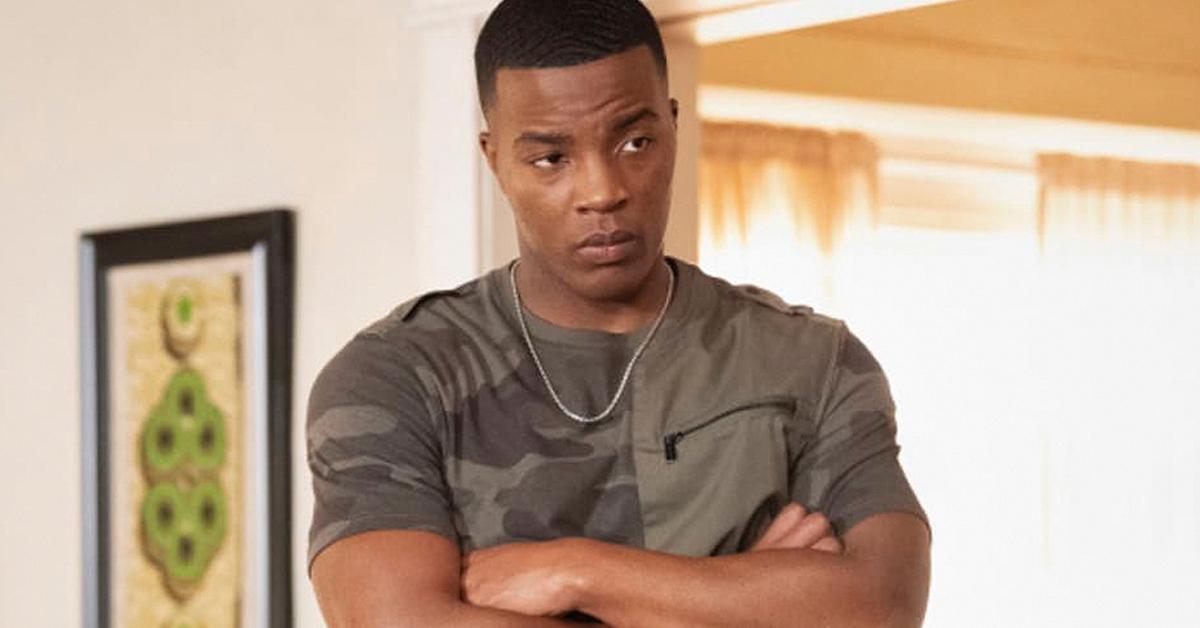 Article continues below advertisement
Those details include two graduation ceremonies, prom night, and what exactly it means to be catapulted into adulthood. The story of Spencer James in All American is based on the real-life story of football player Spencer Paysinger.
The fourth season continues to shed light on what his journey to the top truly looked like. Since Season 4 of All American hasn't finished airing on the CW, there hasn't yet been an official announcement about the possibility of a Season 5. Fans are hoping that there will be a renewal announcement so that the story can continue.
Seasons 1–3 of All American are available for streaming on Netflix now. New episodes of All American Season 4 air Mondays at 8 p.m. EST on the CW.