We Probably Haven't Seen the Last of Manny Montana on 'All American'
What happened to Coach Dante on 'All American'? The exit of Manny Montana's character may determine what college Spencer goes to in Season 4.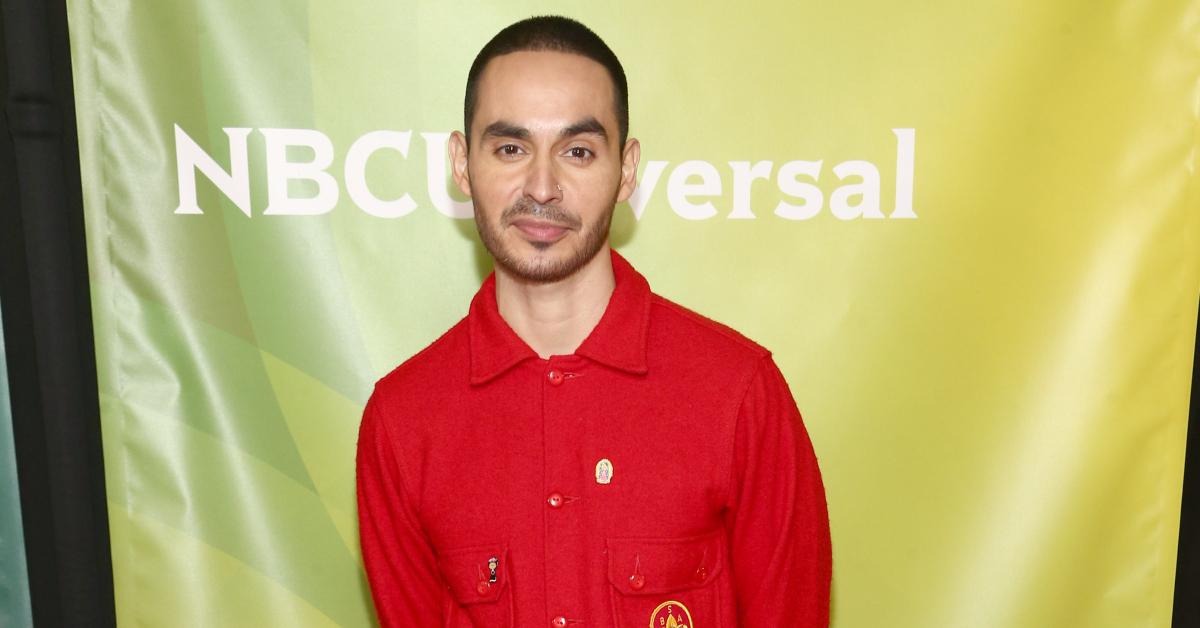 Spoiler Alert: This article contains spoilers through Season 4, Episode 3 of All American.
Although we met Spencer James (Daniel Ezra) as a high school student, in Season 4 of All American, he's all grown up. Although Spencer and his surrogate father Billy Baker (Taye Diggs) bumped heads in the beginning, the duo soon became a force to be reckoned with on the football field.
Article continues below advertisement
But following graduation, Spencer tackles new territory without Coach Billy. His reputation as an athlete precedes him and catches the attention of the head coaches at Toledo State. Spencer is initially apprehensive about the institution until he meets a coach that sways his decision.
Article continues below advertisement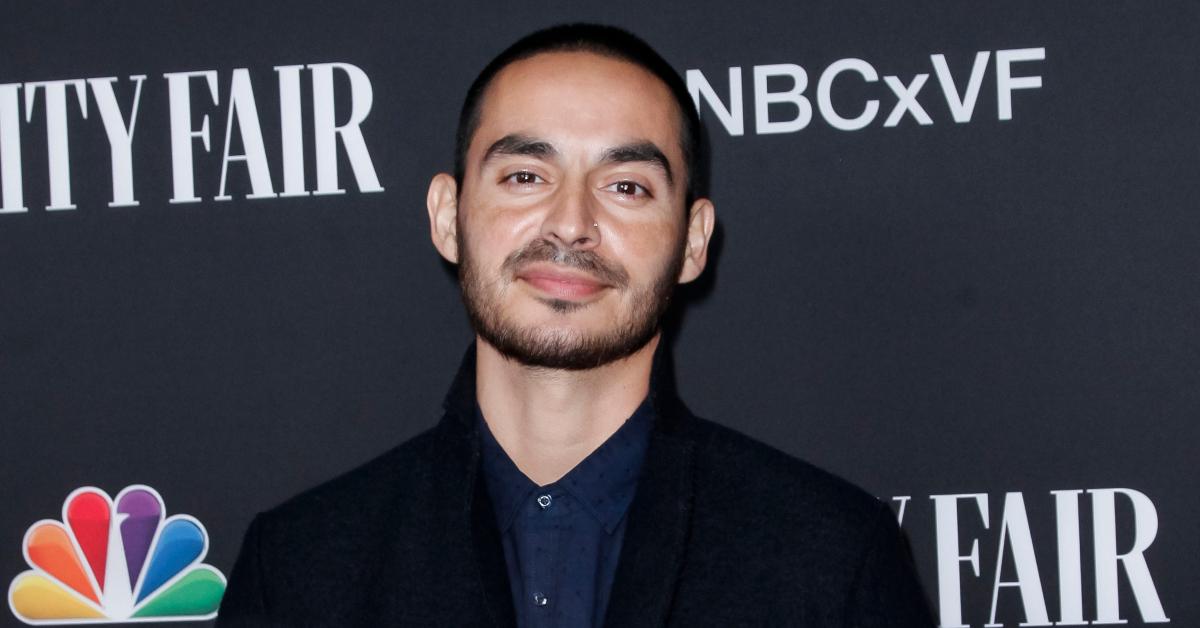 What happened to Coach Dante on 'All American'?
For viewers, Season 3 of All American was an emotional rollercoaster, to say the least. Spencer's best friend Coop (Bre-Z) barely survived the season finale, and in the Season 4 premiere, the cast is still reeling from the deadly turn of events that took place after the championship game.
Article continues below advertisement
With Coop in recovery, Spencer is hesitant to accept an offer from Toledo State's Coach Hudson (James M. Connor). Ultimately, a nudge from his loved ones and a conversation with Coach Dante inspire Spencer to commit. Everything goes according to plan until Coach Hudson pays Spencer a visit and drops a bomb that tempts him to renege on his agreement.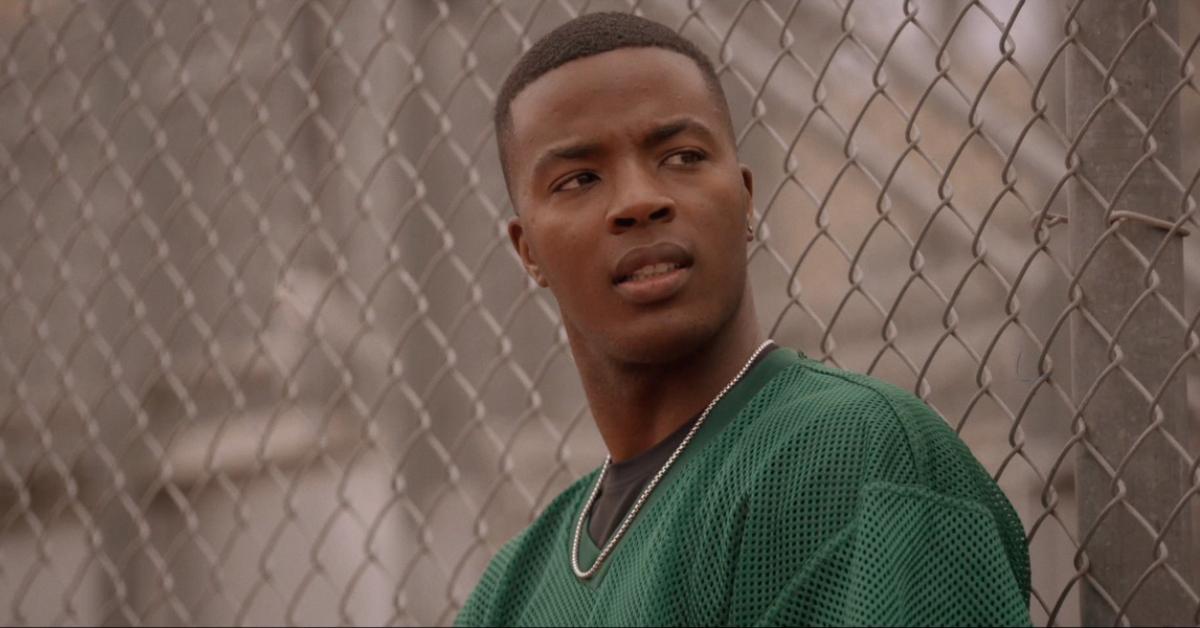 Article continues below advertisement
Along with the news that Spencer would be invited to join the Toledo State's team as a true freshman and enroll a semester early, Coach Hudson reveals that some administrative changes are underway.
According to Coach Hudson, Coach Dante has taken a permanent leave of absence from Toledo State. The news is unsettling for Spencer, who is eager to know the real reason why he left. It's likely that the cause of Dante's exit will be revealed as Season 4 unfolds, but fans believe that we haven't seen the last of Manny's character.
Article continues below advertisement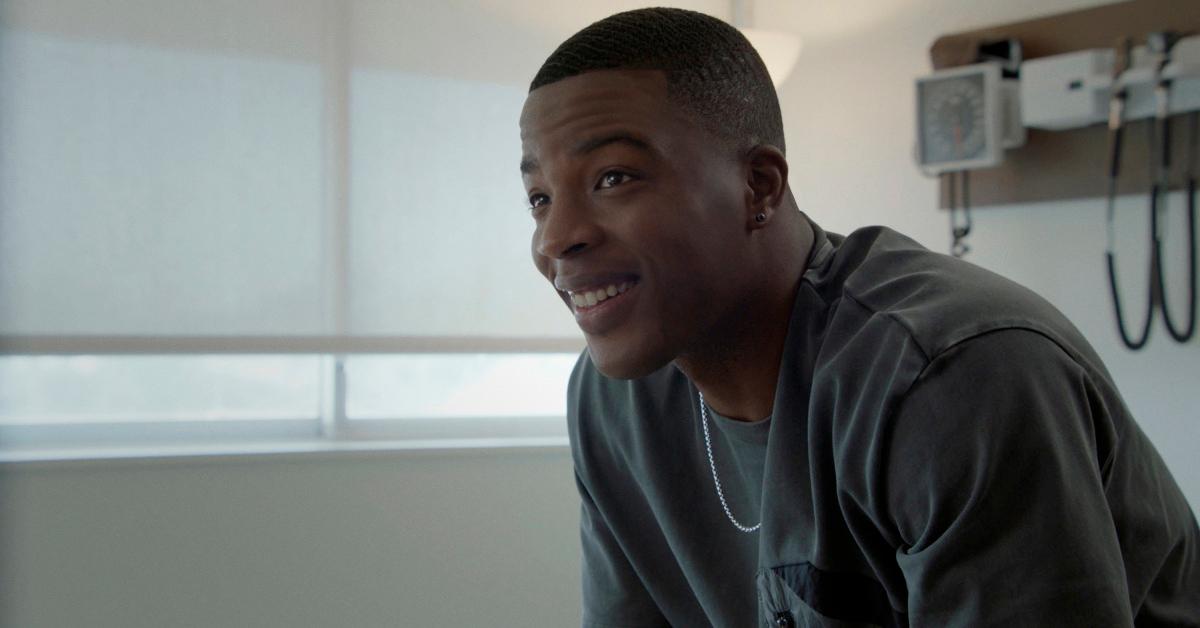 UCLA recently lost its head coach, and Coach Dante is newly unemployed. Spencer James is unsure which college is the best fit, but we have a feeling that he and Dante will meet again.
One fan predicted on Twitter, "I don't want Toledo for [Spencer]. I want his true dream — UCLA! Wouldn't it be great if Coach Dante is the head coach at UCLA? They said the head coach at UCLA quit so that would be awesome."
Article continues below advertisement
Did Spencer Paysinger go to Toledo State?
Although onscreen Spencer is torn about his decision to enroll at Toldeo State, real-life Spencer went to school in Oregon. The professional athlete attended the University of Oregon, where he was appointed team leader his senior year.
You can watch new episodes of All American Mondays on the CW at 8 p.m. EST.