Here's What to Know About Watching 'All American' on the CW App
What time does 'All American' come on the CW app? There are plenty of ways for viewers to watch the show aside from using cable and streaming services.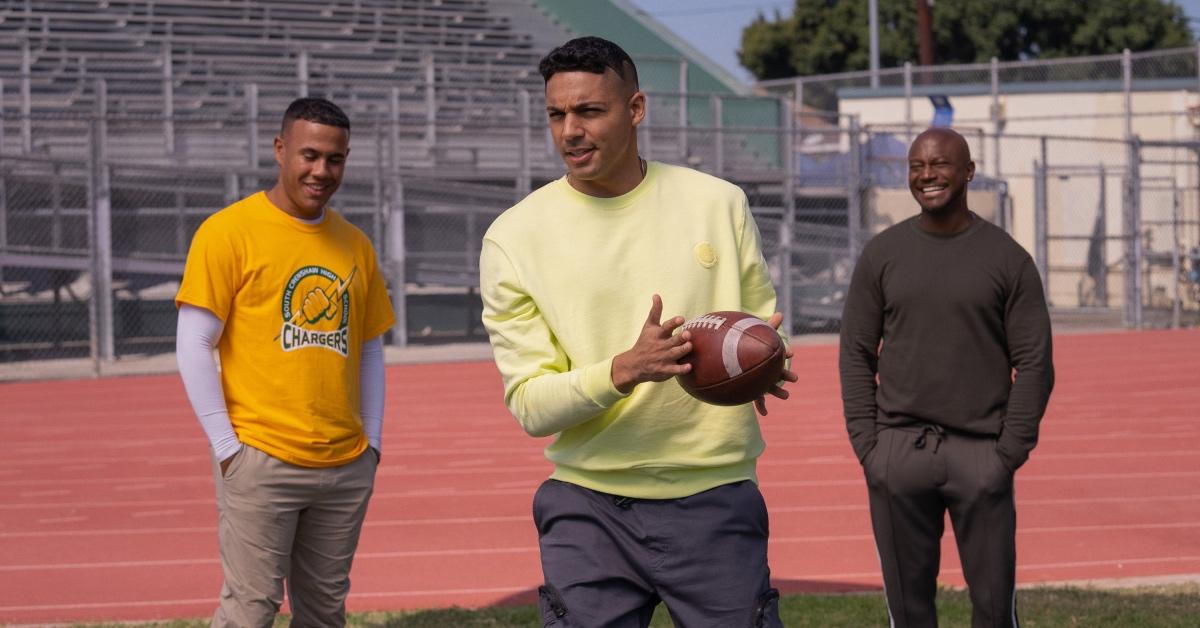 Folks who love sports dramas are likely fans of the CW's All American. Based on the life of former NFL player Spencer Paysinger, All American showcases his rise in the high school football world along with events that have occurred along the way. From navigating relationships to uncovering family secrets, it's easy to see why this series has become a hot commodity on social media and beyond.
Article continues below advertisement
That said, many people make it a point to tune in every week to catch the latest developments on the show. And while most viewers watch via cable or through streaming platforms, you can actually tune in through the CW app. So it's only right we answer the obvious question: What time does All American come on the CW app? Keep reading to get the full scoop.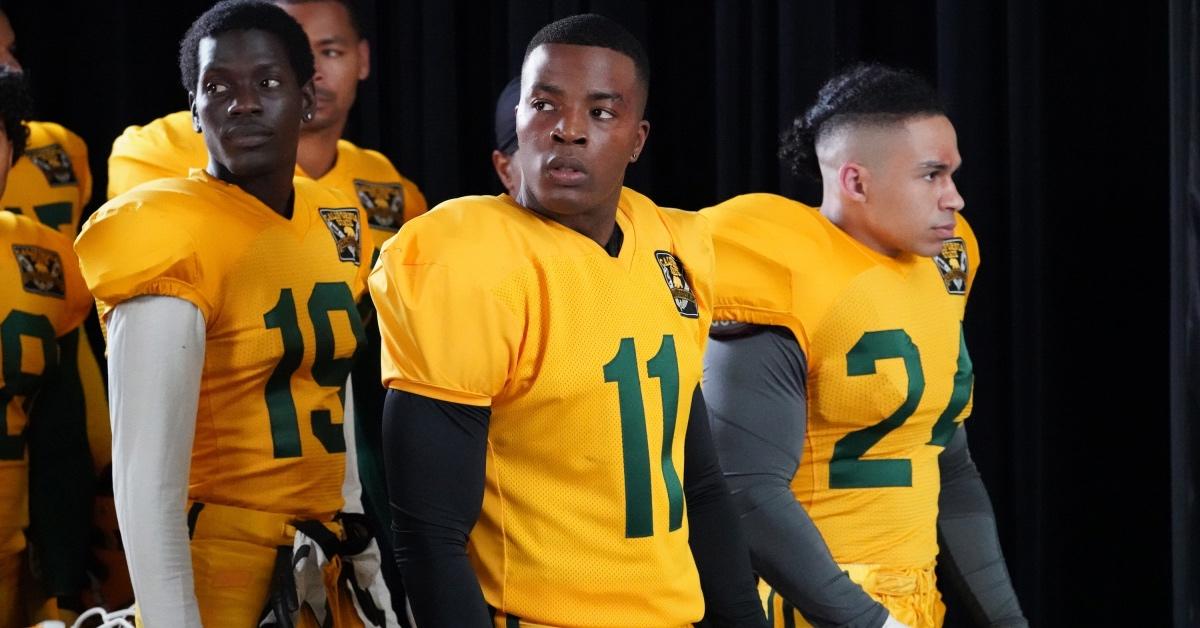 Article continues below advertisement
Viewers can watch new episodes of 'All American' every Tuesday on the CW app.
Calling All American fans! For those who love to satisfy their fix by streaming the show via the app, listen up!
According to GroundedReason, viewers can tune into the series every Tuesday morning on the app. The outlet shares that episodes typically hit the app one day after it airs on the network. You can also access previous episodes from Season 4.
When will 'All American' Season 4 be available to stream on Netflix?
In case you've been MIA, it's standard practice for many shows to hit Netflix after they've aired on TV. From Grey's Anatomy to Pose, the possibilities are endless. But in the case of All American, only Seasons 1 to 3 are currently available to stream on the platform.
Article continues below advertisement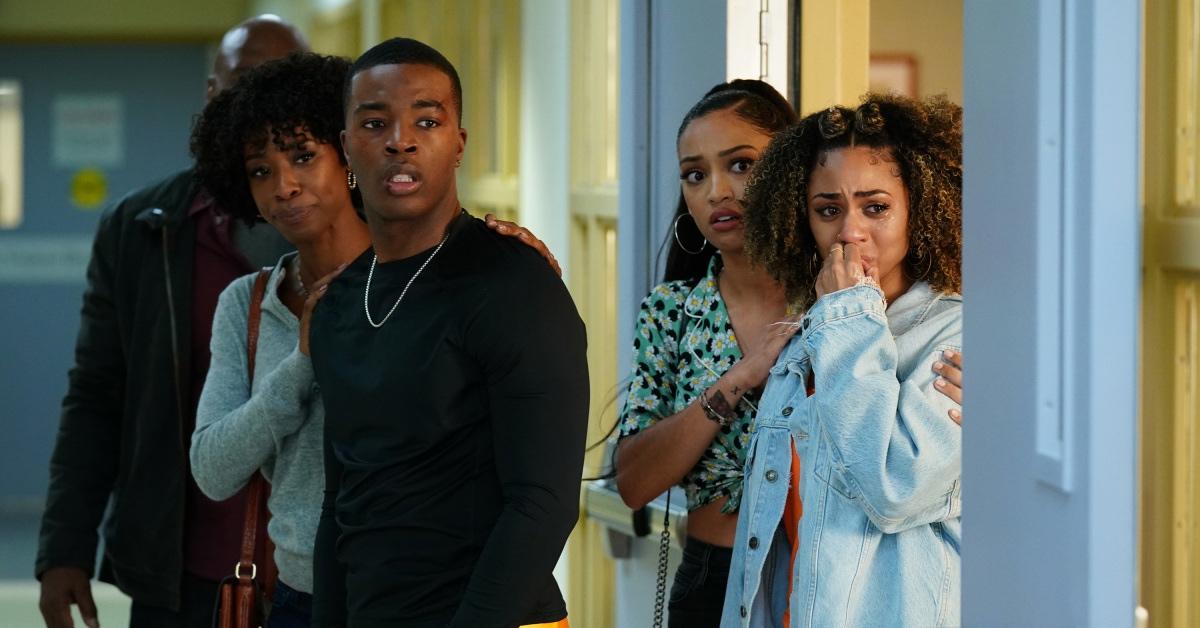 According to Decider, the previous seasons of All American have all hit the platform eight days after the finale aired on the CW. So if showrunners follow the previous schedule, Netflix users won't be available to stream until the season finale airs.
Keep in mind, Hulu is a different ball game. With the Hulu and Live TV bundle, users are able to watch the show in real-time. Viewers can also tune in via YouTube Live.
Article continues below advertisement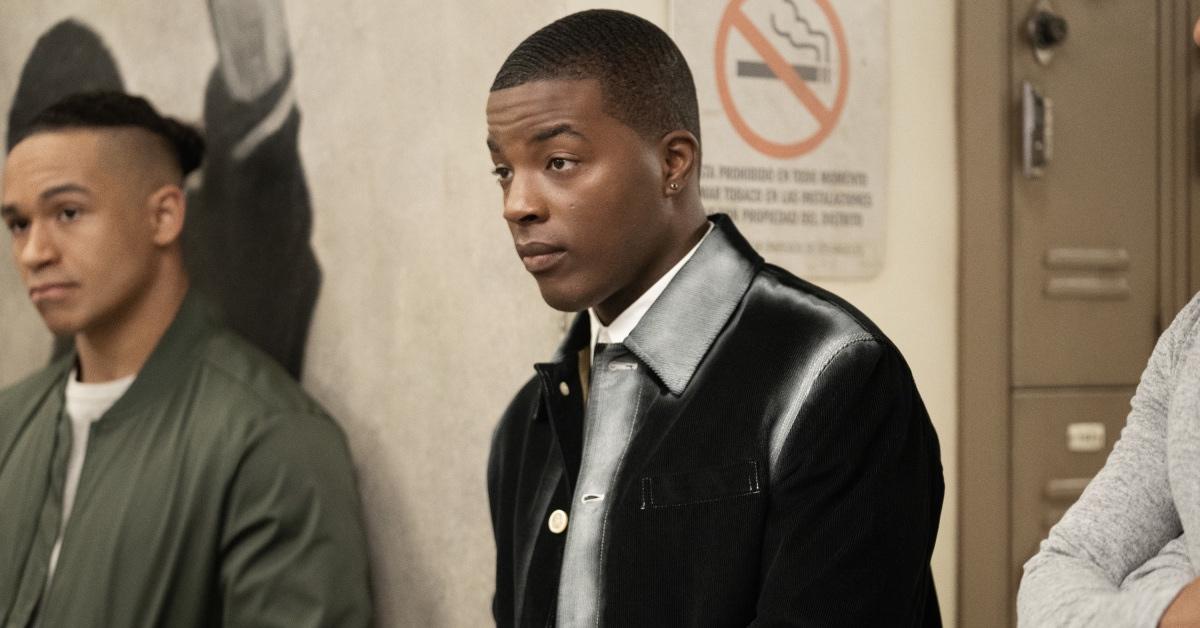 'All American' Season 4 has lived up to the expectations of viewers so far.
Since Season 1 of All American, viewers have longed for Spencer (Daniel Ezra) and Olivia (Samantha Logan) to explore a romantic relationship, and showrunners have finally delivered the storyline with perfect timing.
Article continues below advertisement
Even though Spencer may be possibly leaving Crenshaw early for college football, it appears that he and Olivia are stronger than ever. Fans also believe that Olivia may possibly attend college at Toledo University to stay close to her man.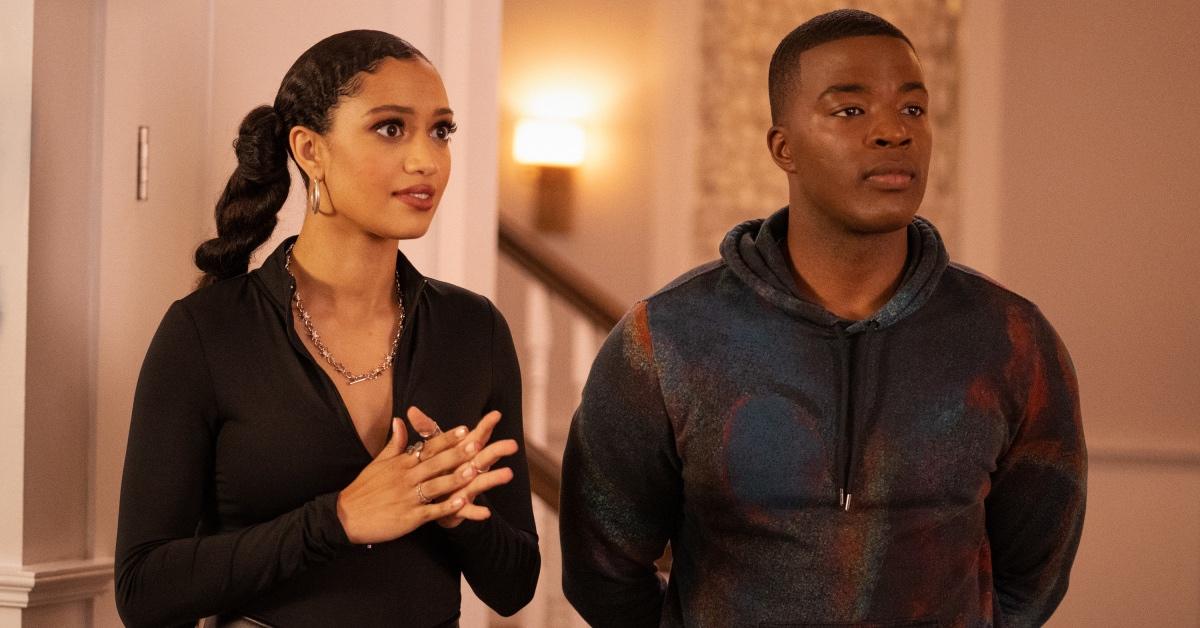 Season 4 is far from over, so the status of Spencer and Olivia's relationship may change. However, there are no current signs of trouble for the lovebirds, so only time will tell.
Catch new episodes of All American every Monday at 8 p.m. EST on the CW and Tuesdays on the CW app.