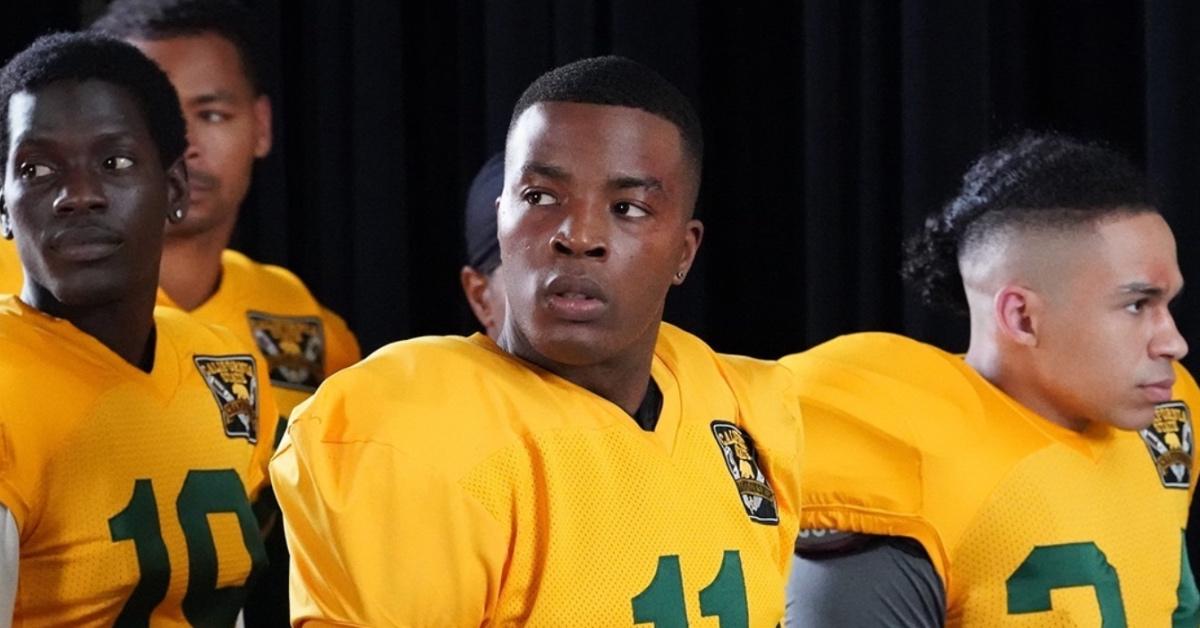 The CW Dropped Major Details About Season 5 of 'All American'
Based on Spencer Paysinger's experiences growing up in South Los Angeles and attending the prestigious Beverly Hills High School, the CW's All American focuses on problems such as staying loyal to one's friends while pursuing one's ambitions.
Article continues below advertisement
The mid-series premiere aired in February of 2022, only a day before the series spinoff — All American: Homecoming — made its debut on The CW. The series introduces a new group of adolescent athletes, including All American's Geffri Maya.
Now fans wonder, is there going to be a Season 5 of All American, or does Season 4 mark the end of Spencer James' story? Here's what we know.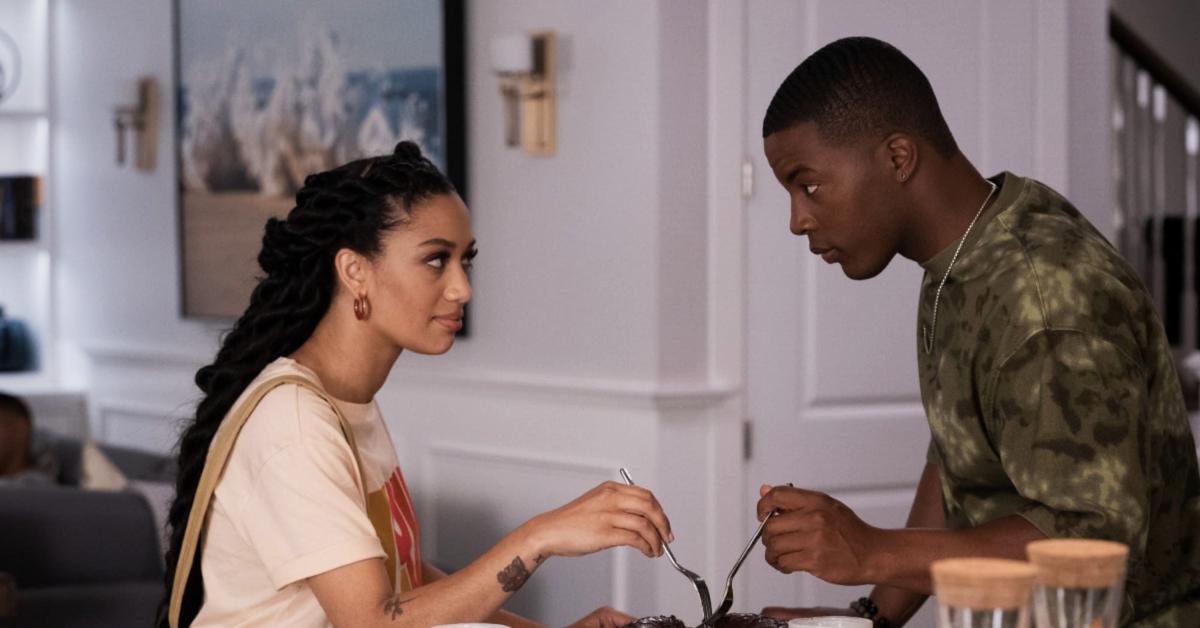 Article continues below advertisement
So, will there be a Season 5 of 'All American'?
The jury is in, and All American fans can finally exhale. On March 22, the CW announced that All American will return for Season 5. Following the announcement, Spencer James actor Daniel Ezra took to Twitter to share the news. "Season 5! Wow, this would not be possible without our amazing fans." He tweeted, "Are you excited? How are you feeling?"
As of now, Season 5 spoilers are few and far between, but show runners tease that the upcoming season will see the cast all grown up. After four seasons on air, viewers are more than ready to see what's to come as they age up and out of their parents' houses.
Article continues below advertisement
As the Season 4 finale approaches, Coach Billy Baker actor Taye Diggs teased what fans can expect as the rest of the season unfolds. According to him, Billy and Spencer will finally get a fresh start. Taye told Distractify, "As Spencer's growing up into a man, I'm still struggling with who I am as a parent and coach, and ex-coach."
Article continues below advertisement
"We're still kind of getting back to where we were. This is new terrain, and we're just trying to take it day by day," he added.
Though the CW has confirmed that Season 5 of All American is coming to a small screen near you, it has yet to be determined whether or not All American: Homecoming will return for Season 2. But if ratings are any indication, the franchise won't be going off-air anytime soon.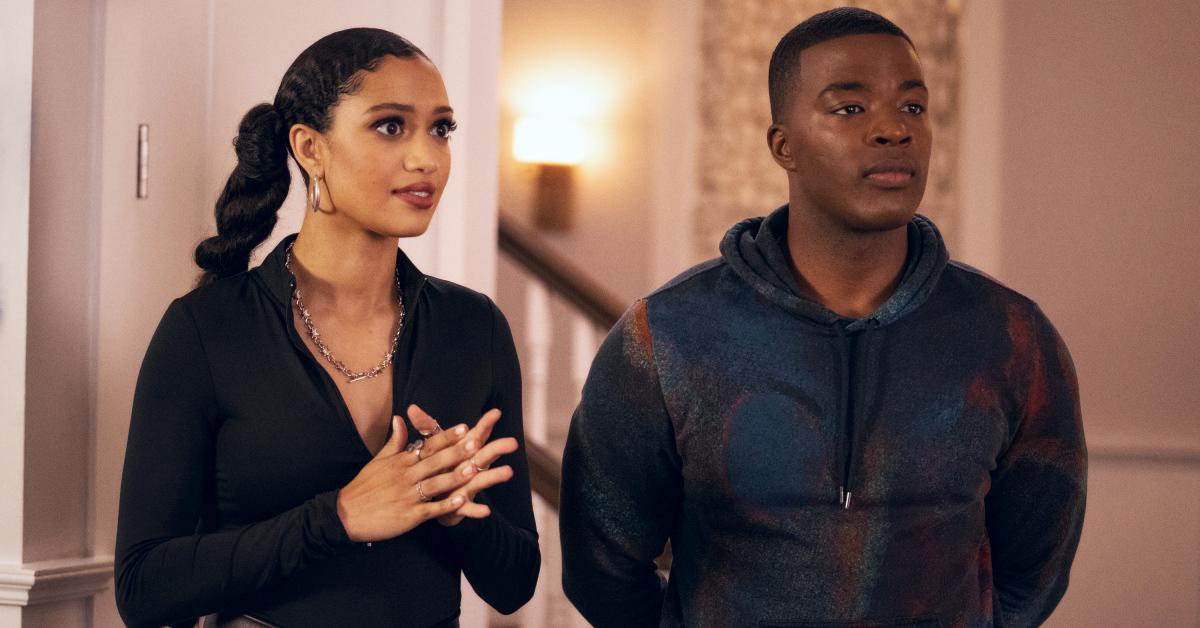 Article continues below advertisement
Ratings for 'All American' have been through the roof since Season 1.
Unlike some shows out there, All American seems to have garnered a loyal fan base early on, attracting a reported 670,000 viewers on average. Season 1 of All American premiered on Oct. 10, 2018, immediately gaining popularity among coming-of-age drama fans.
Season 2 was announced in April 2019, and the premiere reportedly drew in a reported 880,000 viewers, with the rest of the season attracting between a reported 640,000 and 780,000 people. Season 3 turned out to be an even bigger hit, reportedly garnering between 600,000 and a million viewers per episode. In other words, the show continues to become more and more popular.
New episodes of All American air Mondays at 8 p.m. EST on the CW.