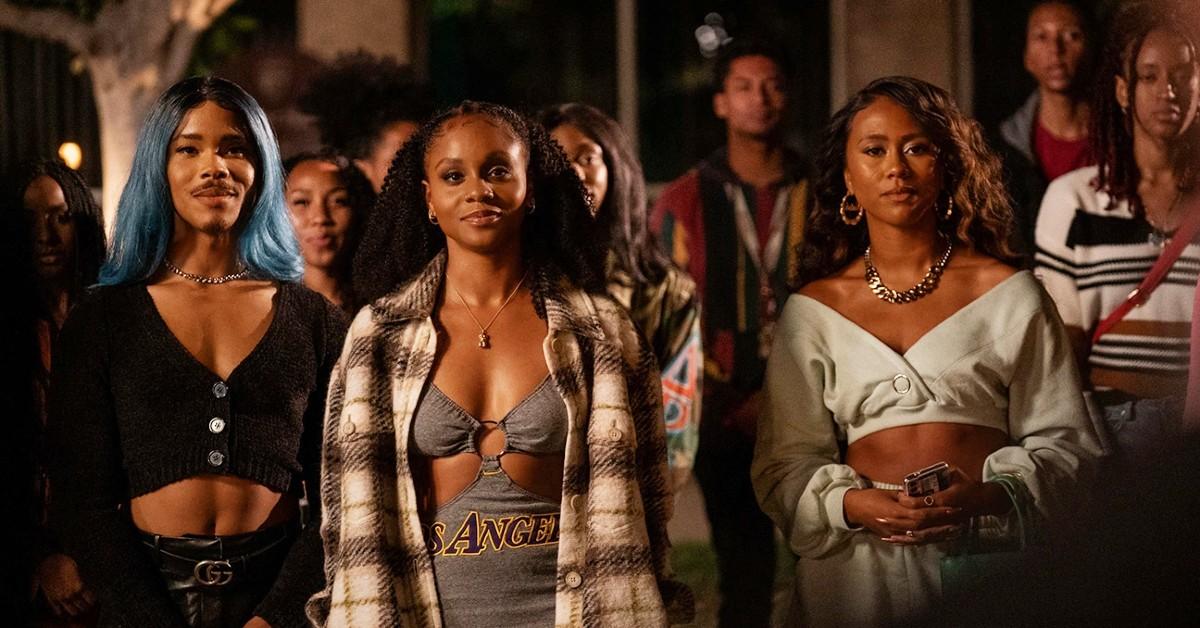 'All American: Homecoming' Showcases Life at a Fictional HBCU — Was It Filmed at a Real College?
With a stunning Rotten Tomatoes score of 96 percent, The CW's sports drama All American highlights the complex, high-pressure life of celebrated high school football player Spencer James (played by Daniel Ezra). After four successful seasons, the series got a college-set spinoff: All American: Homecoming. In creator Nkechi Okoro Carroll's spinoff, actors Geffri Maya and Peyton Alex Smith — who both appear in the OG series — portray rusty-yet-determined tennis player Simone and gifted baseball player Damon, respectively.
Article continues below advertisement
All American: Homecoming showcases the ins and outs of pursuing a higher education at an HBCU — aka historically Black college and university — specifically focusing on the students of Bringston University in Atlanta, Ga. The fictional college was first introduced in the form of a backdoor pilot during the third season of All American, which perfectly laid the groundwork for a college spinoff.
While the series centers on the high-stakes world of college sports, all aspects of the notoriously chaotic, convoluted, ramen-filled college experience are explored in Homecoming. A degree from the imaginary Bringston U won't do you any good in real-life, but was All American: Homecoming filmed at an actual HBCU institution?
Article continues below advertisement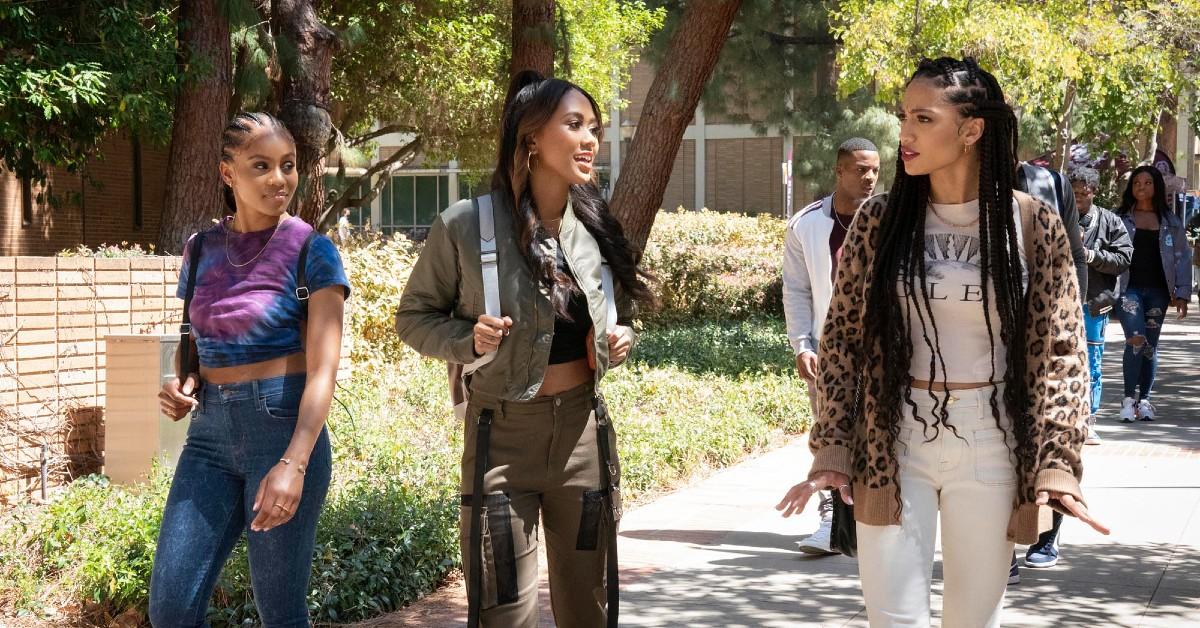 Where was The CW's 'All American: Homecoming' filmed?
Despite several scenes accurately depicting the bustling nature of a college campus and the poster-adorned brick walls of a dormitory, Homecoming wasn't shot at a real university. According to IMDb, All American: Homecoming saw California's Warner Brothers Burbank Studios — specifically Stage 29 — as one of its filming locations. It's called Hollywood magic, folks.
Article continues below advertisement
Burbank, Calif., is often referred to as the "Media Capital of the World," and "boasts more than 1,000 media and entertainment companies, such as Walt Disney Studios, Warner Bros., Cartoon Network, Netflix, and Nickelodeon," as detailed by the City of Burbank's website. Fun fact: Burbank is also home to the largest IKEA in the U.S.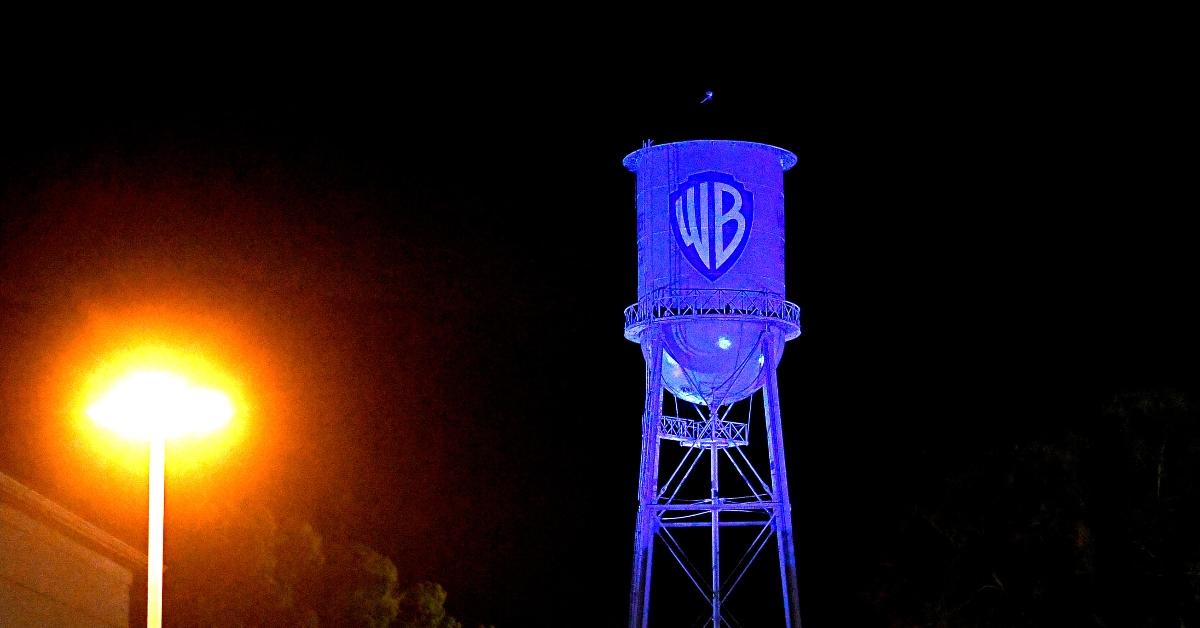 Article continues below advertisement
Creator Nkechi Okoro Carroll hopes 'All American: Homecoming' will help educate the world on the HBCU experience.
Nkechi Okoro Carroll — who earned her bachelor's degree from the University of Pennsylvania and her master's degree from New York University — always dreamed of attending an HBCU. With Homecoming, she was able to make her dream a reality. Well, sort of.
"It's sort of like this mecca of college experiences," she told Today of the HBCU college experience. Her vision for Bringston involved accurately and proudly bringing the realities of Atlanta's college scene to the small screen (even if her show is filmed in Cali).
"I'm completely surrounded by people who went to HBCUs, and [they have this] sense of finding themselves and finding a place where they felt permission to be whatever version of Black they were and really explore what that means," Nkechi told Entertainment Weekly. "This is my way of hoping I can introduce the HBCU experience and widen the horizon for our youth as a whole."
Article continues below advertisement
But simply building a realistic HBCU from the ground up (or, rather, the writer's room up) for the sake of a setting wasn't enough for Nkechi Okoro Carroll; she vowed to fill her storylines with Black history.
"My writers [and I] take a lot of pride in infusing both shows with additional facts about us as a people, our history, our culture because it's important. So much of people's sense of self and identity comes from what they think their history is," she explained to Entertainment Weekly.
"We have an HBCU where discussions about race, Blackness, and the role it plays in you, and all these different subject matters, [are] explored as part of the curriculum."
Nkechi takes representation seriously, and the ever-growing All American universe is better for it. Catch new episodes of All American: Homecoming on Mondays at 9 p.m. EST on The CW.