Will Fans See Jordan Baker Appear in the CW Drama Spinoff 'All American: Homecoming'?
The CW Spinoff 'All American: Homecoming' plans to show how young adults find themselves at college. How many total episodes for Season 1 is there?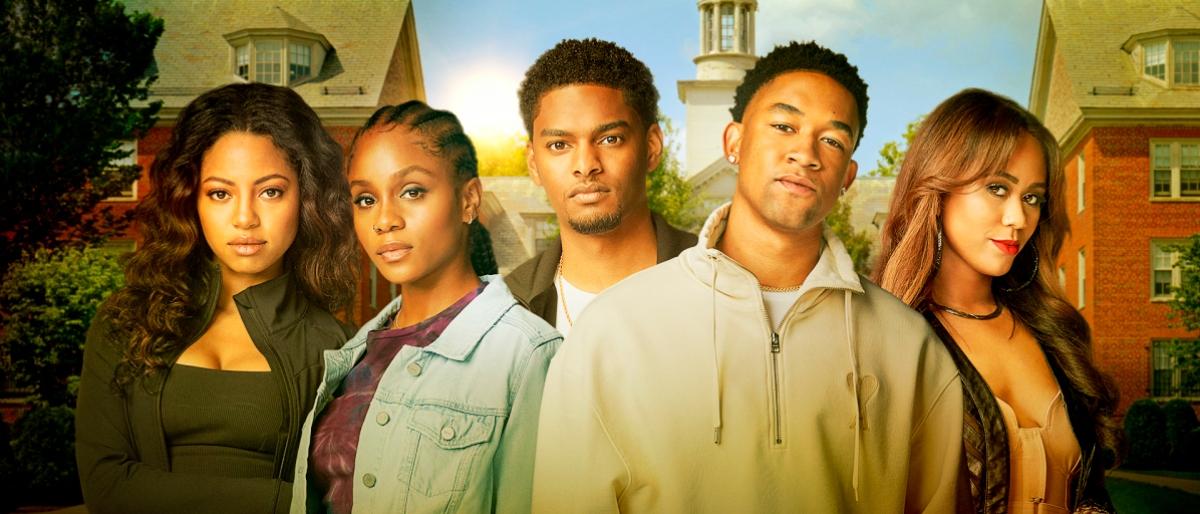 Finally, the CW drama spinoff All American: Homecoming is here, having premiered on Monday, Feb 21. The young adult drama centers around young tennis hopeful Simone Hicks (Geffri Maya), who was introduced to audiences during Season 2 of All American. The series will partly focus on Simone's college adventure as she pursues her tennis dreams at HBCU Bringston University.
Article continues below advertisement
The show will also center around Damon Sims (Peyton Alex Smith), an elite baseball prodigy originally from the south side of Chicago. As the network explains, the characters will "contend with the high stakes of college sports," while also navigating "the highs, lows, and sexiness of unsupervised early adulthood at a prestigious HBCU.
In an interview with Deadline, Warner Bros. TV Group Chairman Channing Dungey said, "I feel like All American: Homecoming takes on the elements that are working so incredibly well on the original series and has spun off into something that is even more exciting."
Article continues below advertisement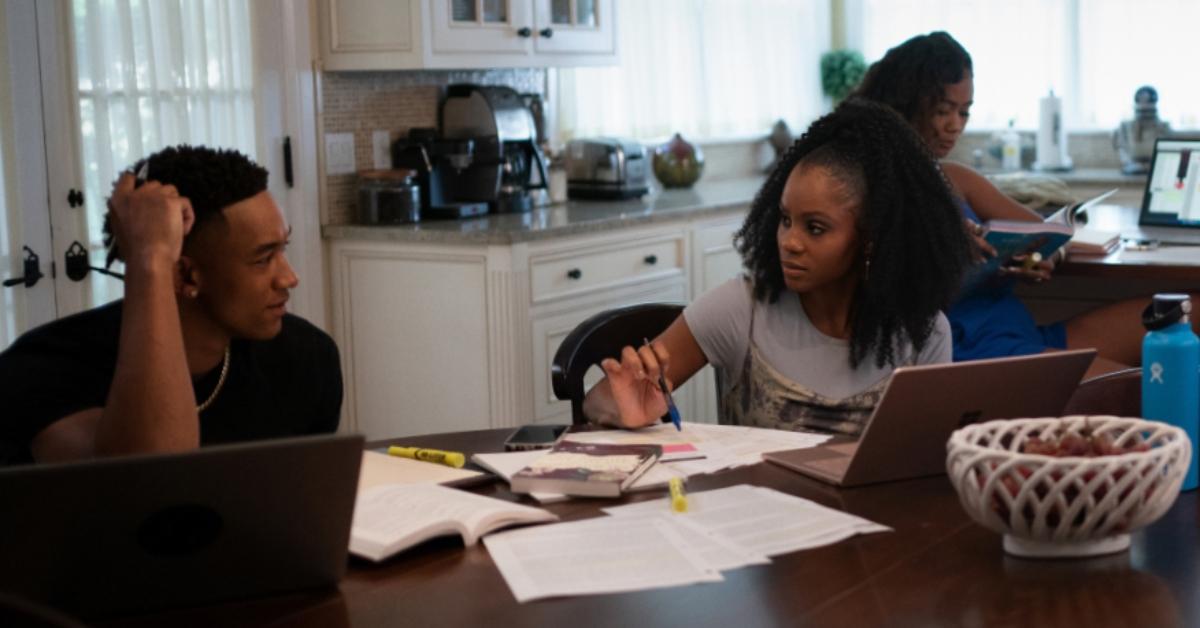 "The world of the HBCUs has not been seen on American television this way," she continued. "I appreciate [show creator] Nkechi Okoro Carroll taking us into college. It's giving us the opportunity to be older, a little racier, a little more daring."
That alone has fans intrigued for what the series has in store. How many episodes will we get of our new favorite series and when will they be released?
Article continues below advertisement
How many total episodes will there be of 'All American: Homecoming'?
While there are so far 10 episodes confirmed for Season 1 of All American: Homecoming, the CW hasn't released an official episode count for the entire season. Season 1 of the original All American was 13 episodes, with the CW deciding to order an additional three episodes later on. Given that, we're guessing there will be at least 13 episodes of the spinoff, and possibly more.
Another question on everyone's minds is whether or not we'll see Simone's boyfriend, Jordan, during any of these episodes. In Season 4 of All American, fans have watched the couple try to figure out their future together. Even though their storyline has yet to be summed up, Jordan plans to stay and play football for a local junior college while Simone prepares to embark on an exciting new journey at Bringston. It looks as if these two, at some point, will end up going their separate ways.
Article continues below advertisement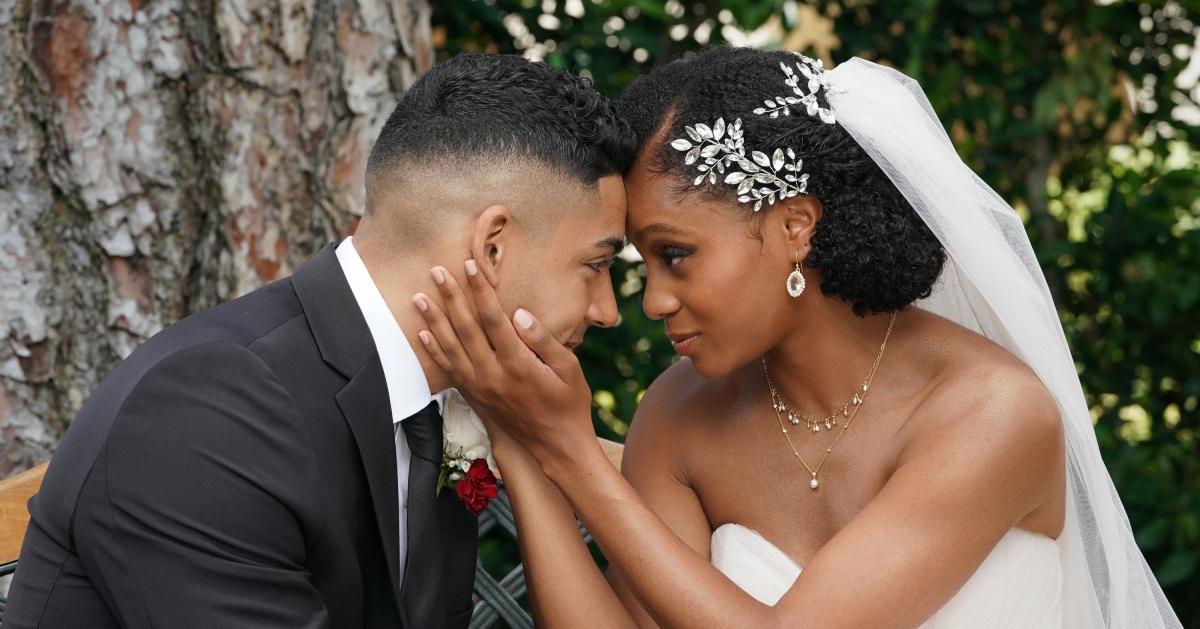 While this will be sad for fans of the couple, it also opens up the opportunity for a lot of juicy new storylines. After all, a breakup would allow them both to pursue new romantic interests. For a while now, All American fans have wondered if anything romantic would form between Jordan and Layla Keating (Greta Onieogou). With Simone off living her best life, maybe the series will finally be me moving in that direction.
As for Simone, could sparks fly between her and Damon? It's certainly a possibility. When asked about a romantic future between the characters, star Geffri Maya told Entertainment Weekly, "What Damon and Simone have in common is redefining their identity ... Everyone needs a tribe, and I think they're part of each other's tribe outside of everything else. As great of a person as Jordan is and has been to Simone, [the relationship with Damon is] just different. It'll be exciting to see how they both navigate [Bringston] together and apart."
Catch new episodes of All American: Homecoming on Mondays at 9 p.m. EST on The CW.