'All-American' Is Based on the Real Story of Spencer Paysinger
'All American' is getting a third season and fans are wondering if the series is based on a true story. Plus, is Jordan Baker based on a real person?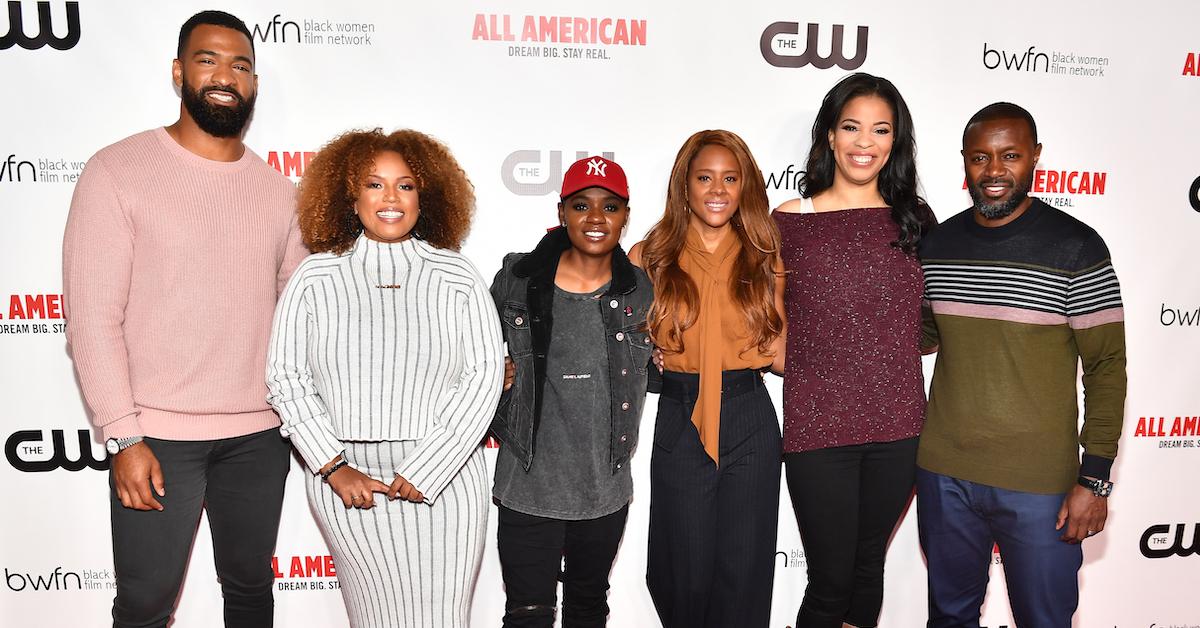 The CW's All American is a heartfelt drama that follows the story of Spencer James, a young black man from a low-income Los Angeles neighborhood who gets recruited to play football for the Beverly Hills High School team.
Article continues below advertisement
Spencer soon finds that Beverly Hills High School is worlds away from the Crenshaw neighborhood that he grew up in, and despite his skills on the football field, he's seen as an outsider by his teammates.
Article continues below advertisement
Is 'All American' a true story?
The show, which is The CW's second-ever series to feature a black lead, offers riveting insight into the adversity that Spencer must overcome as he proves to his privileged peers that he deserves to be there as much as they do.
The show also examines issues of race, wealth gaps and the chances afforded to the lucky few that were fortunate enough to be born in the right zip code.
Article continues below advertisement
Protagonist Spencer James is inspired by the real life story of Spencer Paysinger, a now retired linebacker who played for NFL teams like the New York Giants, the Miami Dolphins, the New York Jets and the Carolina Panthers.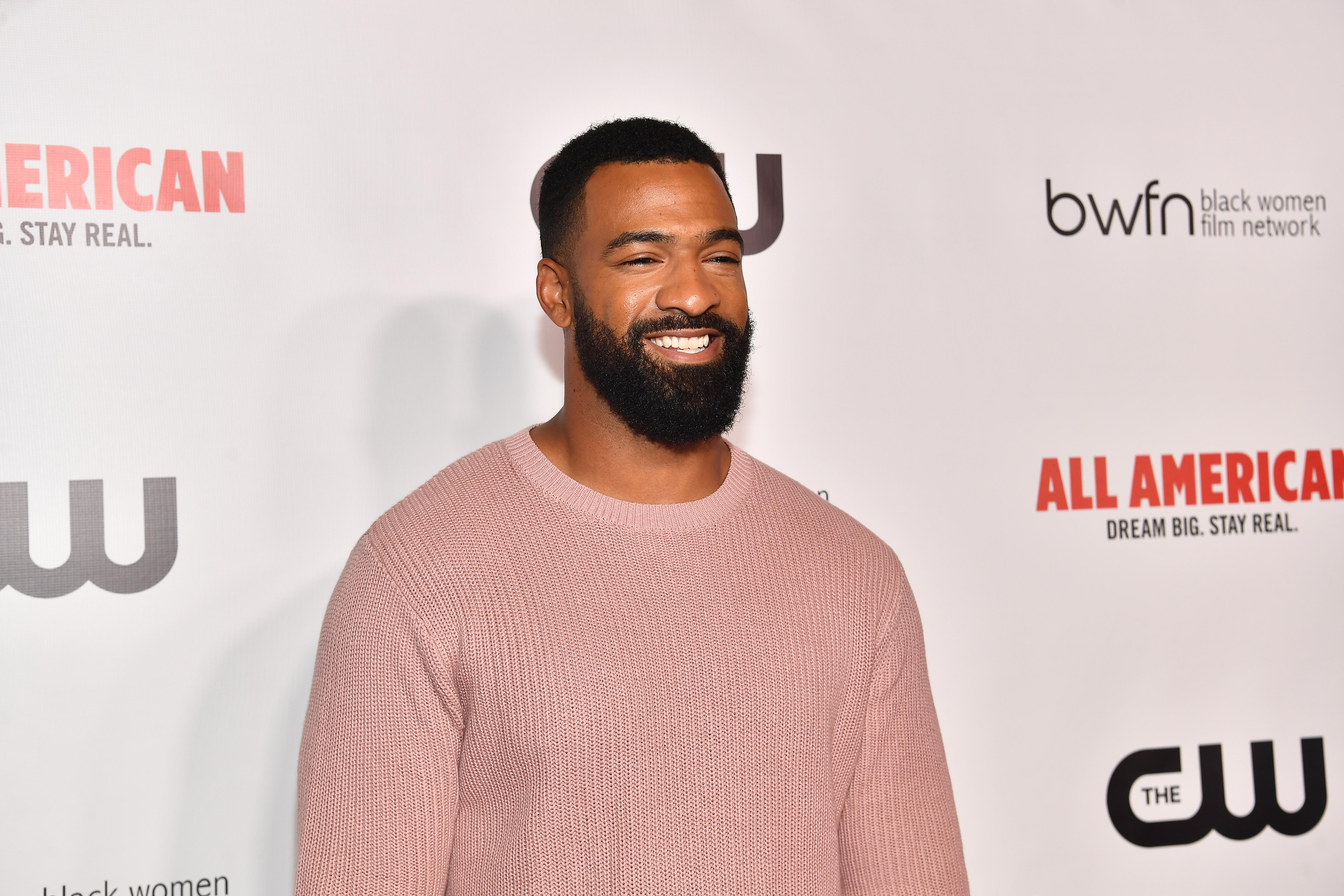 Article continues below advertisement
While the show uses fictional names and takes some artistic license with the story, it's a pretty accurate reflection of Spencer's years at the affluent Beverly Hills High School where he was recruited to play football.
Spencer has spoken about the culture shock he experienced attending Beverly Hills High School "where kids' first cars are $100,000 vehicles."
Although it was a world that was completely foreign to the one in which Spencer grew up, he's said that it helped him become comfortable in his own skin.
Article continues below advertisement
Now, the experience allows him to navigate different racial settings while being completely at ease.
Spencer also came up with the idea for the show himself and serves as a consulting producer on the CW series.
Article continues below advertisement
Is Jordan Baker based on a real person?
While Spencer James is based on real-life Spencer Paysinger, most of the characters in All American are fictional amalgamations of various people from Spencer's life. This includes Jordan Baker (Michael Evans Behling), the son of coach Billy Baker who offers Spencer a spot on the team and a chance to attend a school that offers better prospects for Spencer's future.
When Spencer accepts the offer to attend Beverly Hills High School, Billy asks his son Jordan to take Spencer under his wing and help him get acclimatized to a world that is so different from the one he grew up in.
While Jordan and Spencer initially get along, Jordan soon starts to see Spencer as a threat both on and off the field. Jordan becomes especially resentful when he sees his own father take a special interest in Spencer, often putting Spencer's football skills above Jordan's.
Stream all available episodes of All American on Netflix.