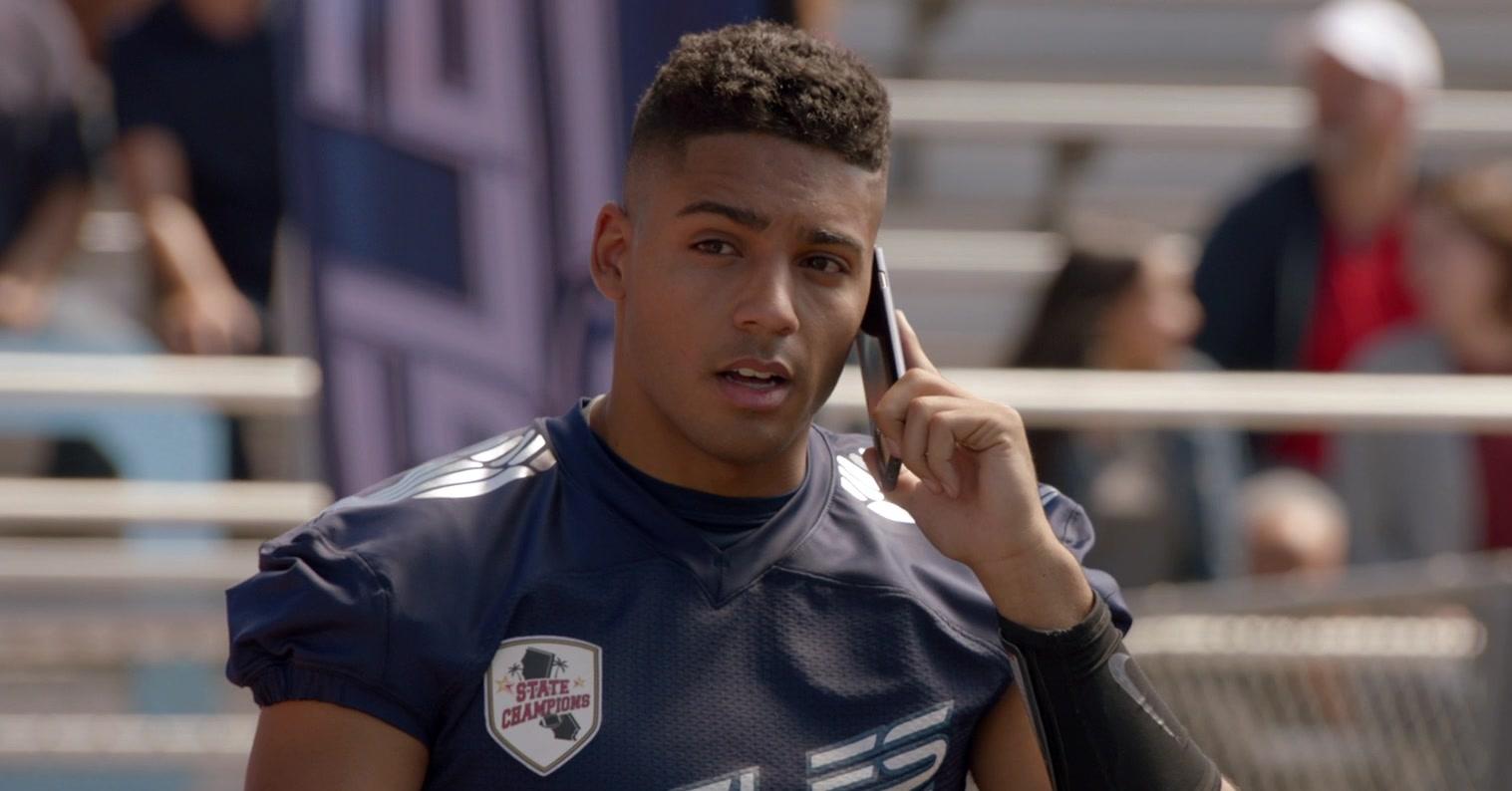 'All American': Michael Evans Behling on What's Ahead for Jordan and Spencer When Season 5 Returns (EXCLUSIVE)
The only thing that's constant is change, and the young athletes on the CW's All American learned this firsthand after graduation.
Season 5 of the CW series sees the cast take on the first chapter of their adult lives. While Simone Hicks (Geffri Maya) went on to star in the spinoff All American: Homecoming, series leads Spencer James (Daniel Ezra) and Jordan Baker (Michael Evans Behling) accepted scholarships from Golden Angeles University.
Article continues below advertisement
The duo was just settling in at their new college when a scandal involving their coach put the school in the public eye, leading Jordan to explore other options. When the series comes back for Season 5, Episode 8, he'll have some tough decisions to make.
But when does the show return to the small screen? Michael — who partnered with Irish Springs — teased what's to come for the cast of All American in an exclusive interview with Distractify.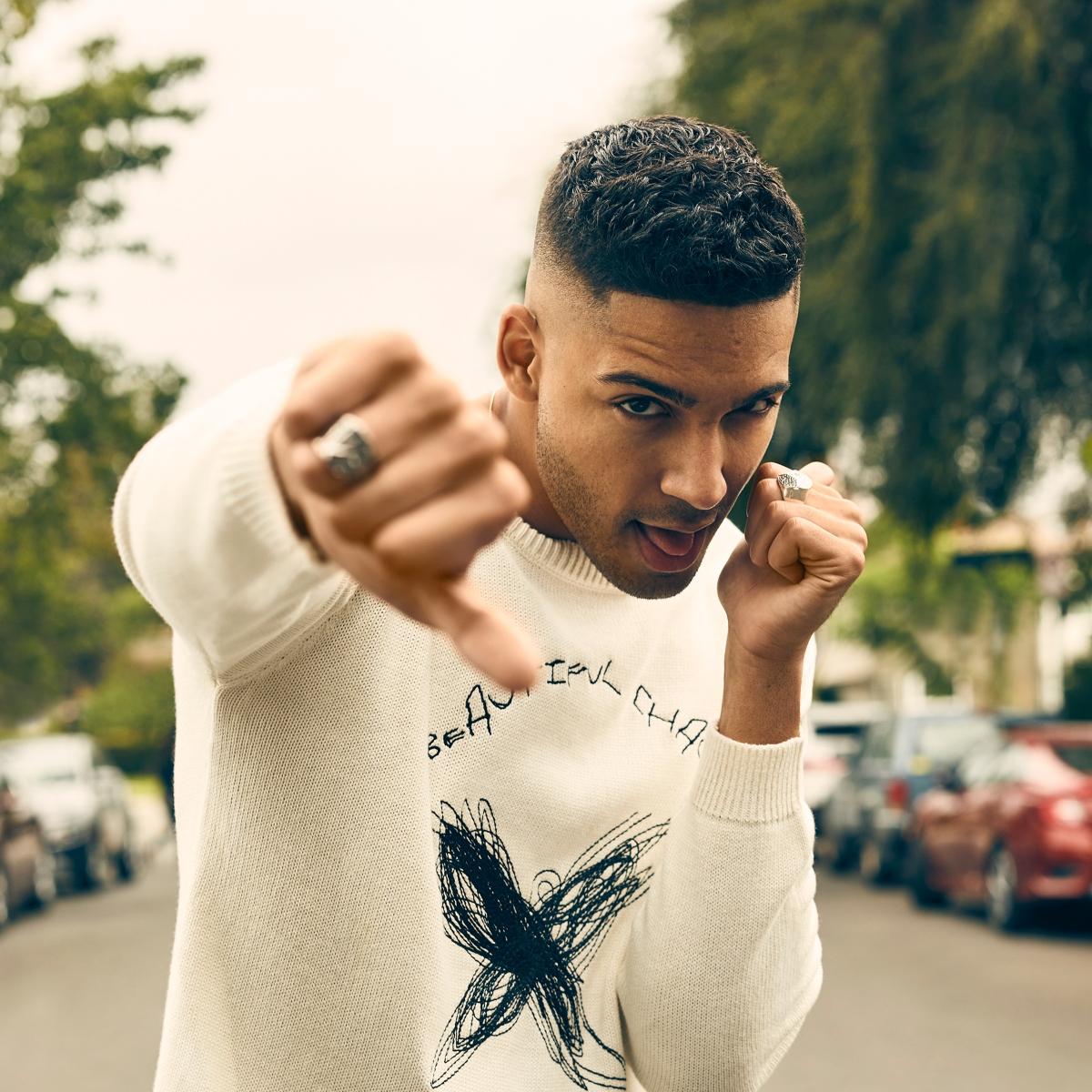 Article continues below advertisement
When does 'All American' return from winter break? Michael Evans Behling teases what's to come in Season 5.
The midseason finale of All American aired on Tuesday, Nov. 22, and ended with a bang. Jordan's exit from GAU will likely put him in the position to compete against his baller BFF, Spencer, on the field. What's worse — GAU plans to recruit Jordan's dad as the new head coach.
While Jordan couldn't share much about how the remainder of Season 5 unfolds, he assured fans that they're in for a ride when the series returns on Tuesday, Jan. 23.
"Yeah, when we come back in January, there's gonna be a lot of dynamic shifts," the actor hinted. "Can't say too much. But you might feel a little bamboozled. I'll say that," the All American actor told Distractify.
Jordan's exit from GAU led fans to wonder if he's retiring from the CW series altogether. However, Micheal debunked rumors that his character is leaving All American in his interview with Distractify.
Article continues below advertisement
Is Michael Evans Behling leaving 'All American'? Not anytime soon.
Fans of All American can breathe a sigh of relief. Michael assured viewers that they won't be forced to say goodbye to Jordan anytime soon. "Jordan's character is safe within the series," he told us.
"I think that his main focus right now is just football, football, and you know, probably exploring this relationship that he has with Leila. But then again, also being there for his family."
Article continues below advertisement
When Michael's not on set, he's getting his self-care on. And for him, nothing says self-care like a mid-day shower. "I think that it's important to take those moments for yourself to take care of the thing that's gonna keep you going throughout the day," Michael shared. "Because this is the one body that we have."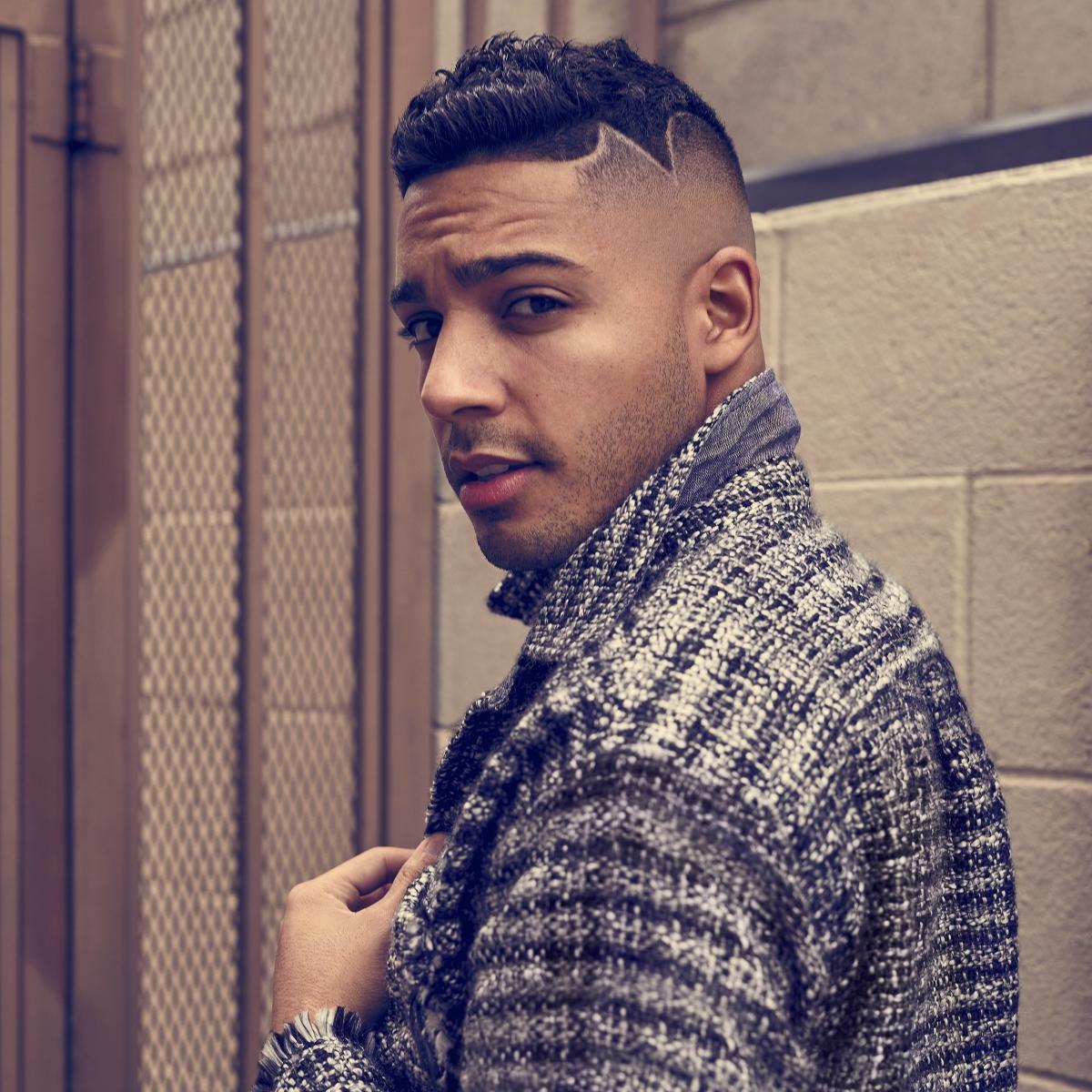 "​​I use Irish Spring, either the original 24-Hour Fresh, which is what I love, or the Mountain Chill — I think that's also one of my favorite scents," he added.
The Irish Spring gift set is available for purchase on Walmart.com, Amazon, and more.
You can see Michael on new episodes of All American Tuesdays at 8 p.m. EST starting Jan. 23, 2023.