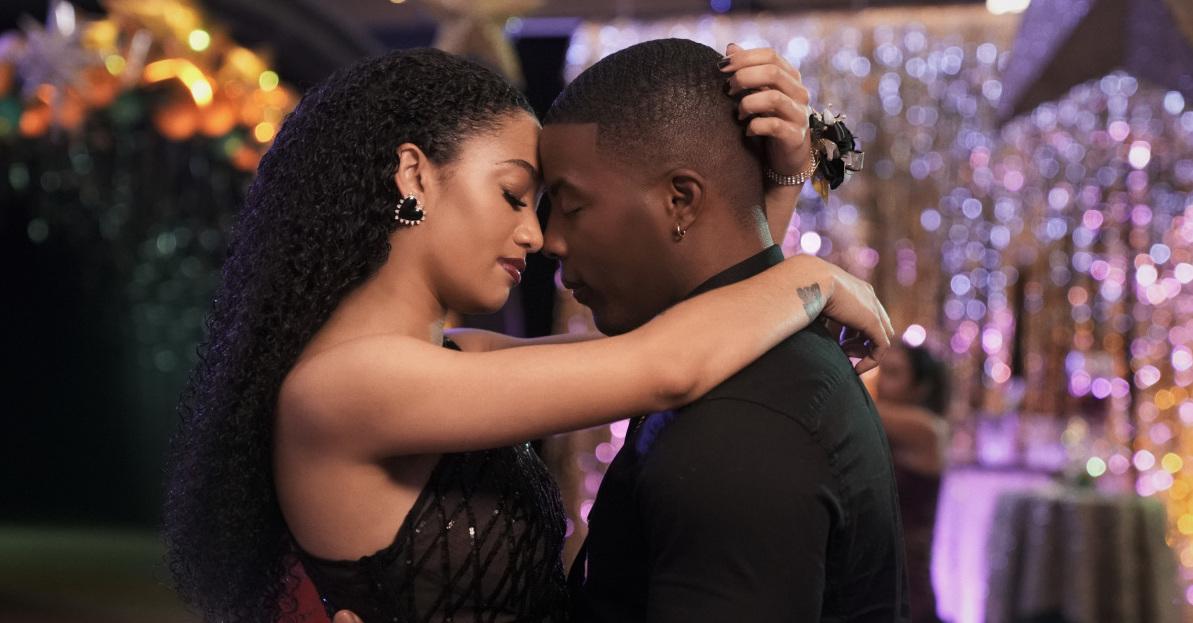 Yes, 'All American' Is Taking a Break — But We Know When It's Coming Back
Spoiler alert: This article contains spoilers for Season 4, Episode 6 of All American.
On Dec. 13, the mid-season finale of All American Season 4 airs, which means that we'll have a long time to wait until the next episode of All American. In Episode 6, Spencer and Olivia finally take their relationship to the next level when they get some alone time on senior skip day. Now, our favorite crew is gearing up for the "perfect" prom.
Article continues below advertisement
Like any high school serial, the prom is sure to bring up some drama. There will likely be a lot to come back to when All American returns. So when does All American return after the mid-season finale?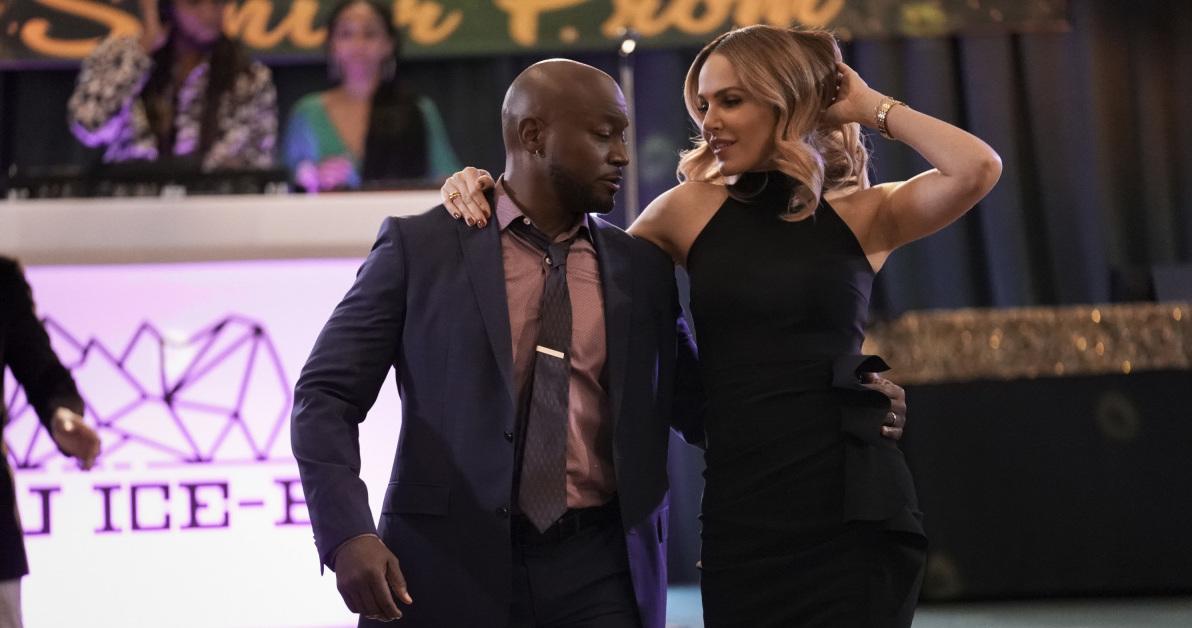 Article continues below advertisement
We have to wait over two months before 'All American' returns for the rest of Season 4.
Unfortunately, after the prom, we have to wait more than two months to find out what happens to our favorite characters. Will Olivia be able to truly confront her sobriety and addiction long-term? Will Spencer be able to balance his love of the team with his love for Olivia? And what's going to happen with the very rocky Coop and Patience?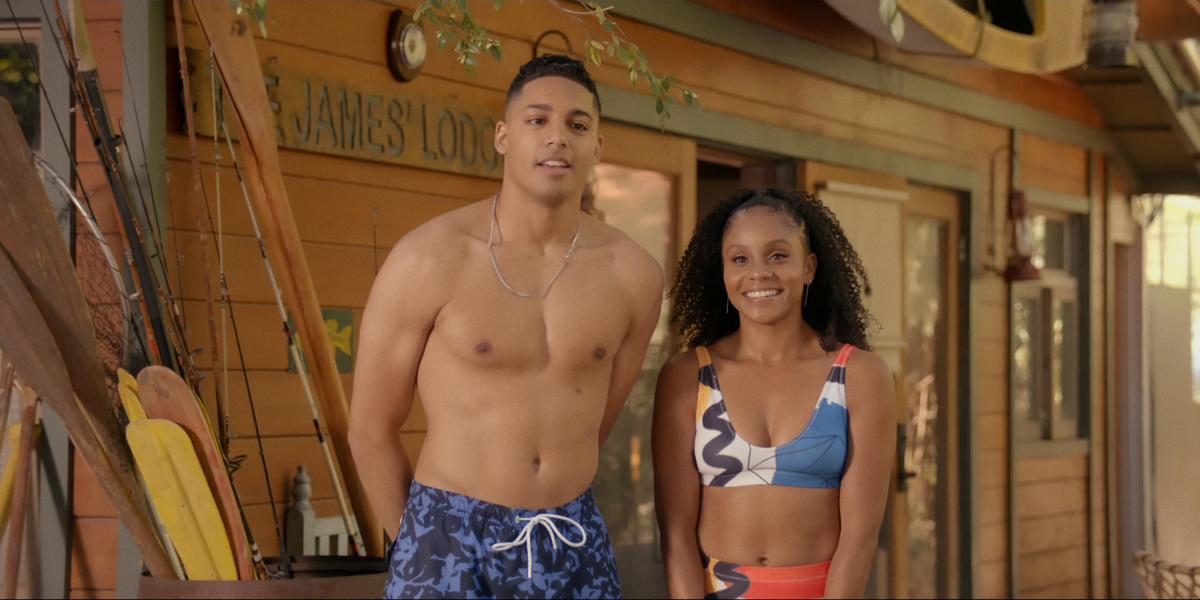 Article continues below advertisement
Luckily, we have an exact date and time as to when we'll find out the answers to all of these questions. All American's mid-season debut will air on Monday, Feb. 21 at 8 p.m. EST on The CW. In the meantime, we can refresh our All American memories by bingeing the first three seasons on Netflix.
After 'All American' returns in 2022, a spin-off show will also premiere.
All American returns to its regular Monday night 8 p.m. slot on The CW in February, but that's not the only All American we're getting in 2022. A new spin-off show titled All American: Homecoming makes its series premiere the same night at 9 p.m. EST. While the original series takes place at South Crenshaw and Beverly Hills high schools, the spin-off series goes to college.
Article continues below advertisement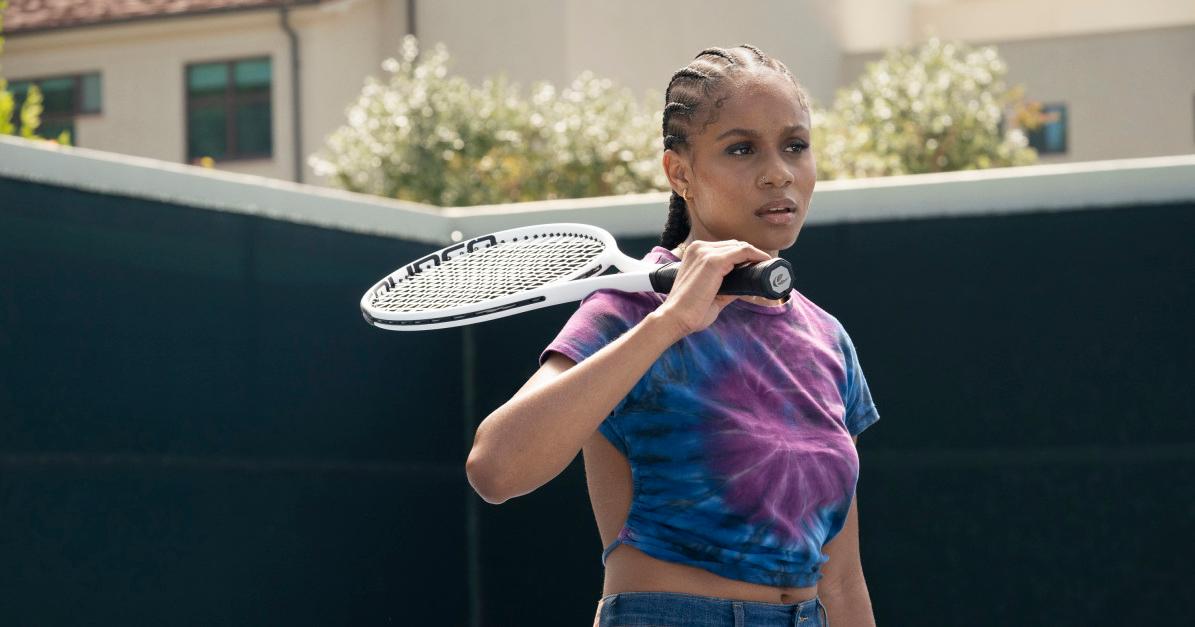 The new series follows Simone (Geffri Maya) at Bringston University as she experiences the HBCU (Historically Black Colleges and Universities) world. Like its predecessor, there will be an athletic element to All American: Homecoming as Simone tries to build back up her tennis prowess. However, while sports may be at the forefront of both series, we know that they both tell greater stories about coming of age and race in America.
Tune into the All American mid-season debut on Monday, Feb. 21 at 8 p.m. EST on The CW.