Michael Evans Behling Gets Candid About His Future on 'All American' (EXCLUSIVE)
Is Jordan Baker actor Michael Evans Behling leaving 'All American' in Season 5? He talked his future on the CW hit in an interview with 'Distractify.'
It seems like only yesterday that fans met the cast of All American in 2014. Now, the students at Beverly Hills High School are all grown up.
Over the last several years, we've watched Spencer James (played by Daniel Ezra) and the gang evolve from adolescents to young adults. Along the way, Spencer found a best friend in Jordan Baker (Michael Evans Behling).
Article continues below advertisement
While Spencer and Jordan were both recruited by Golden Angeles University after graduation, Season 5's mid-season finale teased that the baller BFFs are splitting up when the CW series returns from hiatus.
After a scandal is uncovered at GAU, several students opt to leave the school — one of whom is Jordan. So, is he leaving All American? Michael Evans Behling — who partnered with Irish Spring — teased what's to come for his character in an exclusive interview with Distractify!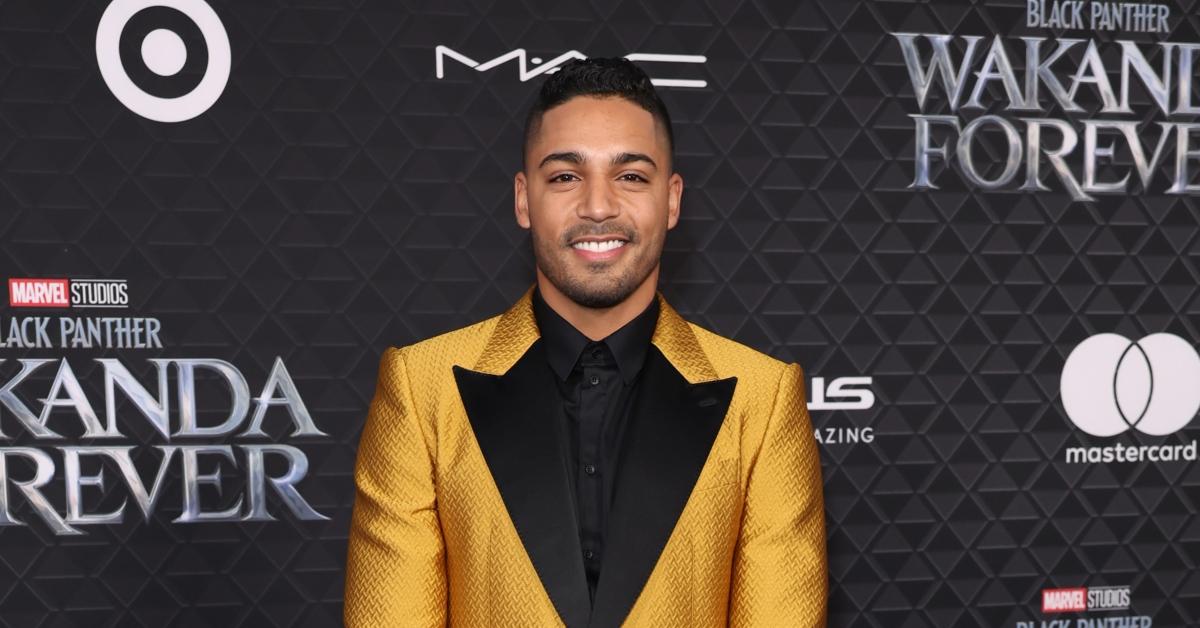 Article continues below advertisement
Is Jordan Baker leaving 'All American' in Season 5? Michael Evans Behling: "Jordan's character is safe."
Jordan is leaving GAU, but that doesn't mean he's leaving All American.
In his exclusive interview with Distractify, Michael confirmed that he isn't planning his exit from the show anytime soon. In fact, it's likely that the writers were intentional about putting Michael and Spencer back on opposite sides of the field. After all, it's been a while since we've seen the duo go head-to-head.
"I'm not leaving the series, as far as I know. So you will see me back on Episode 8, January 23, when we return," Michael assured fans. "So yeah, Jordan's character is safe within the series."
Article continues below advertisement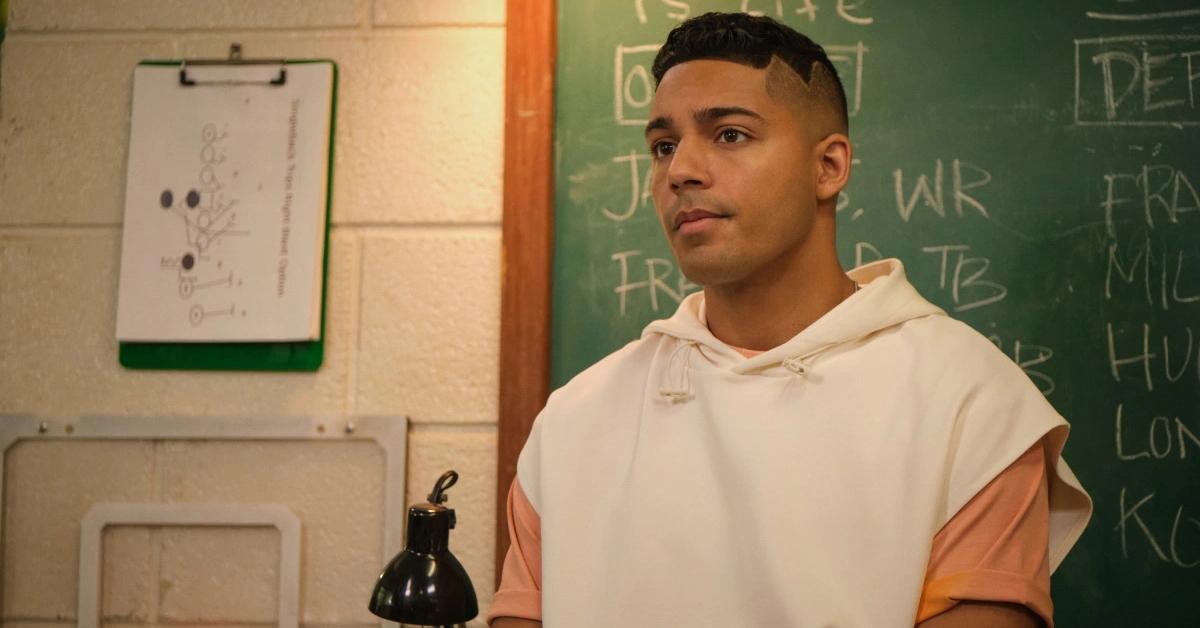 So, what's next for Jordan after his exit from GAU? According to Michael, the sky's the limit. "For right now, his main focus is to be the best football player on the field that he can be and find that coach that he believes truly believes in him," he told Distractify.
Now that Jordan's time at GAU has come to an end, he's forced to make a choice between two scholarship offers. However, as of this writing, it's unclear where he'll end up.
Article continues below advertisement
Where does Jordan Baker go to college? Michael Evans Behling talks Jordan's future on 'All American.'
Although Willmont College, which is several miles away from home, is doing a pretty good job of buttering him up, there's also a chance Jordan could end up at Coastal Carolina University, where he'd be reunited with his ex–Beverly Hills High classmates Asher Adams (Cody Christian) and JJ Parker (Hunter Clowdus).
Either way, he'll be forced to leave his bestie, Spencer, behind to become his "own man."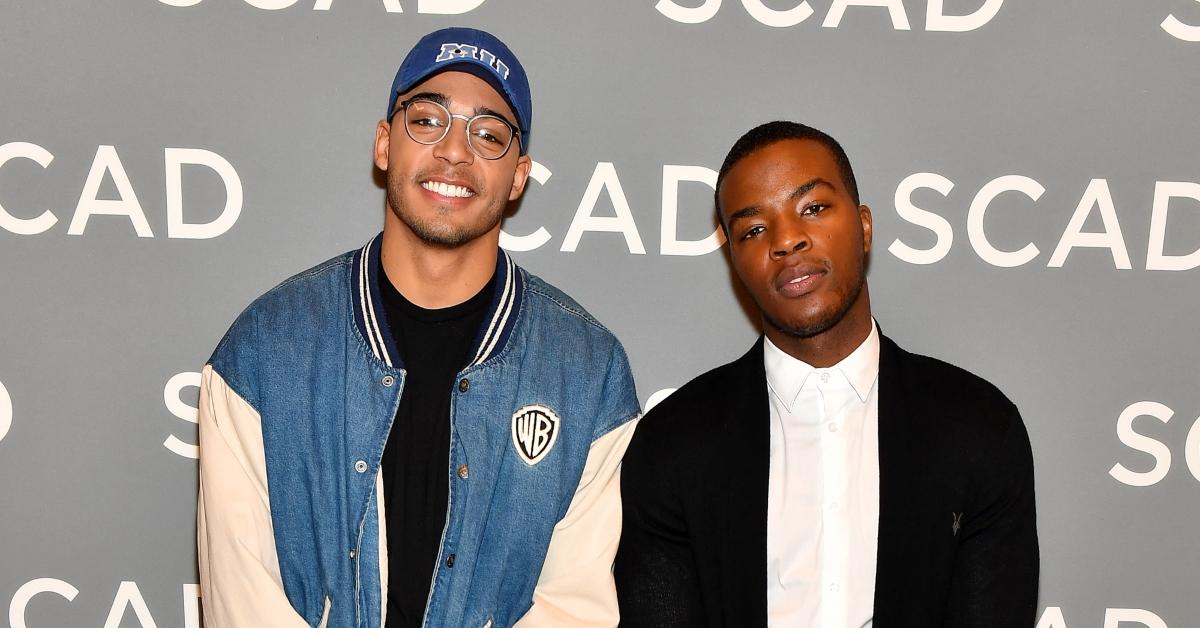 Article continues below advertisement
"I think that you might see [Jordan and Spencer] distance themselves," Michael hinted. "Kind of like when anybody goes away … I think that you do your best at the beginning. But as life does what it does and becomes busy, it's harder and harder to maintain those relationships at the same status that you had prior to departing."
"We've seen him struggle with his self-confidence. So for him to kind of jump out there and, you know, take a leap of faith, I'm excited for him," he continued. "I'm excited for him to see what that avenue looks like. And to do it without the help of others to a degree."
Viewers are anxious to know where Jordan will end up and they don't have to wait long to get the answers they're looking for. Season 5 of All American returns from winter break on Jan. 23 on the CW.