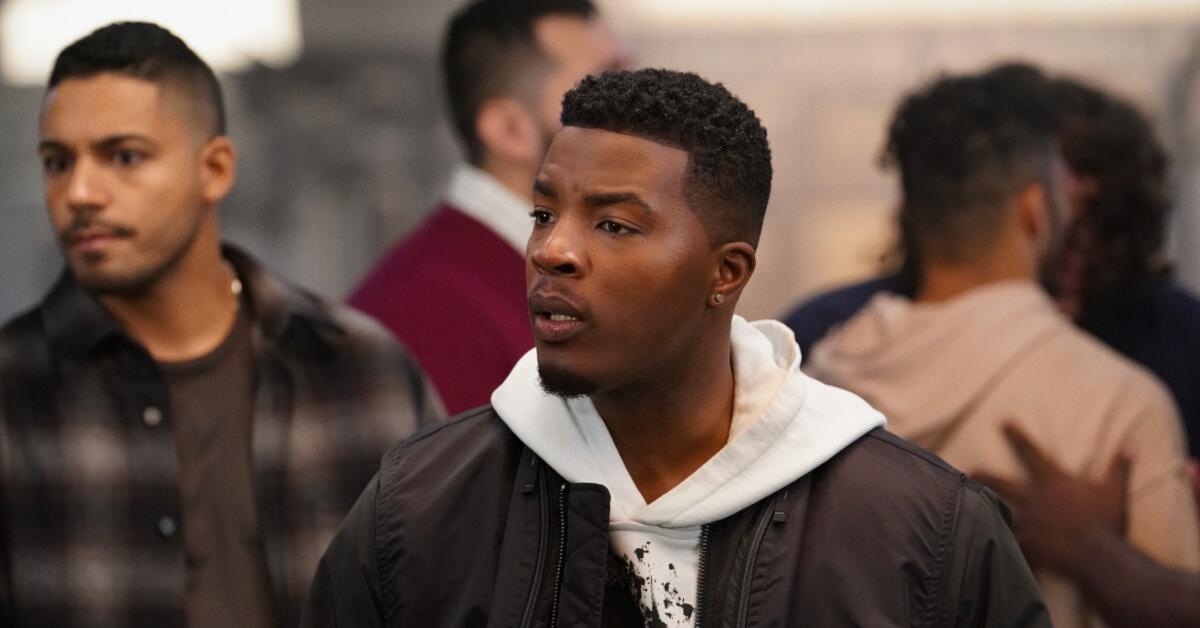 When Will 'All American' Season 5 Be on Netflix? Here's What to Know
Fans of the CW's football drama All American have been riding with the show from the beginning. The series, which is based on the life of former NFL star Spencer Paysinger, showcases the personal and athletic life of Spencer (Daniel Ezra) and his family and loved ones.
Article continues below advertisement
As the Season 5 storyline continues to unfold, viewers have one question in mind: When will All American Season 5 be on Netflix? After all, it's a great way to binge watch the series with ease. Here's everything that we know.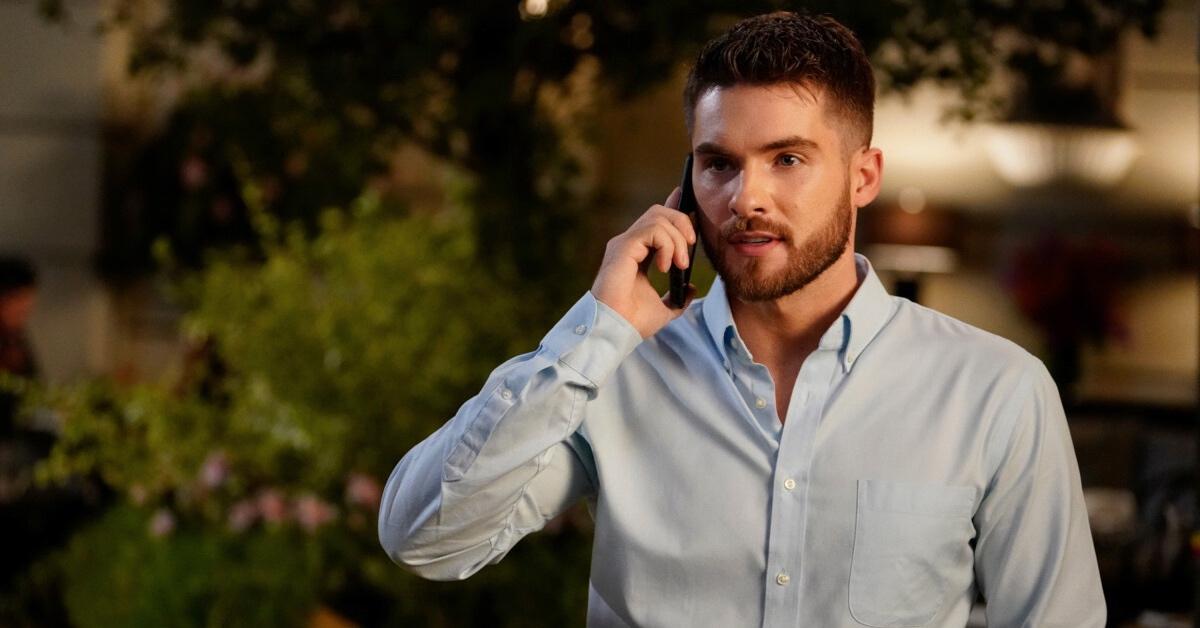 Article continues below advertisement
Based on the previous seasons' schedules, 'All American' Season 5 likely won't hit Netflix until 2023.
Subscribers who were hoping to stream All American Season 5 will have to put a pin in their plans — for now. Unfortunately, it appears that the football drama will not hit the platform until 2023.
Although Netflix has not made the official announcement, we know that the series won't be available on Netflix for multiple reasons. For starters, NetflixLife shares that All American doesn't hit the streaming platform until eight days after the season finale airs on the CW.
Article continues below advertisement
With that in mind, Season 5 has only aired five episodes as of writing. In usual order, All American typically airs anywhere between 16 to 20 episodes per season. In fact, Seasons 1 and 2 both had 16 episodes, with Season 3 having 19 and Season 4 having 20.
Article continues below advertisement
Since it appears that All American showrunners have upped the episode count as seasons pass, there is a high chance that All American Season 5 may have 21 episodes. Following the bi-weekly episode air date, it's expected for the Season 5 finale to air on March 27, 2023. — with holidays taken into account.
Additionally, that means that Season 5 likely won't be available on Netflix until April 3, 2023.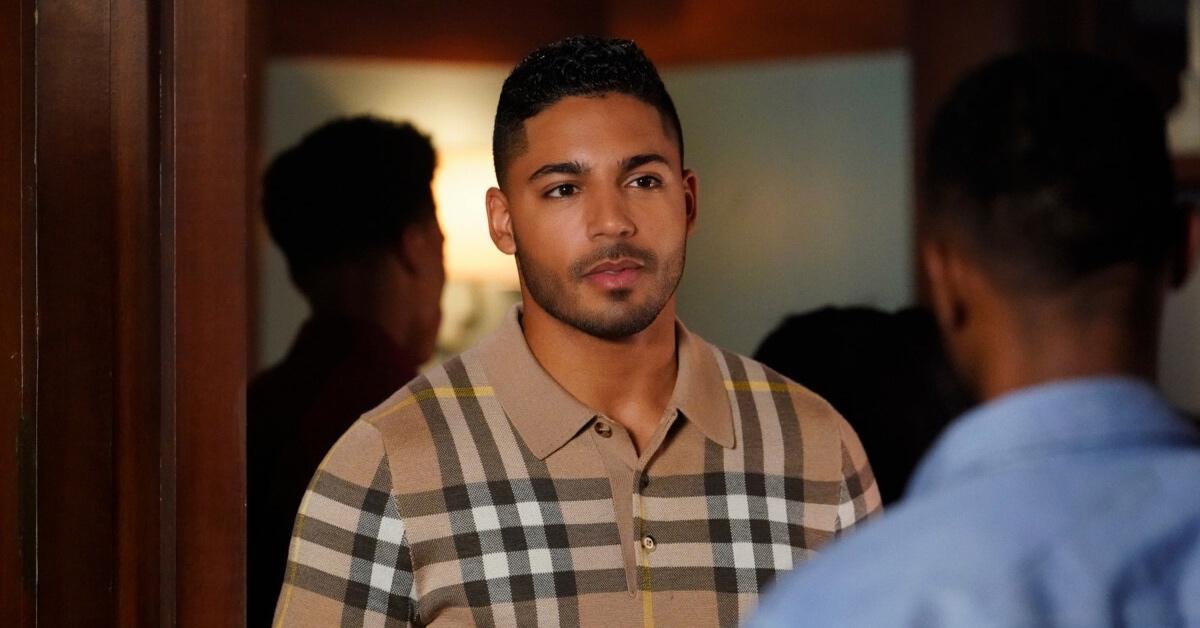 Article continues below advertisement
However, should showrunners follow the order of 16 episodes, subscribers could potentially see All American Season 5 on Netflix as early as Feb. 27, since Episode 16 will air on Feb. 20.
Unfortunately, only time will tell.
Will there be an 'All American' Season 6?
As of now, no information has been disclosed by the CW or Netflix about All American being renewed for Season 6.
Interestingly, many fans have voiced their opinions about All American being on their last legs in terms of storyline purposes. Many people believe that once the storyline of Olivia exposing Spencer and Jordan's coach wraps, there's not much to dig into on the show.
Article continues below advertisement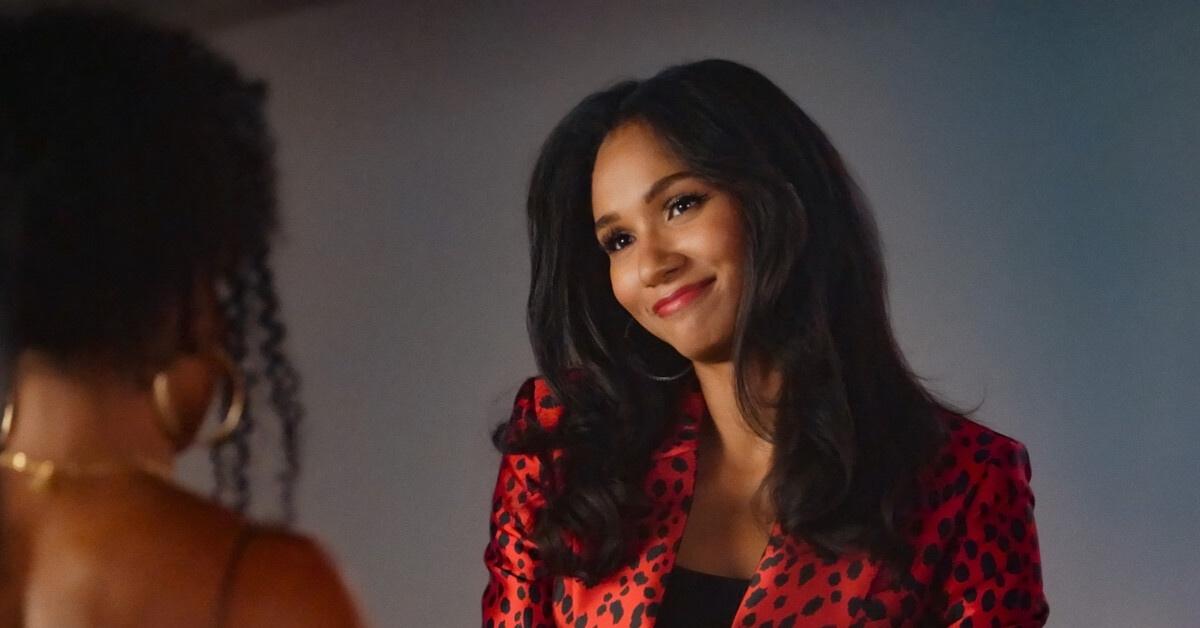 On the flip side, viewers believe that the show should conclude with Spencer and Olivia getting back together. So, it's all up in the air.
Catch new episodes of All American Mondays at 8 p.m. EST on the CW.