'All American' Star Greta Onieogou Had a Pet Newt Growing up
Actress Greta Onieogou may seem like she came out of nowhere, but she's actually been in the biz for quite some time. She's previously starred in movies like Fever Pitch, Miss Sloane, and Heroes Reborn: Dark Matters. However, most people know her for her current role as Layla Keating on the CW drama All American.
Article continues below advertisement
While some actresses take on roles they can relate to, Greta is quite different from Layla. First off, Greta, who is over 30 (#skincaregoals), is much older than the character she plays. Also, despite the fact that she stars on a show titled All American, Greta is anything but all-American.
In fact, Greta has spent most of her life living outside the U.S. Keep scrolling for everything we know about her family life.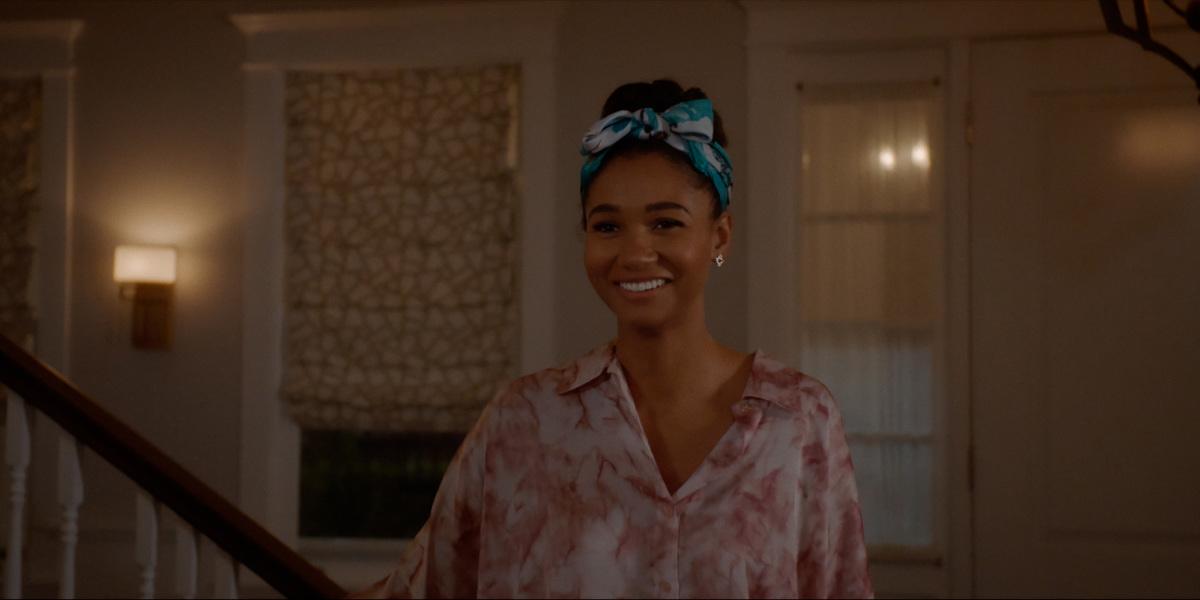 Article continues below advertisement
Greta's mom is from Russia and her dad is from Nigeria.
Greta was born on March 14, 1991, in southern Saint Petersburg, Russia, per Vox Bliss.
However, it wasn't too long before she and her parents moved to Canada. As Greta previously told CBC during a Q&A, "I absolutely love Canada! My family moved to Toronto from St. Petersburg when I was 5."
When it comes to specific details on her parents, Greta is pretty tight-lipped. But we do know her mom is from Russia, and that her dad is from Nigeria.
Also, although Greta hasn't lived in Russia since her childhood, she still has family there and considers Russian to be her first language. In the video below, she shows off her Russian abilities.
Article continues below advertisement
Greta grew up with a pet newt.
Greta is incredibly grateful for her parents. As she told CBC, "Acting is something I've been doing from a very young age, and I was lucky enough to have super supportive parents who helped to nurture and develop my passion." In the same interview, she also dished a little bit about her life growing up. As it turns out, she wasn't allowed to have a pet — or at least, not one with fur.
Article continues below advertisement
In response to a fan's question about whether she had any furry friends, Greta replied that she wasn't able to have one due to her dad's allergies. "I don't have any pets," she said. "If my dad weren't allergic to any living creature with fur on it, I would love to have a pug."
However, she did reveal that she previously owned a black and orange newt (a type of salamander) named Nikki.
Article continues below advertisement
What is the series 'All American' about?
Greta plays Layla Keating on All American, a sports family drama series inspired by the true-life story of NFL Super Bowl champion Spencer Paysinger. It follows high school football legend Spencer James, played by Daniel Ezra, as he navigates his new life after transferring from an unassuming school in Crenshaw, L.A. to a more posh one in Beverly Hills.
Throughout the series, he must find a way to connect his vastly different worlds, as his mom and brother still live in Crenshaw.
Catch new episodes of All American on Mondays on the CW at 8 p.m. EST.