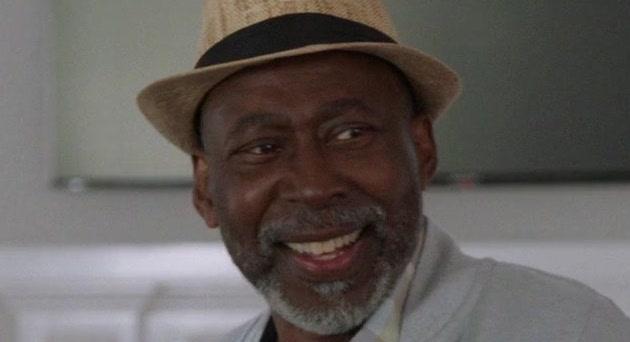 The Future of an 'All American' Patriarch Is in Jeopardy After the Midseason Finale
Unfortunately, we now have to wait a few months until the next episode of All American. The midseason finale took place at the Beverly Hills prom, but a lot more besides a few dances and teen shenanigans went down. Now, it looks like Willy Baker is in danger, which would be a major blow to our favorite characters in All American.
Article continues below advertisement
Season 4, Episode 7 ends on a cliffhanger, as Billy Baker dials 911 to hopefully save his father. As he and Spencer discuss the fallout from Spencer's attempt to protect the football team, they walk into the office to find an unconscious Willy Baker. So did Willy really die in All American or will he be OK?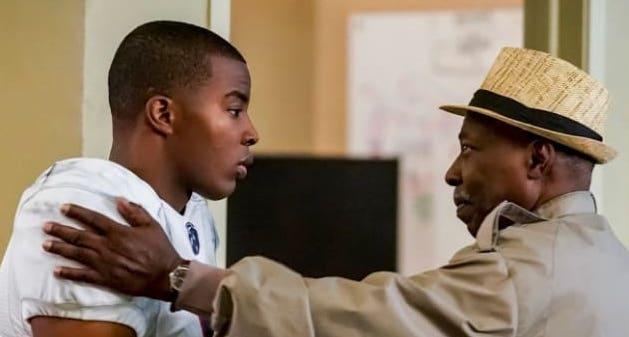 Article continues below advertisement
Willy Baker may not survive to the next episode of 'All American.'
As of now, it's unclear whether or not Willy dies in All American. While Willy isn't a central character in All American, he is a central figure to some of our favorite characters. So, if Willy does die, it would be a major blow to Billy, Olivia, Jordan, and even Spencer.
Basically, leading up to the finale, we knew there would be an ambulance, but we had no idea it would be for someone so close to the main cast. (And that it would be for a possible life or death situation.)
Article continues below advertisement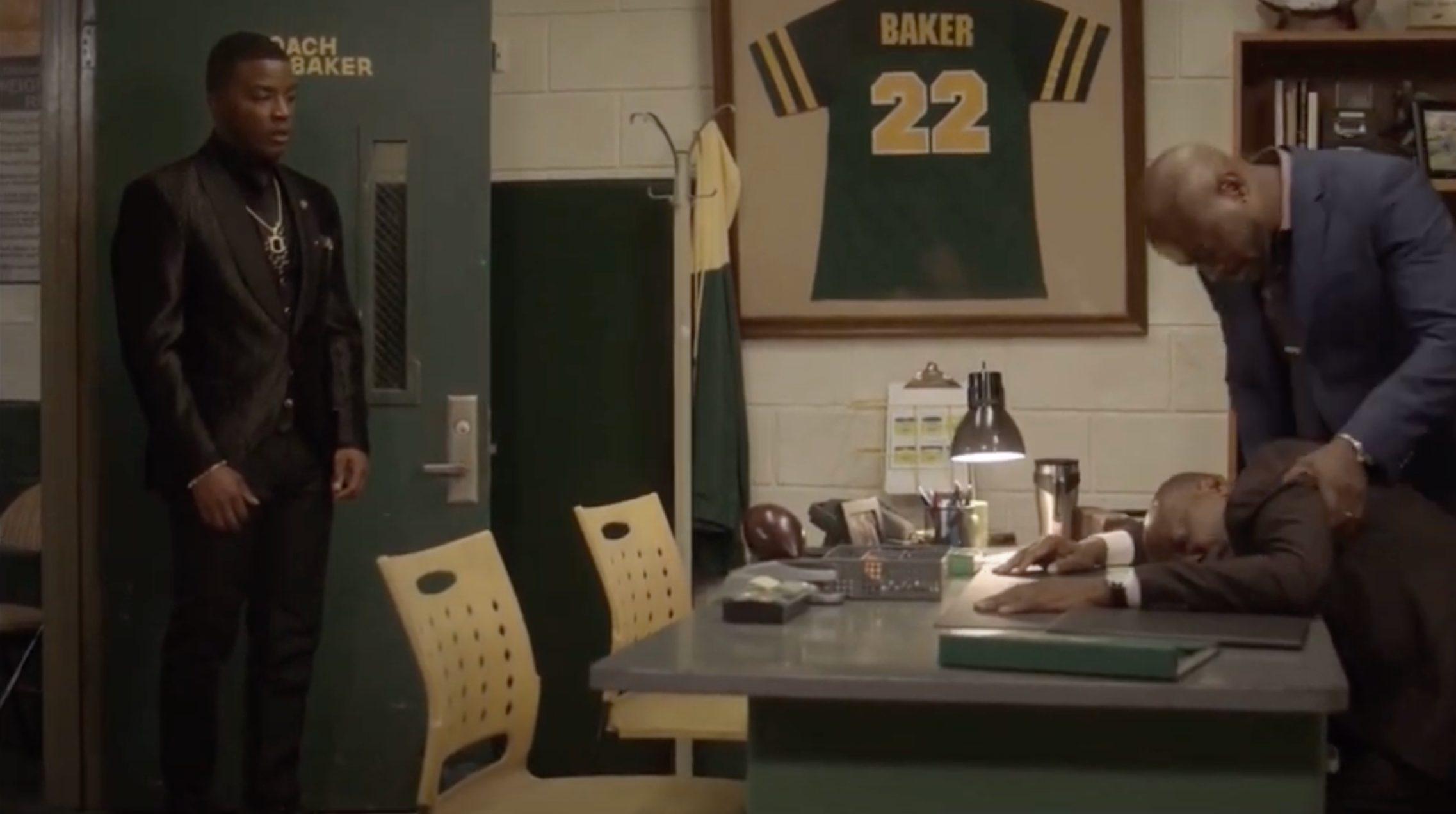 When Billy and Spencer walk into the office, Willy is completely unconscious. It seems like he dies, but they call an ambulance immediately, and we're left wondering if Willy is alive or dead, or somewhere in between. Regardless, his fate is sure to play into the second half of the season, which premieres on Feb. 21.
Article continues below advertisement
Brent Jennings, who plays Willy Baker, has given no hints about whether he is leaving 'All American.'
Typically, before anyone leaves a show that they have a regular role in, they'll give some hints about their future on the series. But when it comes to All American, we've heard nothing about Brent's future. Because Grandpa Willy has only been in a few episodes, it might not make the news when he is leaving the show. But there's no doubt that fans would be quite upset.
Brent Jennings plays our favorite grandfather in quite a few series, so if he dies on All American, we could still see him again. He plays Eddie in Lodge 49, Charlie Carmichael in All Rise, and George in Insecure.
Will Olivia, Jordan, and Billy be tasked with caring for the family's patriarch? Or will there be a funeral for the crew to sadly attend?
We won't find out until Season 4 comes back in February.