Former 'Vanderpump Rules' Star Stassi Schroeder Speaks out Since Being Fired
Former 'Vanderpump Rules' star Stassi Schroeder sat down for an interview to talk about her pregnancy and that infamous "nazi chic" caption.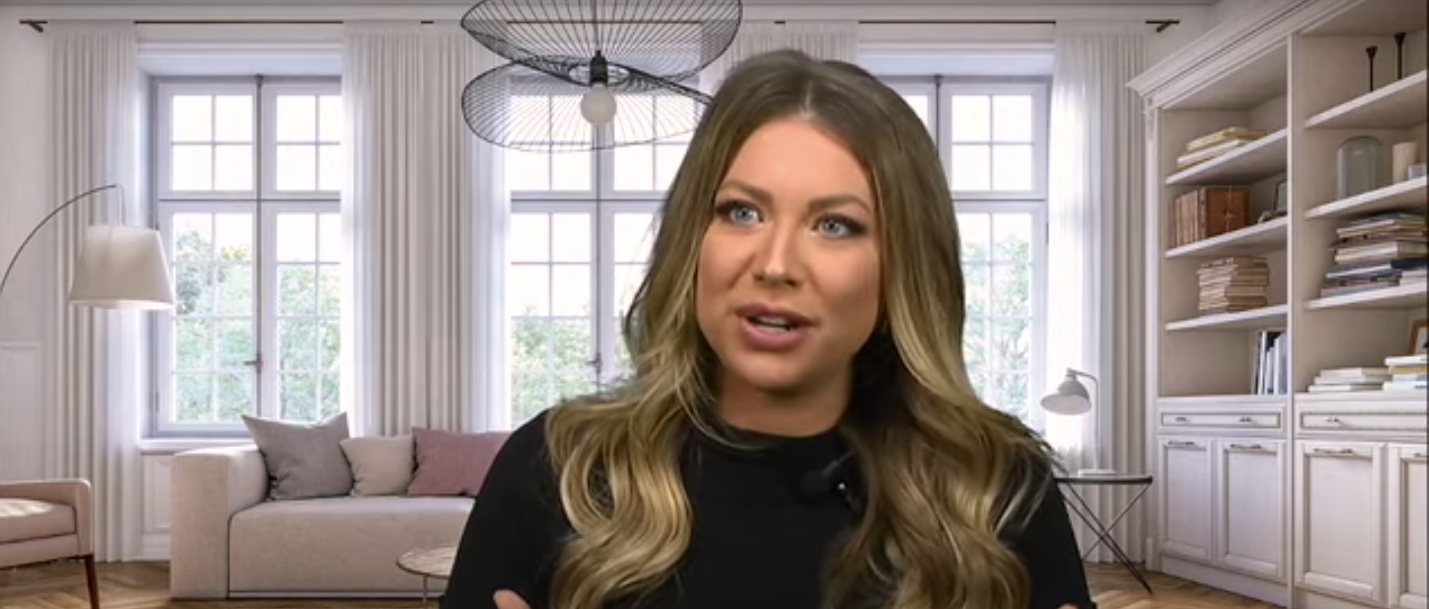 It seems like a lifetime ago that we got the news that Bravo's Vanderpump Rules was making some pretty significant cast changes. In June 2020, Stassi Schroeder, Kristen Doute, and a couple other minor cast members were all fired from Vanderpump Rules for racist behavior.
Article continues below advertisement
Since the news broke, most of the cast has remained quiet except for Kristen who revealed that she did reach out to former castmate Faith Stowers, who was the victim of the aggressions from Kristen and Stassi, and also announced that a portion of her Cameo profits would go to support the ACLU.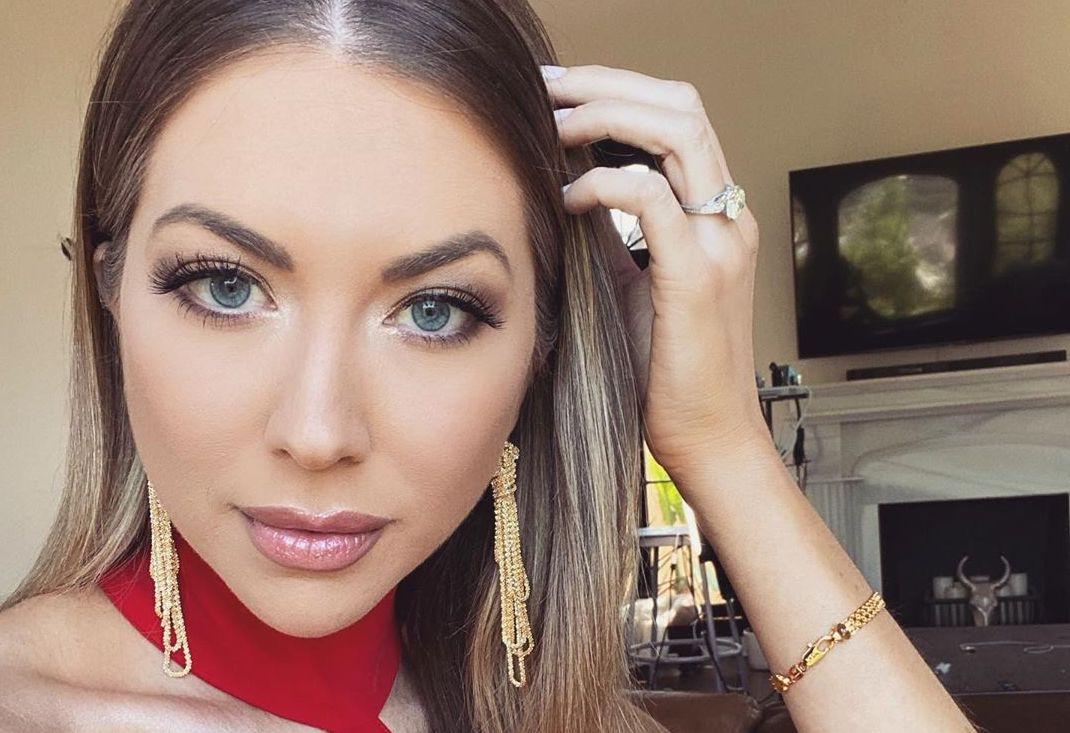 Article continues below advertisement
While Kristen has been vocal, Stassi has remained quiet on the firing. More so, she tried to take attention away from her behavior by announcing to the world that she and her fiancé Beau are expecting. Up until now, fans wondered if Stassi would ever take accountability for her actions. However, Stassi sat down for an interview with Tamron Hall where she was asked about everything from her pregnancy to that "nazi chic" caption she put on one of her photos.
Stassi said she needed time to process before coming forward with an apology.
When Tamron asked Stassi why it's been three months since anyone has heard anything from her in regards to her past behavior, she explained that she didn't feel like she was in the right place to properly say what she needed to.
Article continues below advertisement
"I needed time to process my feelings … one of the most frustrating parts when this all went down was that people expected me to just understand everything immediately and things like that take time," she said. "I felt like it would be better for me to take the time to get a greater understanding of everything and the issues before I opened my mouth again."
Article continues below advertisement
Stassi admitted she was wrong for how she treated Faith Stowers.
Stassi and Tamron got into the details of Stassi's controversial behavior in the past, specifically the incident with her former castmate, Faith Stowers. Faith claimed that in 2018 Stassi and Kristen publicly, falsely accused her of robbery and reported her to police multiple times.
Article continues below advertisement
"When you're on a show like Vanderpump Rules, your existence on that show is kind of dependent on sticking your nose in other people's conflict or creating conflict that might be woven into a story line … this is completely my fault because I was absolutely wrong, but it wasn't just a photo that we saw ... There were other reasons why we had thought that. I legitimately thought we were solving crime … I was completely wrong," she admitted to Tamron.
Stassi also said that her "nazi chic" comment was a "poor joke."
It seems like Stassi was not super aware that calling the police on Faith could be viewed as racist until many people, including Faith, pointed it out to her. She admitted to Tamron that she now understands that her not understanding was due to her white privilege.
Article continues below advertisement
"I didn't understand that just because something wasn't about race for me doesn't mean it's not about race for the other person," she said.
Article continues below advertisement
But another issue was brought back up, in which Stassi was asked to explain her thinking behind sharing an image on an Instagram Story back in 2018, in which she labeled her friends' outfits "Criminal chic" and "Tupac chic," before labeling her own "Nazi chic."
Of the three labels, fans took the most offense at "Nazi chic." At the time, the reality star was taken to task by many of her followers, who informed her that it was greatly in poor taste to joke about Nazis in such a manner. Stassi removed the image and then reshared it on a new Instagram Story, with the caption, "Appropriate redo." In the new image, "Nazi chic" was changed to "#Elsa-Indiana Jones chic."
When Tamron asked about her "Nazi chic" phrasing, Stassi explained, "It was a poor joke among me and my friends, and it was so wrong. I have spent my life as a privileged person and it is my fault … the issue is, I did not know better. I was so used to making jokes at other people's expense."