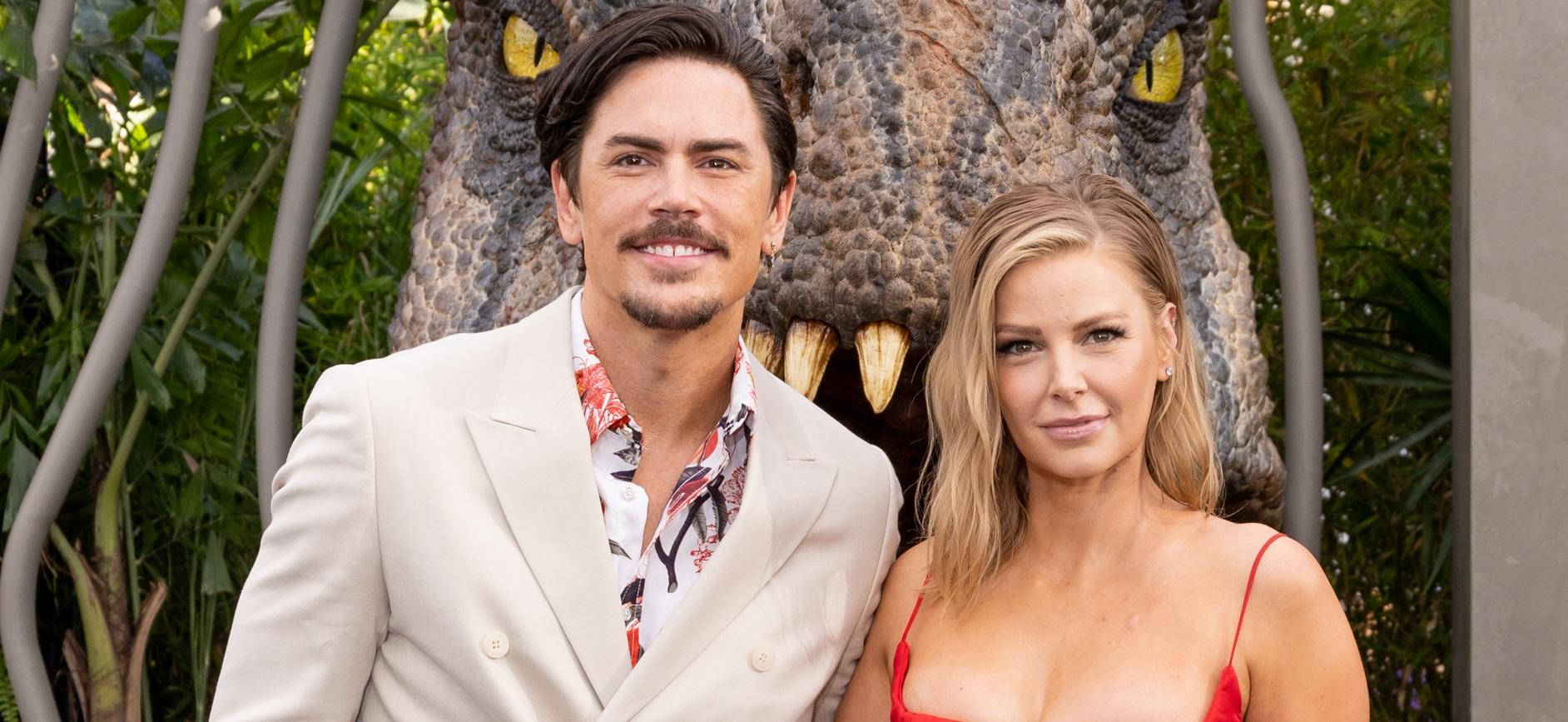 Did Tom Sandoval Cheat With Anyone Else on 'Vanderpump Rules'? Here's What We Know!
The cheating scandal involving Tom Sandoval and Raquel Leviss isn't the only affair on 'Vanderpump Rules.' Did Tom cheat with anyone else?
Fans of reality television can't seem to get enough of the Vanderpump Rules cheating scandal involving Tom Sandoval and Raquel Leviss. Tom had been involved with his co-star, Ariana Madix, and the two shared a home together. Ariana has since slammed her ex-boyfriend, who she first began dating in 2013.
Article continues below advertisement
"To be very clear, I didn't lose him," Ariana said during an appearance on the Call Her Daddy podcast. "He lost me. But I think that I trusted in him so much … that I trusted his perspective on things." The reality star admitted that she ignored several red flags in her relationship, as she had a strong desire to make things work with Tom.
Did Tom cheat with anyone else on Vanderpump Rules? Keep reading to find out!
Did Tom Sandoval cheat with anyone else on 'Vanderpump Rules'?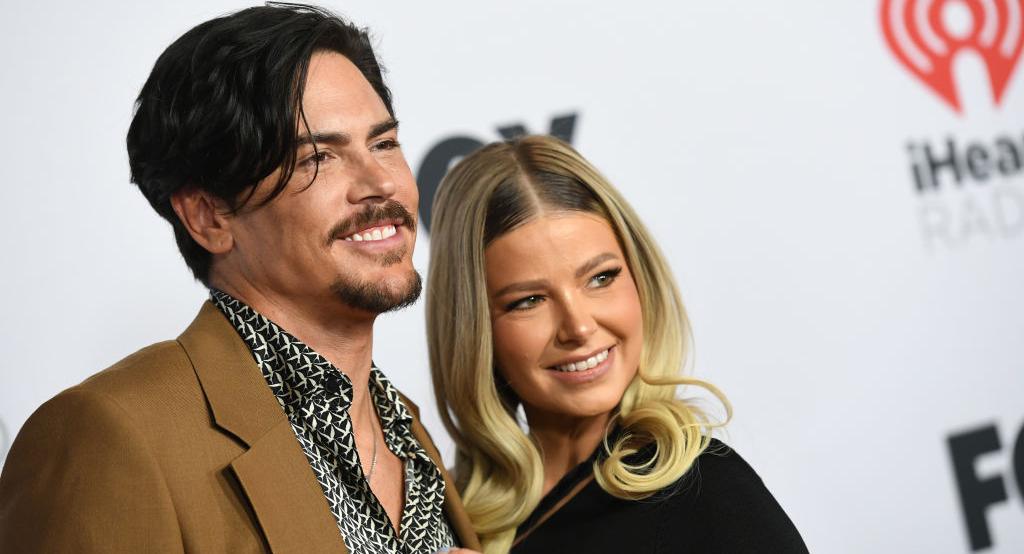 Ariana's remarks came just a week after the devastating Season 10 finale, where Tom and Ariana came face-to-face to discuss his affair. During the heated exchange, Tom attempted to apologize for his role in the salacious act, but later admitted that he developed a "connection" with Raquel. Tom's declaration saddens Ariana more as she tearfully condemns her ex for being disloyal. "You're worth nothing. And I want you to feel that deep in your soul," she says.
Article continues below advertisement
The scandal has undoubtedly shocked new viewers of Vanderpump Rules, but O.G. fans of the Bravos series may be familiar with another one of Tom's alleged affairs.
Tom has admitted to being unfaithful twice!
Tom and Ariana's relationship faced cheating allegations long before Raquel joined Vanderpump Rules. In the Season 10 finale, Tom sat down with Scheana Shay to discuss the fallout from his affair with Raquel. During the conversation, Tom confirmed rumors that he hooked up with a "Miami girl" in 2014. He said that Ariana was aware of that mishap. "Ariana has always known the truth about that," he told Scheana.
Article continues below advertisement
However, Scheana continues to press the musician, asking if there were any other skeletons in his closet. Tom then revealed that he was unfaithful to Ariana "one other time," prompting Scheana to respond, "You're sick." Tom refused to disclose additional details about the affair with the unidentified woman, but that didn't stop Scheana from visibly judging the embattled reality star.
Tom cheated on his ex-girlfriend with Ariana Madix.
Ironically, Tom's relationship with Ariana ended how it started — with an alleged affair. Former Vanderpump Rules star Kristen Doute dated Tom from 2007 to 2013, and their relationship ended after he cheated with Ariana. According to Us Weekly, Tom admitted to kissing Ariana while he was still dating Kristen, but he has since claimed that the two didn't have sex until after his relationship with Kristen was over.
Following the end of their time together, Kristen slammed her ex during an interview with Us Weekly. "I wake up every morning with a smile on my face knowing that I no longer live in a total dump cleaning up after someone else," she said. However, Kristen's remarks may be surprising to some as she has previously admitted to having an inappropriate relationship with a co-worker at SUR Restaurant & Lounge.