Is Raquel Leaving 'Vanderpump Rules'? Here's What She Said
Raquel Leviss and Tom Sandoval's affair (aka Scandoval) shook 'Vanderpump Rules' Season 10, despite it not being on the show until the season finale.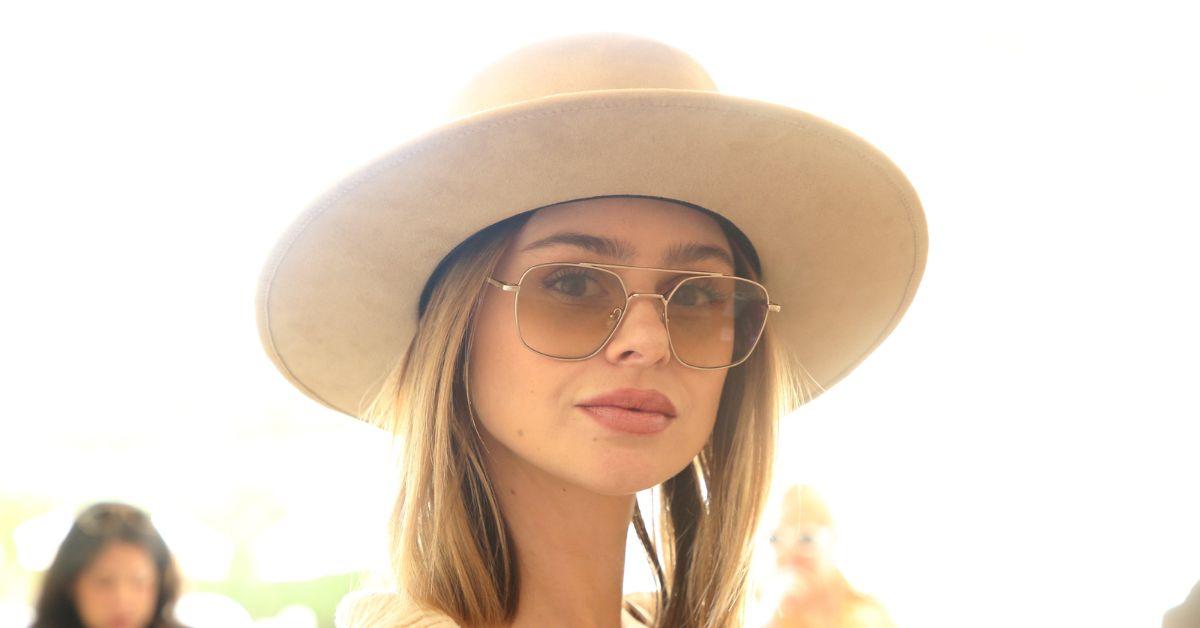 Article continues below advertisement
Surprisingly, the first Tom scandal was just the beginning, as news broke in March 2023 that Raquel had been canoodling with Tom Sandoval behind his longtime girlfriend Ariana Madix's back — apparently since August 2022.
The #Scandoval that shook the Bravo universe has made some fans wonder if Raquel officially left the show following Season 10.
Here's everything to know about Raquel's future on Vanderpump Rules!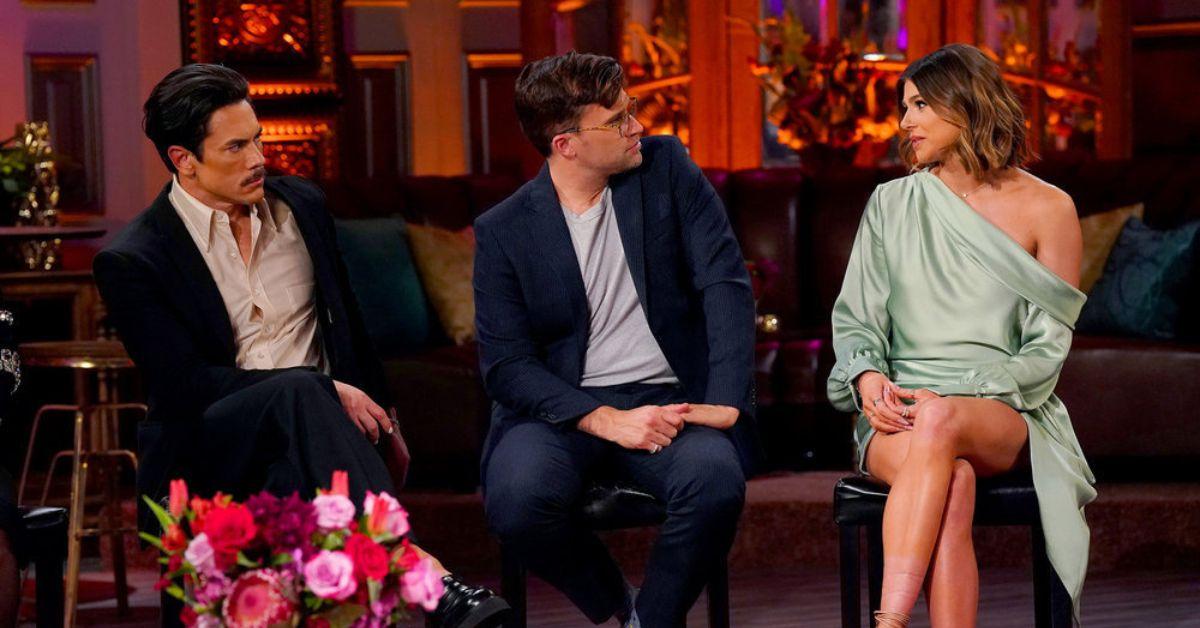 Article continues below advertisement
Is Raquel leaving 'Vanderpump Rules'?
Season 10 of Vanderpump Rules premiered in February 2023. Initially, fans wanted to know what happened between Raquel and Schwartz at Scheana's wedding. However, the real drama unfolded behind the scenes when Sandoval and Ariana broke up in March 2023 due to his infidelity. It was later revealed that the "other woman" Sandoval was with was Raquel.
Following the reports of Raquel and Sandoval's affair, Bravo's cameras did what needed to be done and filmed more footage for the VPR Season 10 finale. Additionally, the lovers shared their side of the scandal at the three-part reunion, admitting their feelings for one another but not confirming their relationship status.
Article continues below advertisement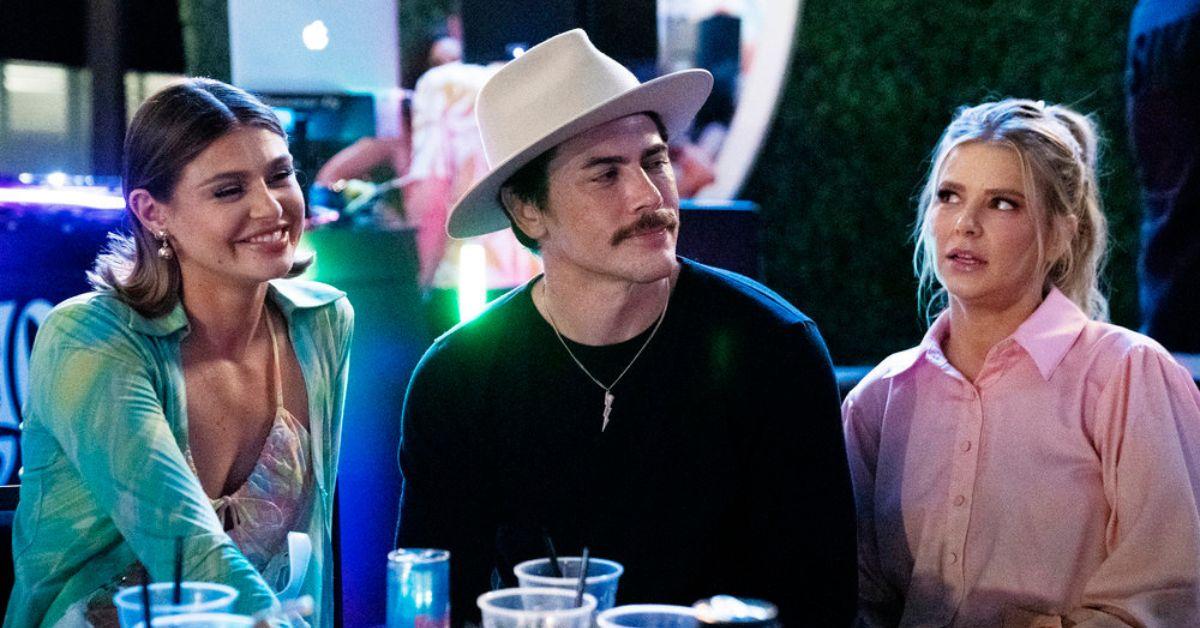 Raquel then checked into a mental rehabilitation facility in April 2023, a month after filming the reunion special.
Regarding Raquel's future on the show, Bravo hasn't confirmed if she will be back for another season, but Raquel made some comments in August 2023 that indicate she's not planning on returning.
Article continues below advertisement
".... I feel like I've been portrayed as the ultimate villain," Raquel said on Bethenny Frankel's ReWives podcast (per Us Weekly). "My mistakes that I've made on camera live on forever. And you mentioned something about the addiction of doing reality TV and the way that they always dangle that carrot in front of you, like, 'Well, you need to tell your side of the story otherwise it's gonna be written for you.' And that's terrifying. So I almost went back, I know just because of that."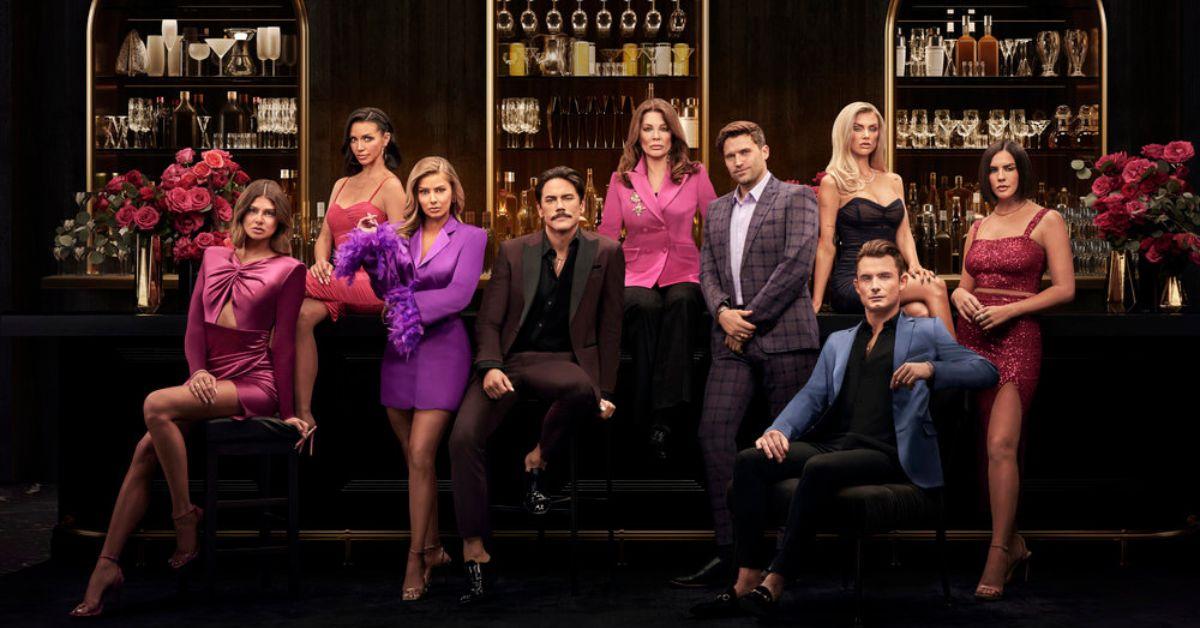 Article continues below advertisement
The fact that Raquel said she "almost went back" seems to indicate that she did not intend to return for Season 11 of the show.
Raquel also opened up about her time in rehab and her outlook on the affair.
"Part of the reason why I wanted to take some time away is just because it was so chaotic and loud and there was such vitriol online. But then the other part of the reason why I wanted to go to a treatment facility was to understand my behaviors," she explained.
She continued: "And my goal was to really get down to the bottom of, 'OK, why am I choosing men that are unavailable? Why do I keep finding myself in unhealthy relationships? What are the things that I need to change about my behavior?' And in knowing that I needed to make a change, I first had to know what it was that leads to those behaviors."
"It took me a while to accept, but I learned about love addiction and it's a real thing," she went on. "It's where you confuse intensity for intimacy. And those chemical changes in the brain are the same chemical changes that happen when you take drugs. So it is addictive, and it explains why I couldn't stop seeing this person, but it also doesn't excuse the fact that it happened. But now I know better."