Ariana Madix Appeared on 'Love Island USA' and Fans Are Loving It
Ariana Madix made her long-awaited appearance on 'Love Island USA,' and fans are loving it. Will Ariana will ever return to the island?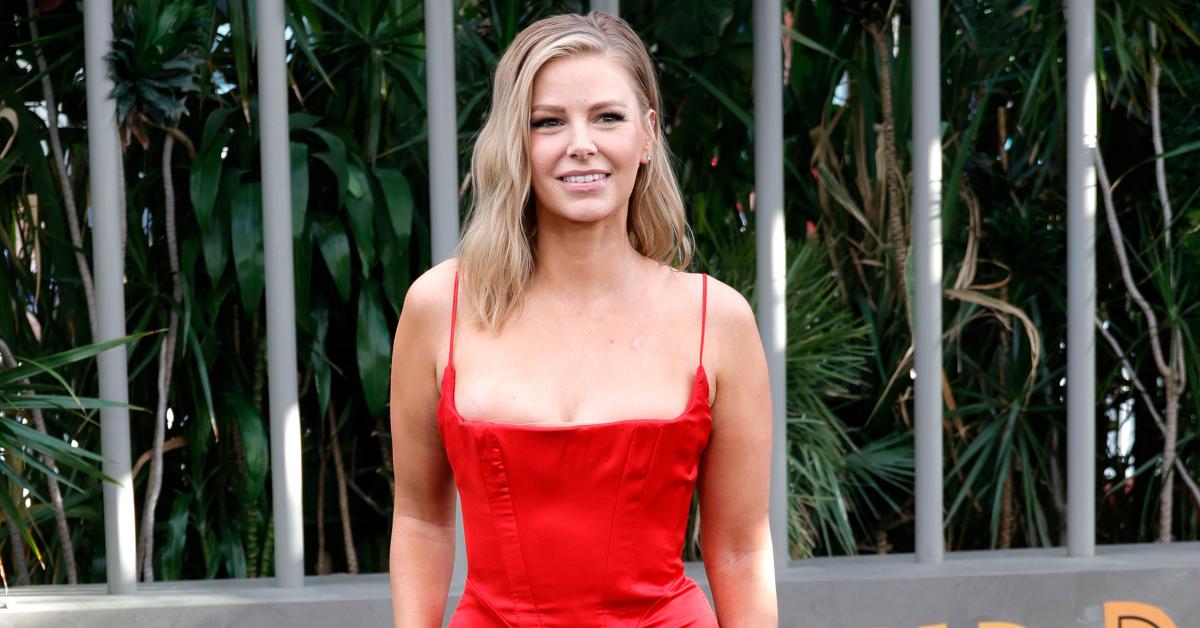 Vanderpump Rules star Ariana Madix brought her talents to Love Island USA months after she was involved in an explosive reality television scandal. Despite a messy breakup, Ariana is only looking forward.
Article continues below advertisement
Ariana has showed no signs of slowing down. On July 7, Good Morning America announced that Ariana would be appearing on Season 32 of Dancing With The Stars. The reality star also poked fun at the "Scandoval" drama in an ad campaign for Duracell.
Ariana also took her talents to Love Island USA and shared some advice for the Islanders looking for love.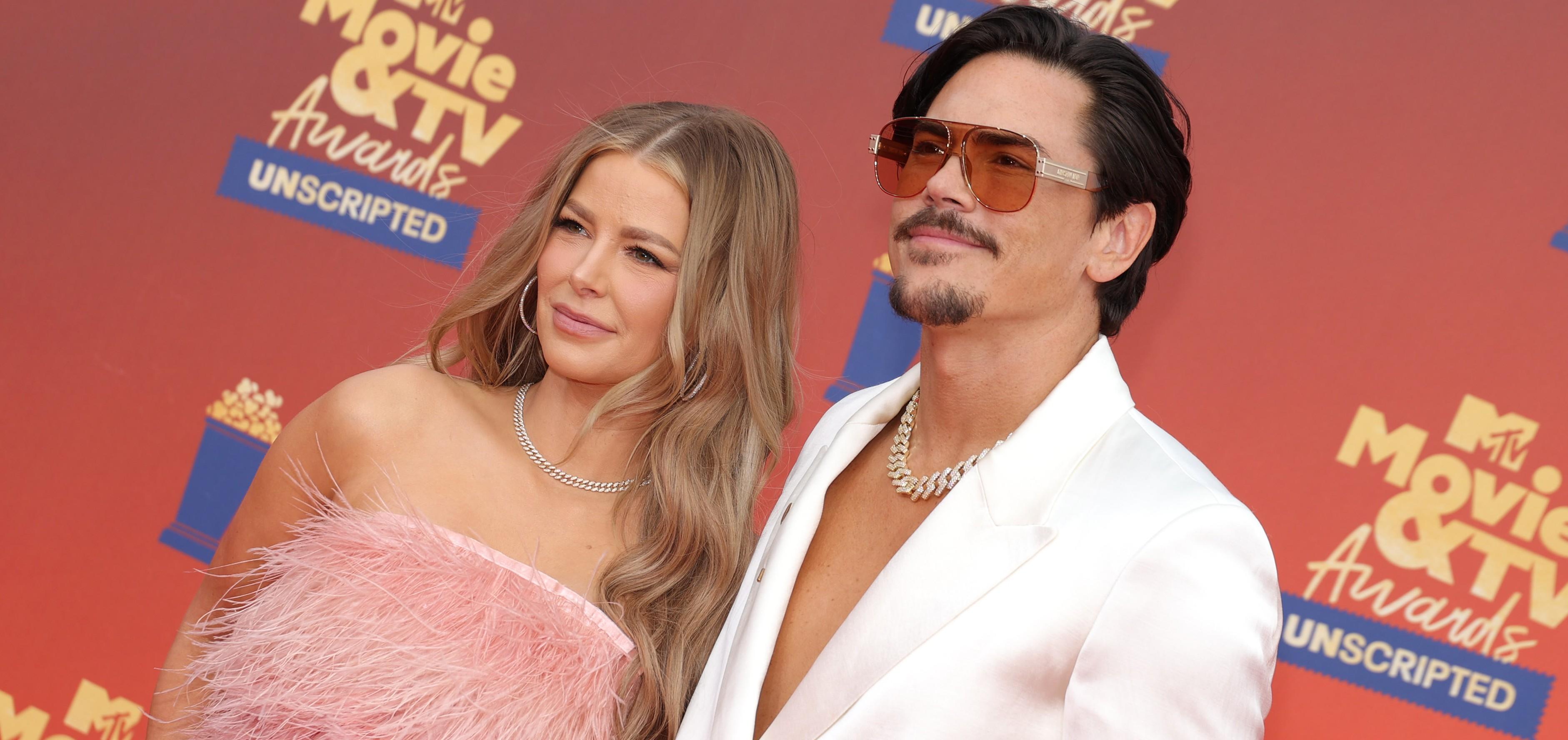 Article continues below advertisement
Ariana made a guest appearance on 'Love Island USA' in Season 5.
Ariana shocked fans when she revealed that she would be making an appearance on Season 5 of Love Island USA. "Islanders: ready to shake things up? Don't worry, I don't bite," Ariana wrote, alongside a TikTok video.
Upon her grand arrival to the villa, Ariana was greeted with a round of applause. Ariana is serving as a guest facilitator and will be guiding the "islanders" on their quest for love. During the July 25 episode, Ariana introduced her "favorite-ever Love Island game," called "Mr. and Mrs." Couples were quizzed on their knowledge of one another, with a chance to win a never-before-seen Love Island prize. While explaining the rules of the game, Ariana took a not-so-subtle jab at her ex, Tom.
Article continues below advertisement
"It's important to know who you're dating or sharing a bed with. And if they're not the one for you," Ariana exclaimed. "Trust me, it's better to find out sooner rather than later." After a series of questions, the winners were announced and Marco and Hannah secured the victory. The pair were granted immunity from elimination and were able to bestow that same honor on another couple of their choosing.
Article continues below advertisement
Ariana might return to 'Love Island' in the future.
After crowning the winners during the "Mr. and Mrs." quiz game on Love Island, Ariana made her exit. However, she appeared to leave the door open for a possible return in the future. "I think that's my cue to go," Ariana said. "Bye for now." And while Ariana hasn't officially confirmed if she will ever return to the Fiji villa, she has made no secret of her love for the Peacock series.
Article continues below advertisement
What happened to Ariana and Tom?
In March 2023, TMZ revealed that Ariana split from her boyfriend, Tom Sandoval, after discovering that he had an affair with their Vanderpump Rules co-star Rachel Leviss. After the news broke, Bravo producers immediately resumed filming and the shocking fallout aired during the Season 10 finale.
"I regret every moment that I stood up for you, defended you, supported you. You're worth nothing and I want you to feel that deep in your soul," Ariana said. Adding, "I regret ever loving you." Tom attempted to apologize and explained that he had hoped to be with Ariana "forever." It was later revealed that Tom and Rachel, who formerly went by Raquel, were having an affair for months.
Ariana has always been a fan of Love Island. She even made a reference to the dating show during her argument with Tom on Vanderpump Rules. After claiming Tom showed no desire to spend time together, Ariana yelled, "You don't sit there and watch episodes of Love Island with me," per Bravo.