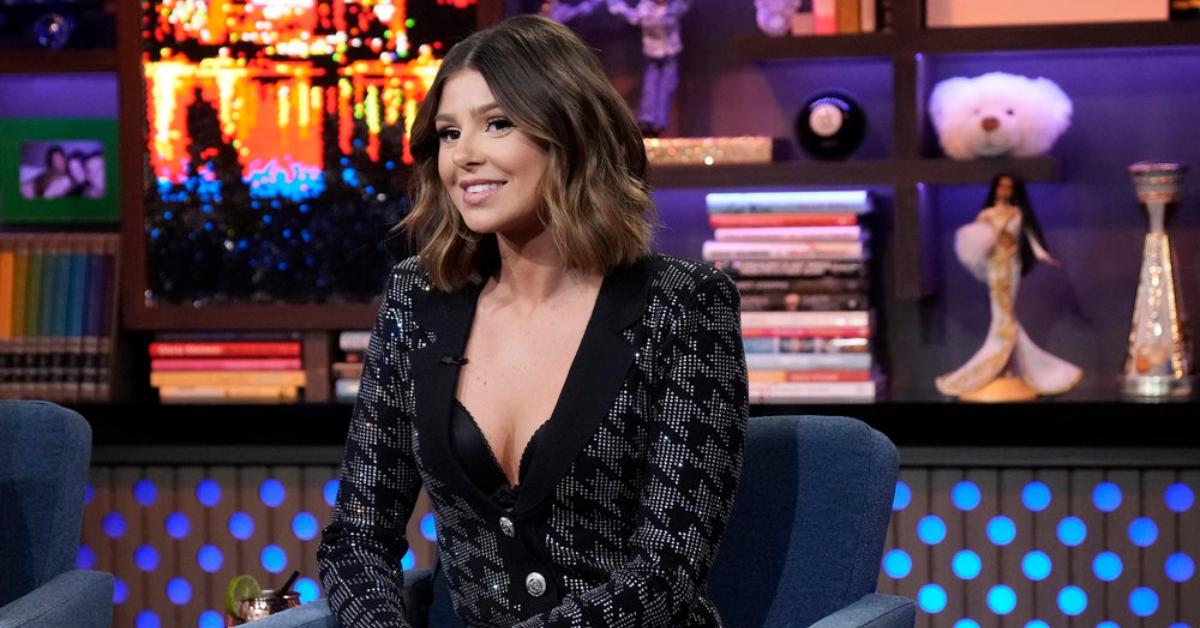 Oh Baby! 'Vanderpump Rules' Stars Raquel Leviss and Tom Sandoval Spark Pregnancy Rumors
The tea is piping hot in Season 10 of Bravo's Vanderpump Rules, but it's the illicit affair between Tom Sandoval and Raquel Leviss that happened off-camera that's making headlines these days.
In early March, we learned that Tom had cheated on his longtime girlfriend, Ariana Madix, with his Vanderpump Rules co-star. The news broke our hearts — and the internet — but Tom and Raquel's steamy saga didn't end there. In fact, there seem to be new developments in their entanglement every day.
Article continues below advertisement
Along with rumors suggest that the could-be couple are starting a life together, there's also speculation that they might be expecting bundle of joy. So, is Raquel pregnant? Here's what we know …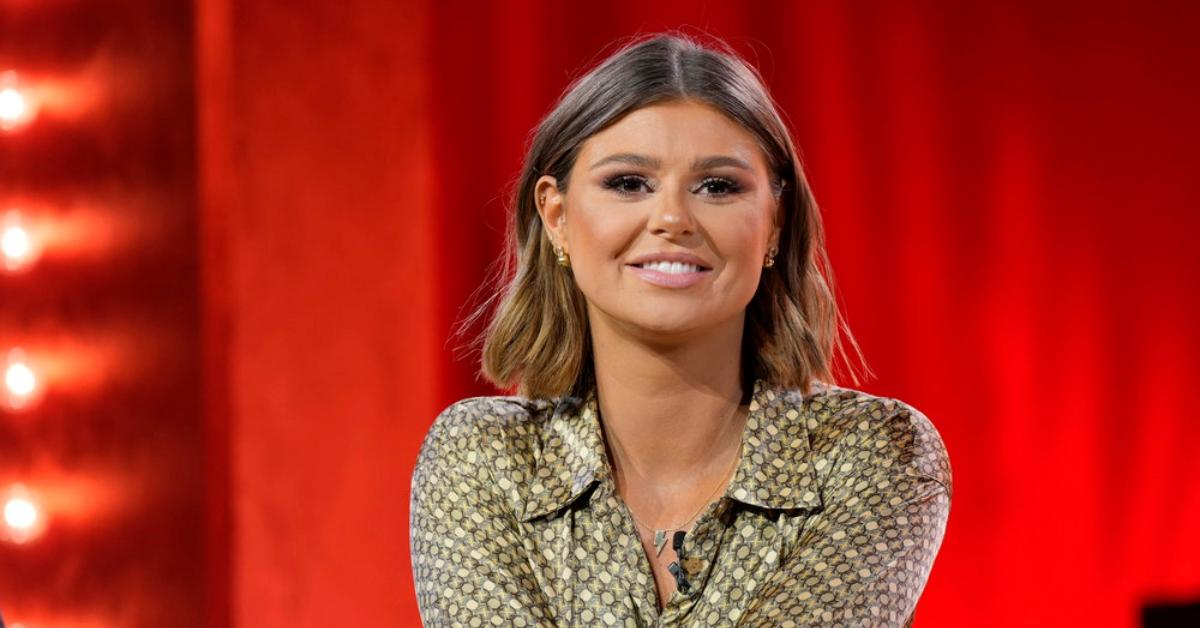 Article continues below advertisement
Is Raquel Leviss from 'Vanderpump Rules' pregnant?
First of all, what a woman does with her womb is none of our business. However … we are dying to know how the rest of this starcrossed love story unfolds. After all, Tom and Raquel have both expressed their desire to get married and have kids — why not do it together? But, from what we can tell, these two do not have a bun in the oven … yet, anyway.
As of this writing, there's no evidence to support claims that Raquel is with child, but she certainly came with the drama on the latest season of Vanderpump Rules. Keep reading for a look at her and Tom's relationship timeline!
Article continues below advertisement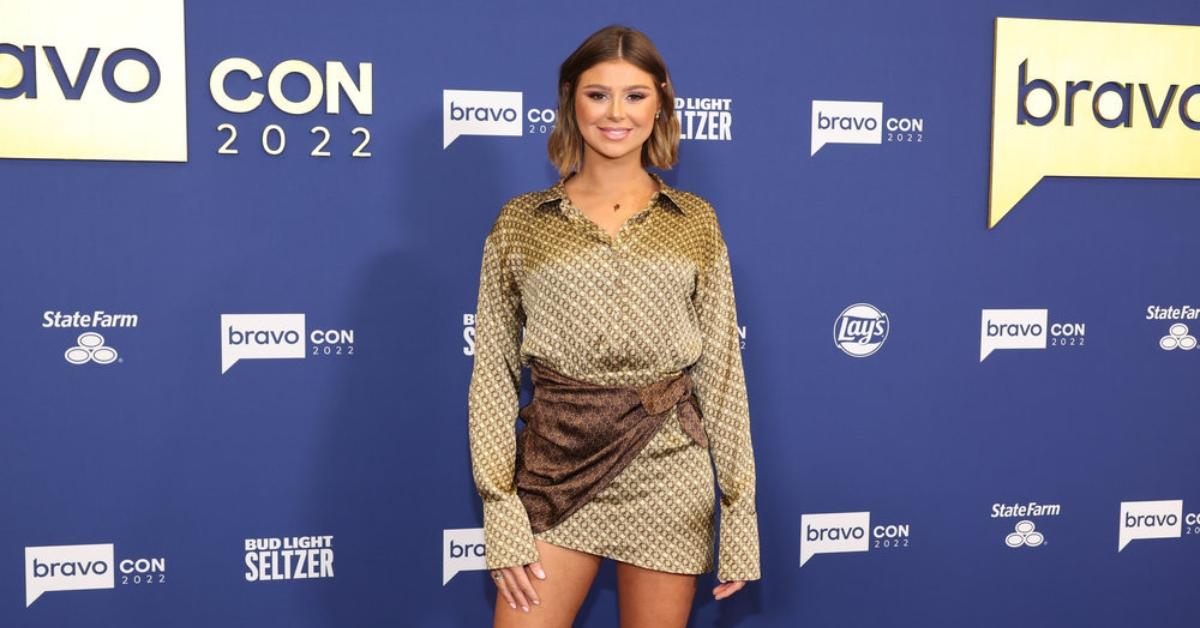 Tom Sandoval and Raquel Leviss's relationship timeline explained.
While we only recently learned of Tom and Raquel's secret romance, a source told Page Six that they had been getting it on for months now. An insider shared that they first started hooking up in June of 2022, only months after she broke off her engagement with her boyfriend of five years, Vanderpump Rules star James Kennedy.
According to an Instagram direct message James sent to Deux Moi (per Cosmopolitan), the two even fooled around in the $2 million home that Tom and Ariana shared while she was asleep.
Article continues below advertisement
As if things couldn't get any messier, Tom also helped James foot the cost of James's proposal to Raquel in late 2021.
"James and I split the $25K [bill] because nothing brings me more joy than to help a friend accomplish a dream that they have," Tom previously said in an October 2022 episode of Vanderpump Rules.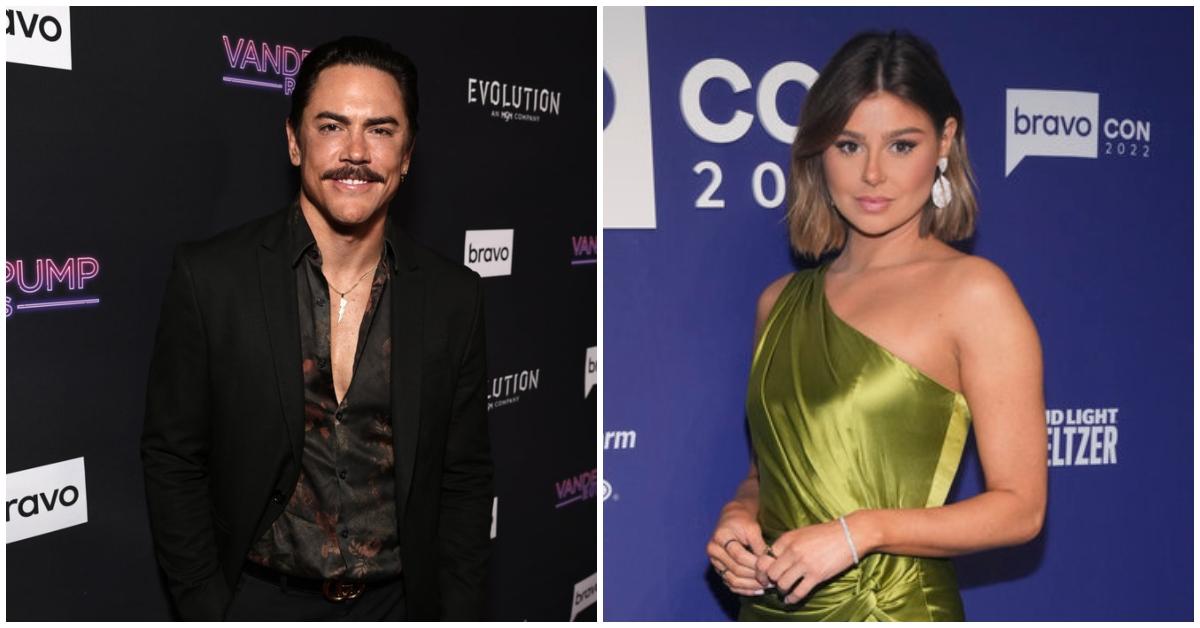 After news of their affair went viral, both Tom and Raquel took to Instagram to issue a public apology. "There is no excuse. I am not a victim, and I must own my actions, and I deeply regret hurting Ariana," she wrote in a post.
But she and Tom should beware — Vanderpump fans aren't quick to forgive.
Vanderpump Rules airs Wednesday nights on Bravo at 9 p.m. EST.