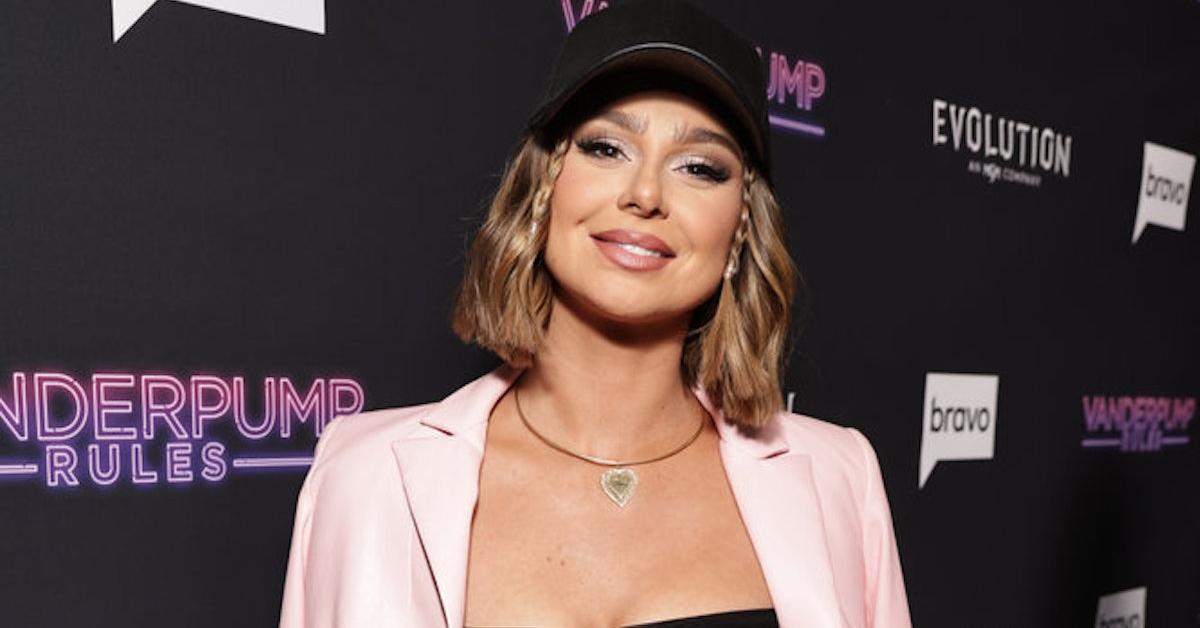 'Vanderpump Rules' Star Raquel Leviss Remains in the Hot Seat Over Rumored PR Scandal
Bravoholics with a deep affinity for Vanderpump Rules are probably not surprised that drama is at an all-time high. Amid Katie Maloney and Tom Schwartz attempting to find their new normal post-divorce, it appears that the other Tom is a true philanderer.
Tom Sandoval has been outed as a cheat after his affair with co-star Raquel Leviss has come to light. And while the 39-year-old has apologized for his actions, Raquel has seemingly taken a different approach: silence.
Article continues below advertisement
Interestingly, the rumor mill is buzzing about Raquel supposedly utilizing a PR strategy to worm her way out of the scandal without much blame. A blind item posted by gossip account Deux Moi shared that things have taken a turn with Raquel's alleged PR efforts and have become a cluster of drama.
Here's the 4-1-1 on the Bravo stars' drama.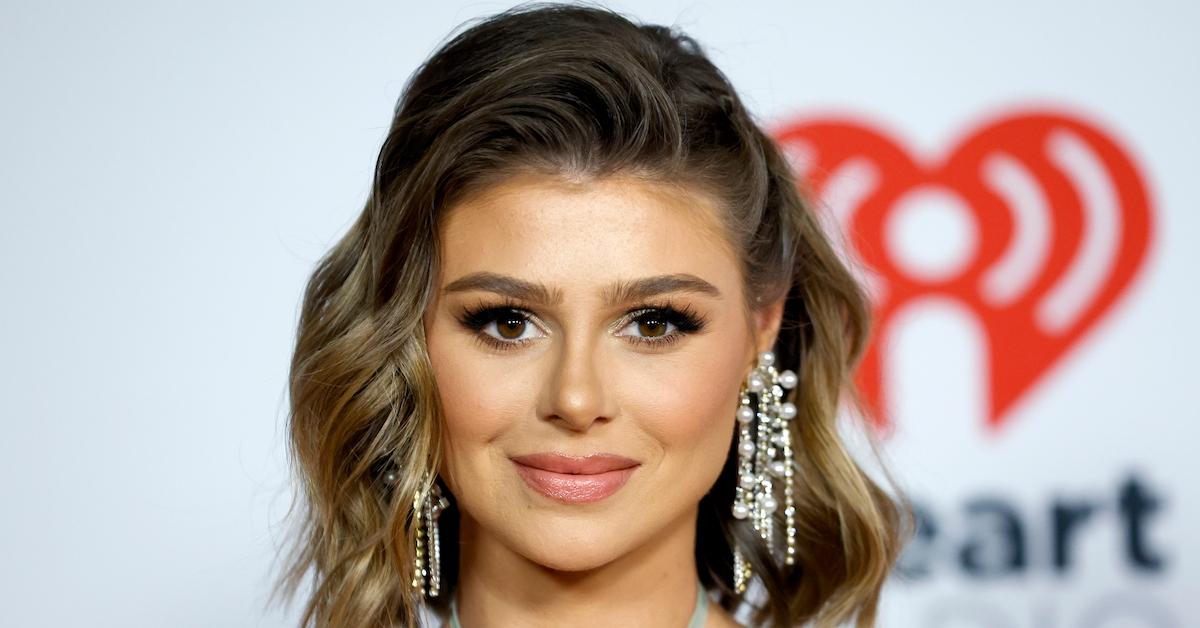 Article continues below advertisement
Deux Moi posted a blind item that suggests Raquel Leviss is in PR crisis mode due to issues with her team.
Once a public figure is involved in a cheating scandal, it's not long before other aspects of their world begin to crumble. And unfortunately, Raquel is feeling the heat.
A blind item from Deux Moi — which was retweeted by the @LotsofBravo Twitter account on March 5 — alleged that Raquel fired her old PR team, and that her new team was trying to paint her as a "victim."
Article continues below advertisement
The blind item claimed that Raquel was in "crisis mode" and had plans to go on an "apology tour" while putting all the blame on Tom.
"They're planning to allege that Sandoval took advantage of Raquel while she was in a vulnerable moment in life, clouding her judgment, then recording intimate videos without her knowledge," the post reads. "She will then go on an apology tour relaying that she's devastated by what has unfolded and for betraying one of her best friends (Ariana)."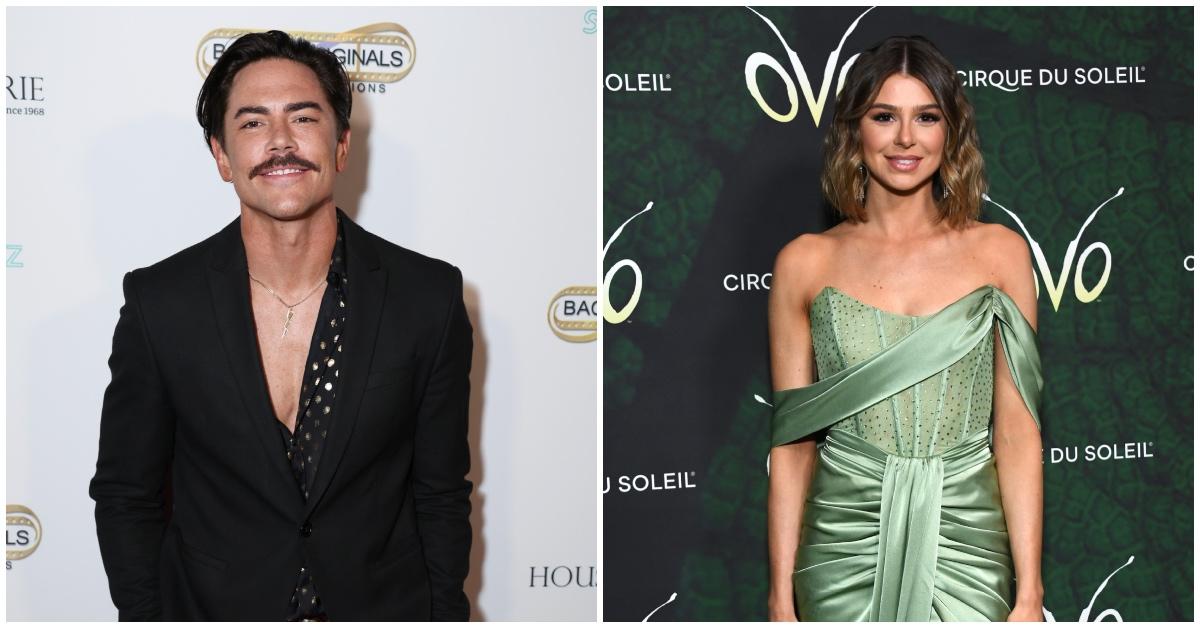 Article continues below advertisement
The blind item also alleged that Raquel had no plans of distancing herself from Tom until PR stepped in and told her to do so.
However, a second message added to the blind item from another anonymous source claimed that the original blind item no longer applies, and that Raquel made an agreement with a new PR and had a crisis plan in motion.
Raquel Leviss and Tom Sandoval's reported affair has been going on for some time.
Baby, some people truly have no shame in their game. According to People, Tom's longtime girlfriend and co-star Ariana Madix is stunned and deeply hurt by the betrayal that has allegedly been going on for the past six months.
"This is someone she thought she knew; someone she planned to spend the rest of her life with. You can't even put into words that betrayal," the source told the publication.
Article continues below advertisement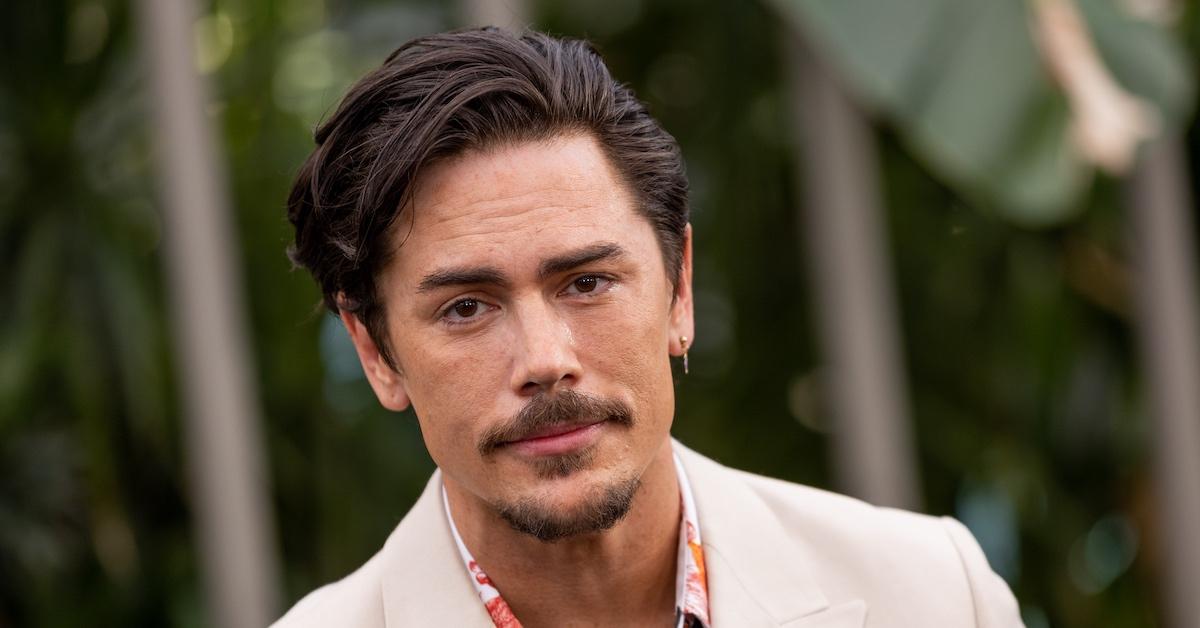 Additionally, it appears that Raquel and Tom's affair has been going on for quite some time, even though Tom and Ariana have been together for nine years.
"This has been going on for upwards of six months — all the while, Tom was sleeping next to Ariana in bed," a source told the outlet. "She was completely blindsided by this; devastated doesn't even scratch the surface of how she feels."
Article continues below advertisement
Vanderpump Rules fans know that Ariana has been a rock to Raquel as she navigates single life and more. So, for Raquel to disrespect her friendship with Ariana, there's likely no coming back from that.
"Ariana had been there for Raquel when she went through her split with James. She thought they were friends," a second source told the outlet. "This isn't something you do to a friend."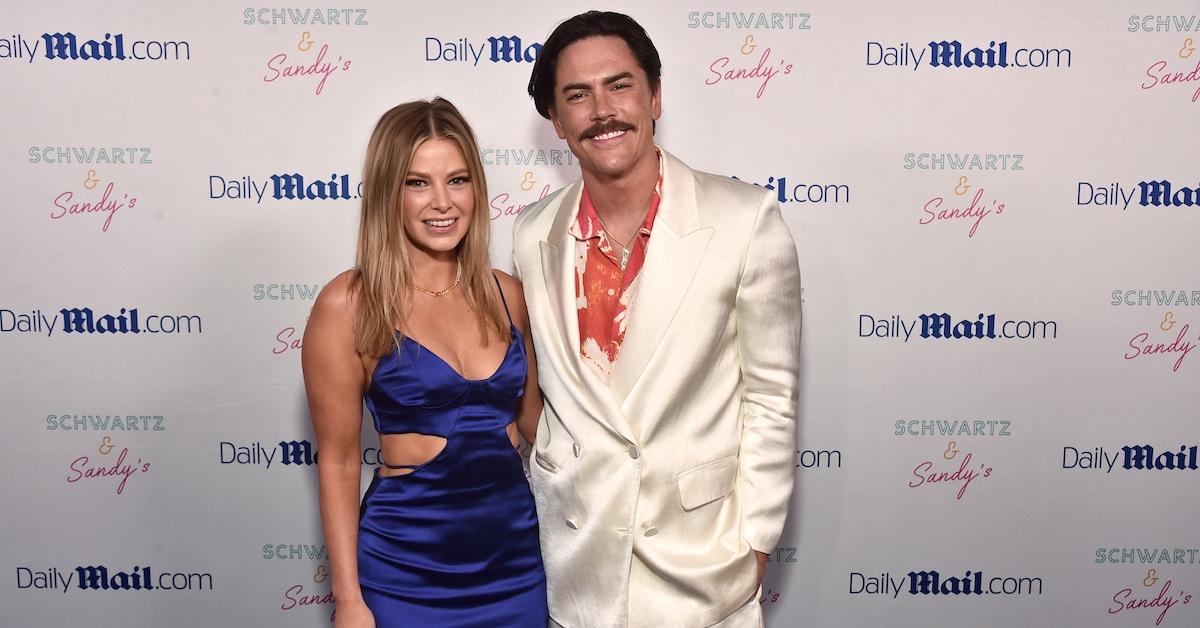 Article continues below advertisement
Sadly, the alleged affair was revealed due to how careless and messy Tom and Raquel apparently were with their relationship. The outlet shares that Ariana learned about the affair after Raquel sent an NSFW video message that popped up on Tom's phone while Ariana was holding it.