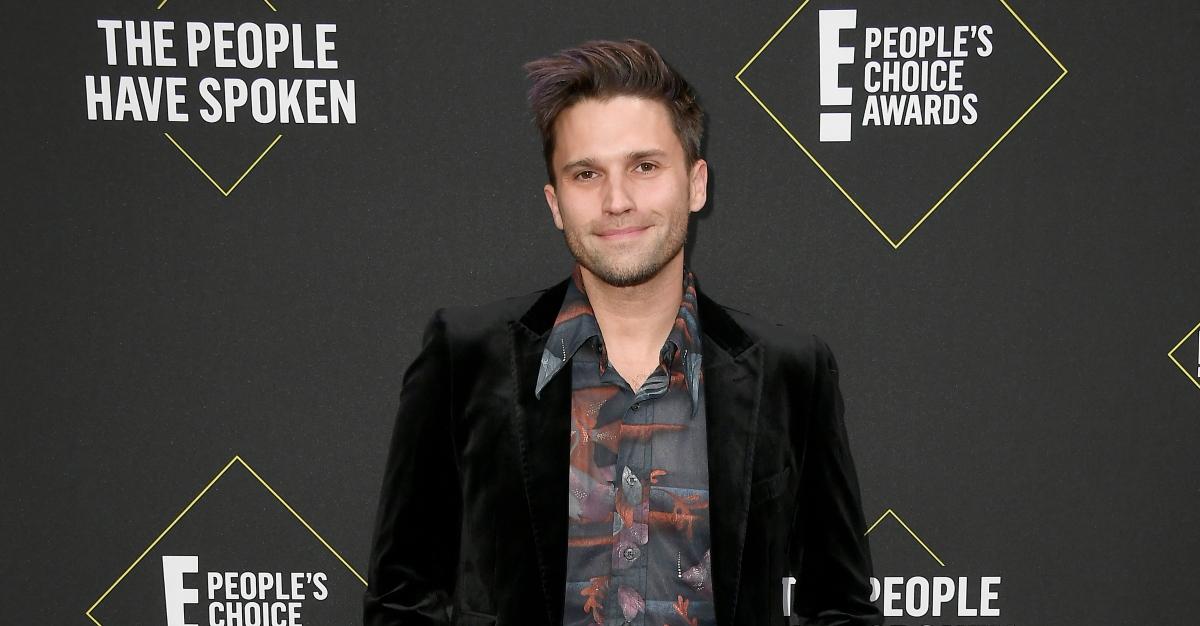 Tom Schwartz's Impressive Net Worth Stems From Restaurants and Real Estate
Season 10 of Vanderpump Rules is in full swing. In the tenth installment of the longstanding reality television series, we are witnessing the aftermath of Tom Schwartz and Katie Maloney's divorce and seeing Schwartz's business venture with Tom Sandoval come to life.
Article continues below advertisement
However, Schwartz revealed that the financial toll of the coinciding events has been tough to navigate.
Given the recent costly changes in the 40-year-old reality star's life, you might wonder what his net worth is in 2023. Here's what we know.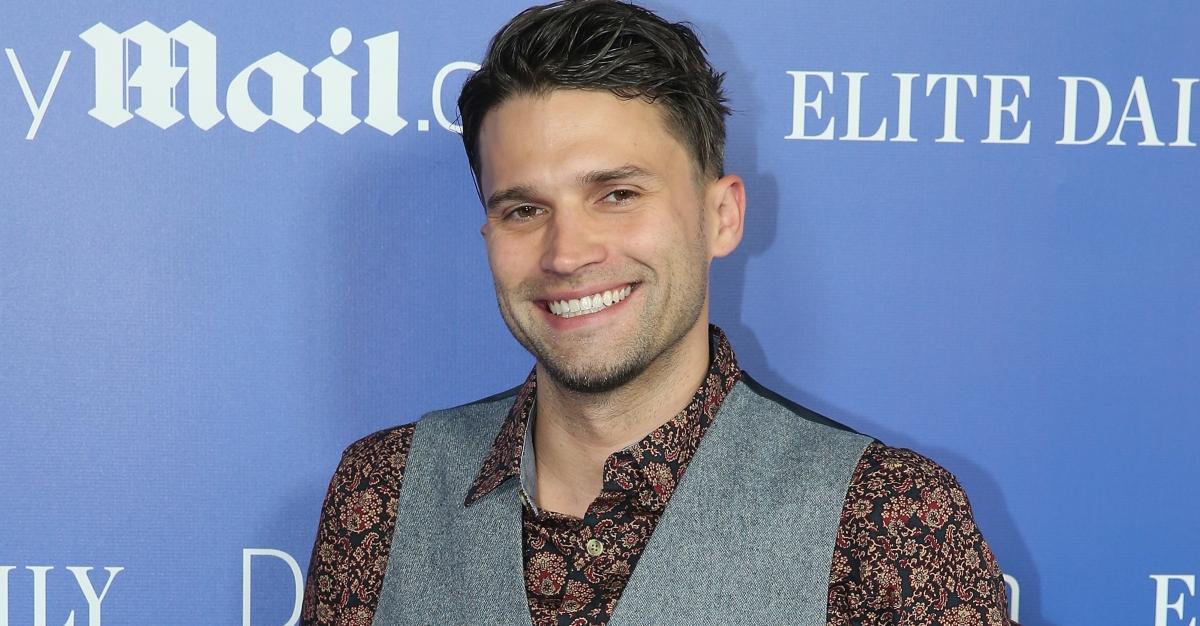 Article continues below advertisement
Tom Schwartz's net worth stems from several business ventures.
Tom Schwartz is currently in business with not one but two of his Vanderpump Rules costars.
In 2018, the reality star partnered with Lisa Vanderpump and Tom Sandoval to open Tom Tom, a luxurious restaurant and bar in West Hollywood. Then, in 2021, Schwartz and Sandoval decided to kickstart a restaurant and bar of their own.
Tom Schwartz
Reality Star, Entrepreneur
Tom Schwartz is an entrepreneur and reality television personality known for starring in Vanderpump Rules. He owns and operates restaurants Schwartz & Sandy's and TomTom with his costar and business partner, Tom Sandoval.
Birthdate: October 16, 1982
Birthplace: Woodbury, Minnesota
Birth name: Thomas William Schwartz
Father: William Schwartz
Mother: Kimberly Schwartz
Marriage: Kate "Katie" Maloney (2019-2022)
Education: Florida State University
Article continues below advertisement
Schwartz & Sandy's was the brainchild of the Toms, but bringing it to life was a bit of a nightmare. From pandemic delays to supply chain problems, the establishment encountered countless roadblocks. However, Schwartz & Sandy's finally opened in November 2022.
According to Celebrity Net Worth, Tom Schwartz's estimated net worth is $4 million.
Schwartz & Sandy's cost Tom Schwartz a significant amount of money.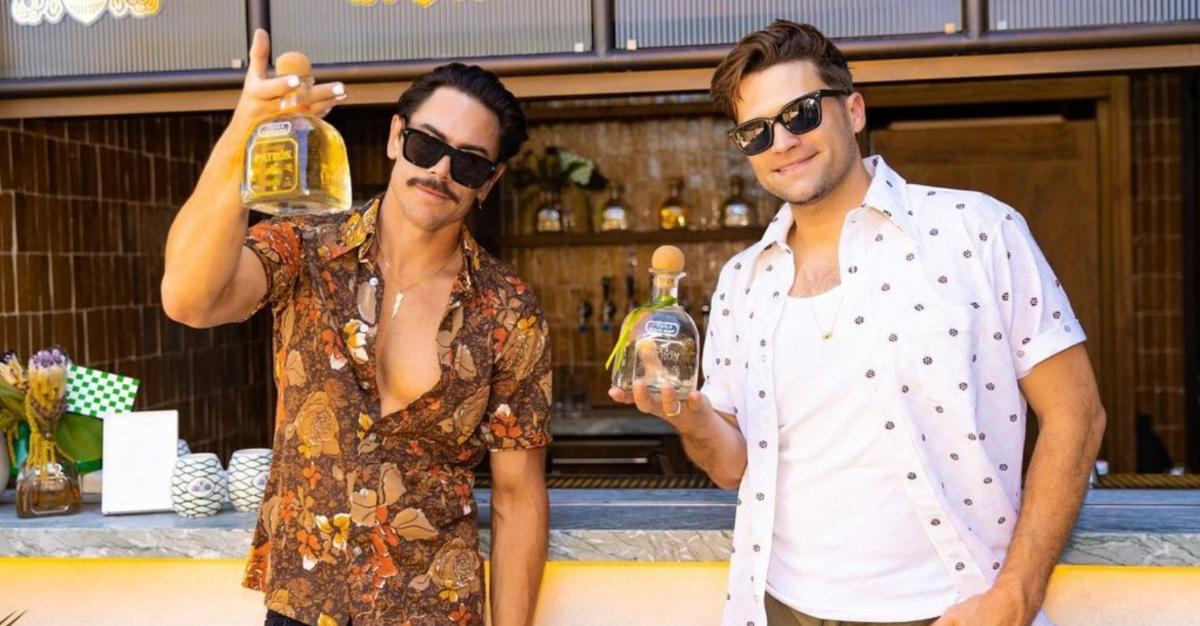 The joint business venture between Tom Schwartz and Tom Sandoval nearly tore their friendship apart. Bringing the Los Angeles-based cocktail lounge and restaurant to life was no easy feat, and it cost the reality stars a pretty penny.
On Vanderpump Rules, Sandoval opened up about the amount of money that went into creating Schwartz & Sandy's. "At this point, we've invested a million dollars into this project," Sandoval revealed. "It's like the national debt; it's just numbers flying."
Article continues below advertisement
At the time, Schwartz was in the middle of his divorce from Katie Maloney and admitted that his finances looked grim. "I'm like, drowning, man," the 40-year-old actor told his business partner. "Getting the divorce. My losing the house. Do you know how bad it sucks right now having a mortgage? Six grand for that. Then I have $3,500 in rent. That's not even counting bills."
Tom Schwartz's net worth improved when he and Katie Maloney sold their home.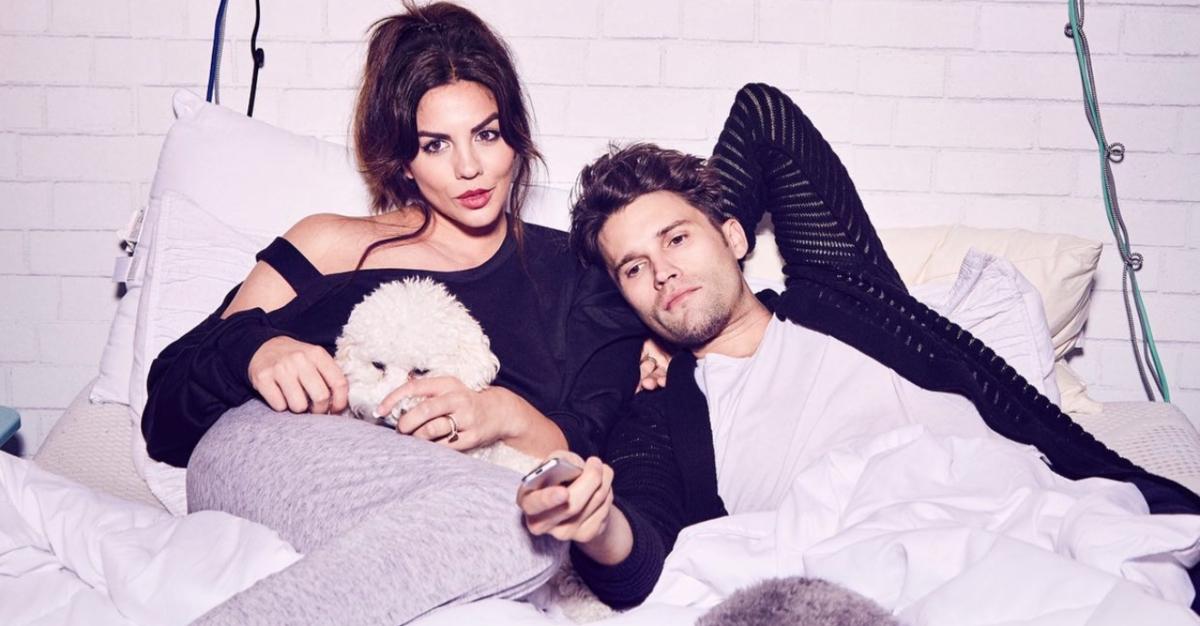 Schwartz's financial instability from the divorce and Schwartz & Sandy's was short-lived. In July 2022, the reality star and his ex-wife sold their Los Angeles home for a whopping $2.6 million.
Only three years prior, the couple purchased the property for $1.9 million and listed it for $2.75 million after their split.
However, Tom isn't entirely happy with his new living situation. "Living in a small, little apartment that you have to pay $3,500 a month for? It's hard not to be salty," he said during an August 2022 episode on Katie's You're Gonna Love Me podcast. "It's smaller than my apartment in college."
Vanderpump Rules airs Wednesday nights on Bravo at 9 p.m. ET.