Why Did Katie Maloney and Tom Schwartz Break up? Here's the Truth
Katie Maloney and Tom Schwartz from 'Vanderpump Rules' are going through a breakup. Here's what we know about the end of their marriage.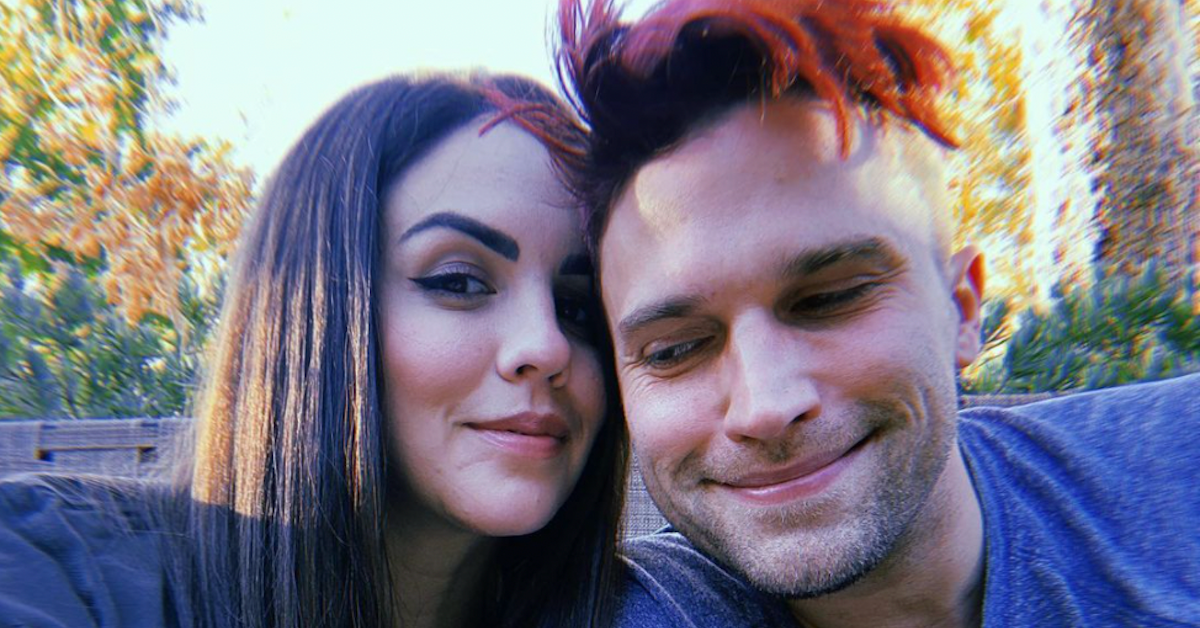 After being together for over a decade, Katie Maloney and Tom Schwartz from Vanderpump Rules have decided to call it quits. Based on the current rumors making the rounds, the two reality TV stars have decided it's no longer worth trying to make things work.
Article continues below advertisement
Vanderpump Rules has been on the air for a total of nine seasons since its premiere in 2013, with Katie and Tom having been cast members from the start. Now, after all this time, fans are curious to know what initiated the split.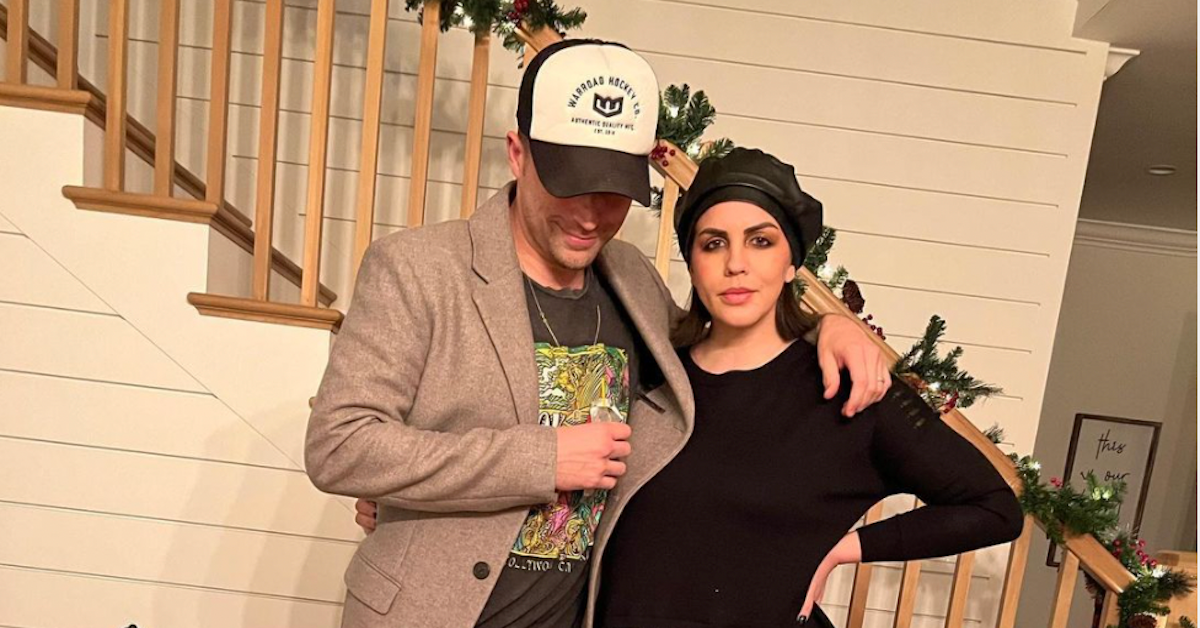 Article continues below advertisement
Why did Katie Maloney and Tom Schwartz break up?
On March 15, The Sun reported that Katie and Tom are done with each other –– but it might not be for good. Weeks before, rumors about their possible split made the rounds when Katie shared a few cryptic quotes about divorce and was spotted in public without a wedding ring on her finger. A source revealed to the outlet that the couple has been "flip-flopping," trying to decide whether or not their relationship is worth saving.
The source explained, "Katie and Tom have split and gotten back together and split and gotten back together. They're currently not together, no. She's doing her own thing right now. They flip-flop. They're still cordial and see each other and go to the same events because of their mutual friend group but they just focus on themselves. She hasn't filed for divorce yet but it's been discussed. They're just taking time apart right now and seeing what happens."
Article continues below advertisement
Instead of dropping all the juicy details about what exactly spurred the decision to break up, the source held back, saying that it's ultimately "Katie's story to tell."
Article continues below advertisement
However, the source did mention, "[Katie] feels the fault is on [Tom] and he had his chances to be better, but he didn't step up to the challenge. Now she's focused on her own happiness, something that wasn't prioritized in their marriage." If all of this is all true, it means Katie's walking away because she doesn't feel Tom has been there for her the way a husband is supposed to be there for his wife.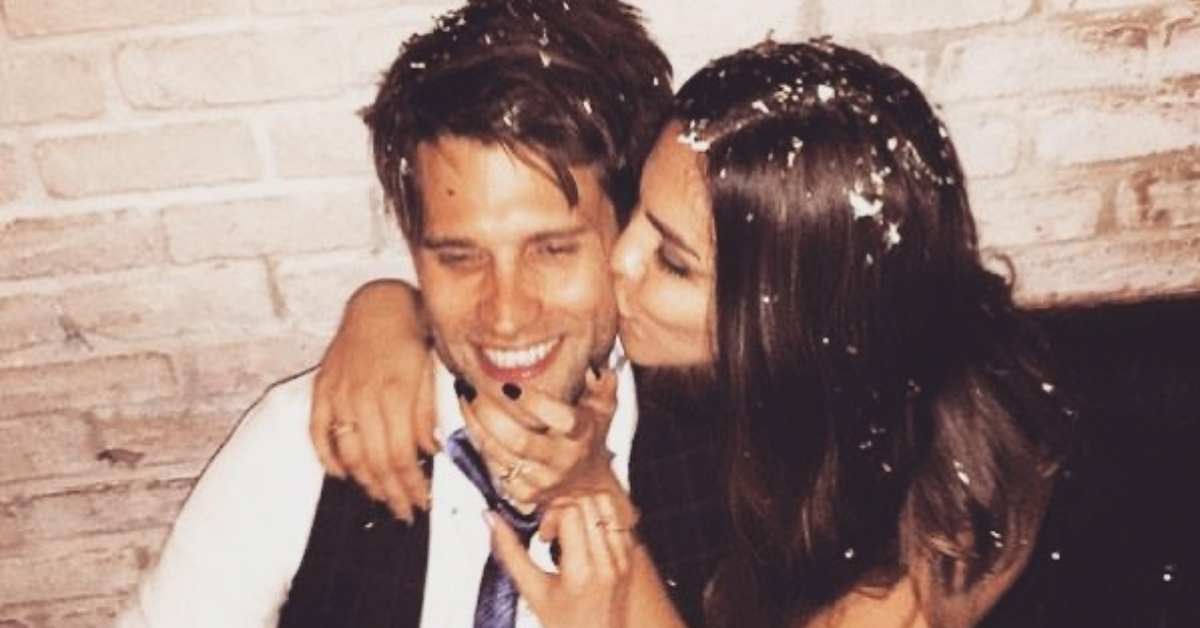 Article continues below advertisement
What have Katie Maloney and Tom Schwartz said about their breakup?
On the You're Gonna Love Me podcast, Katie spoke about the breakup in more detail, saying: "There were so many happy moments, even day to day. I love being with him, but ultimately, I was just not fulfilled. There's other things that maybe one day I can talk about, but I don't really want to get into all that at the moment."
She continued, "There wasn't some kind of crazy incident that happened, there wasn't some crazy fight that resulted in this ... For months it was building up. I felt disconnected. I felt like I was drifting away further and further away."
Article continues below advertisement
Katie also posted a statement to Instagram, writing: "I never thought I would have to make an announcement like this. But I feel it's important that I'm open about my life with you. After 12 years on an adventure through life together Tom and I are ending our marriage."
Article continues below advertisement
She continued: "This ending is not met with resentment or animosity, no sides to choose. We have deep admiration for one another that will always remain and we cherish our friendship. Although we may be on different paths, we will continue to love and support one another's happiness."
Article continues below advertisement
Meanwhile, Tom posted his own statement to Instagram: "Well this sucks. How am I supposed to capture 12 years of love in a f--king canned Instagram caption? What picture am I supposed to use? Is there a go-to breakup font? Wanted to clear the air on some of the rumors floating around. Katie and I are separating. I'm not quite ready to use the 'D' word because it's too painful."
His message went on a little longer, mentioning his full respect for Katie's decision to end things. He also included a handful of their sweetest pictures together.