'Vanderpump Rules' Star Katie Maloney-Schwartz Wants a Slice of the Sandwich Business
'Vanderpump Rules' stars Katie Maloney-Schwartz and Ariana Madix are opening a sandwich shop. But is it open yet? Details on Something About Her.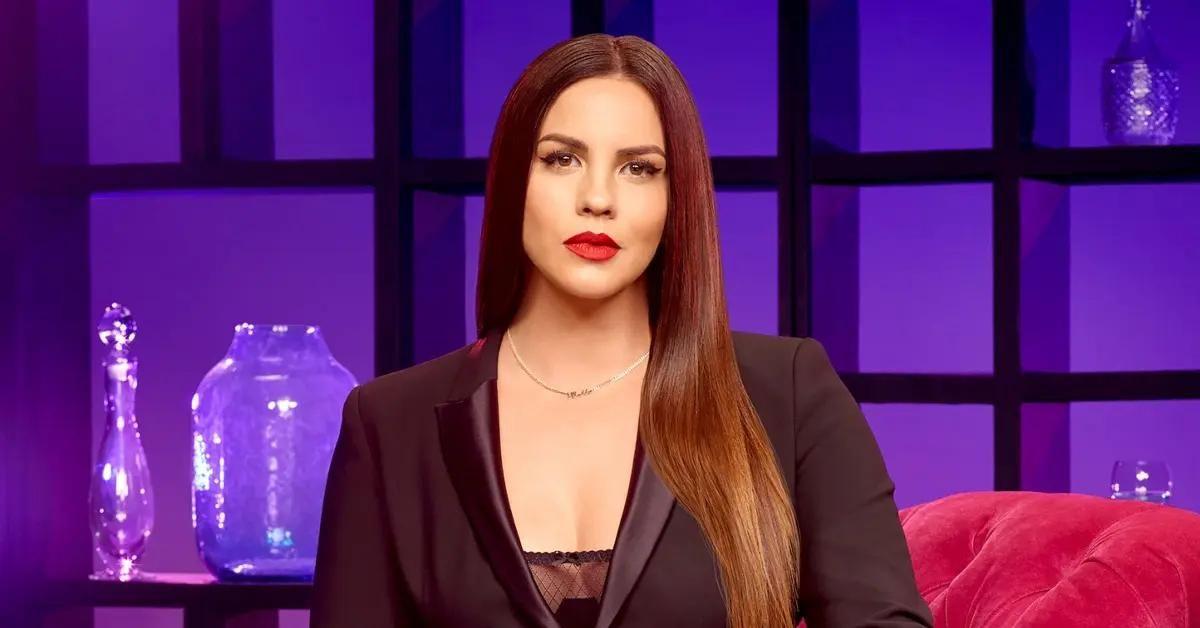 The cast of Vanderpump Rules returned for Season 10 and fans couldn't be happier. In Season 9, former SUR bartenders Tom Schwartz and Tom Sandoval announced that they're opening a new bar.
However, things went awry when Katie Maloney-Schwartz entered the chat and offered her two cents about the location's name — Schwartz & Sandy's. Her criticism wasn't well-received by Sandoval, who suggested that Katie mind her own business. And that's exactly what she did.
Article continues below advertisement
Apparently, Katie had a dream of opening up a sandwich shop and doing so with Schwartz. But when it became clear that all of her husband's time would be taken by the bar, she teamed up with fellow former SUR worker Ariana Madix instead. We watched as the ladies shared their plans with Lisa and set up meetings with investors. Has Katie Maloney opened up her sandwich shop yet? Here's what we know.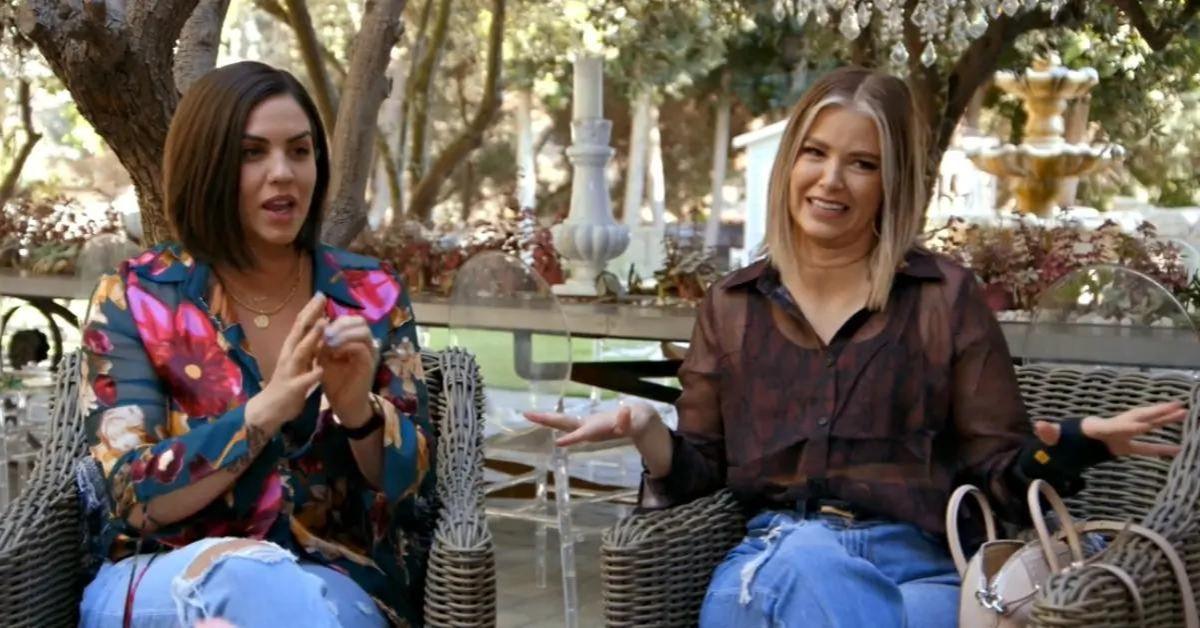 Article continues below advertisement
Is Katie Maloney-Schwartz's sandwich shop open yet?
The show's Season 10 reunion gave us a bit more clarity on when we'll finally get to step into the sandwich shop. Apparently, they thought it would be open by the end of May 2023. However, as time has passed, the original timeframe wasn't met.
"The pair don't yet have an opening date for their new endeavor; in an ideal world, Maloney says, it will be as soon as possible," revealed the Los Angeles Times.
Their Instagram does say that the sandwich shop will be coming sometime in 2023 though!
The girls' idea did catch the attention of one investor — Lala Kent's now former fiancé, Randall Emmett. We saw Katie and Ariana sit down for an investor meeting with the movie producer. Later, at James and Raquel's engagement party, Randall revealed that he and his partners were interested in investing $150,000 into the project.
Article continues below advertisement
Unfortunately, because Randall recently found himself embroiled in a messy cheating scandal, it appears that he's no longer a part of the venture. On an episode of Watch What Happens Live, the Toms sat down with Andy Cohen and shared that Randall will no longer be investing in the ladies' sandwich shop. According to the men, the business relationship has been "dissolved" and "maybe [Randall] wants to cut ties and move on" from the friend group as a whole.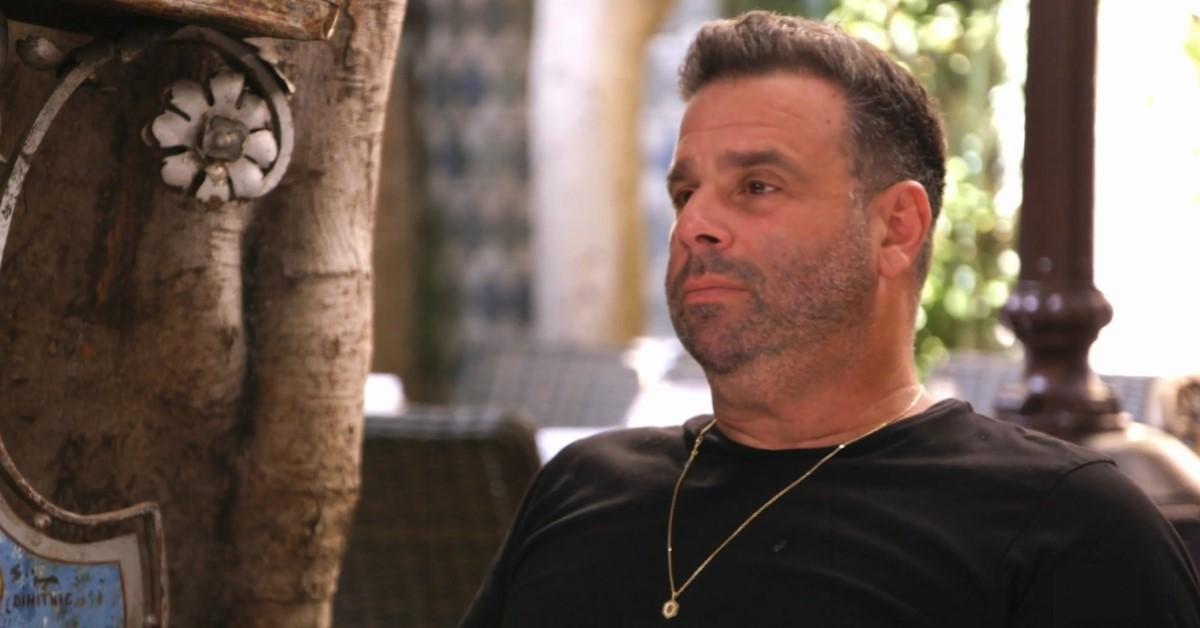 As for the women's ability to run a sandwich shop (with or without Randall as an investor), critics online have been skeptical about the duo's business acumen and lack of experience in the food industry. In a Vanderpump Rules subthread on Reddit, one user wrote, "How am I watching a reality show for nine seasons and I'm just now hearing that Katie has this secret dream to open a sandwich shop? Why are we just hearing about it now? It makes the show feel really fake and forced."
Article continues below advertisement
Others noted Schwartz and Katie's ongoing financial troubles. "It's hard enough to open a restaurant when the economy is good and people are healthy. But doing it while Schwartz is leveraged out the a--, Katie has a tax lien, and there's a pandemic is foolish."
Among the many complaints that viewers had about Katie's sandwich shop, the biggest point of contention was the shop's name. So, what did Katie and Ariana name their sandwich shop?
What's the name of Katie Maloney's sandwich shop?
Katie's comments about Schwartz & Sandy's came back to bite her after she revealed the name of her new sandwich shop. During a brainstorming session, Katie and Ariana named their business Something About Her and viewers weren't impressed.
Article continues below advertisement
"The girls' planned name for the sandwich shop is terrible," a Vanderpump Rules viewer wrote online. "Something About Her sounds like a women's clothing catalog like 'Woman Within.'"
Does Something About Her have merch?
If you're a big fan of Katie already, then you're probably waiting for the moment that you can go visit the shop yourself. However, since it isn't quite open yet, you'll have to support it another way.
Merch is totally an available option. In fact, the reunion episode revealed that they've already made $200,000 off of merch sales. Lisa says that funding is what's going to open the business.
The merch line includes crewnecks, t-shirts, and phone cases. The tagline of the site boasts that they are "Romanticizing lunch." Maybe their merch is just the start of that.
You can watch new episodes of Vanderpump Rules on Wednesdays at 9 p.m. EST on Bravo.