Apparently, Everyone Knew About Randall Emmett's Infidelity Except His Ex-Fiancé Lala Kent
Lala Kent tearfully addresses Randall's cheating rumors on Part 2 of the Season 9 'Vanderpump Rules' reunion and plenty of tea was spilled.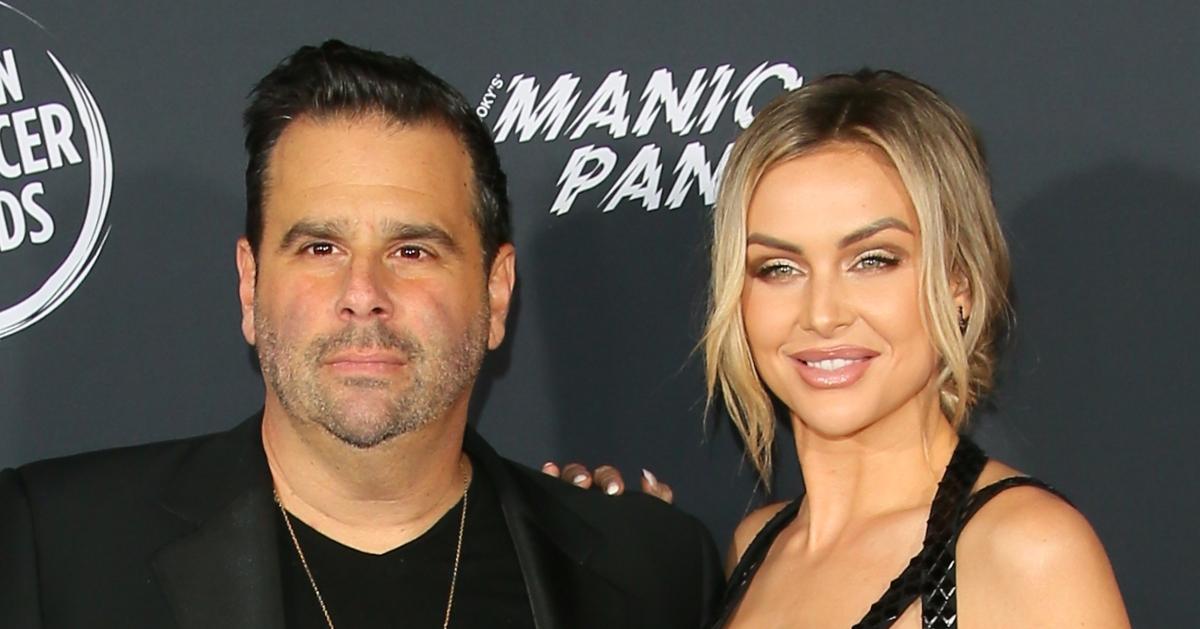 Article continues below advertisement
Since then, Lala has been vocal about her ex-fiancé's infidelity — which, apparently, her co-stars were well aware of ahead of their breakup. Teasers for Part 2 of the reunion of Vanderpump Rules confirm that Lala takes her co-stars to task for knowing about Randall's cheating and not saying anything.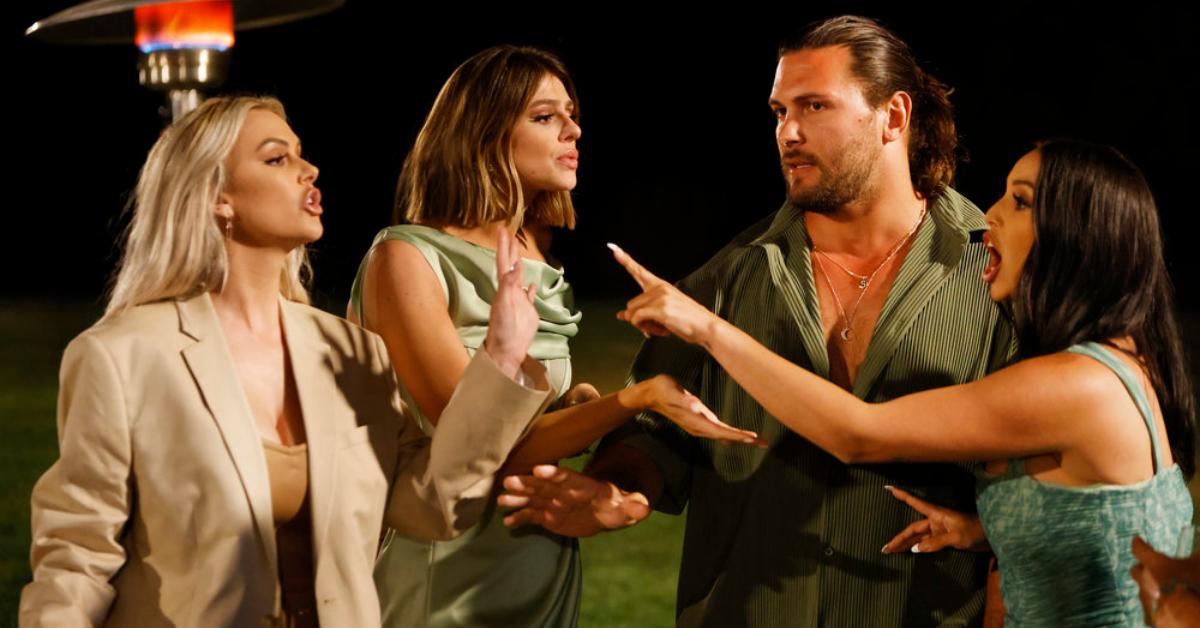 Article continues below advertisement
Lala Kent confronts her castmates about the Randall Emmett cheating rumors in the 'Vanderpump Rules' reunion.
Lala says she was blindsided by news that her ex-fiancé was unfaithful. Her co-stars, on the other hand, tell a different story. When confronted by Lala, Tom Sandoval shares a rumor that he heard through the grapevine, while James admits that he has first-hand knowledge of Randall's infidelity.
James tells Lala at the reunion, "I heard some sexual rumors, OK. Just hotel room stuff, girls meeting up. I saw him buying drinks with like two of the hottest girls who walked into SUR — [the] baby was already born at this point, by the way."
Visibility upset, Lala shares her frustration with her co-stars for not sharing the information sooner. She insists, "Not one time has anyone come up to me and said, 'This is what your dude is doing.' Randall Emmett creeping around on me — that should have been brought to my attention."
Article continues below advertisement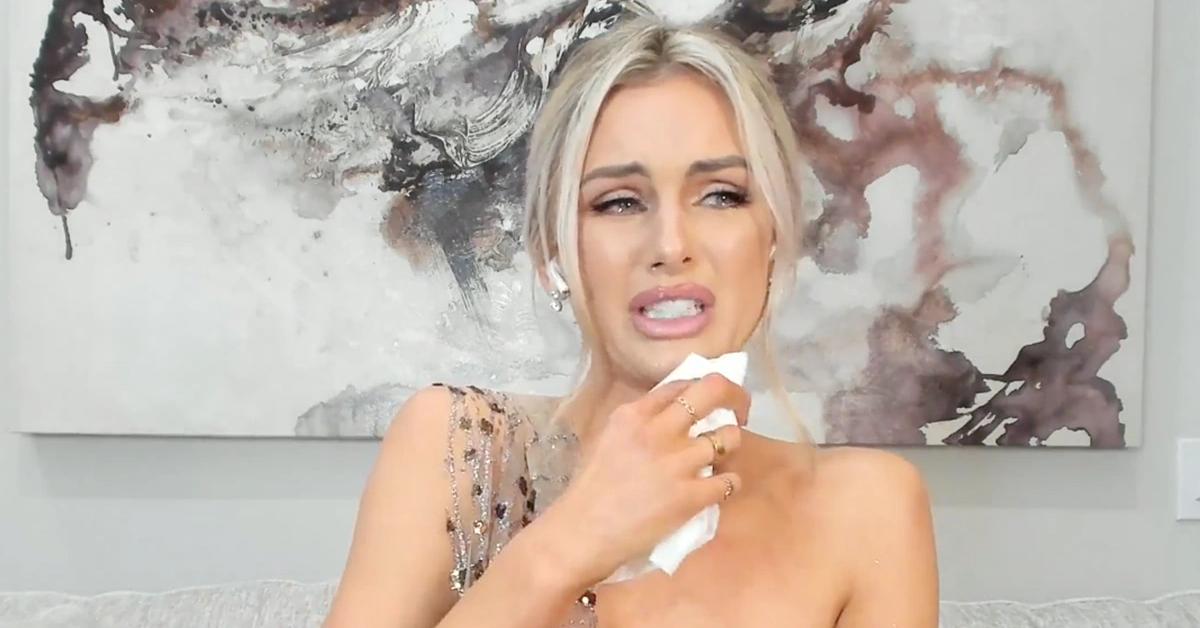 On the Not Skinny but Not Fat Podcast with Amanda Hirsch, Lala said she "would give everything to turn back the clock and have someone tell me something."
Yet Lala's Vanderpump Rules co-stars argue that discussing rumors about Randall was off-limits, which is why they chose to keep the information to themselves.
Article continues below advertisement
The cast of 'Vanderpump Rules' says Lala Kent shut down rumors of Randall's affair.
Tom and James bear the brunt of Lala's anger at the reunion, but Tom says he has a perfectly good explanation for not ratting on Randall. He tells Lala, "You didn't seem like you wanted to know these kinds of things. And you didn't seem like you wanted anybody to even mention anything remotely about your personal life."
"That's true, we were never allowed to talk about him. I thought he was a stand-up man," Scheana Shay agrees.
Scheana told UsWeekly that Lala would "shut down" any negative rumors about Randall without hesitation. She said of her Vanderpump Rules co-star, "She says, 'Now I wish people came to me.' But at the same time, if people did come to her then and she didn't shut it down and she did leave him, she wouldn't have Ocean."
Tune in for all the drama on Part 2 of the Vanderpump Rules reunion, airing on Wednesday, Jan. 26 at 9 p.m. EST on Bravo.