Lala of 'Vanderpump Rules' Said Randall Had Been Cheating for 'Quite Some Time'
It's looking like Lala Kent and Randall Emmett are no longer together. Here are the details you should know about their super messy breakup.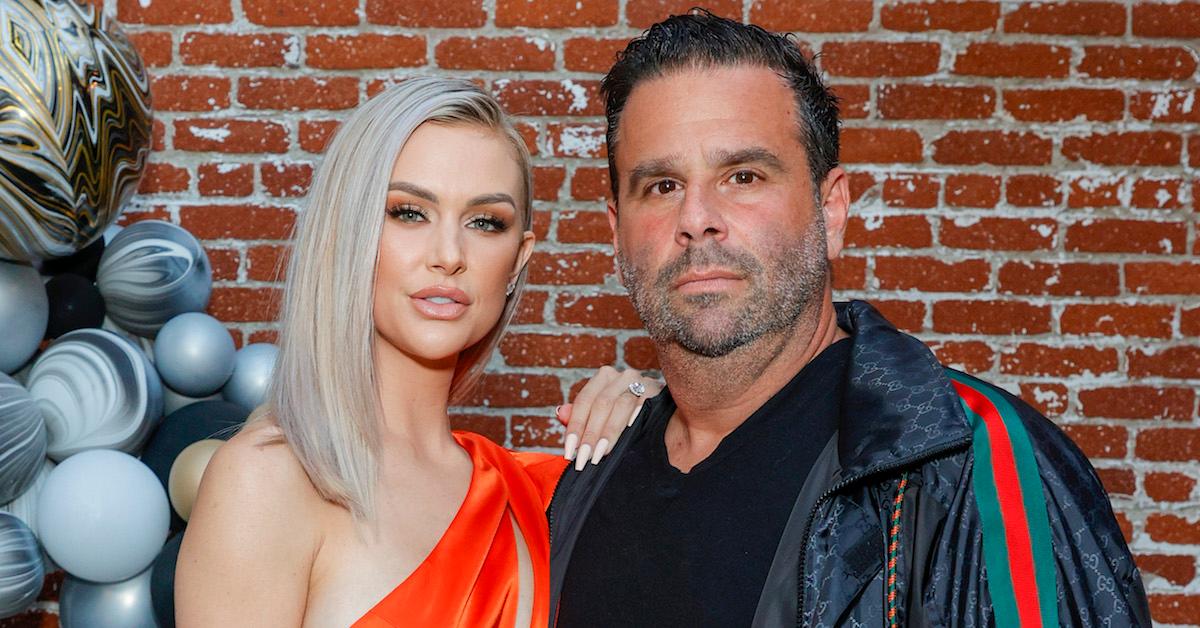 There's always new drama unraveling with the stars of Vanderpump Rules, and Lala Kent and Randall Emmett's breakup is the latest hot topic. After meeting for the first time in 2015, they started out as business contacts, with him seeking her talent for an upcoming movie. After she agreed to be part of his film, she revealed they had an instant connection.
Article continues below advertisement
Lala called Randall her man over the course of several seasons of Vanderpump Rules, somewhat claiming the relationship territory. They got engaged in September 2018 and their plan was to walk down the aisle in April 2020, but due to the COVID-19 pandemic, they pushed their wedding plans to 2022.
Now, it's looking like the once-happy couple are no longer together, having broken up in November 2021. Here's what you should know about their messy breakup.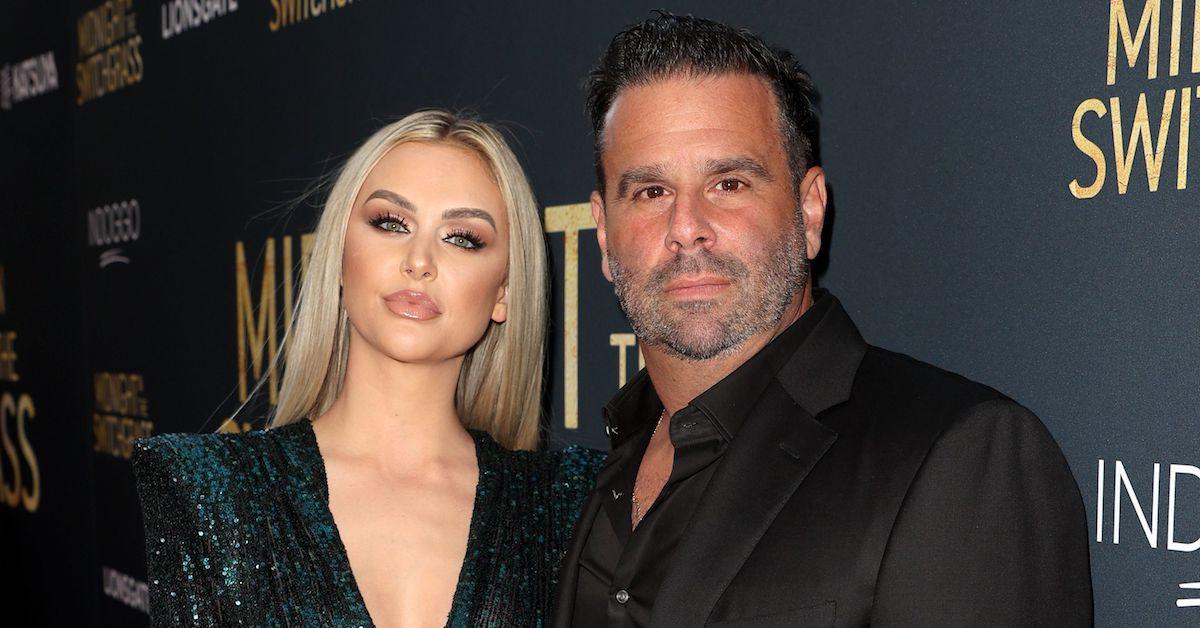 Article continues below advertisement
Why did Lala and Randall break up?
Lala knew she needed to end her engagement with Randall because of alleged infidelity. According to Page Six, she said she felt a pit in her stomach and "got the f--k out" of the relationship. He reportedly cheated on her while taking a trip to Nashville. After discovering photos of Randall with other women in Nashville, Lala said, "Unfortunately for me, my head has been in the sand. I don't know how the f--k I didn't see a lot of this s--t."
She continued, "I had my head in the sand for a really long time, but I'm grateful no matter what. What's five years and some change versus what I would've been in?" She's referring to the fact that she was able to dump him before legally tying the knot. After breaking off their engagement, she attended her book signing with a tattoo that was once dedicated to Randall completely changed.
Article continues below advertisement
Reportedly, Randall's cheating was not a one-time thing. In Jan. 2022, Lala said that he had been unfaithful for "quite some time" on Watch What Happens Live With Andy Cohen. "It's been kind of repeated behavior that I have found out about," she answered when a fan asked about the former relationship. She clarified that he had cheated with "many" people and that she believes it started after she had gotten sober.
Article continues below advertisement
In the interview, Lala said that looking back, there were red flags with Randall's behavior, like him always being on his phone. Now, she's done with the relationship — even though she hasn't gotten closure. Lala and Randall share an 8-month-old daughter named Ocean, and she told Andy that if the conversation doesn't have to do with their child "then I have no desire to communicate with that person."
On top of that, Lala said her engagement ring from Randall was fake. She thought she had a 6-carat round-cut diamond ring, but after she and Randall broke up, she took the ring to a jeweler where she found out the ring had been treated to change its color and was "most likely brown" beforehand.
Article continues below advertisement
What's next for Lala?
This isn't the first time Lala and Randall have had issues for the world to see. According to Us Weekly, she revealed, "Randall and I have almost broken up about a dozen times. So you know, this is definitely a test for people's relationships. But it's so crazy because you sit there and you start bickering about little things and you start overanalyzing everything."
She continued, "It won't be the last time I archive pictures of Rand when he makes me mad. I'm petty AF. It will happen again and again until I grow out of it and it's the most petty thing I do. I'm OK with it." Since they've had so many highs and lows, fans are curious if they'll be able to get past his alleged infidelity to try to make things work once again. For now, Lala is focused on her brand deals, social media influencer lifestyle, modeling, authorship, reality TV career, and being a mom.