Randall Emmett's Net Worth Probably Isn't as High as You'd Expect
Fans of 'Vanderpump Rules' are likely very familiar with who Randall Emmett is, but what exactly is his net worth? Here's what we know.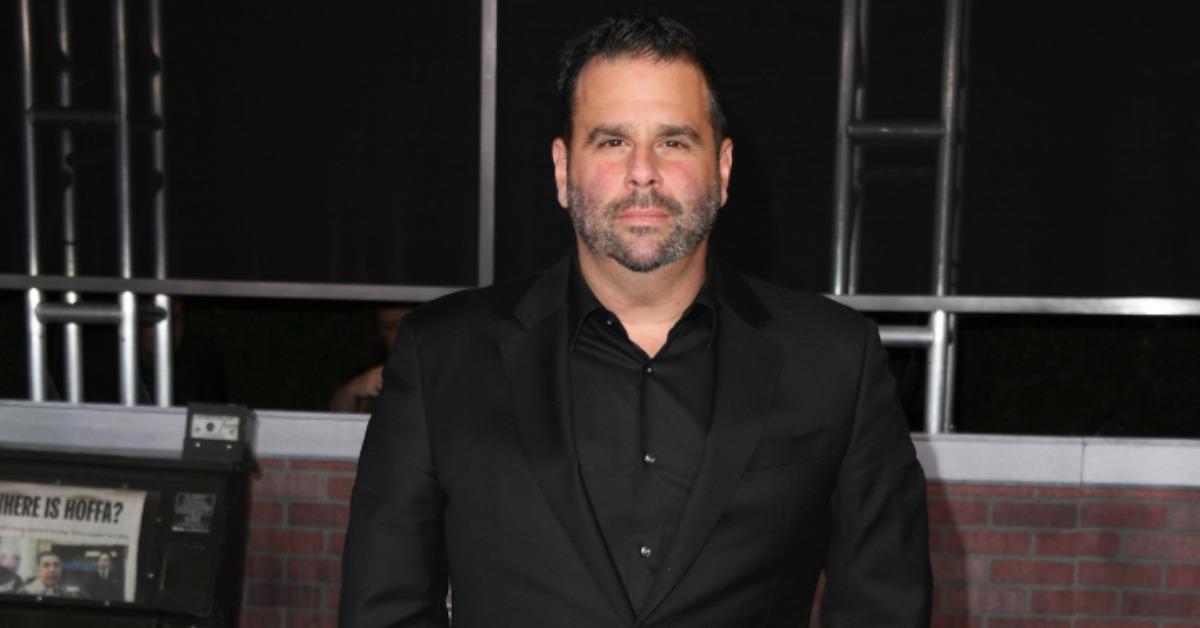 Although he has achieved a lot of individual success, Randall Emmett is best known publicly as the longtime fiancé of Vanderpump Rules star Lala Kent. From Season 4 through Season 9, Randall was a pretty regular face on the cast who brought a lot of attention to his and Lala's relationship.
Article continues below advertisement
For however much fans may have learned about Randall on Vanderpump Rules, a lot of facts about him were omitted over the years that he was featured on the show. So, what exactly is Randall Emmett's net worth? Keep reading for a breakdown of the star's personal life and finances.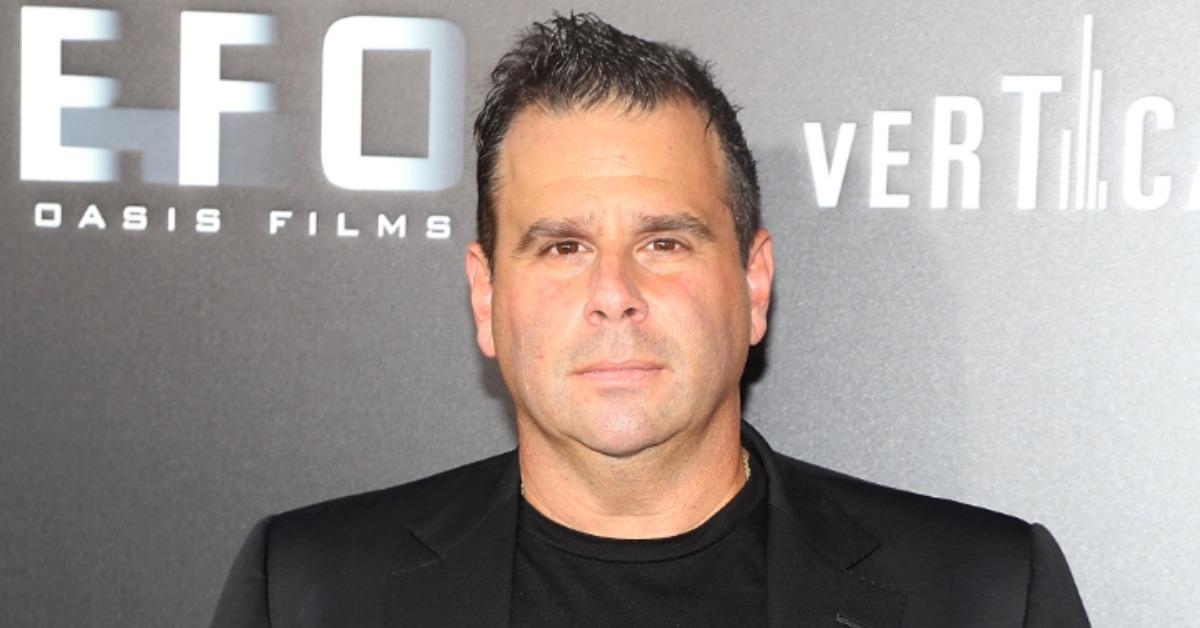 Article continues below advertisement
What is Randall Emmett's net worth?
Randall is quite successful in Hollywood. The name he has made for himself as a film and television producer will likely outlast any relationship headlines he makes with Lala. Over the last three decades, Randall has been working hard to rise through the ranks of the industry and become independently wealthy.
Randall has been working in the film industry for decades now. Aside from his successes in Hollywood, he is a semi-professional poker player with a few big wins under his belt.
Birthdate: March 25, 1971
Birthplace: Miami, Fla.
Birth name: Randall Ives Emmett
Father: Unknown
Mother: Unknown
Marriages: Ambyr Childers (2009-2017, divorced)
Children: London Emmett, Rylee Emmett, Ocean Kent Emmett
Education: The School of Visual Arts
Article continues below advertisement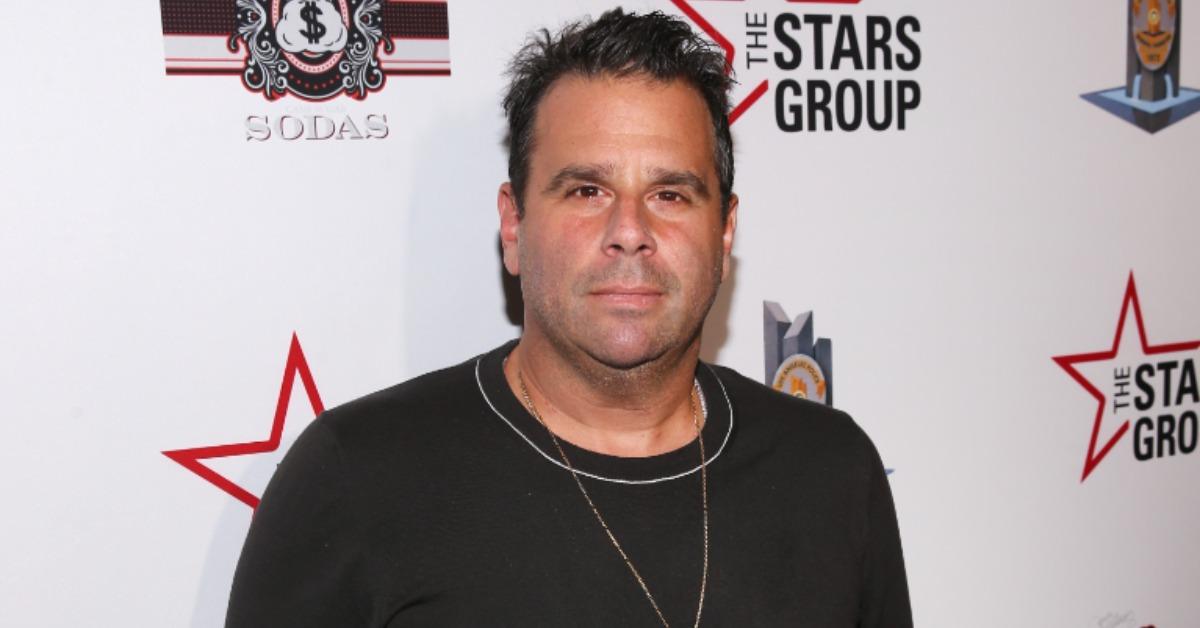 Who exactly is Randall Emmett?
Born March 25, 1971, to a Jewish family in Miami, Fla., Randall Ives Emmett started his career in the film industry at a young age. One of his earliest recorded gigs was working with his younger brother, Denis Forrester, as an assistant producer. By 1995, he took a job as a personal assistant to Mark Wahlberg.
Article continues below advertisement
Shortly after that, Randall met George Furla, the man who would help him create the company that would define his career. The two budding magnates co-founded Emmett/Furla Films in 1998, and the rest was history. Almost a decade and a half later, in 2013, Emmett/Furla Films merged with Dubai-based film financier Oasis Ventures Entertainment and was rebranded as Emmet Furla Oasis Films (EFO).
Around that same time, Randall also began winning big in professional poker. To date, he has won four tournaments, two of which were $10,000 buy-in high roller games. He has also participated in the World Series of Poker and the World Poker Tour. Per Wikipedia, as of February 2021, his net earnings from playing in live tournaments is $590,000.
Article continues below advertisement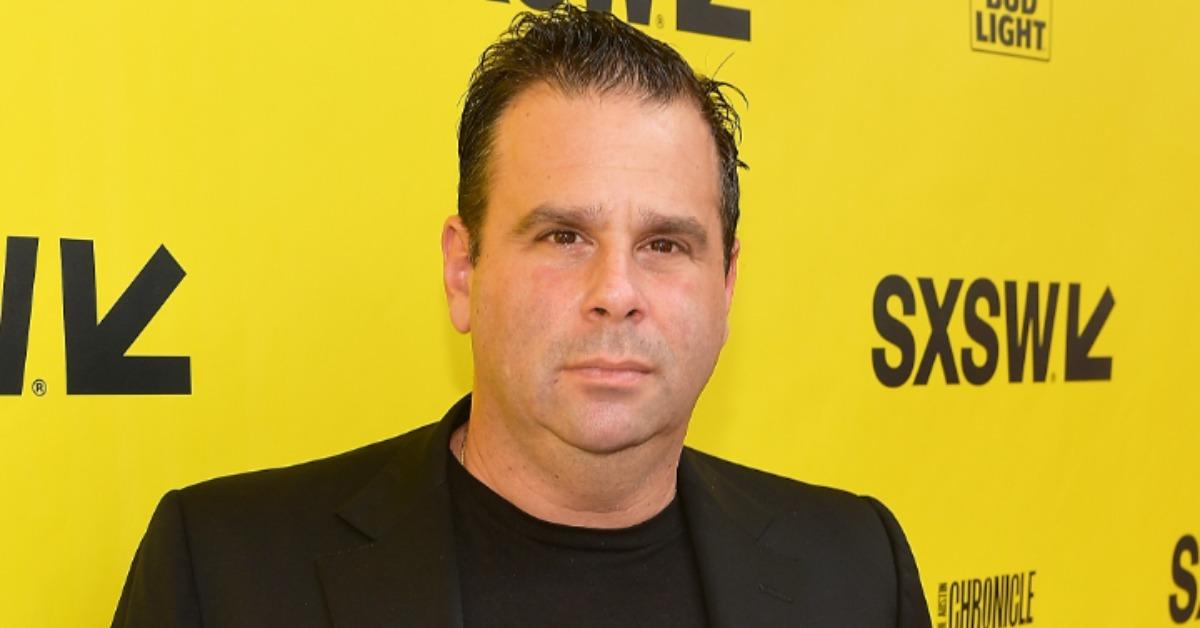 What is Randall's romantic life like?
The producer has been involved in two relationships while in the spotlight. The first was with actress Ambyr Childers, whom he married in 2009 and went on to have two daughters with. The couple remained together until April 2015, when Randall filed for separation from Ambyr. However, that petition was dropped the following year as things got better between them. That didn't last though, as Ambyr filed for separation in January 2017. The proceedings were finalized in December 2017.
Perhaps Randall's most famous relationship has been with Vanderpumps Rules star Lauren "Lala Kent" Burningham. The couple went public with their relationship back in 2016 after meeting during his and Ambyr's first split. Things progressively got more serious and by 2018 the couple was engaged. In March 2021, they welcomed their first child together, Ocean Kent Emmett. In October 2021, it was announced that the duo were separated.