Is Lala Kent Dating a 'Vanderpump Rules' Co-Star After Her Breakup With Randall?
Are James Kennedy and Lala Kent dating? The 'Vanderpump' couple previously hooked up and fans are dying to know if James and Lala are still single.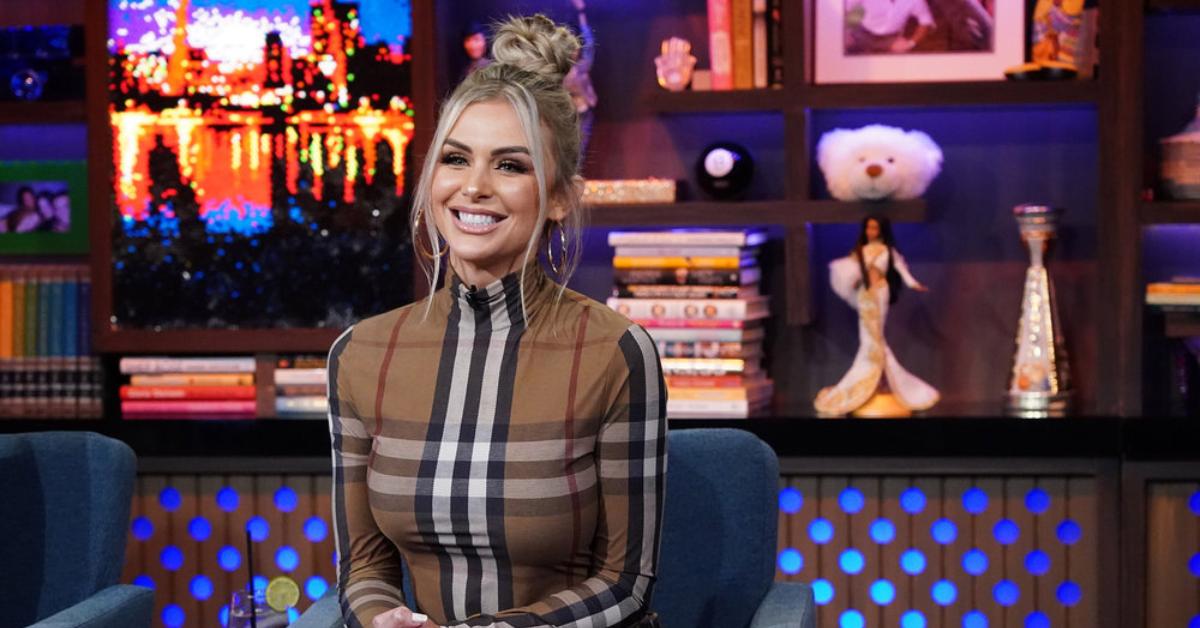 In late 2021, things went left for not one, but two Vanderpump Rules couples. Lala Kent announced her split with Randall Emmett amid cheating rumors in October. Soon after, James Kennedy and Raquel Leviss called off their engagement after five years of dating.
Now that the Vanderpump Rules stars are back on the market, fans wonder — are James Kennedy and Lala Kent dating? Here's what we know.
Article continues below advertisement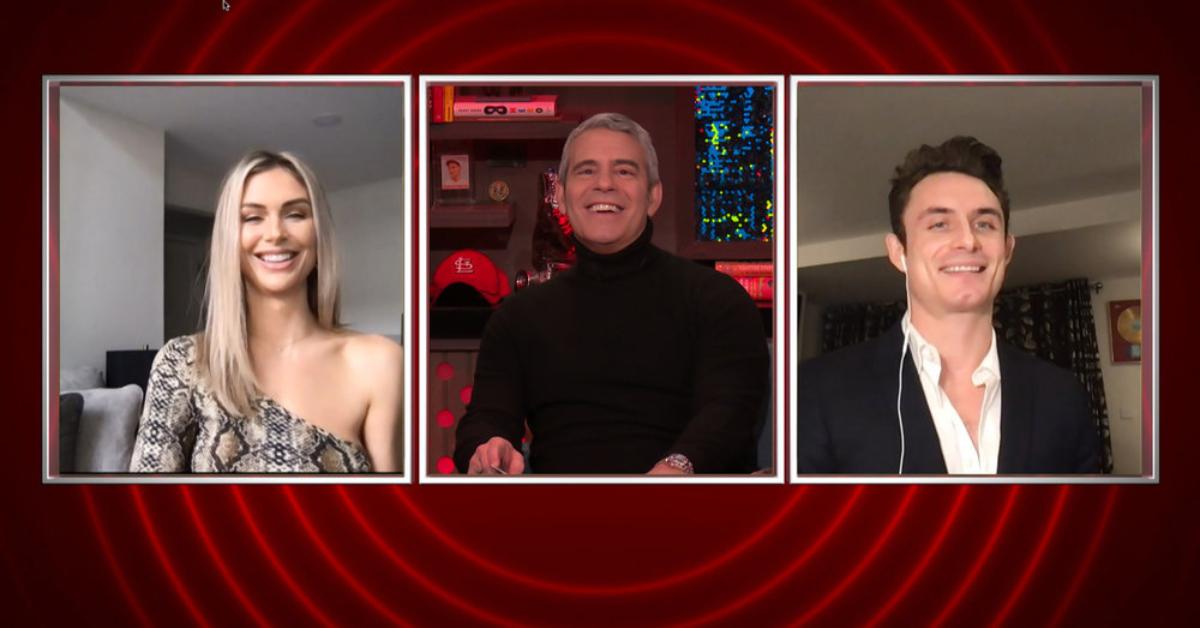 Are James Kennedy and Lala Kent dating?
Longtime Vanderpump Rules viewers remember James and Lala's short-lived romance. It didn't end well. In a heated argument, Lala told James, "You're still sitting there loving the fact that you got to f— Lala. Good for you, baby. The only successful thing you'll ever have in your life."
But years have passed since their onscreen standoff and they're on much better terms. In fact, Lala referred to her former frenemy with benefits as one of her "best friends." However, they're not dating (at least not yet, anyway).
Article continues below advertisement
On the Jan. 11 episode of Watch What Happens Live, Andy Cohen asked if there was any chance that the two would rekindle their old flame, to which James responded, "Honestly, after everything I have been through, I never say never to anything, so yeah."
Lala applauded his answer but ultimately disagreed, saying, "So much has changed since we got together [and] I don't think James Kennedy is ready to be a stepdad."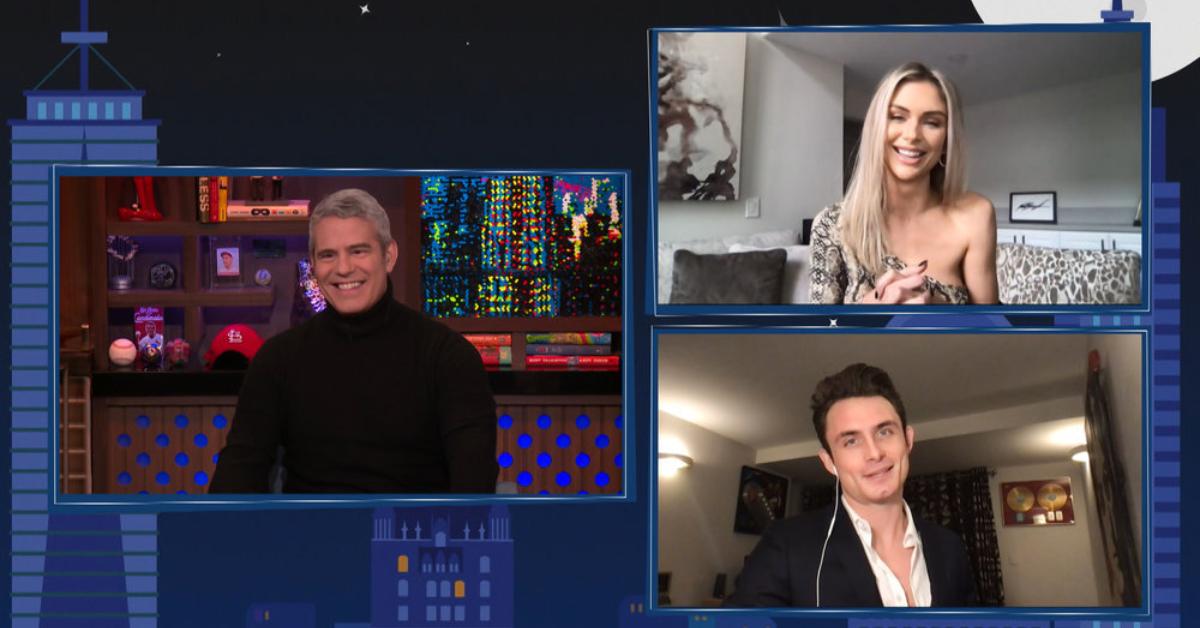 Article continues below advertisement
Though they've had their reservations about one another in the past, James offered his support to Lala after her breakup with Randall. After Randall's cheating allegations surfaced online, James told Andy Cohen, "Randall and I have come a long way [but] obviously my loyalty stands with Lala, no matter what."
"Honestly, I don't know much [about the breakup]," he added. "I just wish them the best. I don't really like to dip deep into their business."
Article continues below advertisement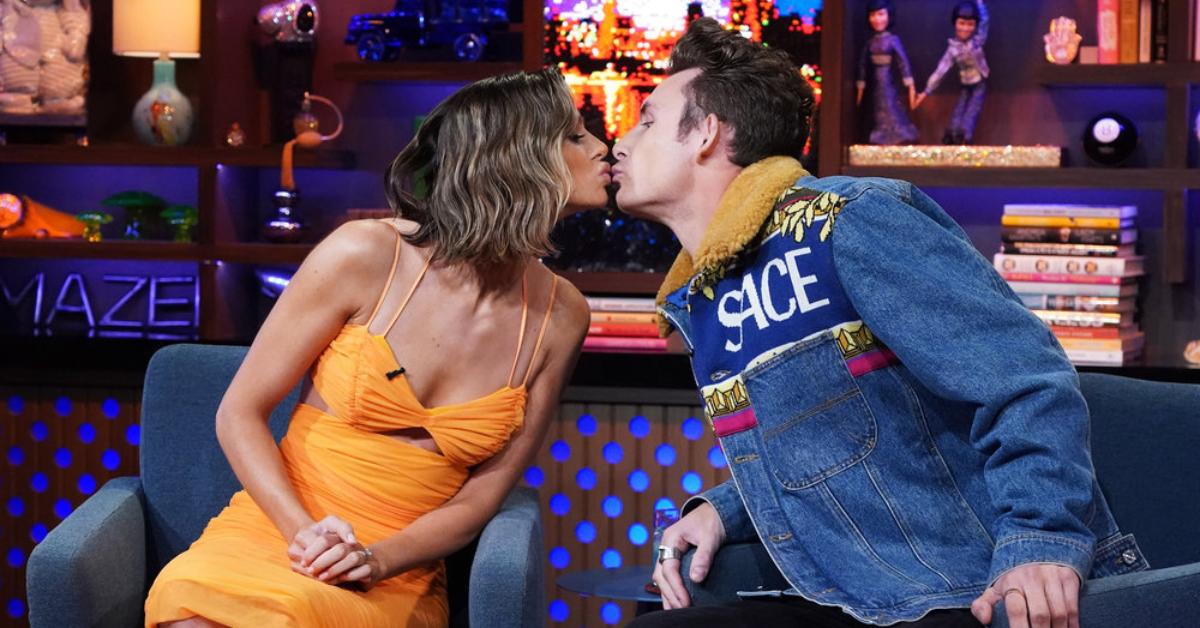 Why did James Kennedy and Raquel Leviss break up?
Unlike Lala and Emmett's messy breakup, James and Raquel split amicably. According to Raquel, she had long felt that she and James were no longer a good match, and that his attitude was going to drive a wedge between herself and her family.
"So, I just told him, 'Truly, my heart isn't in it anymore," she told People. "I don't appreciate the way that you treat other people; it's not how I treat other people. And a piece of me dies inside every time you mistreat somebody. He respected my decision."
Following their highly-publicized breakup, James told Andy he has "no regrets" about his extravagant, $25,000 proposal. "I don't regret anything in my life. Everything happens for a reason."
Stay tuned for developments in James and Lala's love lives, and be sure to catch new episodes of Vanderpump Rules on Wednesdays at 9 p.m. EST on Bravo.