Lala Kent Is Uncertain About Her Future on 'Vanderpump Rules'
Following the Season 9 reunion of 'Vanderpump Rules,' Lala Kent no longer seems sure she'll continue on the show. Will she join the 'Real Housewives'?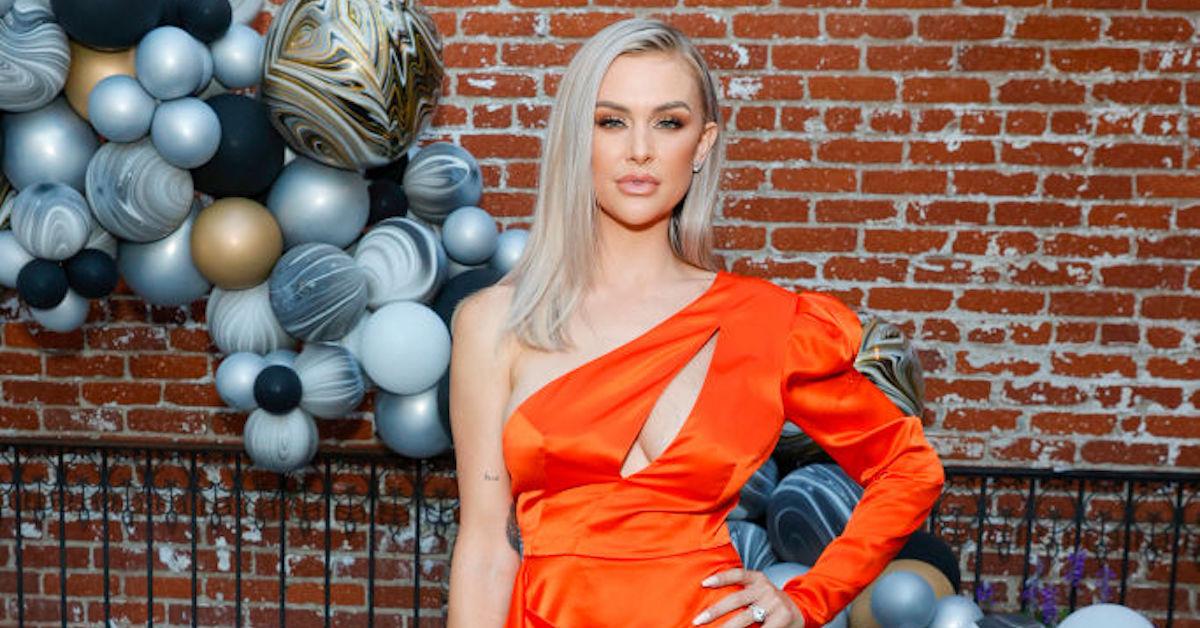 After a dramatic Season 9 reunion, Lala Kent has been hinting that she might be leaving Vanderpump Rules. Lala first joined the Bravo show during Season 4 and after two seasons of making recurring appearances, was promoted to a full-time cast member in Season 6.
Article continues below advertisement
Along with all the drama that she has brought to the show, fans have gotten to see the ups and downs of Lala's relationship with Randall Emmett. But now that the couple is going their separate ways, viewers are wondering if that also means the end of Lala's time on the reality series.
Keep reading for everything you need to know about the star's possible departure and what Lala herself has said on the issue, plus whether she'll be joining the Real Housewives any time soon.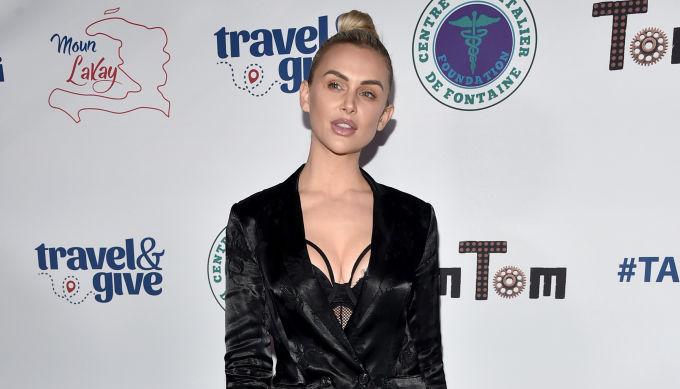 Article continues below advertisement
Is Lala Kent leaving 'Vanderpump Rules'?
Following the Season 9 reunion, Lala has been opening up about how isolated and alone she's been feeling since her breakup with Randall Emmett. Despite what everyone says, Lala and Randall were truly in love and the breakup appears to be hard on her.
In a recent episode of her podcast, Give Them Lala, the reality star spoke about the possibility of not returning to Season 10 of Vanderpump Rules. "[If] tomorrow they call me and say, 'We've been picked up,' I would take a big pause because I don't know if that's the space for me anymore," Lala told her listeners, per Screen Rant.
Article continues below advertisement
She went on to explain that it was only after taping the reunion that she realized how removed she felt from the rest of the cast. She admitted on the podcast, "I left that reunion feeling not much resolve. I left feeling a bit alone and isolated."
Lala claimed that no one other than Raquel Leviss had reached out to her after the taping to see how Lala was doing since her breakup. She also said that before she went back to film another season of Vanderpump Rules, she would need to do some serious "soul-searching."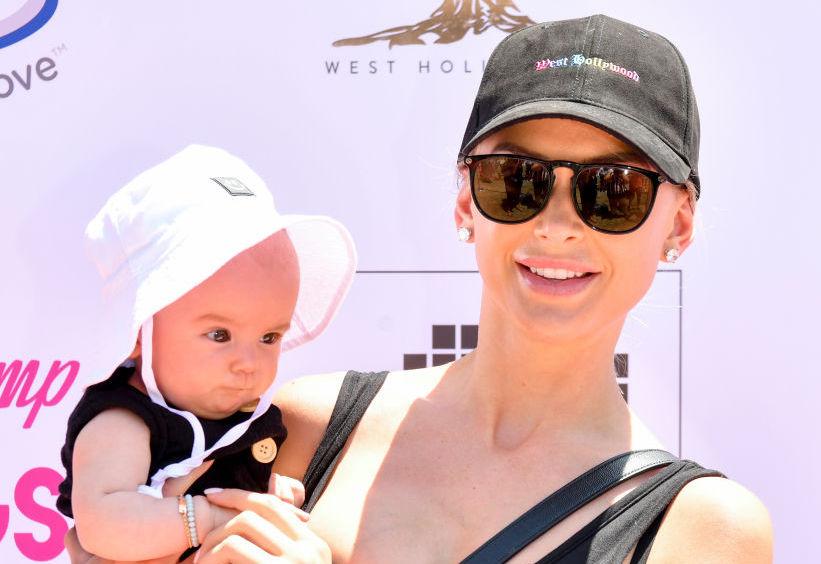 Article continues below advertisement
However, things might not be all that complicated. Lala also recently told Page Six that she might return to Vanderpump after all. "There are moments where I think I may have outgrown the space," she said. "But … I kind of am rolling with the punches. If they called me tomorrow, I would have to see how I felt. I don't know what my future holds."
"Nothing is off the table," Lala added. "I don't say no to very much."
Is Lala joining the 'Real Housewives' franchise?
Whether or not Lala is leaving Vanderpump Rules remains unclear, but the reality star did open up about the possibility of being on one of the Real Housewives franchises in the near future.
On the podcast Not Skinny But Not Fat, Lala told listeners (via Heavy), "If they were to say to me, 'We would like to transition you into this…' Yes. Because I'm all about my future and what's going to get me to the next level so that I can create something great for my kid."
Lala said that her top choice would be to join the ladies of Salt Lake City, as it would give the Utah native a chance to go back to her roots. She also likes the idea of Beverly Hills, but thinks "the age is off."